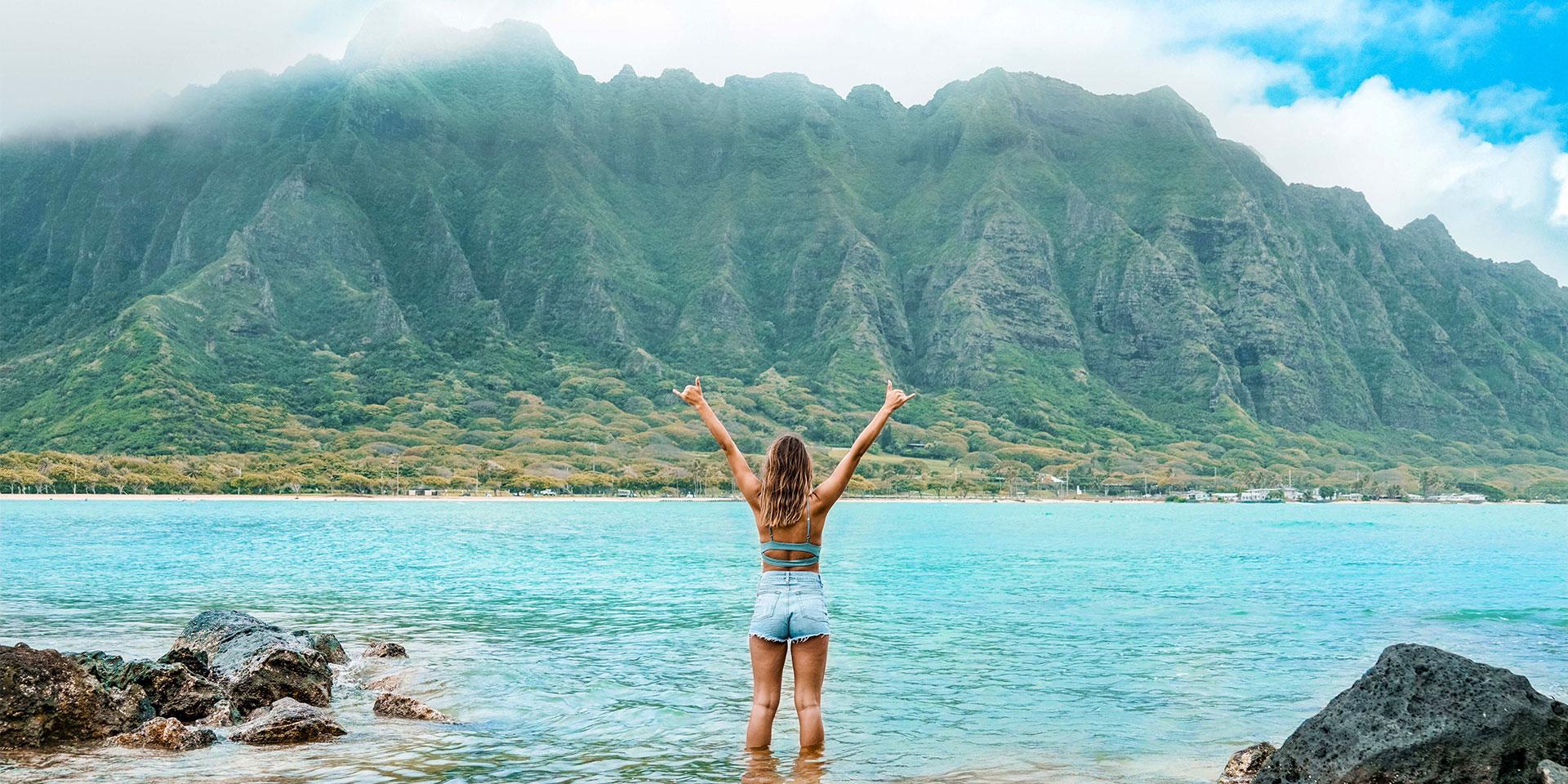 Fly to Hawaii to become an Aloha Apprentice
Kind? Adventurous? Aloha? Then Hawaii Tourism has the perfect job for you!
Our mission is to bring the Spirit of Aloha to Australia and we're on the hunt for an 'Aloha Apprentice' to help us make this happen. We'll pay you $1,000 to fly to Hawaii on a four-day Aloha immersion where you'll see, taste and explore our beautiful islands. You'll then return home ready to help us share the Aloha Spirit through our Hawaiian tradition of lei greeting.
Here's just a few perks of the job:
A private ukulele lesson with two Hawaiian musical icons
Explore some of the world's most diverse natural landscapes
Learn to surf in the birthplace of modern surfing
Applications close 10th May 2018.
Terms and conditions
apply.