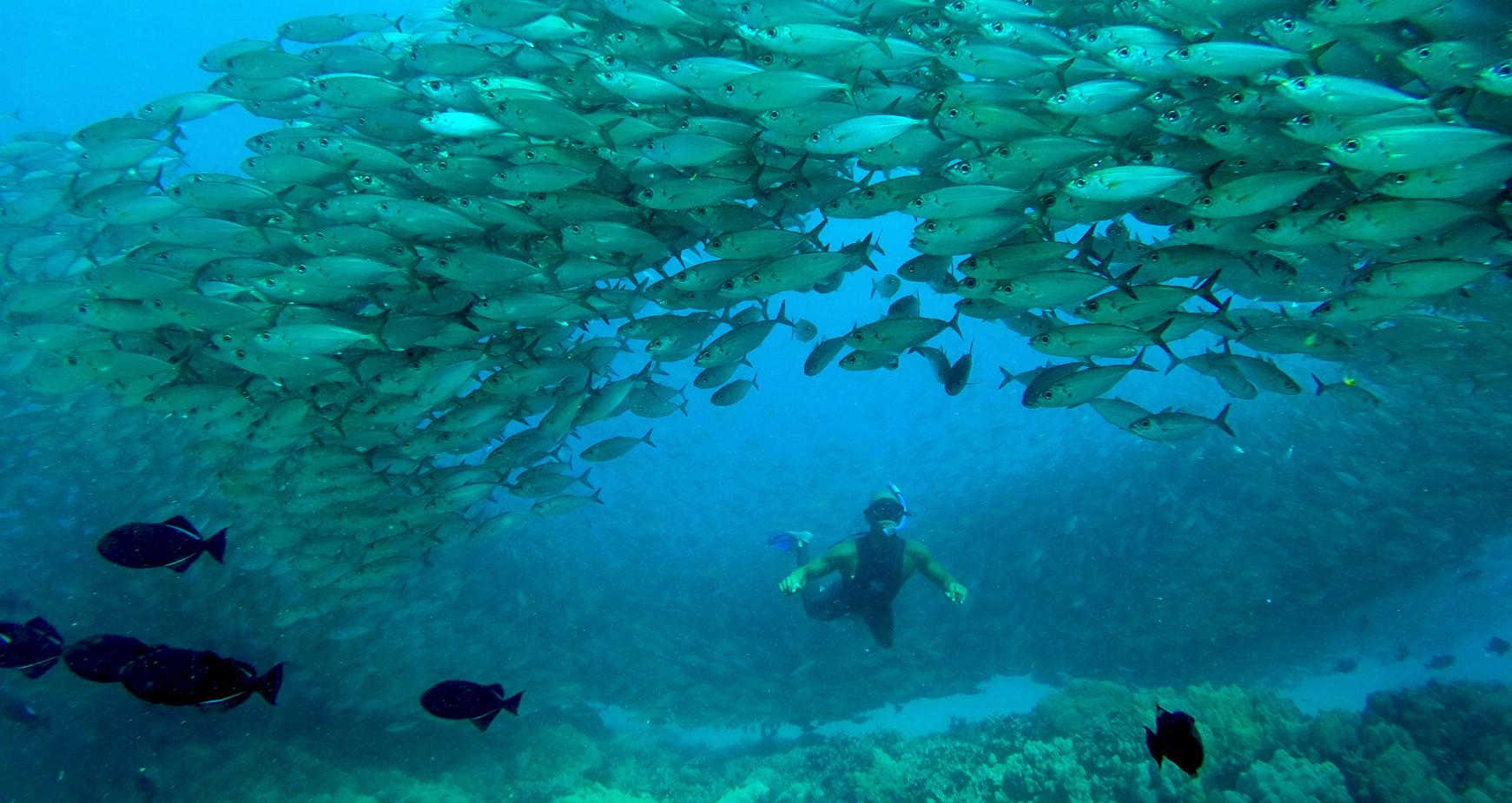 An Adventurer's Playground
Hawaii's beautiful beaches are only the beginning. From surfing the gentle waves of Waikiki Beach to snorkeling with manta rays on the Kona Coast, there's never a dull moment in the Hawaiian Islands. Whether you're an adrenaline junkie or searching for activities the whole family can enjoy, here are some exhilarating ways to experience this adventurer's playground.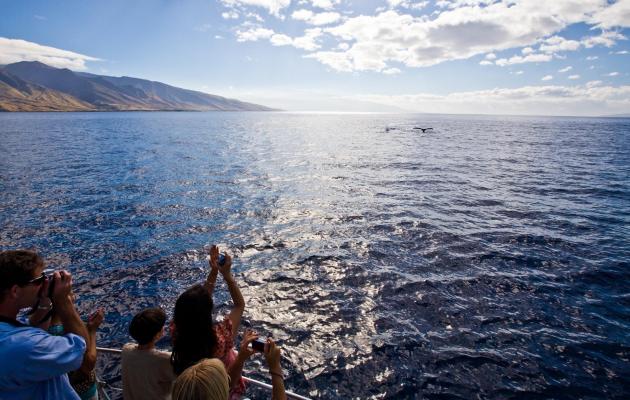 Each winter, Hawaii is the stage for some of the best whale watching on the planet, when thousands of kohola (humpback whales) migrate to our warm waters to breed and nurse their young. Tours from just about every island can bring you thrillingly close to these magnificent creatures.
More
Adventures on Land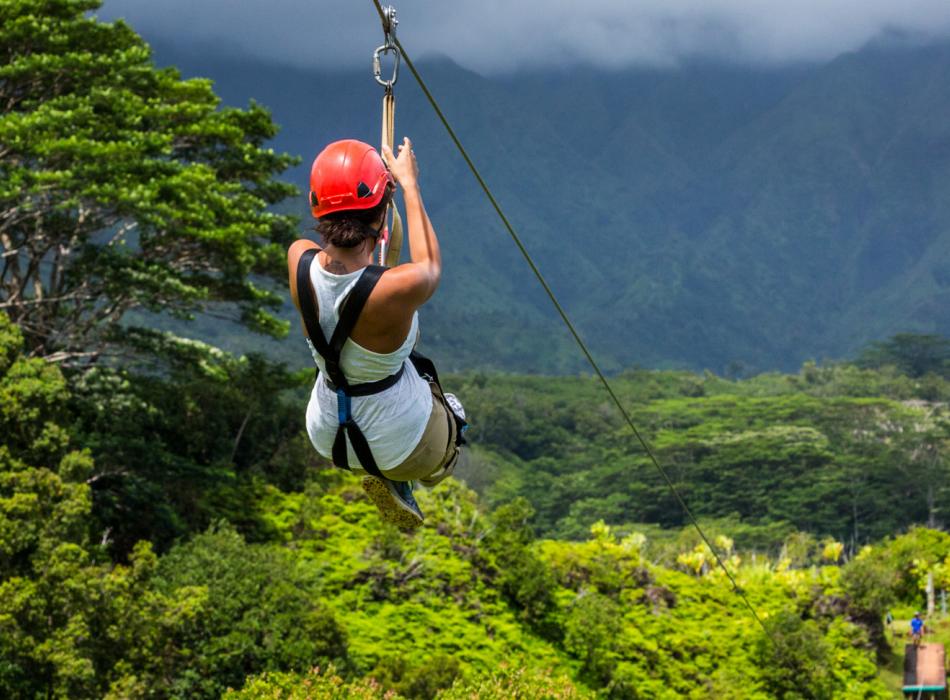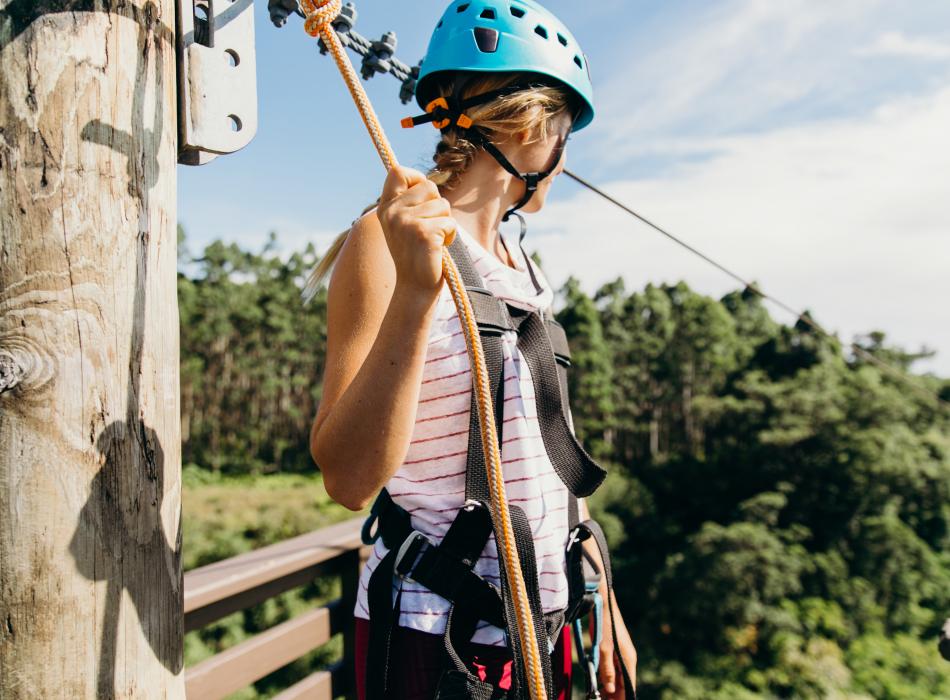 showing 221 - 223 of 223
Aloha Hawaiian Vacations
Summary
ALL INCLUSIVE HAWAII VACATION PACKAGES to Waikiki Beach (Honolulu - Oahu), Maui, Kauai, & the "Big Island" of Hawaii. Packages include Airfare, Hotels, Transfers, Flower Lei Daily: Breakfasts, Activities & Dinners (with evening events). Founded In 1982 - 30 Years of Excellence. Members of the BBB.
Kuhio Shores
Summary
Kuhio Shores is a 4 story oceanfront condo resort just steps from the crashing waves. These 1 & 2 bedroom condos are individually owned and rented directly from the owners. Close to restaurants, golf, sightseeing and some of the islands best beaches.
Hawaii Beach Homes
Summary
Hawaii Beach Homes acts as travel advisors to assist families from the mainland, Europe and Asia that plan to vacation on the island of Oahu, who find us on the web, and prefer to stay in a home on the beach that gives their family an opportunity to stay together.