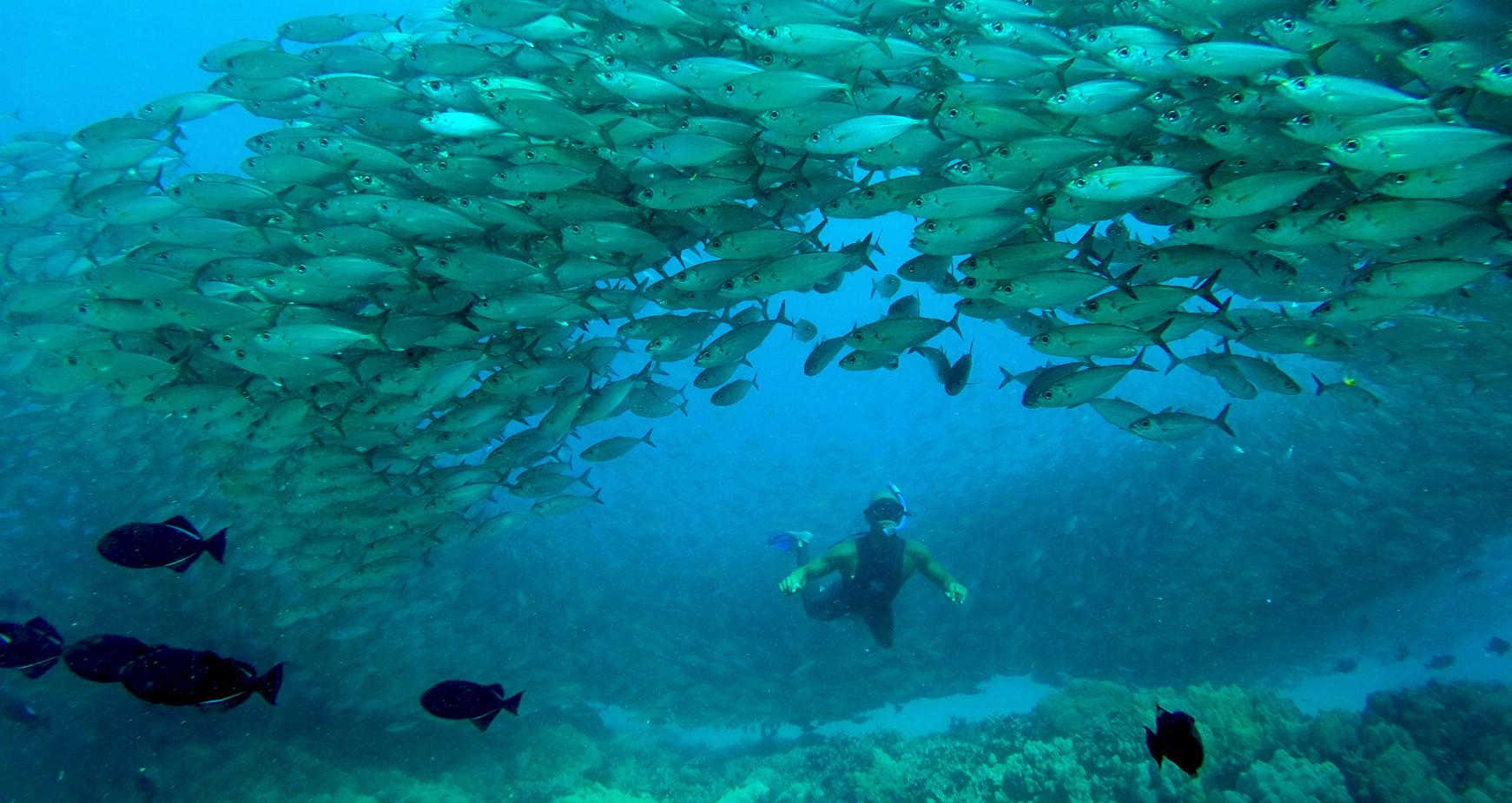 An Adventurer's Playground
Hawaii's beautiful beaches are only the beginning. From surfing the gentle waves of Waikiki Beach to snorkeling with manta rays on the Kona Coast, there's never a dull moment in the Hawaiian Islands. Whether you're an adrenaline junkie or searching for activities the whole family can enjoy, here are some exhilarating ways to experience this adventurer's playground.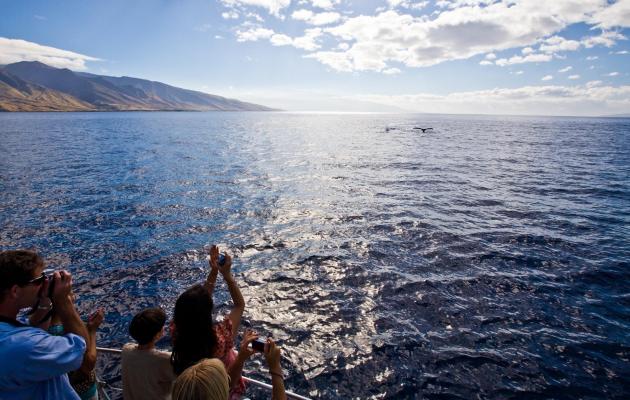 Each winter, Hawaii is the stage for some of the best whale watching on the planet, when thousands of kohola (humpback whales) migrate to our warm waters to breed and nurse their young. Tours from just about every island can bring you thrillingly close to these magnificent creatures.
More
Adventures on Land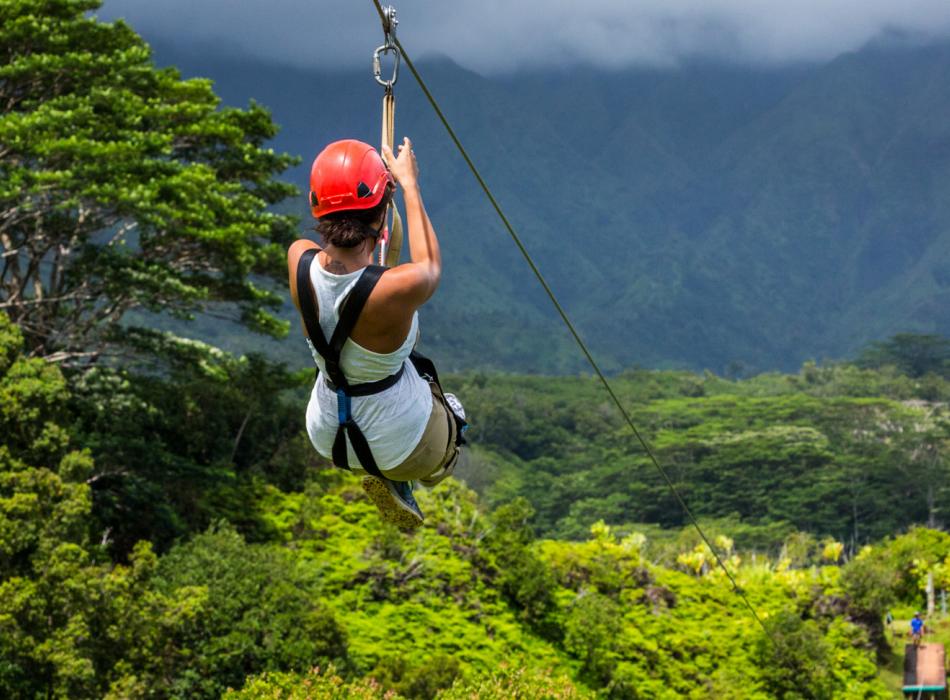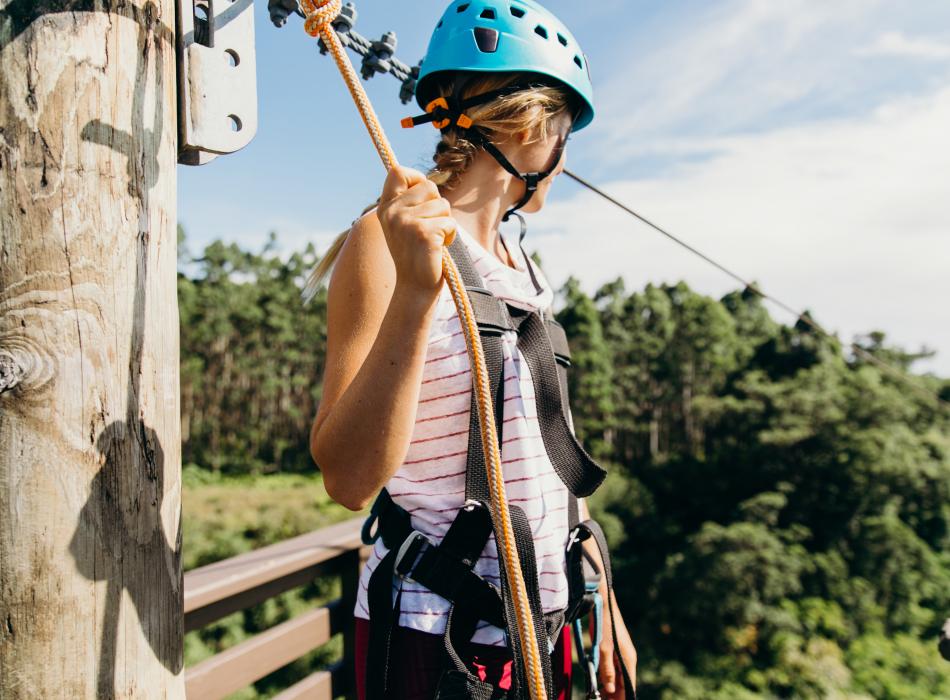 showing 1 - 2 of 2
Mike Carroll Gallery
443 Seventh Street
#630645
Summary
Nestled in the lush heart of unspoiled Lana`i, discover this gallery of paradise-inspired pieces by award-wining artist Mike Carroll and his guest artists. Just minutes from the resort in historic Lana'i City, you'll find paintings, prints, woodwork, photography, jewelry, Asian antiques, and more!
Puu O Hoku Ranch
Summary
Pu'u O Hoku Ranch or Hill of Stars is located on the remote and tranquil east end of Molokai. This family owned ranch comprises an organic grass fed cattle operation, a bio-dynamic/organic farm, an all inclusive retreat center, and three self - catering vacation cottages.