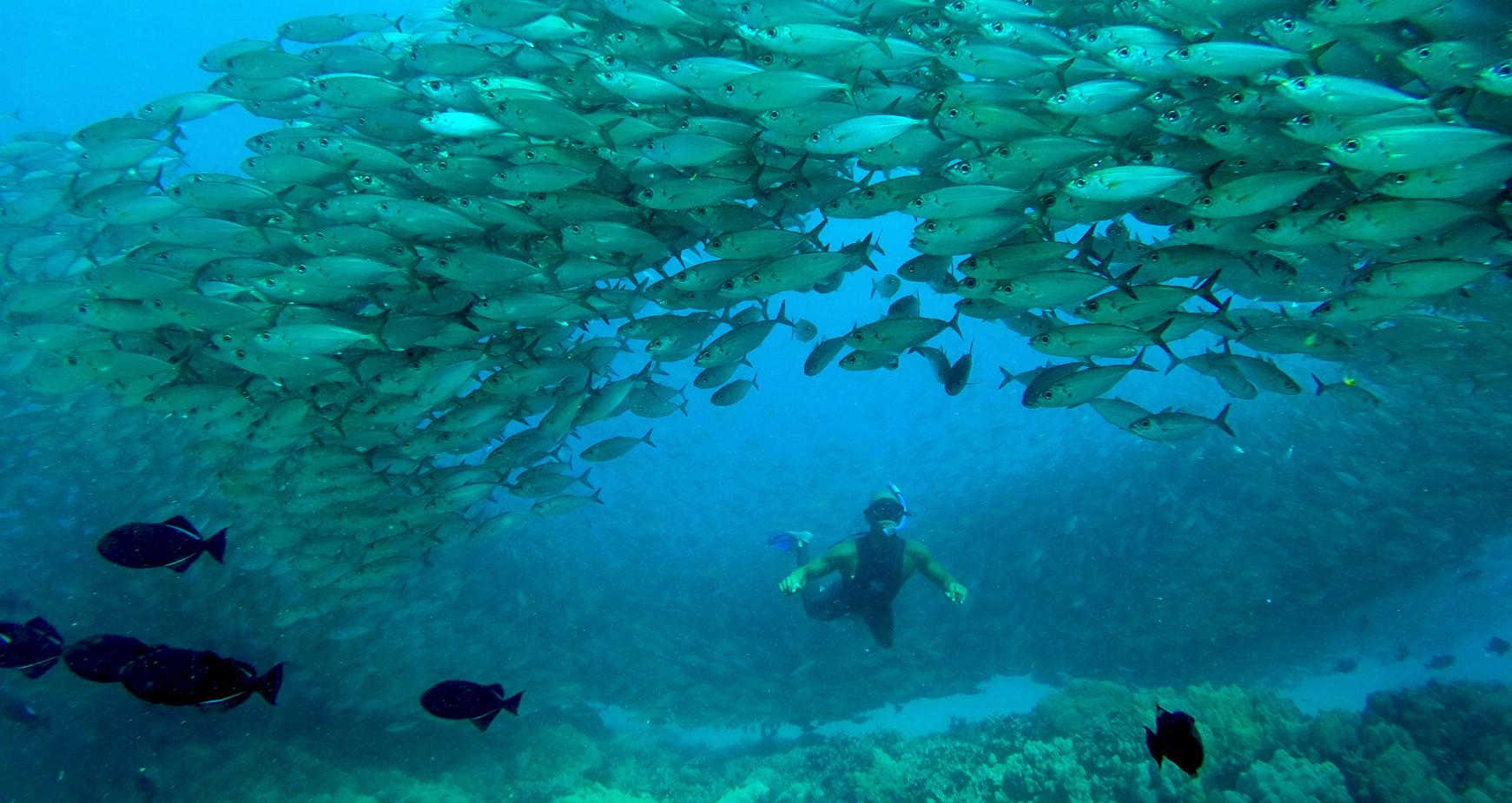 An Adventurer's Playground
Hawaii's beautiful beaches are only the beginning. From surfing the gentle waves of Waikiki Beach to snorkeling with manta rays on the Kona Coast, there's never a dull moment in the Hawaiian Islands. Whether you're an adrenaline junkie or searching for activities the whole family can enjoy, here are some exhilarating ways to experience this adventurer's playground.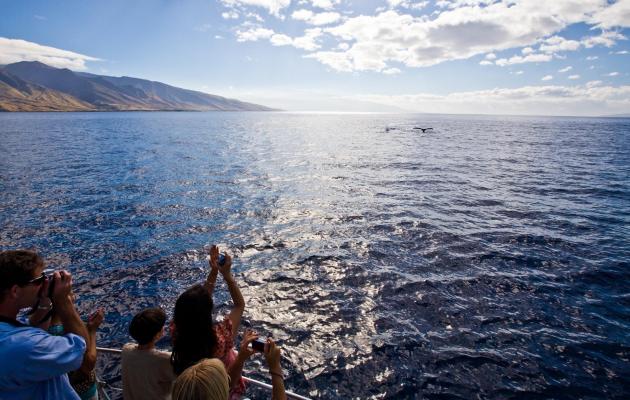 Each winter, Hawaii is the stage for some of the best whale watching on the planet, when thousands of kohola (humpback whales) migrate to our warm waters to breed and nurse their young. Tours from just about every island can bring you thrillingly close to these magnificent creatures.
More
Adventures on Land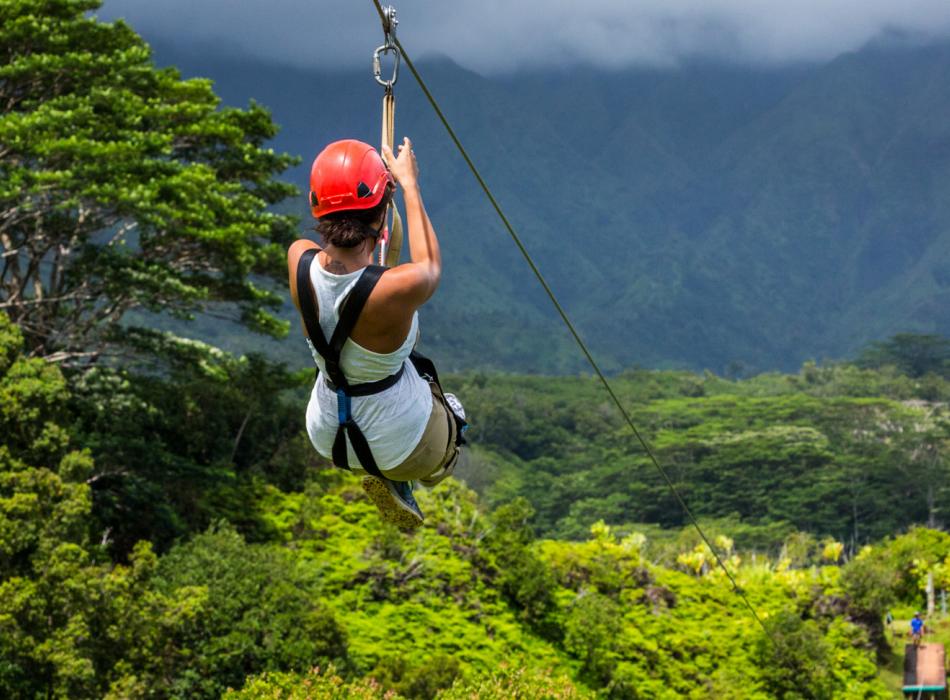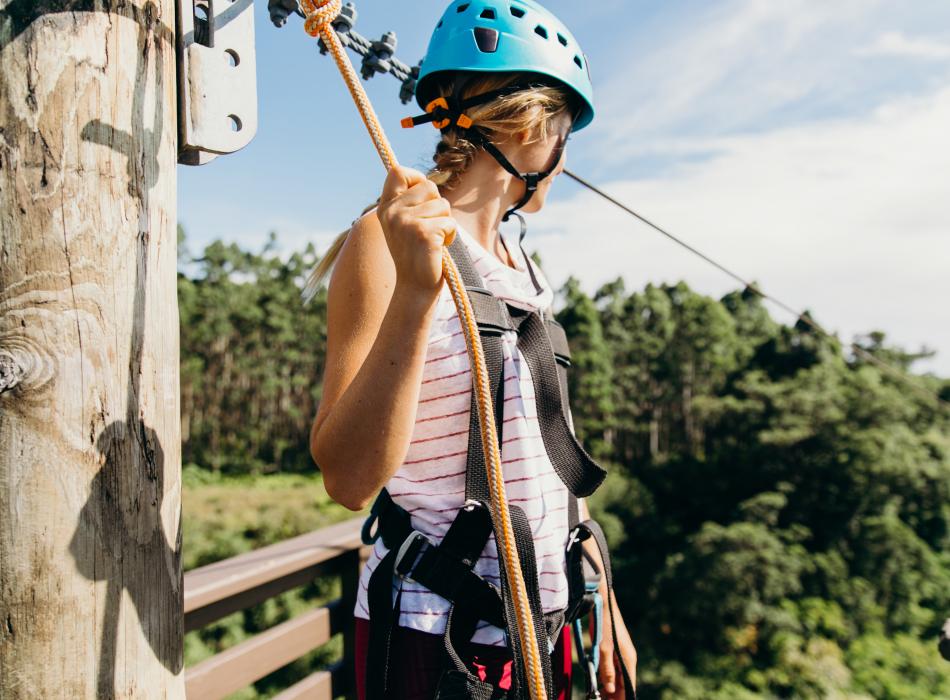 showing 1 - 3 of 3
Hotel Lanai
Summary
Hotel Lanai is an island landmark in the heart of Lanai City. Recently renovated in 2018, the hotel features modern, stylish accommodations and amenities for travelers seeking a quiet retreat on Lanai.
Four Seasons Resort Lanai
Summary
Discover an ocean-side paradise bordering a marine preserve that teems with colorful reef fish and protected species such as green sea turtles and spinner dolphins. Explore this untouched island playground, and experience your own private Hawaii.
Aqua-Aston Hospitality
Summary
Aqua-Aston Hospitality is reinventing the travel industry with a robust portfolio of services and partnerships. The power of its experience, numbers and diversity solidifies a brand known for first-rate customer service and an unparalleled selection of accommodations.