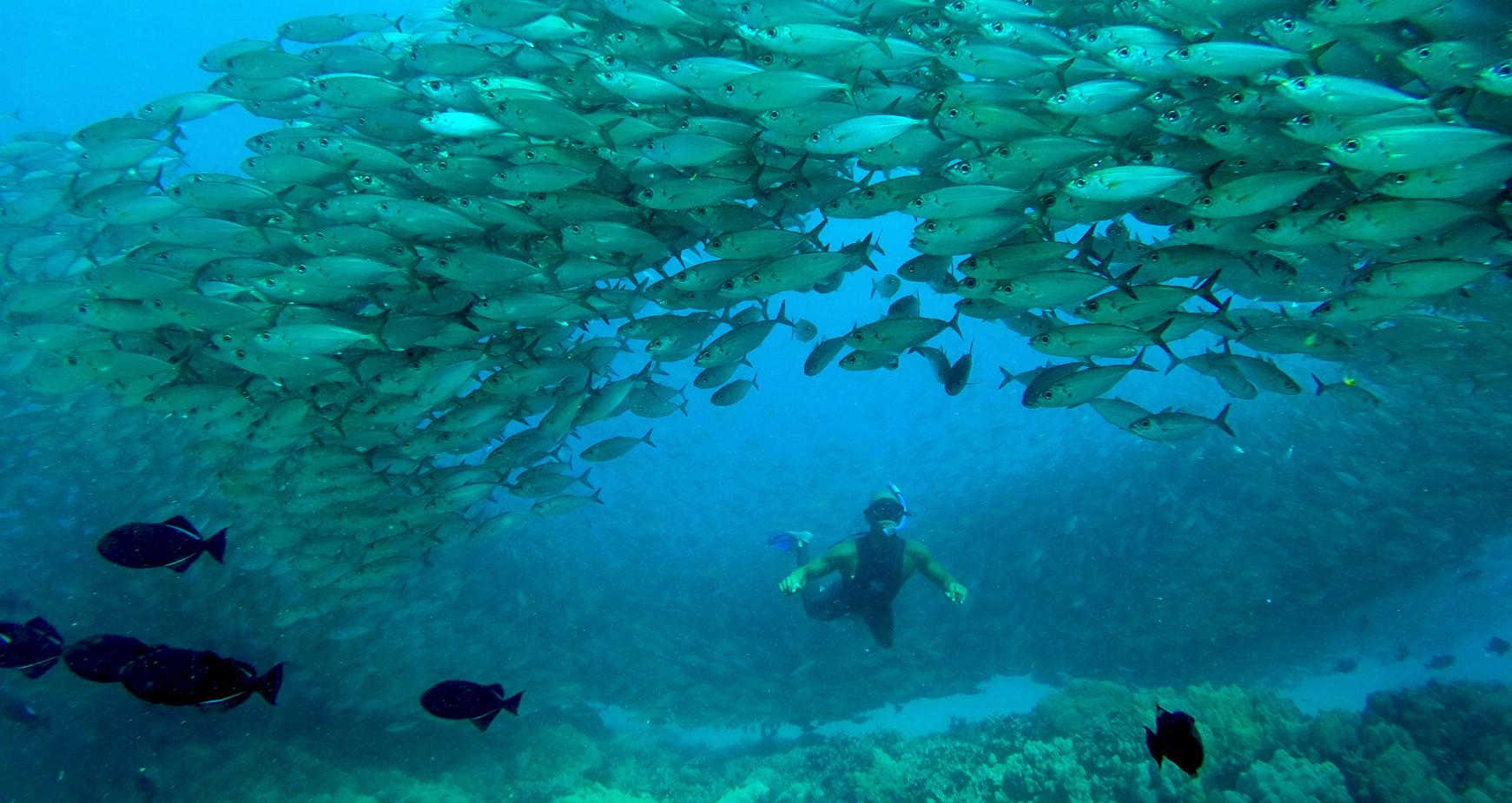 An Adventurer's Playground
Hawaii's beautiful beaches are only the beginning. From surfing the gentle waves of Waikiki Beach to snorkeling with manta rays on the Kona Coast, there's never a dull moment in the Hawaiian Islands. Whether you're an adrenaline junkie or searching for activities the whole family can enjoy, here are some exhilarating ways to experience this adventurer's playground.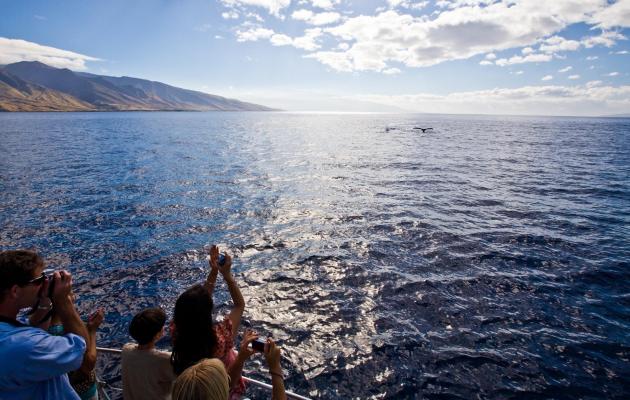 Each winter, Hawaii is the stage for some of the best whale watching on the planet, when thousands of kohola (humpback whales) migrate to our warm waters to breed and nurse their young. Tours from just about every island can bring you thrillingly close to these magnificent creatures.
More
Adventures on Land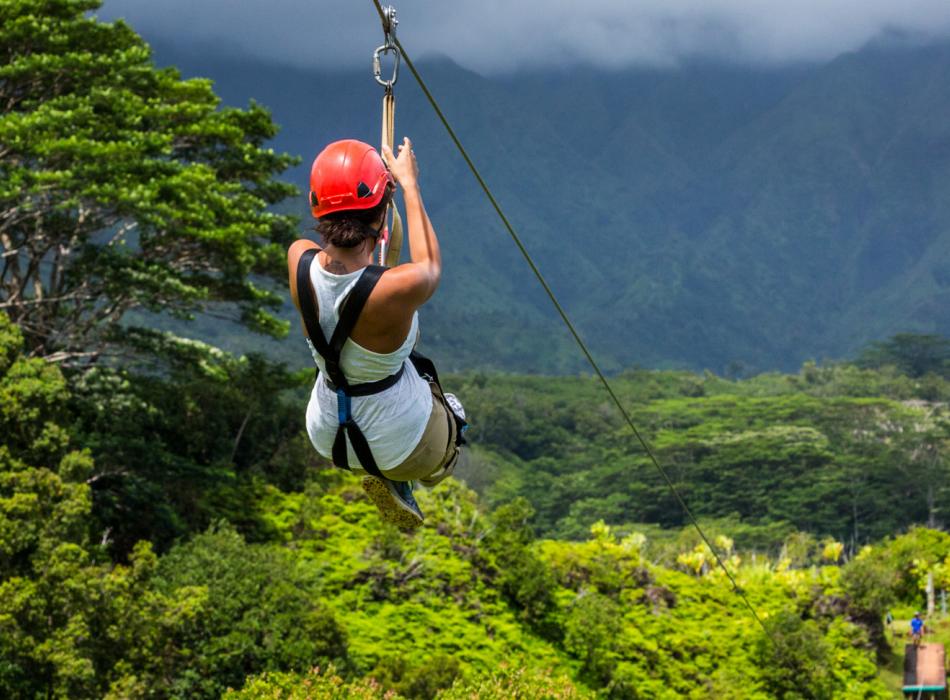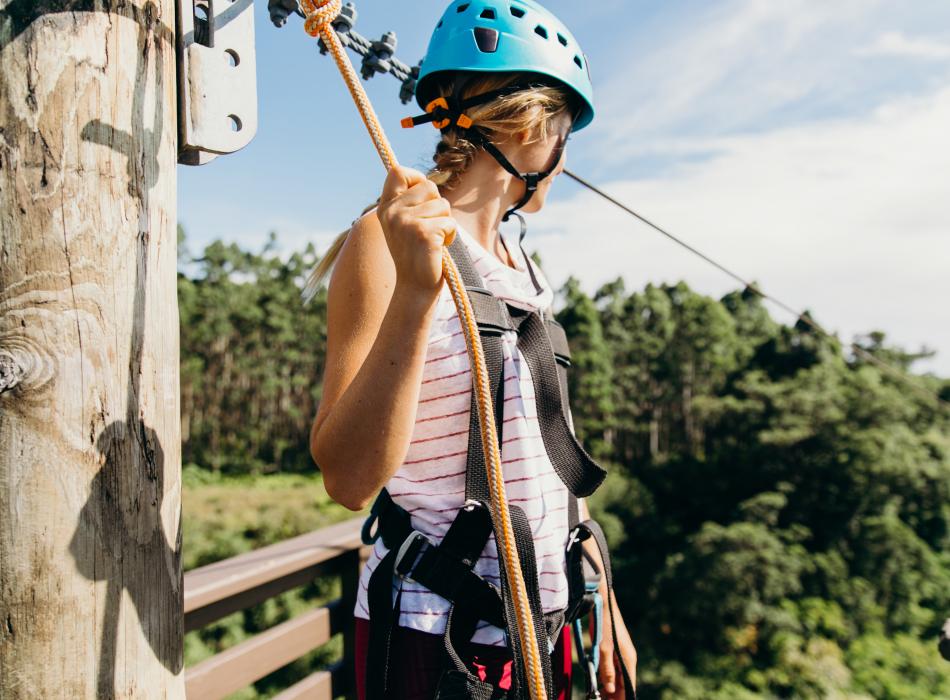 showing 101 - 102 of 102
Anara Spa
Summary
Anara Spa offers treatments in private rooms or bungalows, each opening to its own tropical garden. An abundance of treatments rooted in traditional healing customs and island-fresh botanicals may be found here. Anara Spa provides a Hawaiian spa experience like no other.
Kohala Sports Club & Spa
Summary
25,000 sq. ft. full service spa and beauty salon. Variety of massage treatments, facials and skin care, health and wellness counseling. Complete weight and cardiovascular workout facilities. MAE# 1015