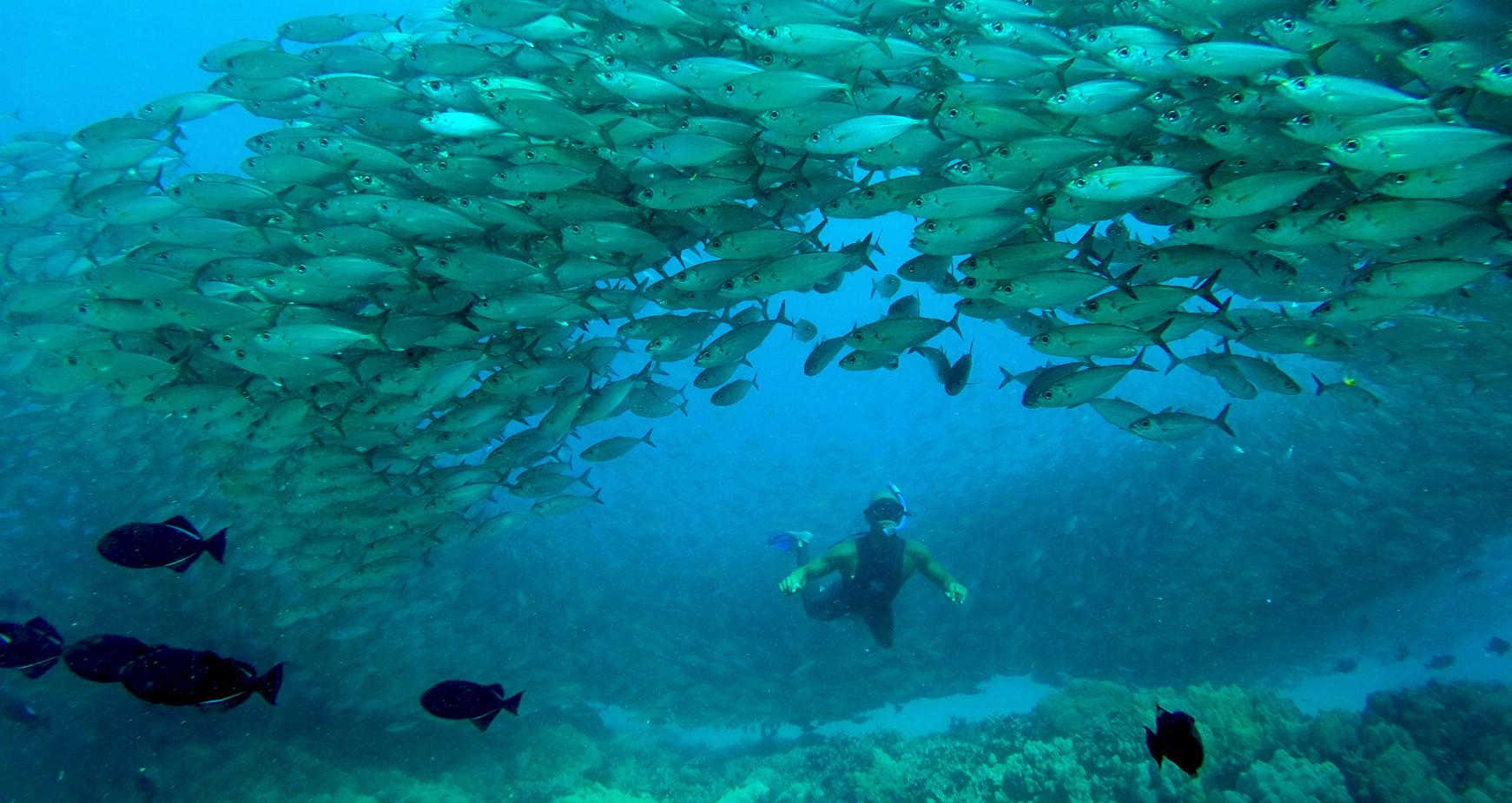 An Adventurer's Playground
Hawaii's beautiful beaches are only the beginning. From surfing the gentle waves of Waikiki Beach to snorkeling with manta rays on the Kona Coast, there's never a dull moment in the Hawaiian Islands. Whether you're an adrenaline junkie or searching for activities the whole family can enjoy, here are some exhilarating ways to experience this adventurer's playground.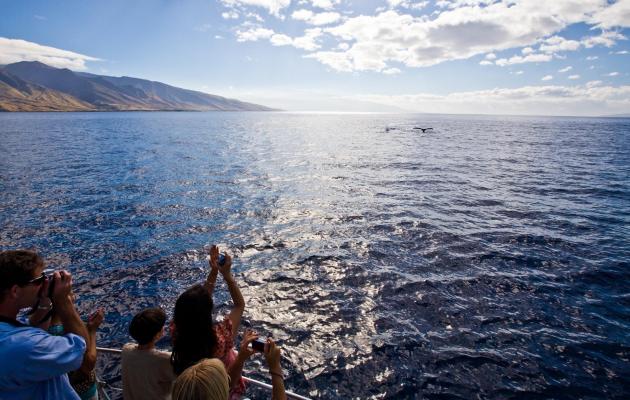 Each winter, Hawaii is the stage for some of the best whale watching on the planet, when thousands of kohola (humpback whales) migrate to our warm waters to breed and nurse their young. Tours from just about every island can bring you thrillingly close to these magnificent creatures.
More
Adventures on Land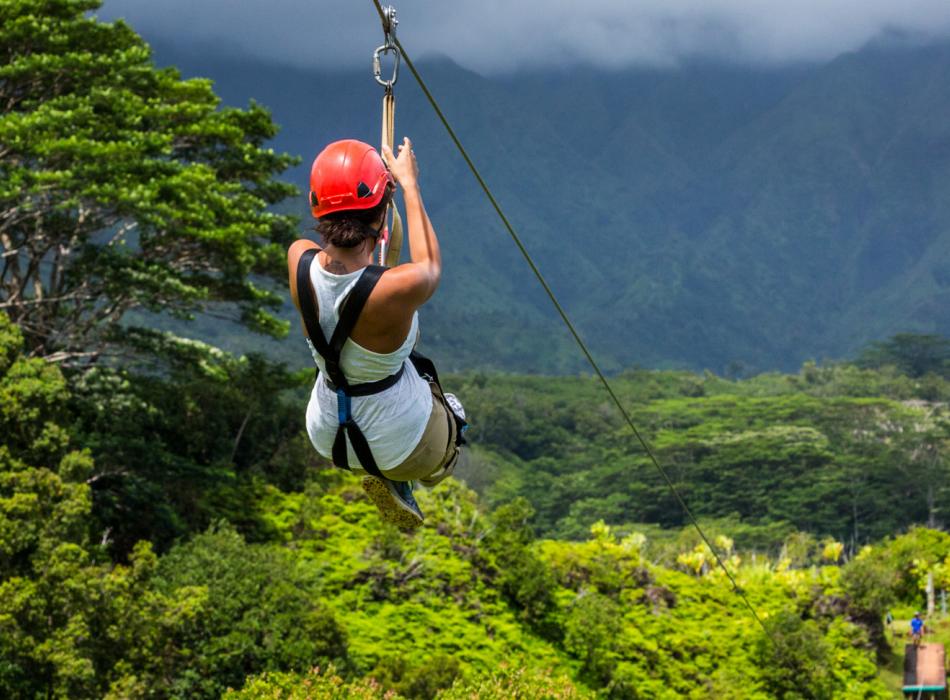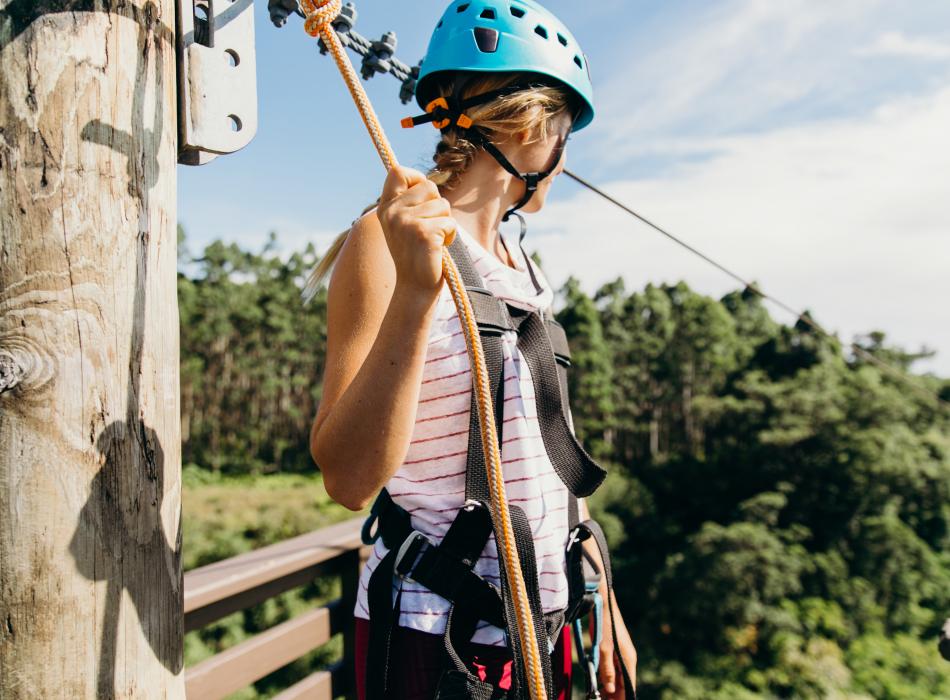 showing 21 - 22 of 22
Wyland Galleries North Shore
66-250 H Kamehameha Highway
Summary
Since 1978, Wyland Galleries has been the art community's preeminent showcase for the finest in marine life paintings, sculpture and photography.
Turtle Bay Golf
Summary
Turtle Bay is situated along acres of majestic coastline on Oahu's North Shore. Though the area is primarily known for its spectacular surf, two legends of golf - Arnold Palmer and George Fazio - have boldly chosen to leave their indelible mark as well. With 36 holes of championship golf, two complete practice facilities with professional instruction, and a restaurant as identifiable with North Shore surf culture as Pipeline itself (Lei Lei's), Turtle Bay beckons you.