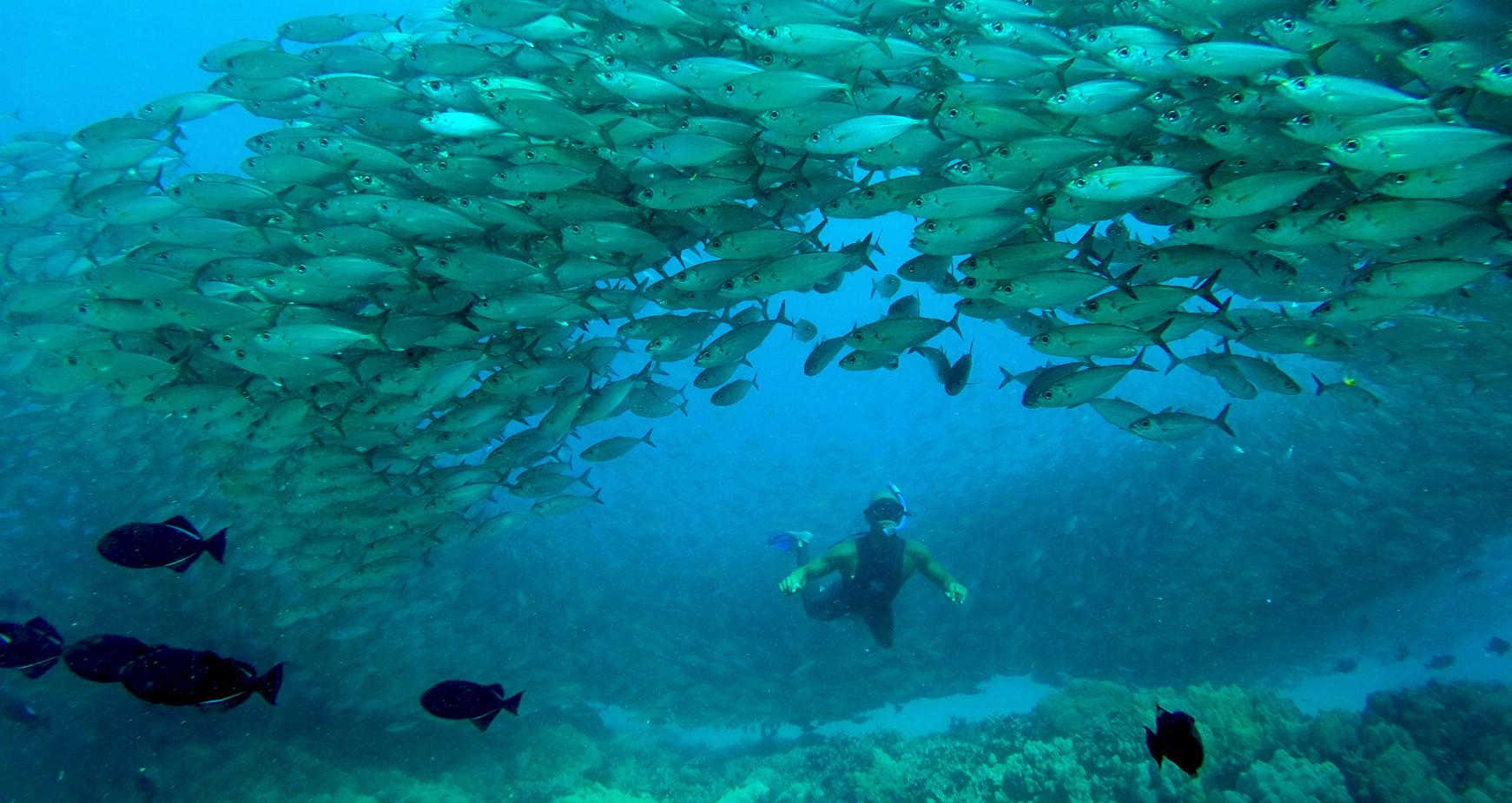 An Adventurer's Playground
Hawaii's beautiful beaches are only the beginning. From surfing the gentle waves of Waikiki Beach to snorkeling with manta rays on the Kona Coast, there's never a dull moment in the Hawaiian Islands. Whether you're an adrenaline junkie or searching for activities the whole family can enjoy, here are some exhilarating ways to experience this adventurer's playground.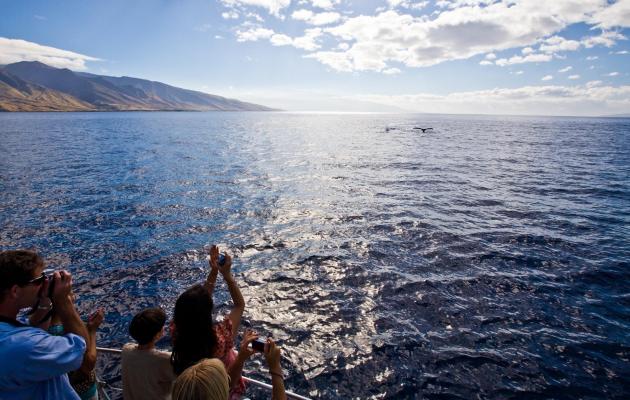 Each winter, Hawaii is the stage for some of the best whale watching on the planet, when thousands of kohola (humpback whales) migrate to our warm waters to breed and nurse their young. Tours from just about every island can bring you thrillingly close to these magnificent creatures.
More
Adventures on Land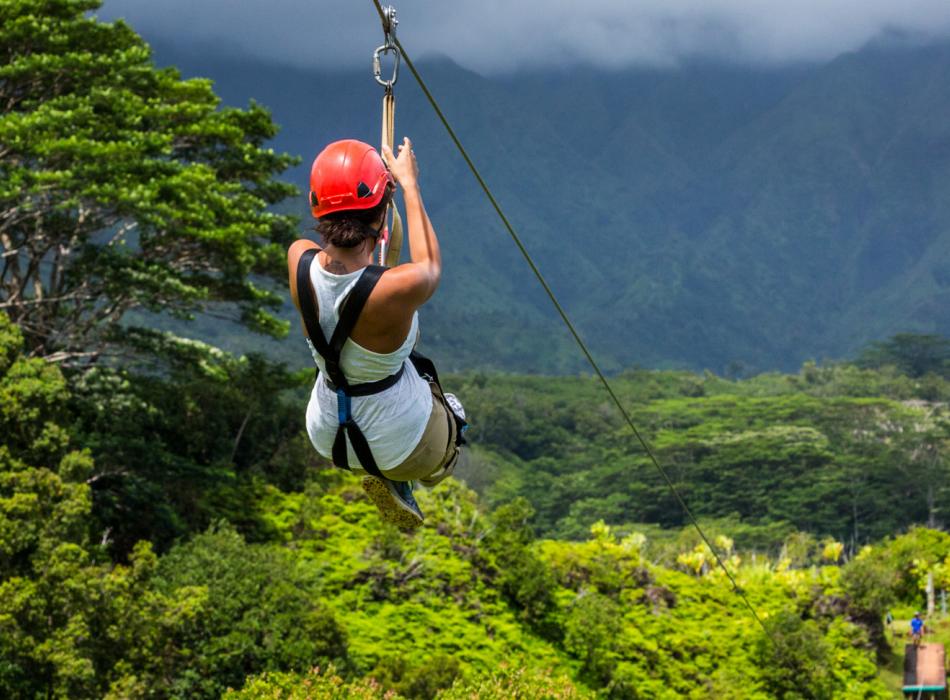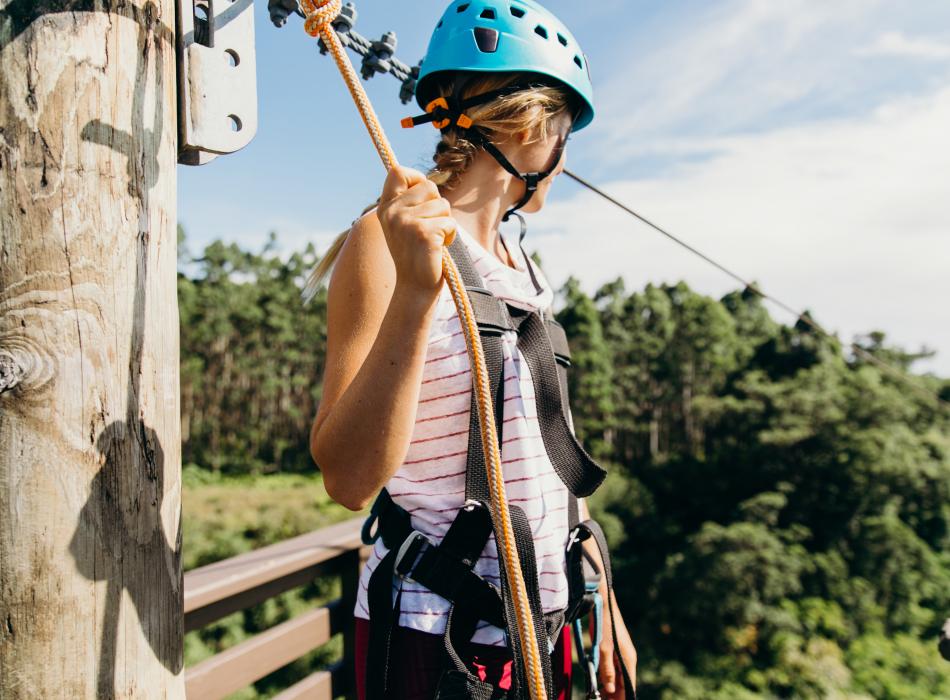 showing 1 - 3 of 3
Hui No'eau Visual Arts Center
Summary
Historic site, group tours. Art classes, exhibits, workshops, studios, lectures, gift shop, mansion, botanical gardens.
Maui Arts & Cultural Center
Summary
Hawaii's world-class visual and performing arts complex located on Maui offers arts education & Hawaiian cultural programs, music, dance and theater performances, art exhibits, movie screenings & special events plus dining area & catering kitchen.
Aubrey Hord Photography
Summary
Maui Photographer, Aubrey Hord, is a portrait photographer known for creating iconic photographs for playful, passionate and adventurous clients in Hawaii. She specializes in photography for couples, families and high school seniors. Serving Maui, Kauai, Oahu and Hawaii Island. www.aubreyhord.com