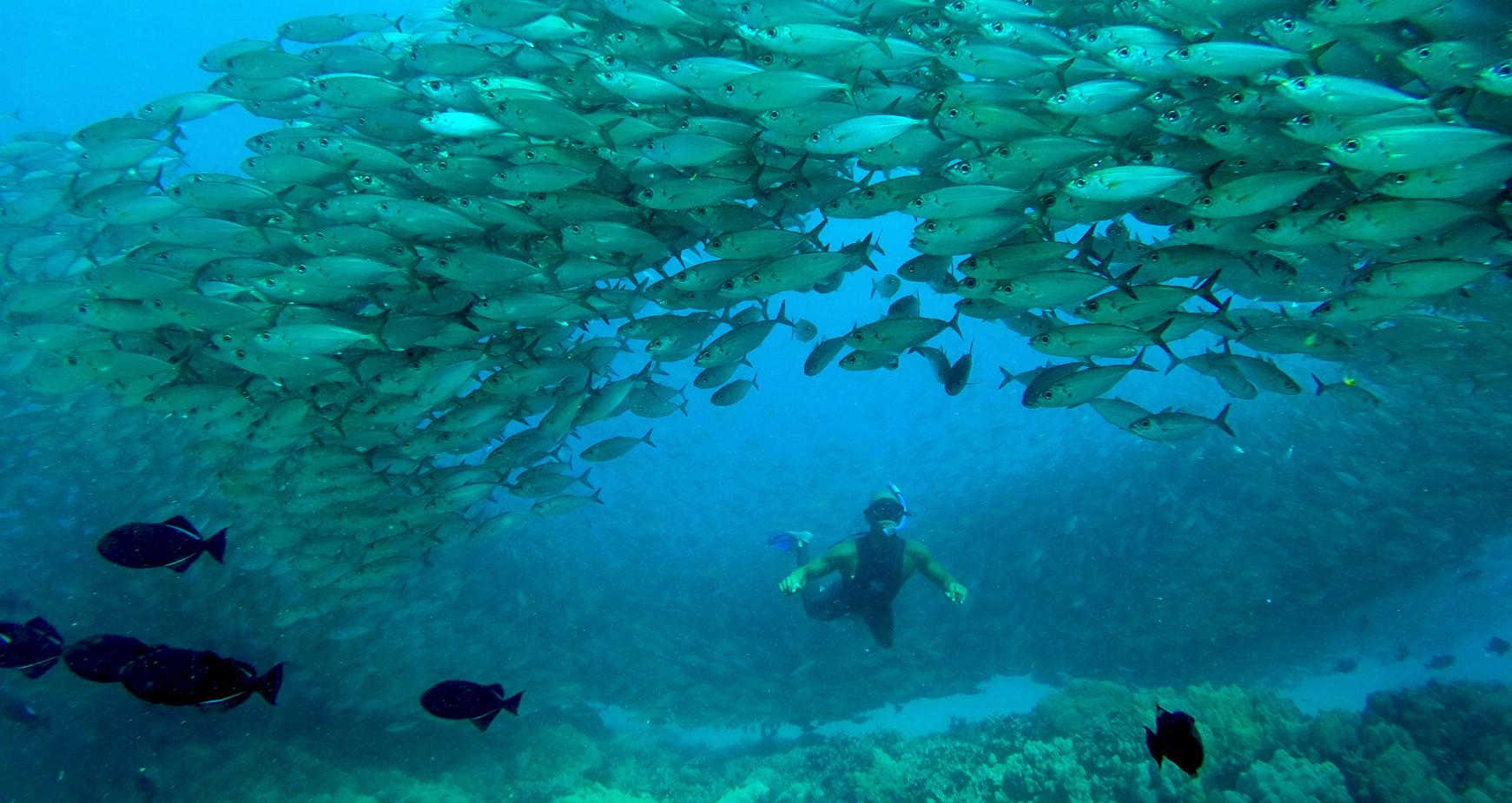 An Adventurer's Playground
Hawaii's beautiful beaches are only the beginning. From surfing the gentle waves of Waikiki Beach to snorkeling with manta rays on the Kona Coast, there's never a dull moment in the Hawaiian Islands. Whether you're an adrenaline junkie or searching for activities the whole family can enjoy, here are some exhilarating ways to experience this adventurer's playground.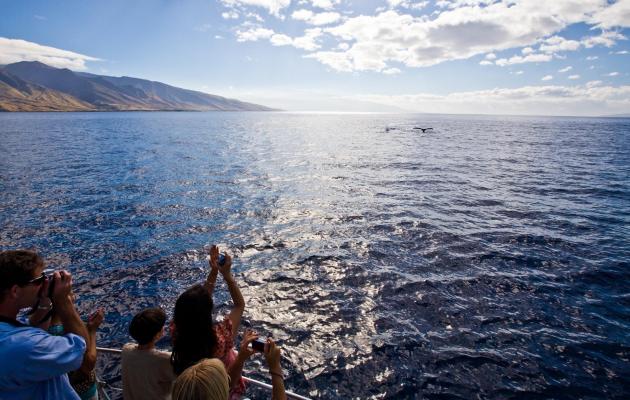 Each winter, Hawaii is the stage for some of the best whale watching on the planet, when thousands of kohola (humpback whales) migrate to our warm waters to breed and nurse their young. Tours from just about every island can bring you thrillingly close to these magnificent creatures.
More
Adventures on Land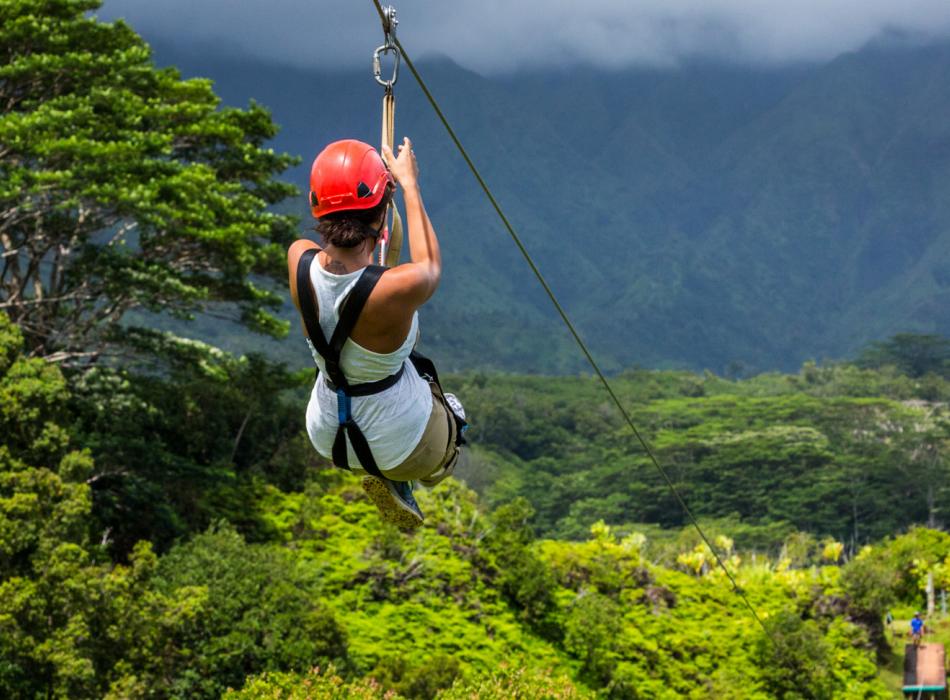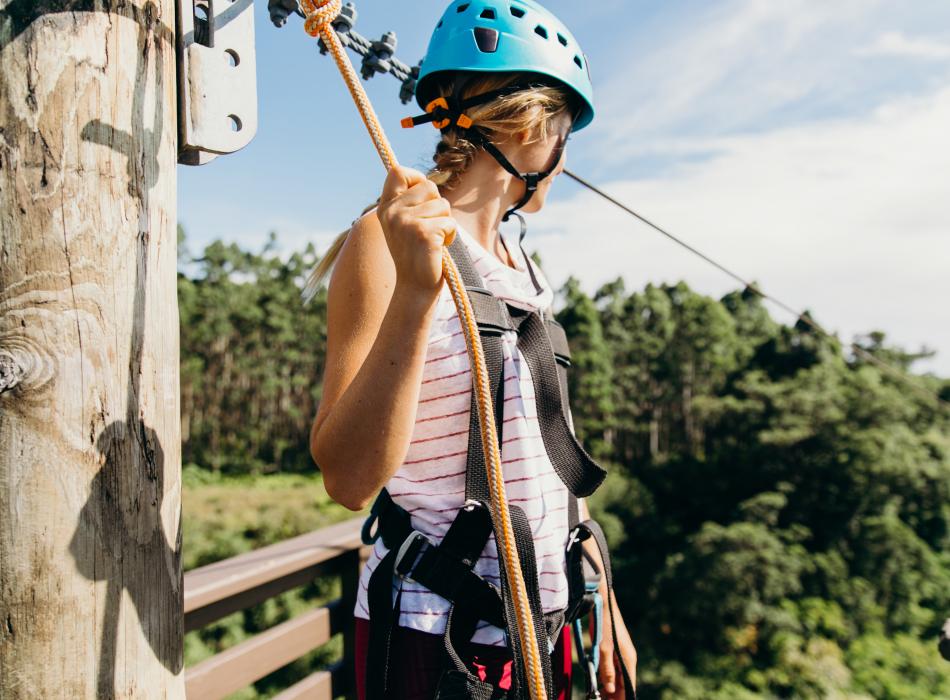 showing 1 - 2 of 2
Atlantis Submarines Maui
658 Front Street, Suite 175
Summary
Atlantis Submarines offers a one-of-a-kind underwater experience off the shorelines of Oahu, Maui, and Hawaii Island, giving guests a close-up view of an array of marine life, exotic tropical reefs and numerous sunken vessels. It's like swimming in a giant aquarium, but staying dry the whole time!
Maui Dive Shop
Summary
Maui's Leading Snorkel & Dive Center offering dive gear rentals, sales, instruction & beach wear, Maka Koa, our 48' custom dive boat, offers dives to Molokini, Back Wall, Cathedrals, & Wreck Dives. Maka Koa offers a full breakfast & deli lunch. Free Transportation provided south & west Maui.