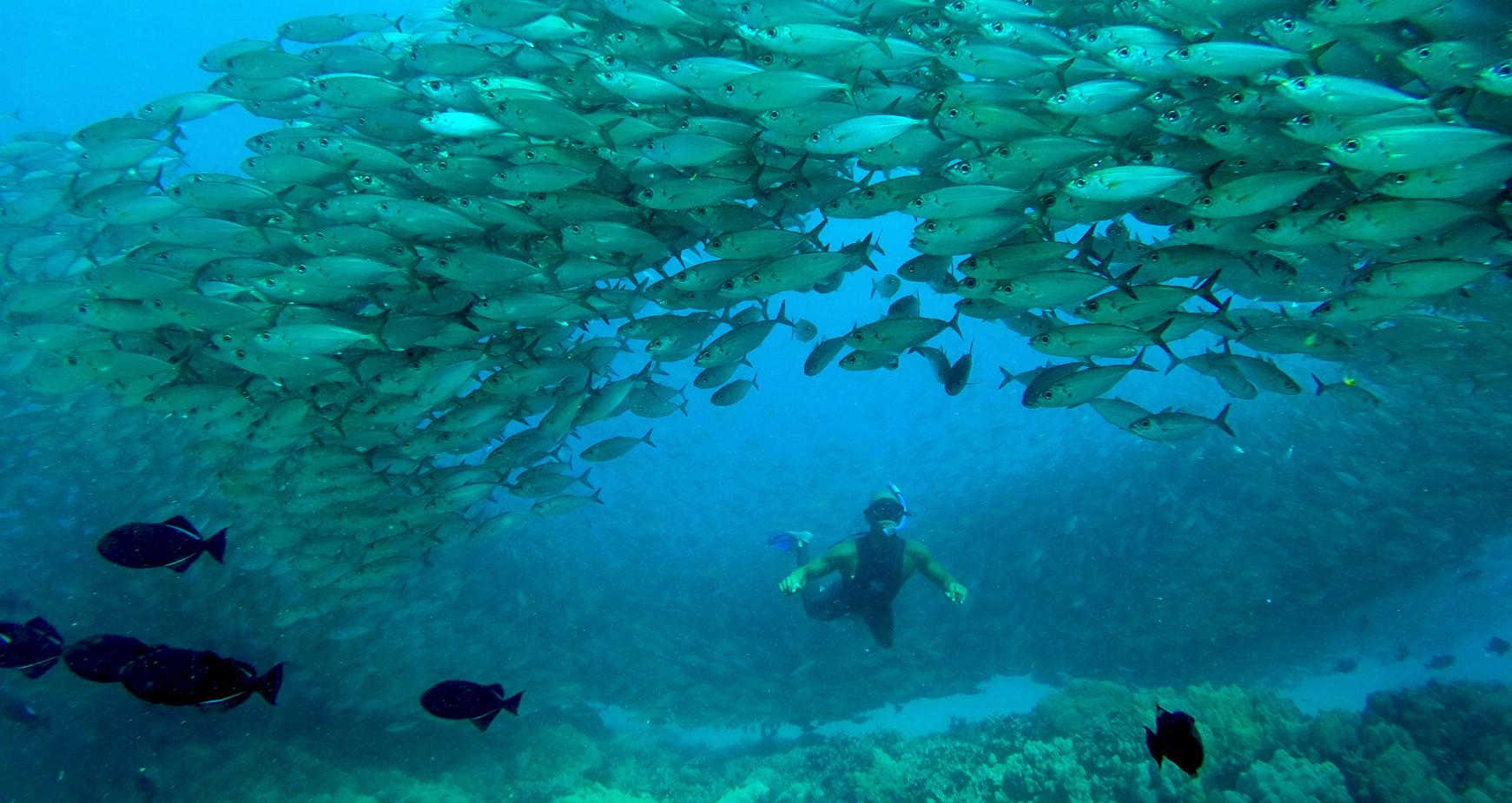 An Adventurer's Playground
Hawaii's beautiful beaches are only the beginning. From surfing the gentle waves of Waikiki Beach to snorkeling with manta rays on the Kona Coast, there's never a dull moment in the Hawaiian Islands. Whether you're an adrenaline junkie or searching for activities the whole family can enjoy, here are some exhilarating ways to experience this adventurer's playground.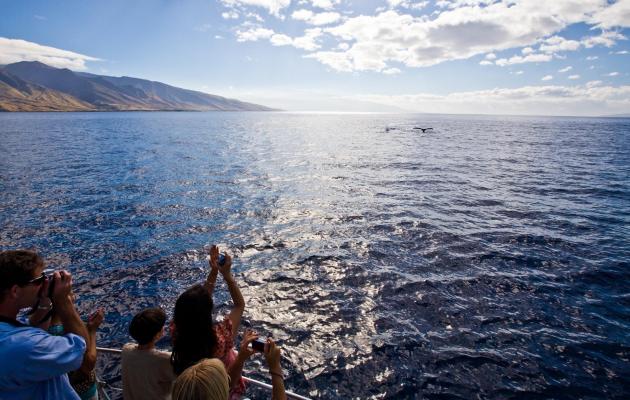 Each winter, Hawaii is the stage for some of the best whale watching on the planet, when thousands of kohola (humpback whales) migrate to our warm waters to breed and nurse their young. Tours from just about every island can bring you thrillingly close to these magnificent creatures.
More
Adventures on Land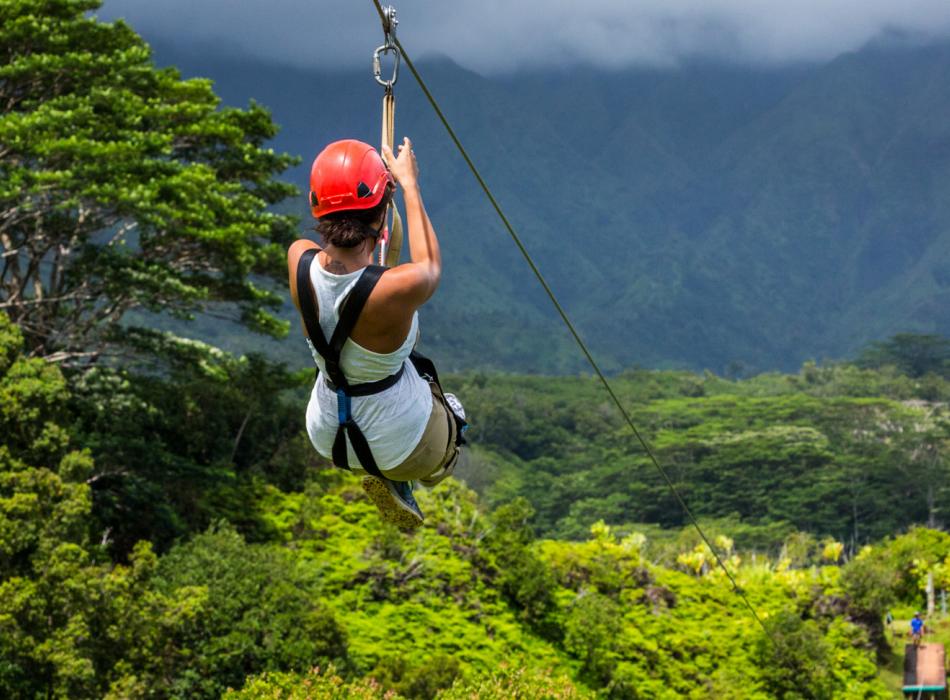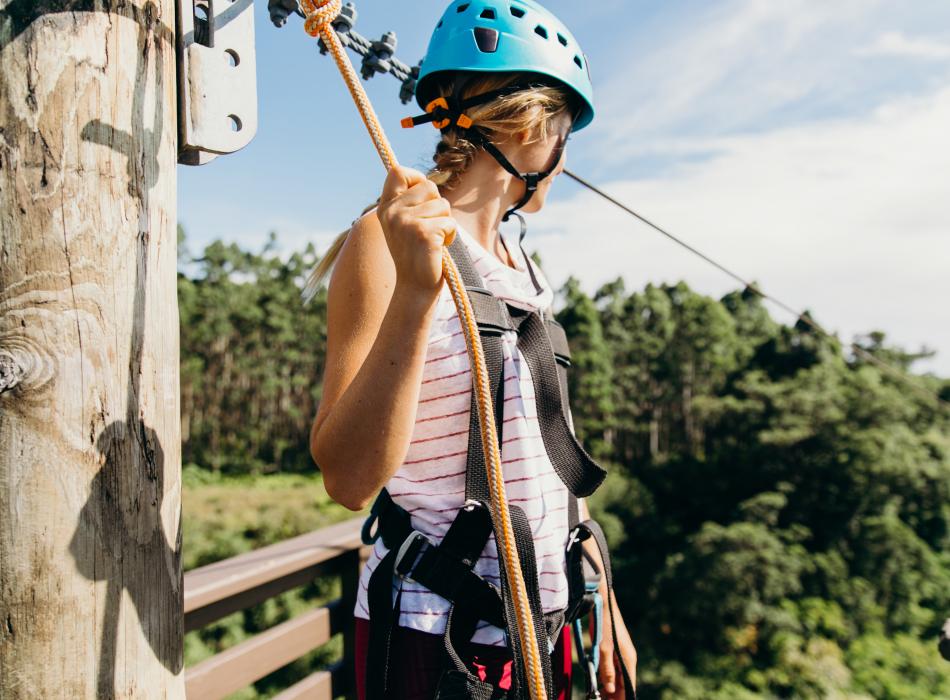 showing 11 - 13 of 13
Ali'i Kula Lavender
Summary
Come and explore the awe-inspiring beauty of Maui's Ultimate Serenity. Stroll through 45 varieties of lavender in a wonderland of purple hues. Experience the Royal Lavender of Kula, also known as Ali'i Kula Lavender.
Shim Coffee and Protea Farm Tour
Summary
We provide guided tours of our coffee, protea, & botanical farm on the island of Maui. Protea include orchids, lavendar, and others. If conditions permit, guests can pick the coffee beans and see the pulping process and Kula's "million dollar" view.
Lona Ridge
Summary
Educational tour of the native plants, history of the sugarcane plantation and architectural history of the mansion. Conducted by the owner Ms. Leona Wilson.
Pages