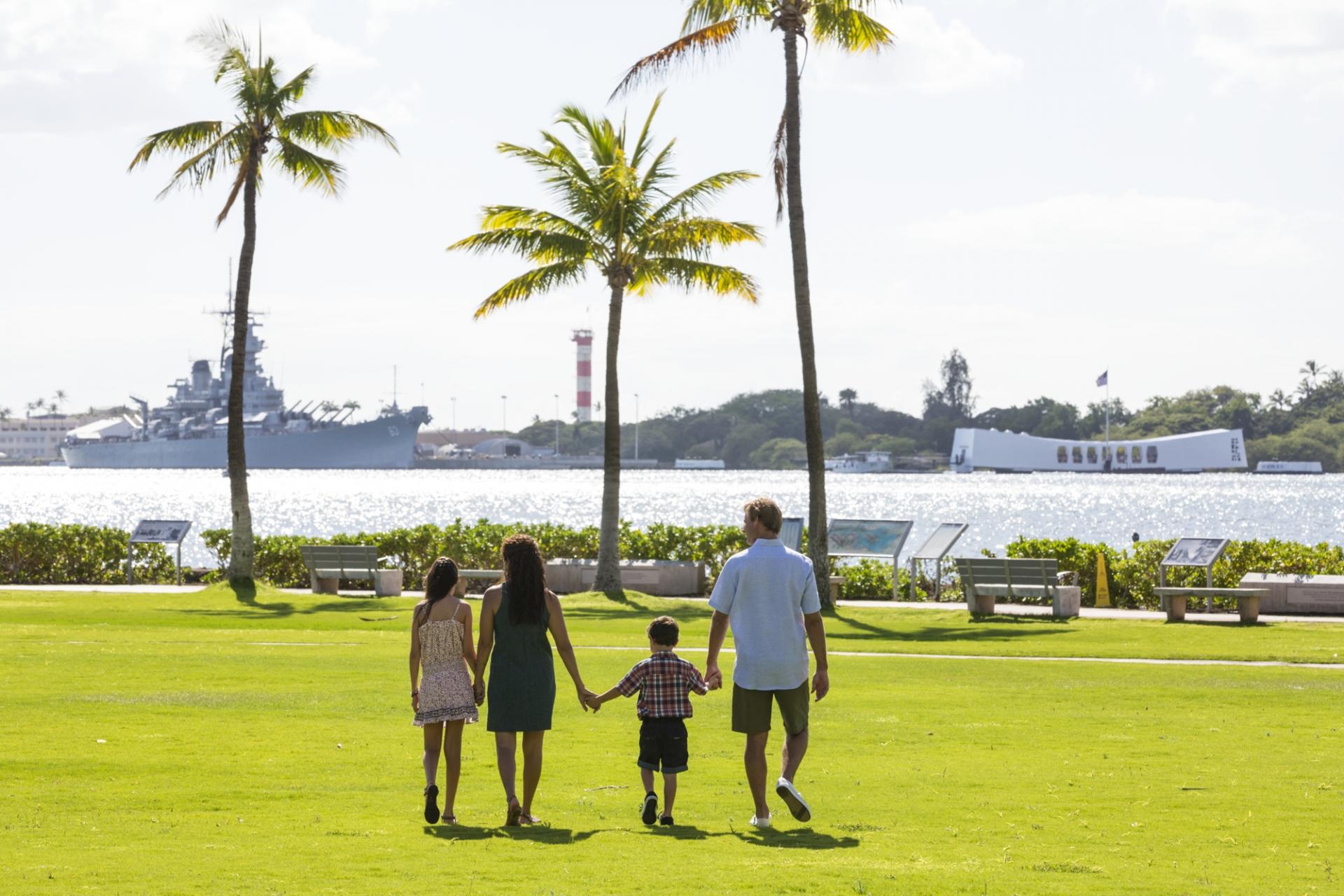 While most kids visiting Hawaii are happy to build sandcastles and splash in the waves all day, there are so many more ways to experiences this amazing place together as a family. On your next trip, consider taking a tour of one of the many Hawaii cultural, historical or scenic sites that offer something for all ages.

Explore a real Polynesian village, followed by a sunset luau, at the Polynesian Cultural Center. Show your little ones a piece of history with a tour of Pearl Harbor. Or explore Hawaii's underwater world on a submarine tour. The possibilities are just about endless (and so is the fun).
showing 1 - 2 of 2
Lanai Cat Sanctuary
Summary
More than 500 cats call us home. As a nonprofit, we rely on donations to make lifelong care possible for our Lanai Lions. Our rescue work saves cats, protects endangered birds and reduces cat overpopulation. Open daily from 10am-3pm. No appointment is required. Learn more at lanaicatsanctuary.org
Shaka Gold Card
Summary
Save 10-25% on top activities and attractions statewide with the A3H Shaka Gold Card. Plus a limited number of bonus tickets at 50% off. The cost is only $30 and covers up to 4 guests, good for one year from the date of purchase. 100% of the payment funds the A3H, a visitor consumer advocate.