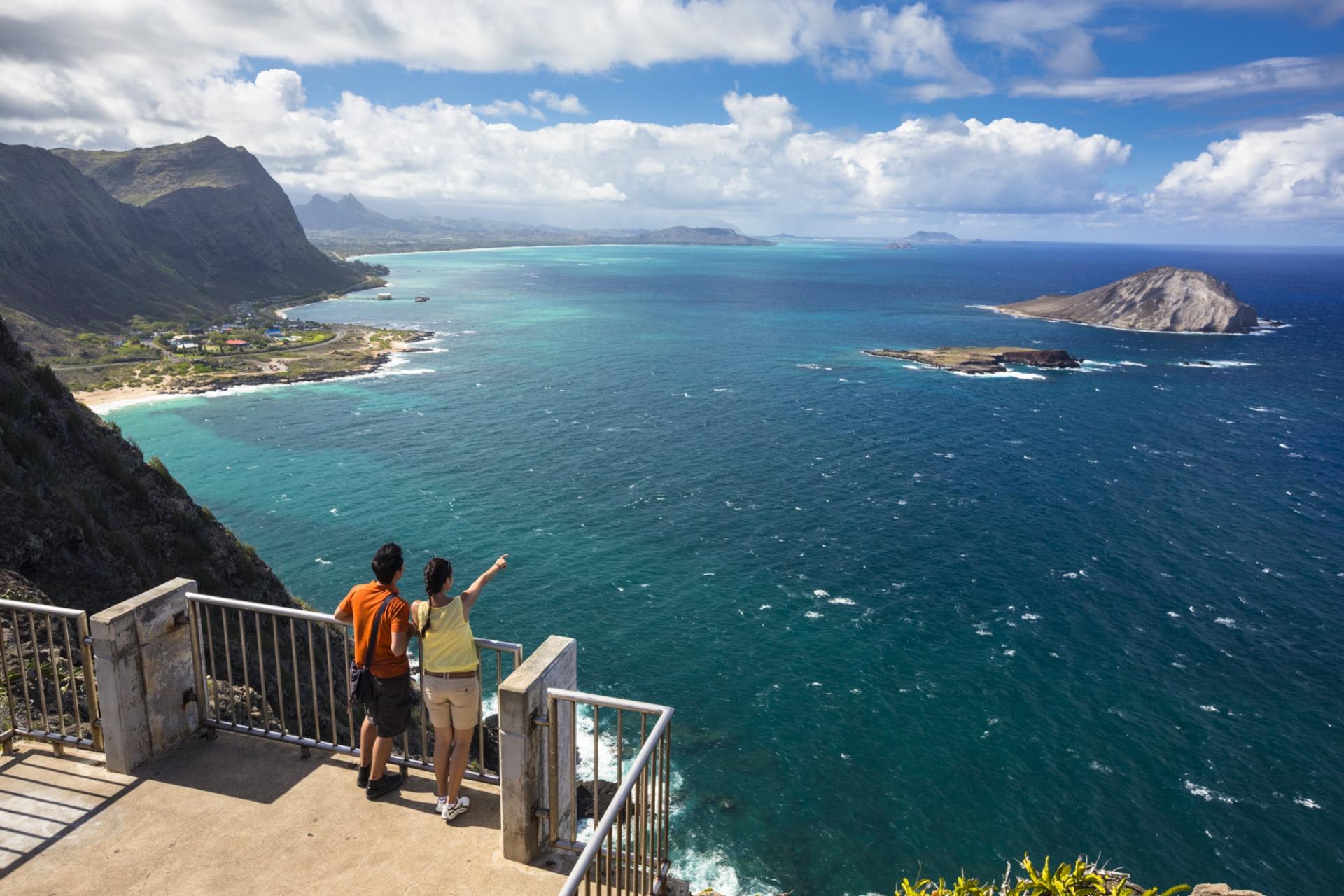 Keep your camera ready: in Hawaiʻi, breathtaking sights await you around every turn. Here, just about every byway is scenic, and each overlook offers a new Instagram-ready vista. From hidden sea caves along the Nāpali Coast to state parks that let you walk in the footsteps of Hawaiian royalty—not to mention our hundreds of miles of sun-kissed beaches—we invite you to explore Hawaiʻi's magnificent scenery.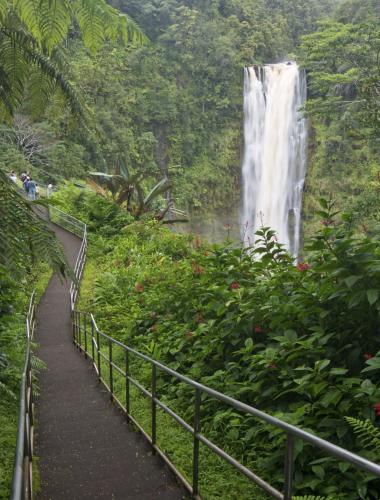 Hawaiʻi's 50 state parks and two national parks feature everything from lush valley waterfalls to volcanic, moon-like landscapes.
Read More
The unique culture and heritage of Hawaiʻi is preserved at the many museums throughout the islands, with collections ranging from fine art to royal regalia.
More
Natural Sights