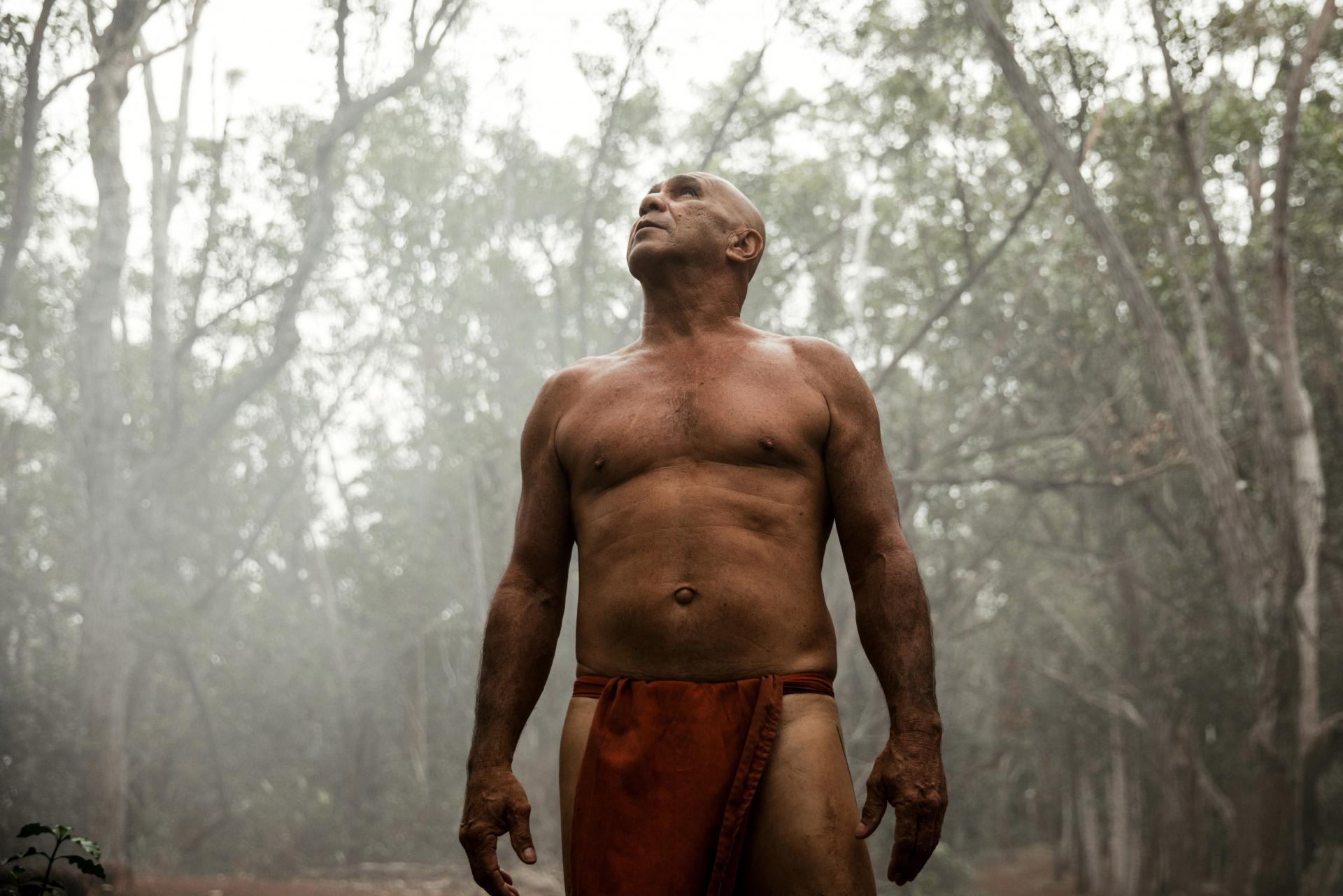 Every story has an origin. This is Hawaii's. These are the people who are keeping Hawaii's local culture and native customs alive. These are the special places where the true spirit of Hawaii lives. These are the authentic stories – from the mythical to the modern – that are inspiring a new generation of Hawaii locals. This is a vision of the Hawaiian Islands that you've never seen before.
showing 1 - 1 of 1
Kauai Backcountry Adventures
Summary
Kaua`i Backcountry Adventures offers one-of-a-kind experiences on private lands. Traverse a lush mountainside via 7 exhilarating ziplines, to a tropical valley below. Tube the plantation irrigation system through canals and tunnels dug circa 1870.