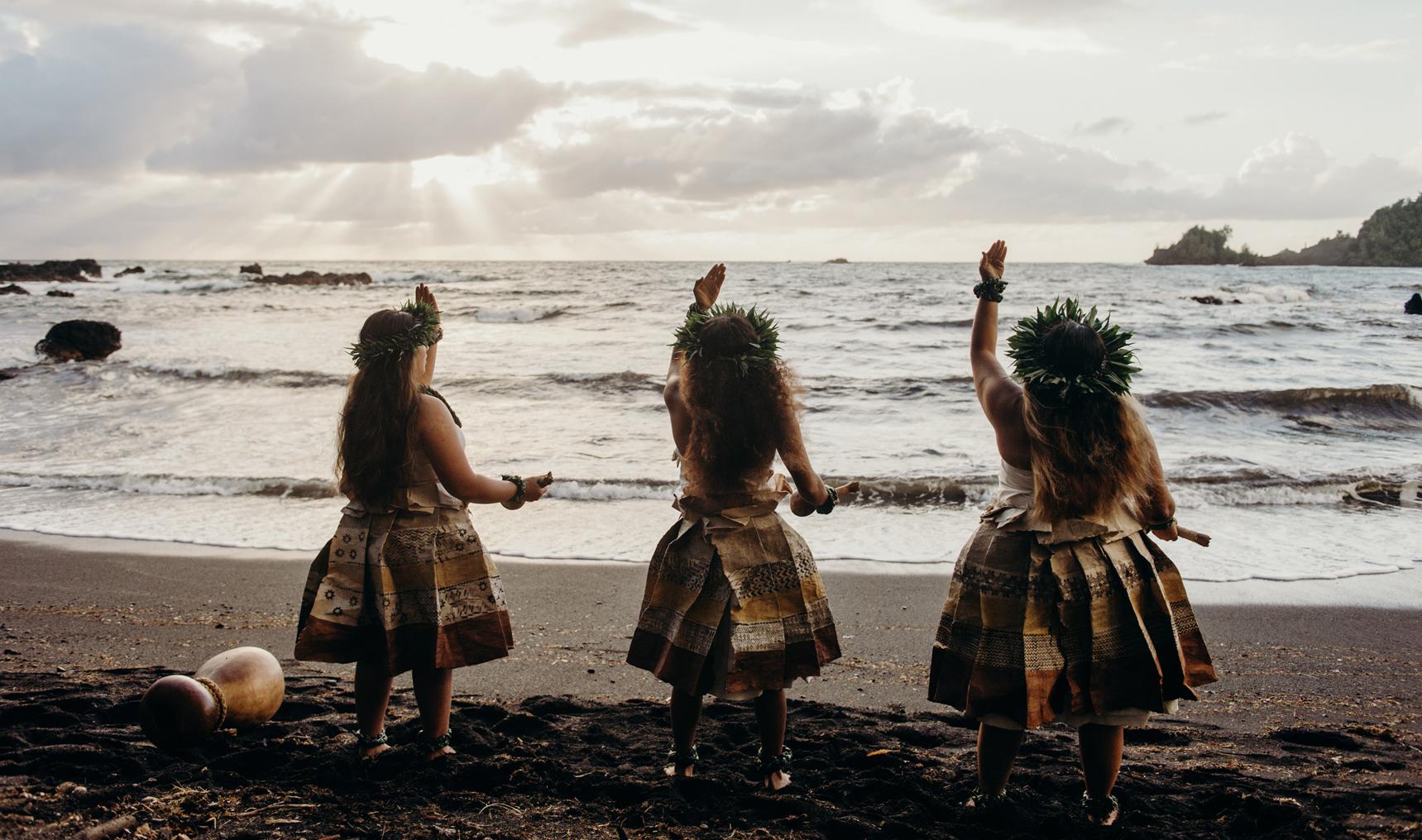 Photo by Culture and History in Hawaii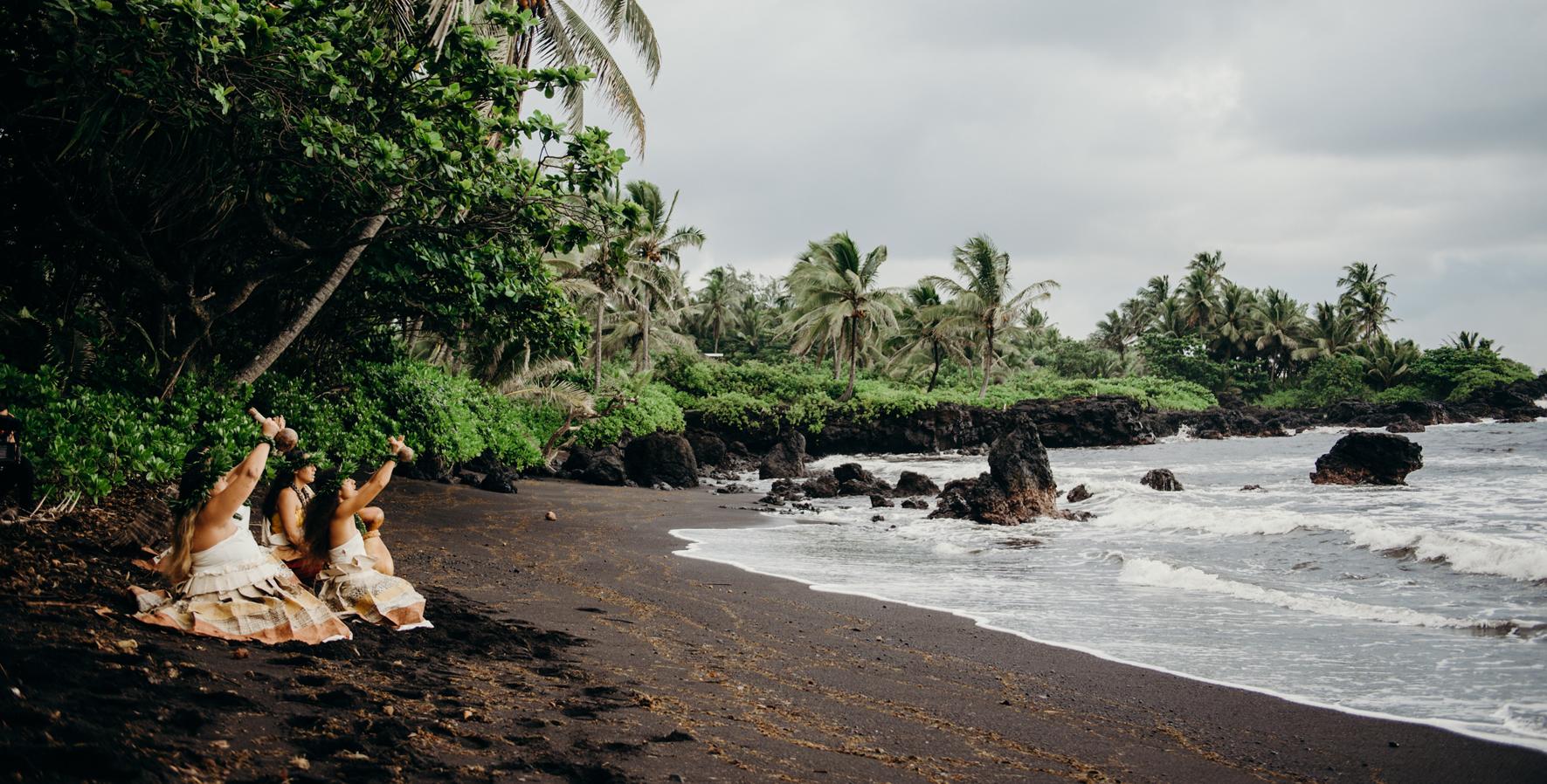 Hawaiian Arts & Culture: The Expression of Aloha
The oldest of Hawaiian chants describe the Hawaiian Islands, the spirits that inhabit them, the forces of nature that shaped them and all the living things upon them as inextricably connected. This sense of connection is the foundation of Hawaiian culture: understanding that we all have a mandate to malama, to care for our environment and for one another.

Today, Hawaiian culture may hold many of the answers sought in a rapidly changing world. The spirit of aloha – being in the presence of and sharing the essence of life – teaches us lessons of peace, kindness, compassion and responsibility to future generations. These lessons are expressed through chant, music, hula, arts and cultural practices, and through the warm, genuine greetings that are a hallmark of Hawaiian hospitality.
Stories of the Hawaiian Islands
Ea Mai Hawaiinuiakea
Hear a Hawaiian Chant
Retrieved from Fornander Collection of Hawaiian Antiquities and Folk-lore, Vol. IV, Ea Mai Hawaiinuiakea speaks of the genealogy of our Hawaiian Islands and our royalty beginning with Haloa, the first man of Hawaii. Genealogy chants are important in Hawaii because they're a reflection of one's background. Identity allows one to better understand their kuleana (responsibility) to their place and people because they understand that they have a role to play in the continuing of this genealogy, this story of Hawaii.
Explore Hawaiian Culture and History
Explore Hawaiian Culture and History
showing 1 - 2 of 2
Lana'i Ocean Sports
Summary
Lana'i Ocean Sports is committed to excellence by creating lifelong memories through personalized service delivered with Aloha. As stewards and sailors, we perpetuate our Hawaiian culture and protect our environment. As an 'Ohana, we value each other and inspire integrity, innovation, and community.
Lana'i Culture & Heritage Center
730 Lanai Avenue
Old Dole Administration Bldg Room 118 P.O. Box 631500
Summary
The Lana'i Culture & Heritage Center, a community museum, seeks to inspire people to be informed, thoughtful and active stewards of their heritage.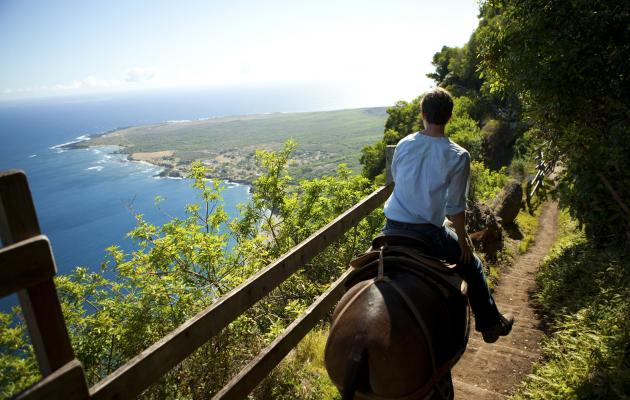 From adventures and sightseeing to golf and relaxation, there are lots of ways to experience the Hawaiian Islands. Find more activities and experiences.
More