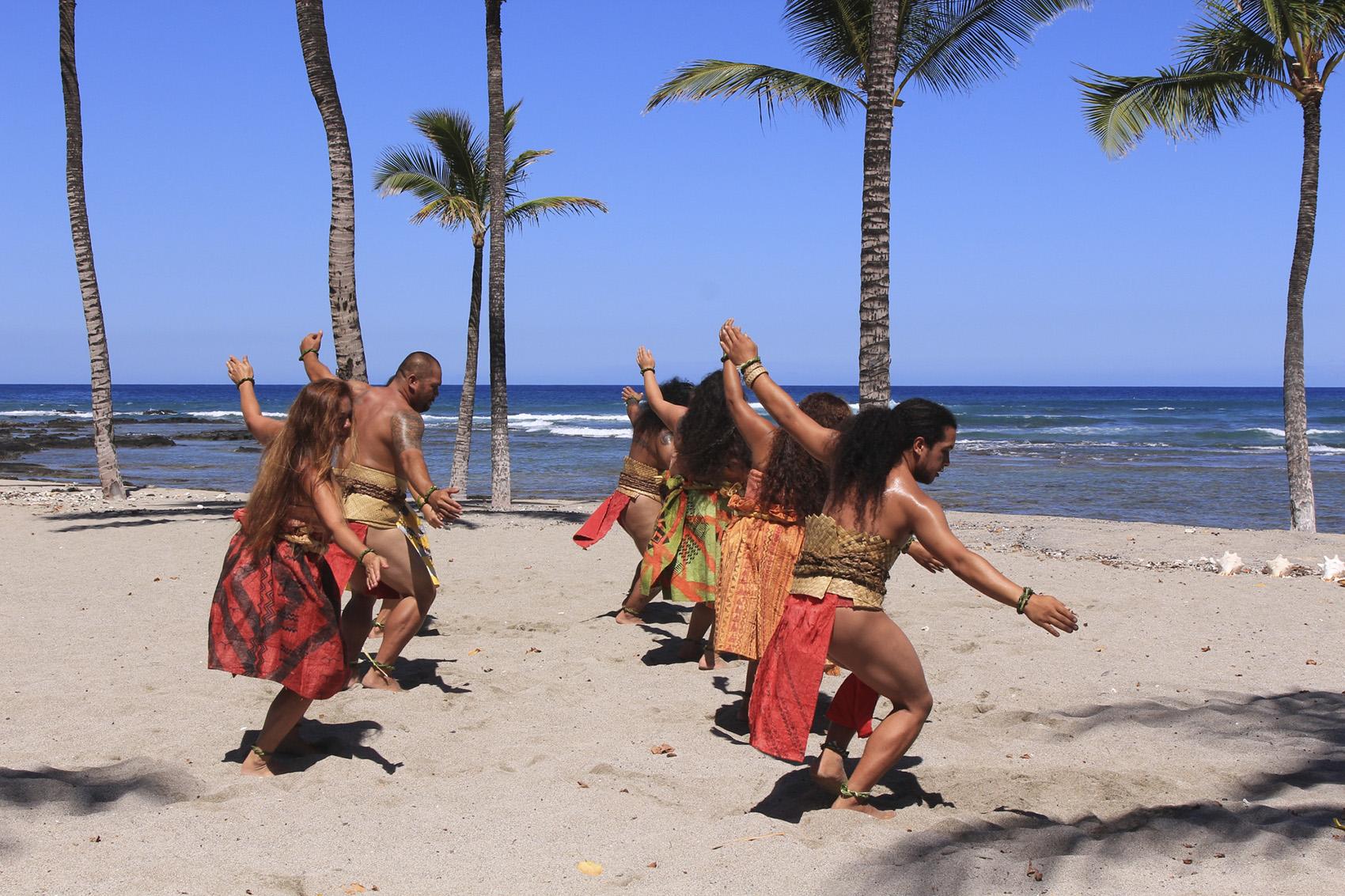 Island of Hawaii Events Calendar
Plan your trip during one of the many special events happening on the island of Hawaii. Some of the biggest events on the island include the annual Merrie Monarch Festival (follows Easter Sunday in March - April) in Hilo, the largest hula competition in the world; and the IRONMANTM World Championship (October) race from Historic Kailua Village in Kona to Hawi and back. No matter what time of the year, you're bound to find one-of-a-kind festivals, cultural performances and musical events to entertain you during your stay on the island.
Events on the Island of Hawaii
showing 21 - 23 of 23
Summary
A timeless tradition in the town of Kamuela, the Waimea Community Chorus (WCC) under the direction of Barbara Kopra once again ushers in the holiday spirit at Kahilu Theatre with a variety of songs of the season. This year's concert will feature a major work arranged by acclaimed composer and [...]
Contact Info
Contact Name: Kristin lake
Contact Organization: Kahilu Theatre
Summary
The 2019 annual Waimea Ocean Film Festival (Waimea Film) kicks off the new year January 1-9, in Waimea, as well as The Fairmont Orchid, Hawai'i, Mauna Kea Resort and Four Seasons Resort Hualalai. Festival passes are available online starting July 11, 2018 at www.waimeaoceanfilm.org with extra [...]
Contact Info
Contact Name: Tania Howard
Contact Organization: Waimea Ocean Film Festival
Summary
Poet Ruth Thompson and dancers Jenn Eng, Colee Garr and Karen Masaki are featured in this performance of poetry and dance. Ms. Thompson will read poems from her new book, Whale Fall & Black Sage; the musical soundtrack includes works of John Cage, Anna Thorvaldsdottir, David Rothenberg, Meredith [...]
Contact Info
Contact Name: Karen Masaki
Contact Organization: Dance Imagined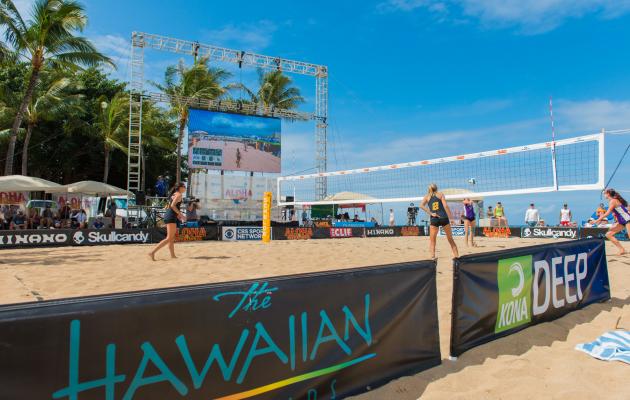 Find suggestions for some of the island of Hawaii's most popular festivals celebrating food, culture and more.
More