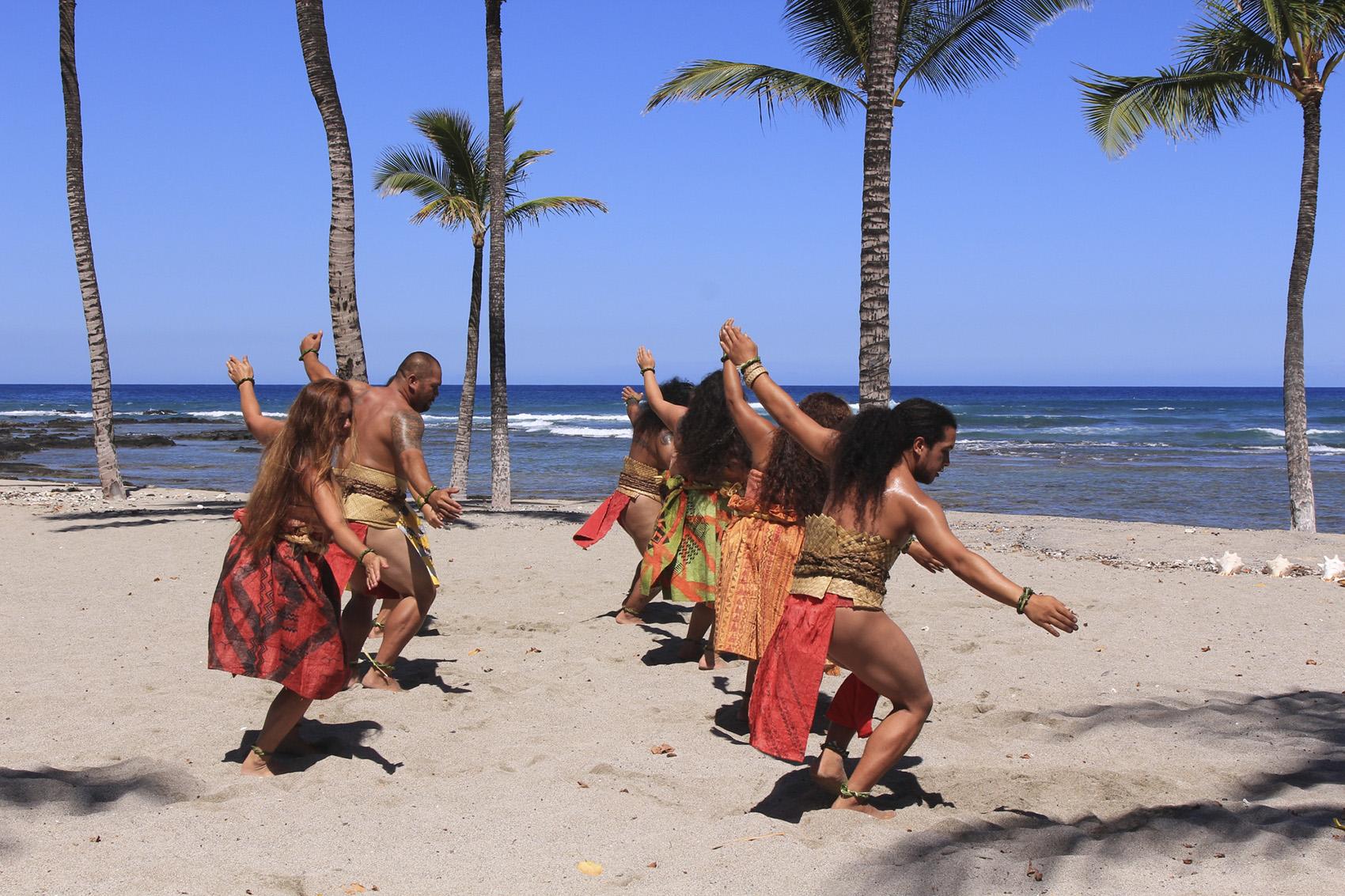 Island of Hawaii Events Calendar
Plan your trip during one of the many special events happening on the island of Hawaii. Some of the biggest events on the island include the annual Merrie Monarch Festival (follows Easter Sunday in March - April) in Hilo, the largest hula competition in the world; and the IRONMANTM World Championship (October) race from Historic Kailua Village in Kona to Hawi and back. No matter what time of the year, you're bound to find one-of-a-kind festivals, cultural performances and musical events to entertain you during your stay on the island.
Events on the Island of Hawaii
Displaying 1 - 3 of 3
Summary
Fantastical Imagery Awaits Gallery Visitors at Latest EHCC Exhibition: "People are animals too. Sometimes we forget this," says Tobias Brill, the artist behind the highly original drawings on display in the exhibition "Damn Animals" at the East Hawaii Cultural Center from Saturday February 6 [...]
Contact Info
Contact Name: Andrzej Kramarz
Contact Organization: East Hawaii Cultural Center
Summary
This is a weekly event in the heart of our Hamakua Hakalau Community with local grown fruits, vegetables and prepared foods. A place to sell, share, trade fresh produce, products and wares in a community setting. A public outdoor Farmer's Market!
The market begins at 3 p.m. and begins to [...]
Contact Info
Contact Organization: Hakalau Farmers Market
Summary
The Hawaii Wood Guild's 35th Masters Invitational show will be on view at the Isaacs Art Center from Monday 18 January through Friday 26 February. The exhibition is free and open to the public, Monday – Friday, 10am to 5pm. We are always excited to see the latest creations by these talented [...]
Contact Info
Contact Name: Mollie Hustace
Contact Organization: Isaacs Art Center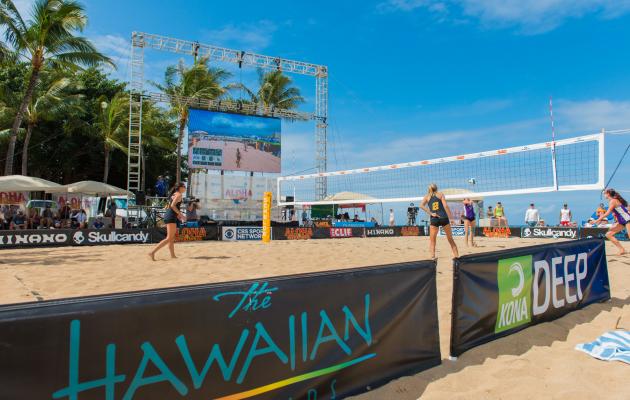 Find suggestions for some of the island of Hawaii's most popular festivals celebrating food, culture and more.
More