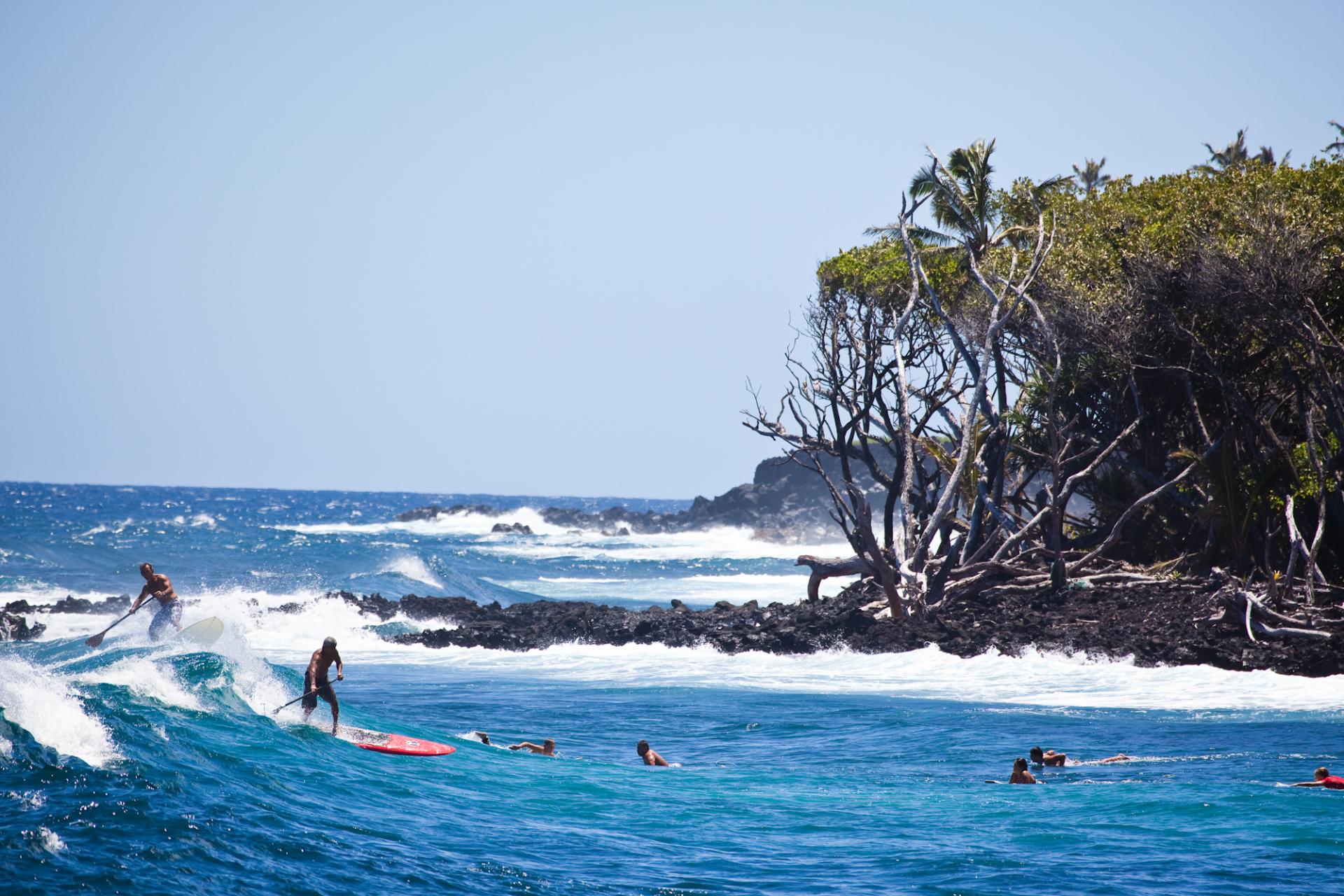 Island of Hawaii Activities
The island of Hawaii offers a variety of places to explore, including some of Hawaii's most incredible natural wonders and historic sites. No other island gives you a place to swim with manta rays, horseback ride and whale watch, all on the same visit. No other island lets you see a fiery volcano, a 420-foot waterfall and a black-sand beach. No other island offers so many cultural treasures in so many varying environments. With so much ground to cover, you'll see why it is known as "Hawaii's Island of Adventure."
Things to Do on the Island of Hawaii
Popular Attractions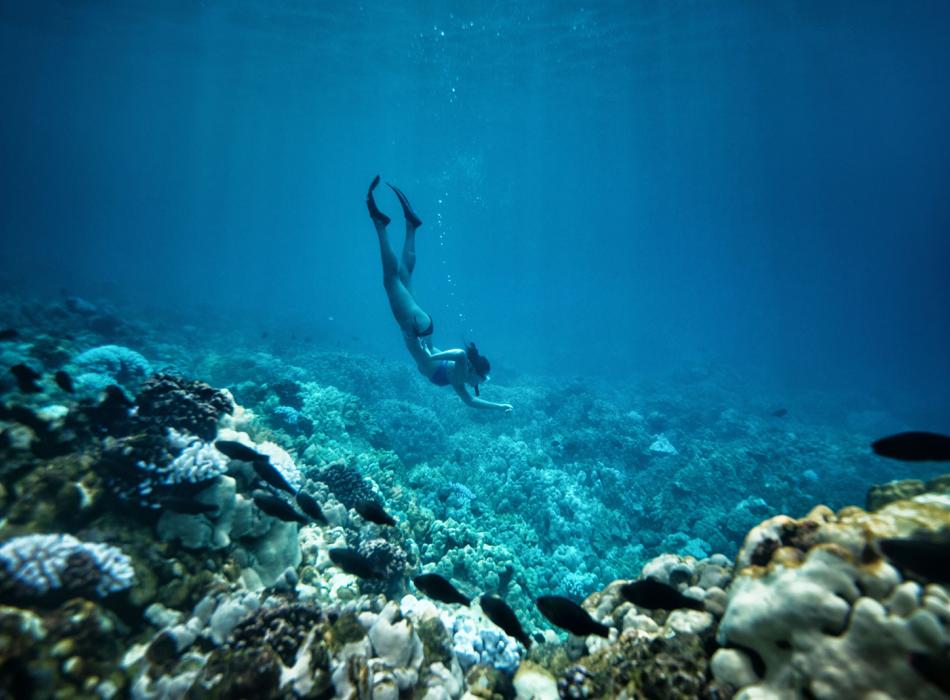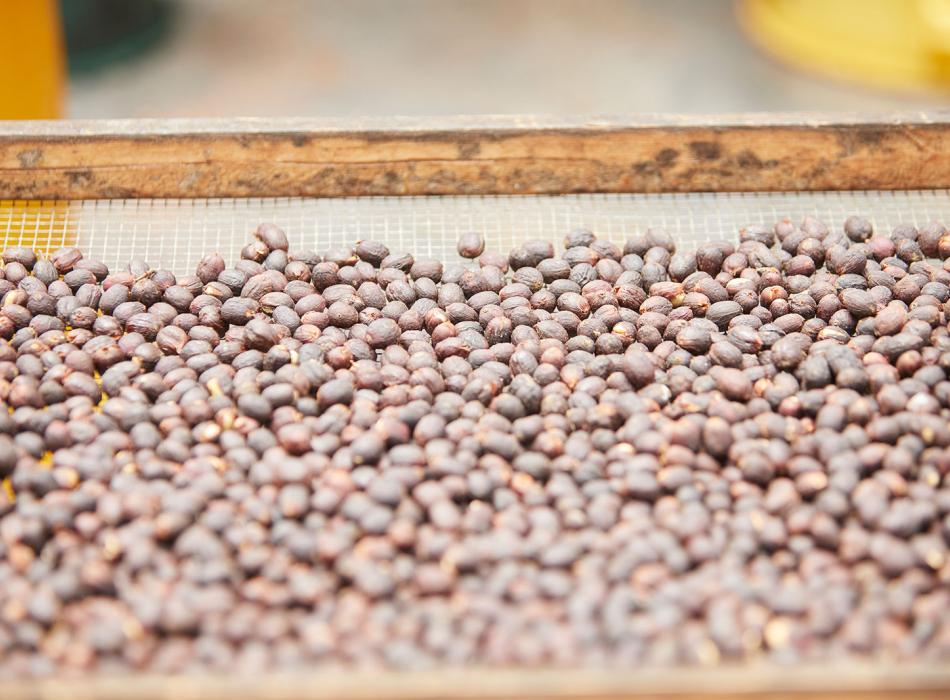 One's love for the planet is an inseverable relationship. Please take the Island of Hawaii Pono Pledge and ask your friends and family to do the same.
More
Island of Hawaii Attractions and Activities
showing 101 - 103 of 103
Big Island Air
Summary
The oldest Air Tour Company in Hawaii, flying one of the newest, safest state of the air aircraft. Enjoy First class; no extra charge, everyone gets a window seat in air conditioned comfort. Offering the lowest priced, complete Big Island Air tours, see Kilauea Volcano on all of our tour options.
HAWAII VIP
Summary
Hawaii VIP is your personal concierge. Your ONE CALL CONTACT! "Over the Top - Under the Radar" Come Discover Hawaii in Ultimate Luxury.
Hawaii Activities Discount
Summary
Save on Hawaii activities at a discount. Reserve Hawaiian tours and activities such as land tours, luaus, attractions, water activities such as snorkeling and even air adventures like helicopter tours.