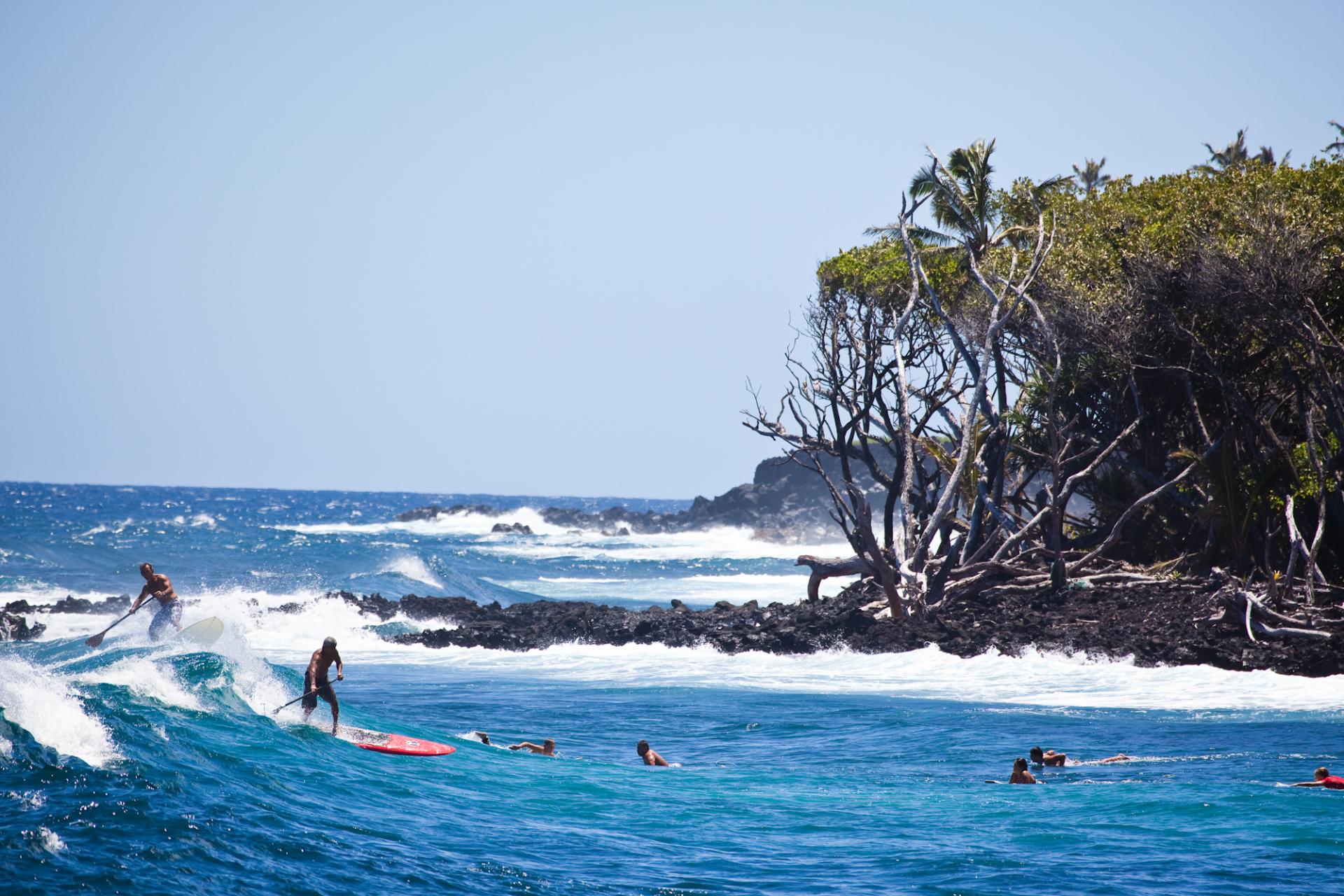 Island of Hawaii Activities
The island of Hawaii offers a variety of places to explore, including some of Hawaii's most incredible natural wonders and historic sites. No other island gives you a place to swim with manta rays, horseback ride and whale watch, all on the same visit. No other island lets you see a fiery volcano, a 420-foot waterfall and a black-sand beach. No other island offers so many cultural treasures in so many varying environments. With so much ground to cover, you'll see why it is known as "Hawaii's Island of Adventure."
Things to Do on the Island of Hawaii
Popular Attractions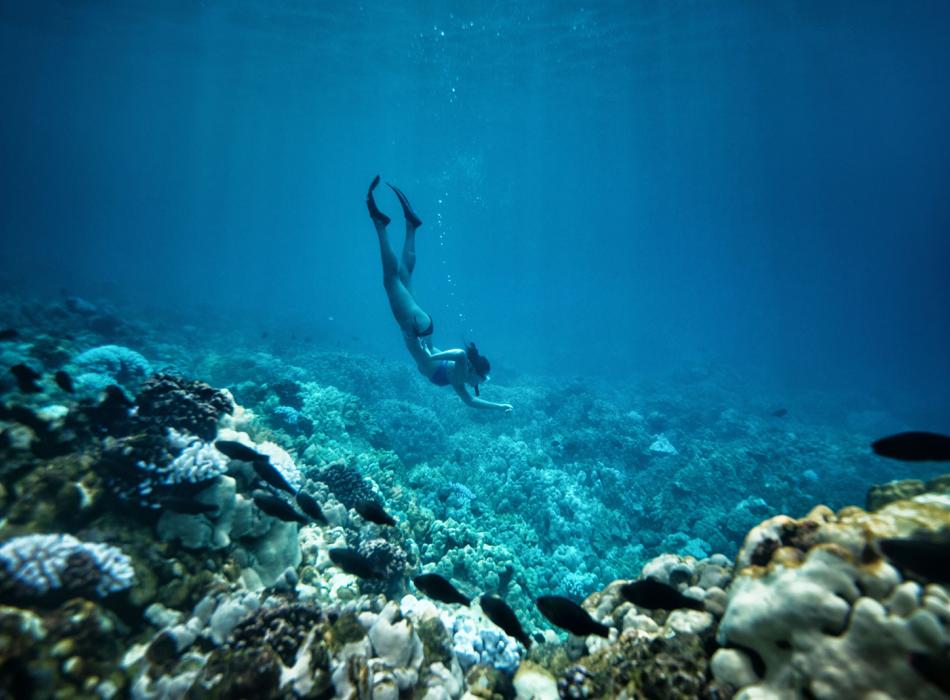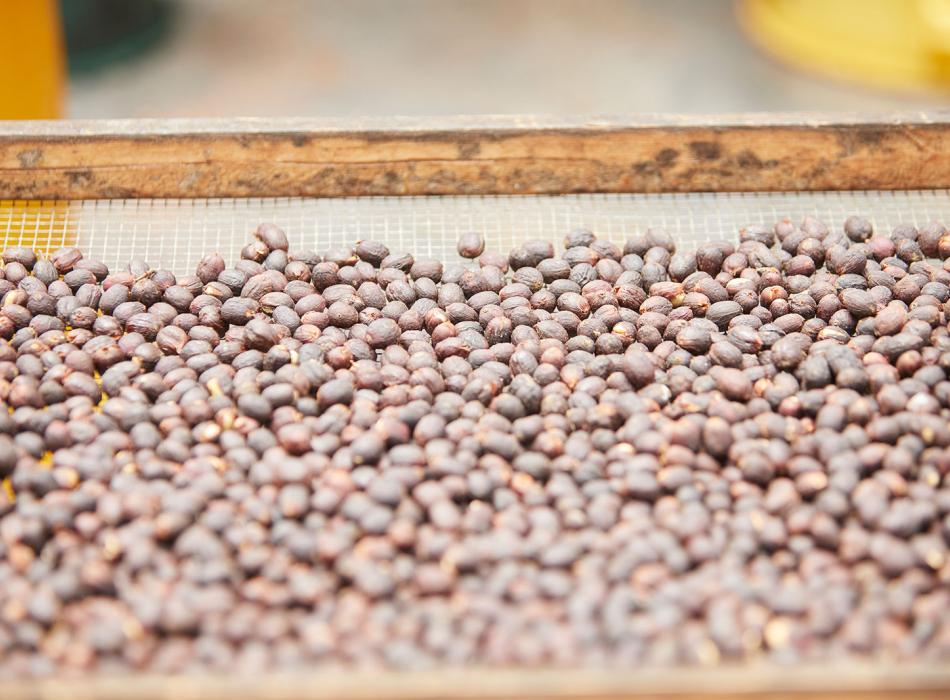 Island of Hawaii Attractions and Activities
showing 1 - 3 of 3
Sportfish Hawaii
Summary
Hawaiian sportfishing guide. Charter referrals for all islands, charts and maps of fishing grounds, photos, trip destinations, tournaments, weather, tides, primer, boats, products, and more.
HAWAII VIP
Summary
Hawaii VIP is your personal concierge. Your ONE CALL CONTACT! "Over the Top - Under the Radar" Come Discover Hawaii in Ultimate Luxury.
Hawaii Activities Discount
Summary
Save on Hawaii activities at a discount. Reserve Hawaiian tours and activities such as land tours, luaus, attractions, water activities such as snorkeling and even air adventures like helicopter tours.