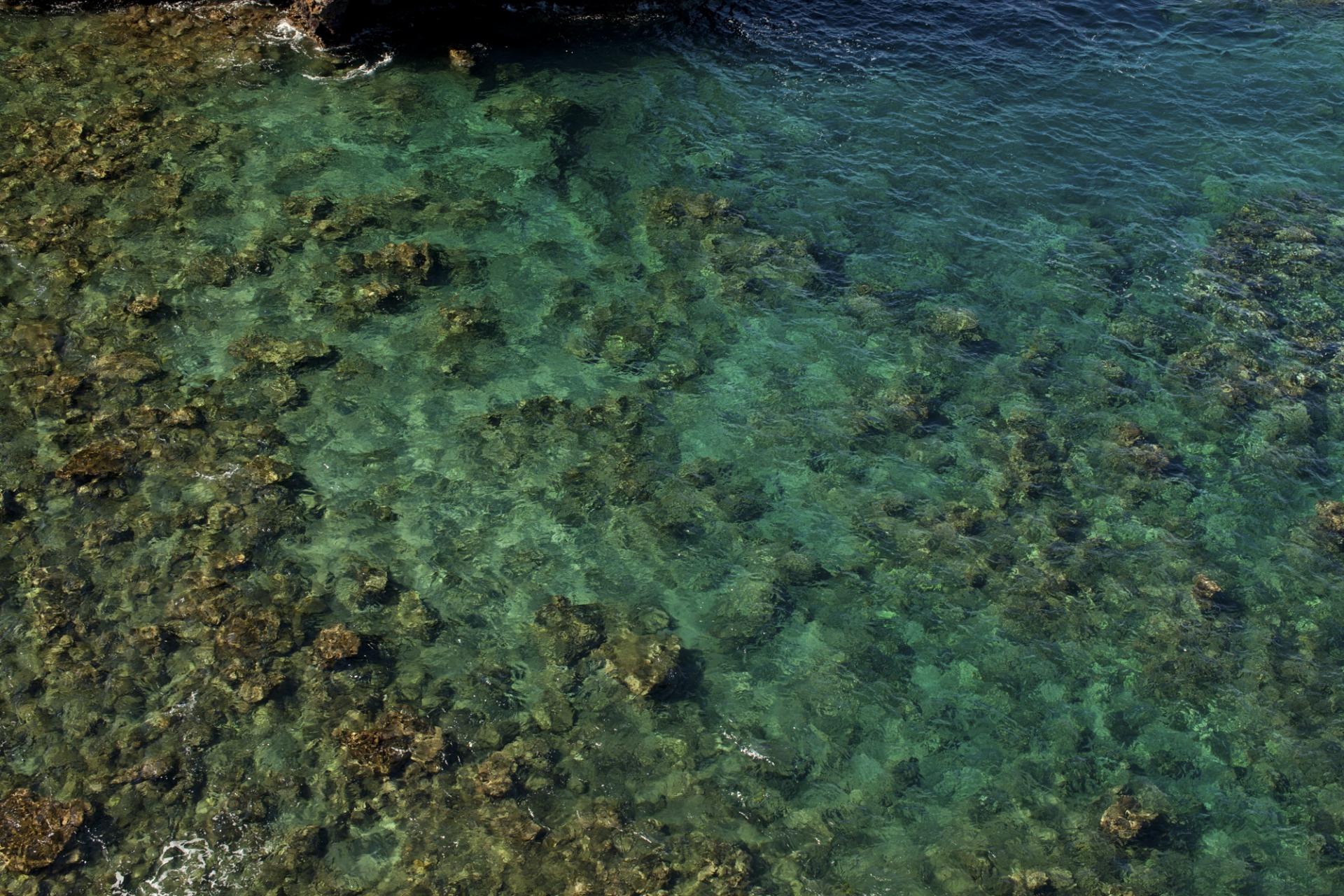 Snorkeling and Scuba on Lanai
For beginning snorkelers, Hulopoe Bay is the best spot on the island to get started. The calm waters of this protected marine preserve hosts a variety of colorful fish close to shore. Note that most other beaches in North Lanai like Polihua Beach and Kaiolohia (Shipwreck Beach) have strong currents so swimming is discouraged.

For seasoned scuba divers, the Lanai Cathedrals are Lanai's most popular dive spots. First Cathedral and Second Cathedral were formed from massive underwater lava tubes. When light shines through the holes in the lava, it looks like sunlight shining through the stained glass windows of an underwater church. It's a diving experience unlike any you've ever seen. Trilogy Ocean Sports Lanai is the only full service dive operation on Lanai or you can book a dive tour from neighboring Maui.
Sorry, there are no results. Please try another search.