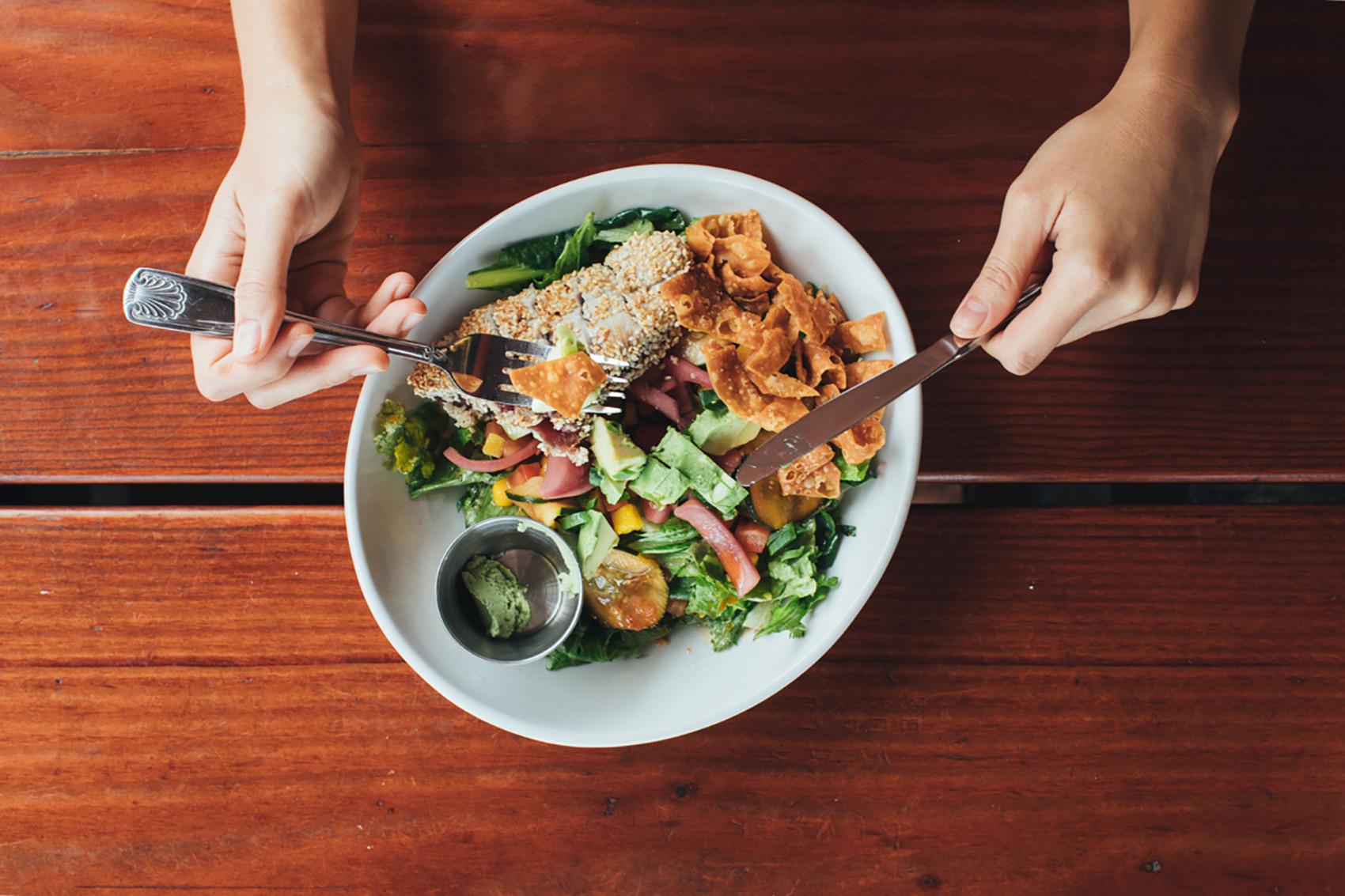 Maui Restaurants & Dining
Pack a hearty appetite because Maui offers an exotic blend of savory dining. Indulge in the flavors of Hawaii Regional Cuisine, made from produce picked right from the farms of Kula and fish caught fresh from the sea. Try a traditional Hawaiian meal at a sunset luau or get off the beaten path to try some local favorites in small towns like Wailuku and Paia. On Maui you can feast on everything from haupia to hamburgers. Learn more about Maui restaurants in Kaanapali, Kahului, Kapalua, Kihei, Lahaina and Wailuku.
showing 1 - 3 of 3
Hanalei Taro & Juice Co.
Summary
Hanalei Taro & Juice Co. provides unique family recipes that customers, as well as tour guests, can enjoy. Our menu is constantly changing with the seasons so there's always something new, fresh and delicious for you to come and try!
The Westin Hapuna Beach Resort - 'Ikena Landing
Summary
Begin each morning in the open-air setting of 'Ikena Landing with a delectable breakfast buffet or, select from a menu of taste-tempting and healthy ala carte options including fresh juices by The Juicery and vibrant, nutritious smoothies.
Pronto Pickle
Summary
Enjoy a range of quick tasty bites at this relaxed eatery, located by the Super Pool in Ali'i Tower, from sandwiches, hot panini, hotdogs and more. Take a seat and enjoy a delicious snack and a refreshing drink. It's the perfect spot to recharge before hitting the pool again.
Eat Like a Local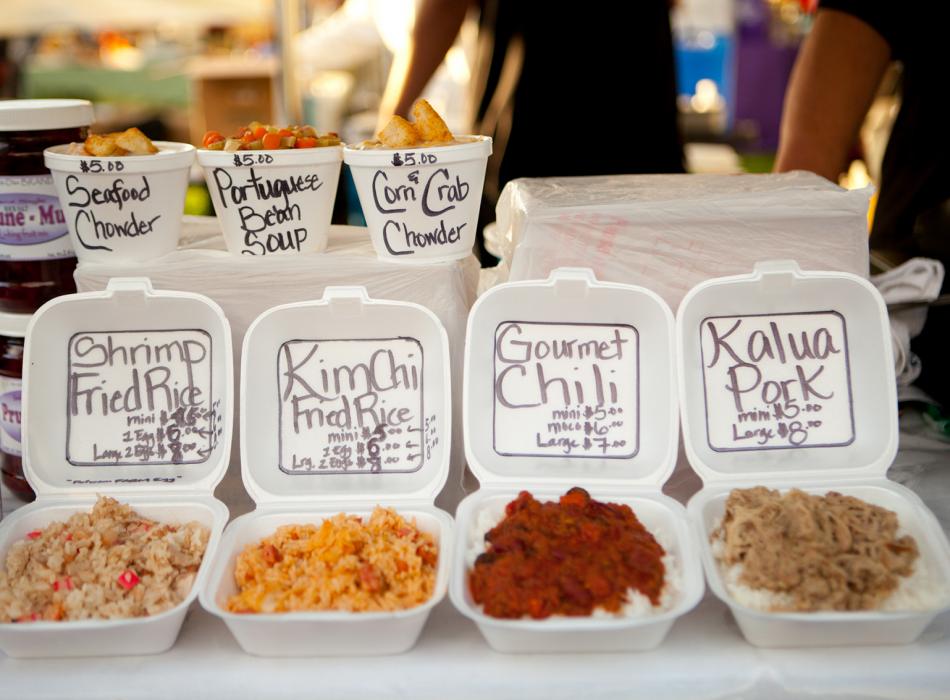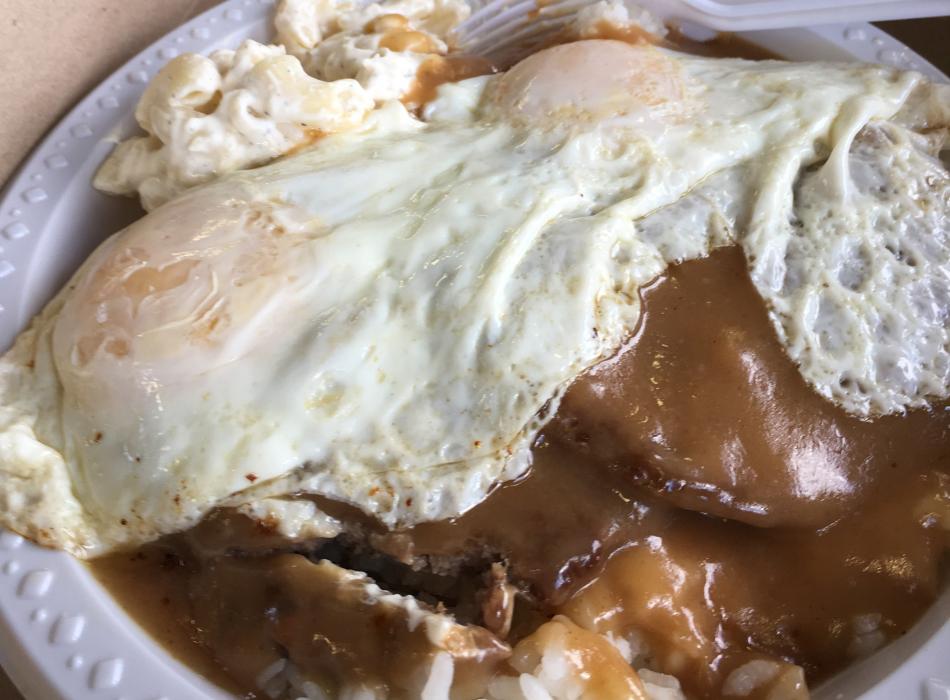 Plate Lunch
Consisting of two scoops of rice, macaroni salad, and everything from kalua pork, Korean barbecue, chicken katsu, beef teriyaki, or mahimahi, the plate lunch is a staple of local food.
Shave Ice
No matter what island you're on, grab a shave ice to cool off. These finely shaved snow cones are served with colorful flavors on the top with a choice of ice cream or azuki beans on the bottom.
Pupu
"Pupu" is the Hawaiian term for appetizer, and every local restaurant in Hawaii offers a wide range of creative pupu platters to dine on, from poke dishes to sushi.
Malasadas
Treat your sweet tooth to a hot malasada (a Portuguese doughnut). Although Leonard's Bakery in Kapahulu is popular on Oahu, ask any local and they can tell you their favorite bakeries on each island to find these fresh and tasty treats.
Loco Moco
For big appetites, try a "loco moco," which is a hamburger steak and egg over rice, covered in gravy. You can find loco moco served throughout the islands, but Café 100 in Hilo on the island of Hawaii is said to have originated the name.