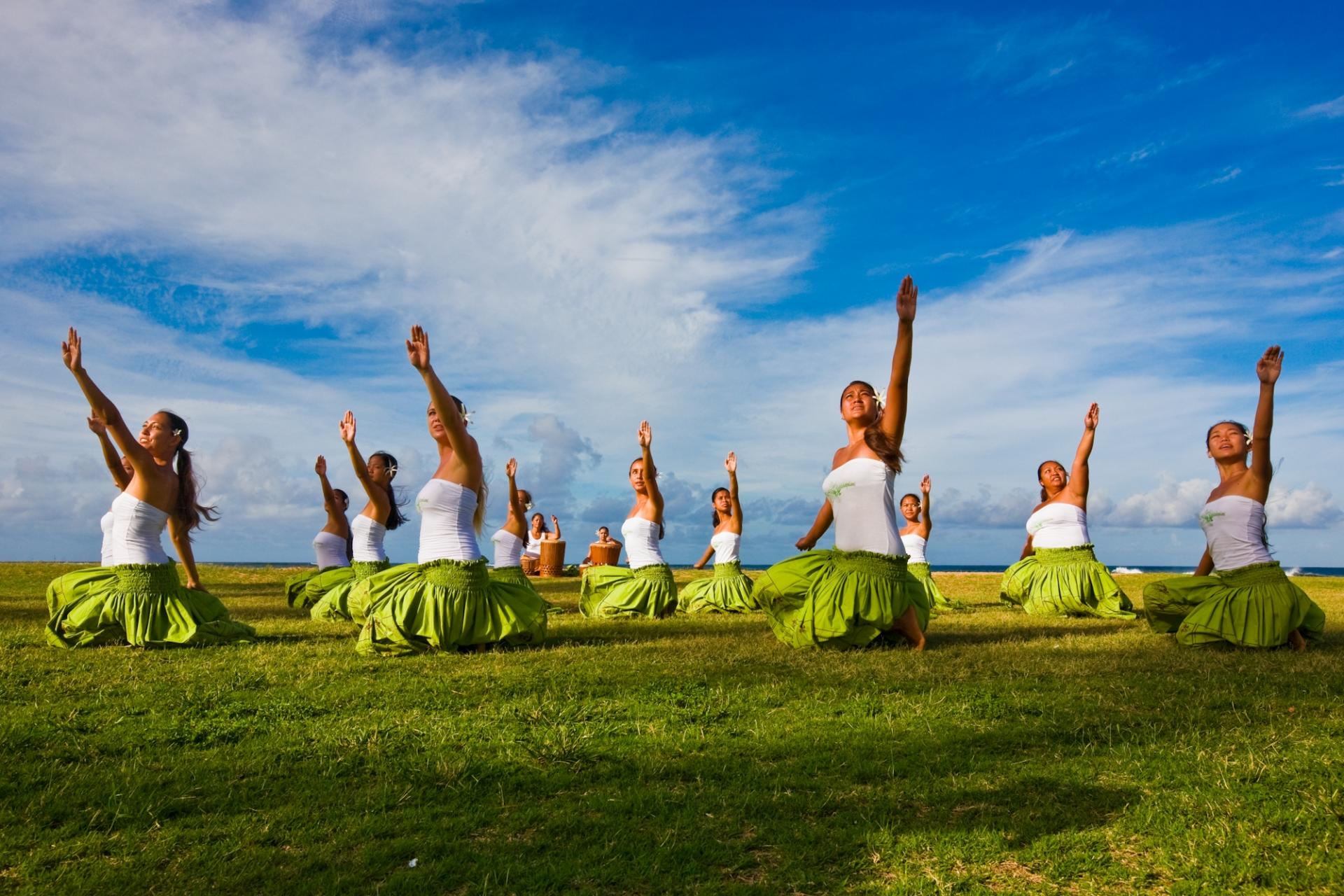 Hula is a uniquely Hawaiian dance accompanied by chant or song that preserves and perpetuates the stories, traditions and culture of Hawaii.

You can see hula throughout Maui at seasonal events and live performances at hotels and resorts. A luau is another fun and festive place to watch the hula and learn about Hawaiian and Polynesian culture. Fantastic luau venues can be found throughout Maui like the Old Lahaina Luau, the Drums of the Pacific in the Hyatt Regency Maui and the Kaanapali Beach Hotel Hula Show, to name a few.
Hula is taught by a kumu hula (hula teacher) in a halau hula (hula school) but visitors can get free lessons at select Maui hotels and resorts.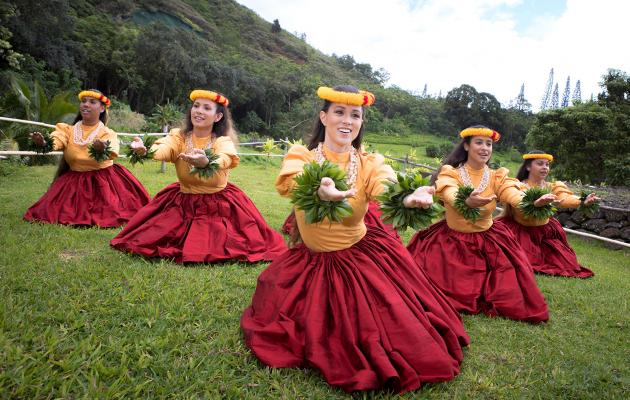 Learn more about the tradition of Hula on the Hawaiian Islands in the site's Culture section.
More
Sorry, there are no results. Please try another search.