Fill your vacation itinerary with a variety of unique and entertaining attractions you can only experience in Maui. Whether you prefer living history or off-the-beaten-path adventures, these highlights will lead you in the right direction.
Things to Do on Maui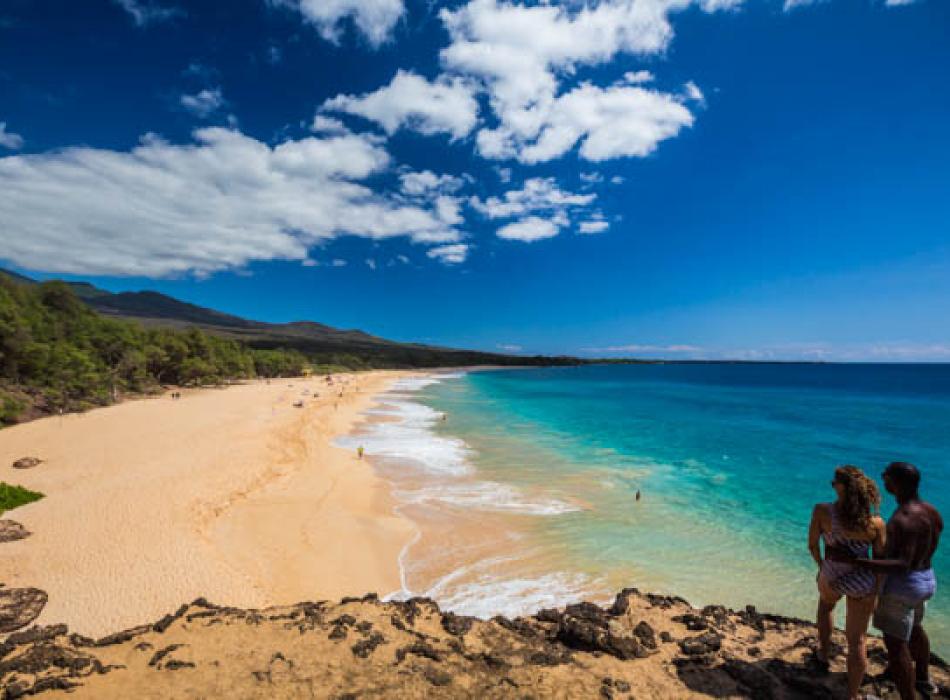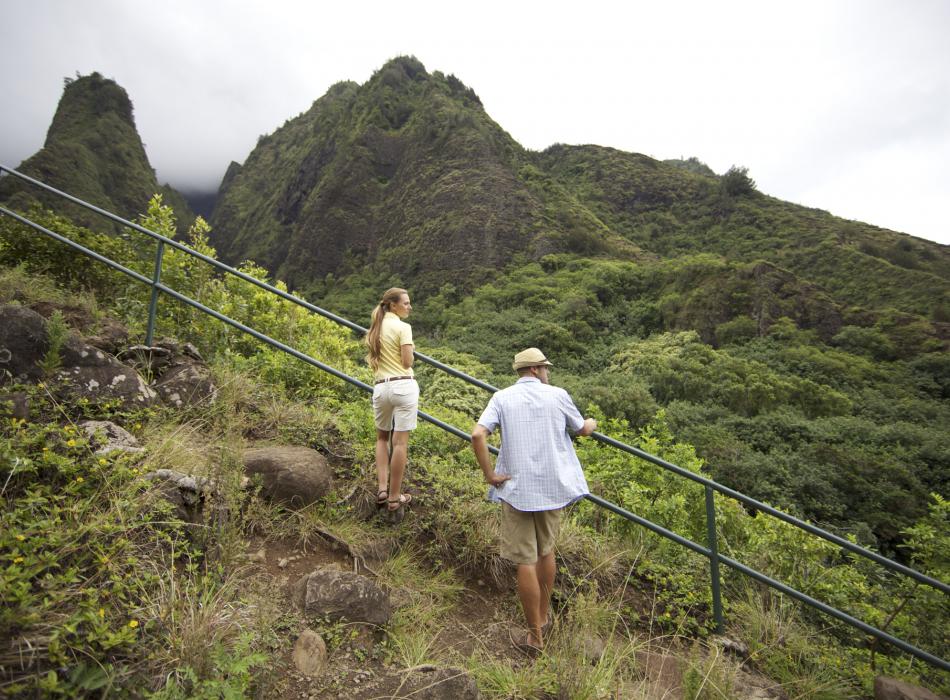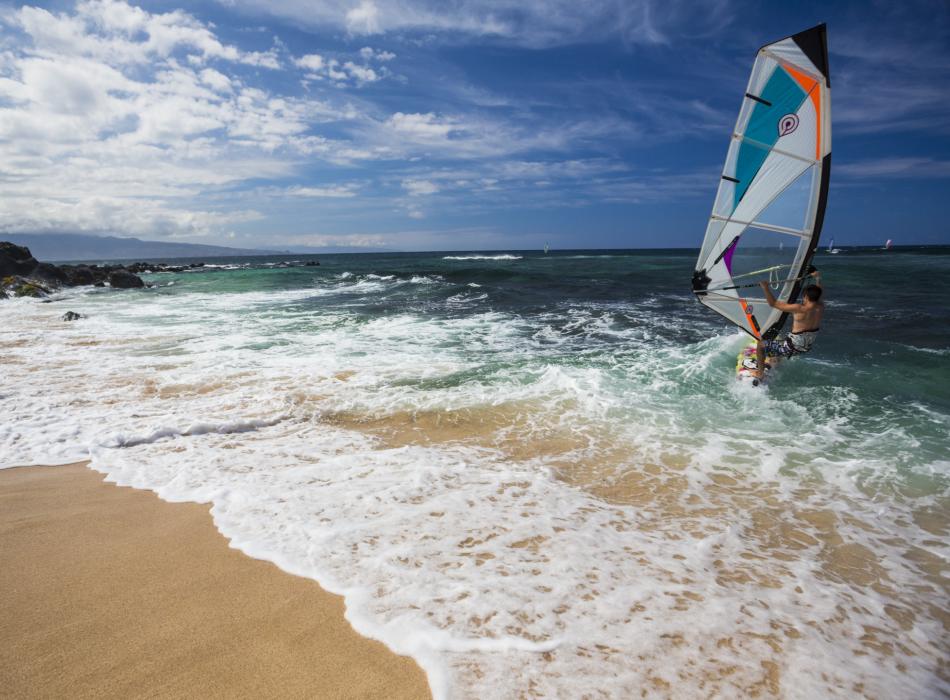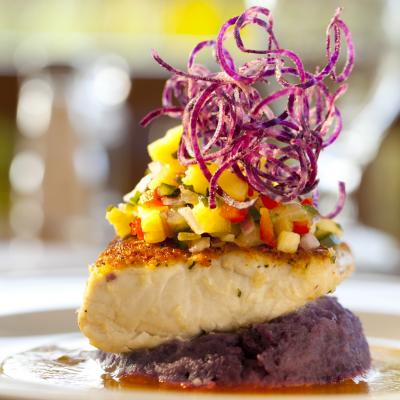 Sample fine Hawaiʻi Regional Cuisine and shop farmers markets that give "farm to table" a whole new meaning.
More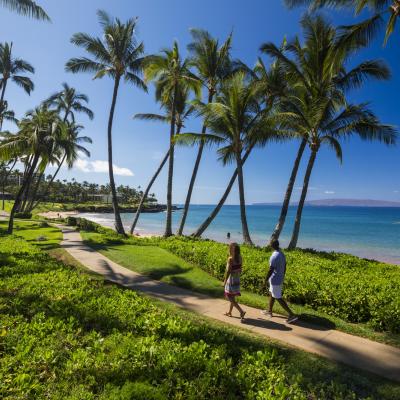 From the West Maui resort areas of Kapalua and Kāʻanapali to the exclusive properties on sunny South Maui, there's a perfect home away from home for you on Maui.
More