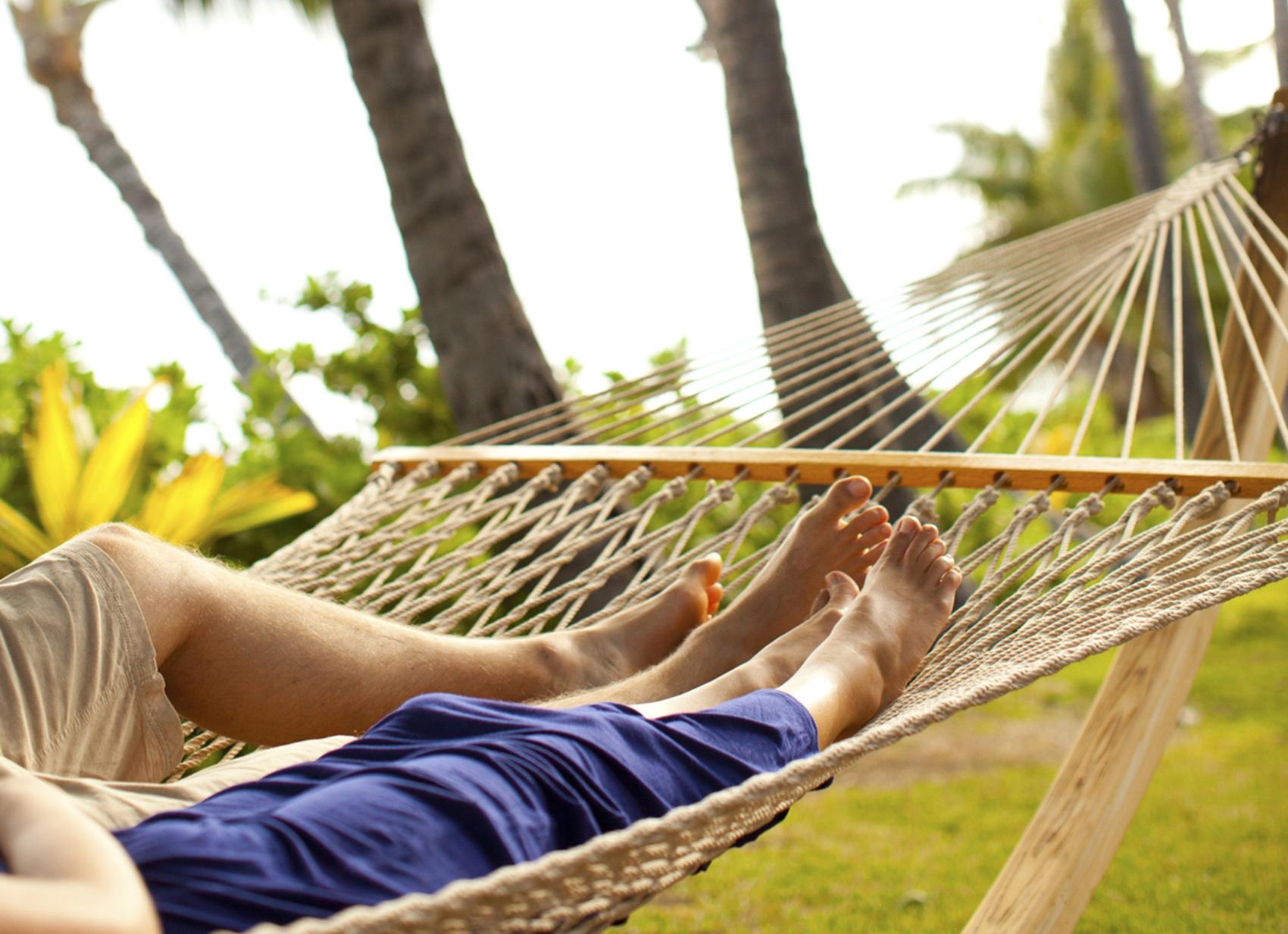 Whether it's for a long retreat or for a Maui daytrip, Molokai provides the perfect encore for your wedding festivities. Here, you can both relax, untethered from wedding planning and organizing, in a serene, untouched paradise that promises an unforgettable experience.
Charter a sightseeing boat from Kaunakakai Harbor from December to May and spot magnificent pods of humpback whales together. Experience top-notch snorkeling on Molokai's south shore, along Hawaii's longest barrier reef. Or take advantage of the island's clear skies that are ideal for stargazing at night.
Whether you choose to explore all that the island has to offer or choose to do nothing at all, Molokai will provide you both with lasting honeymoon memories. Take advantage of our honeymoon resources and start planning the vacation of your dreams.
Things to Do on Molokai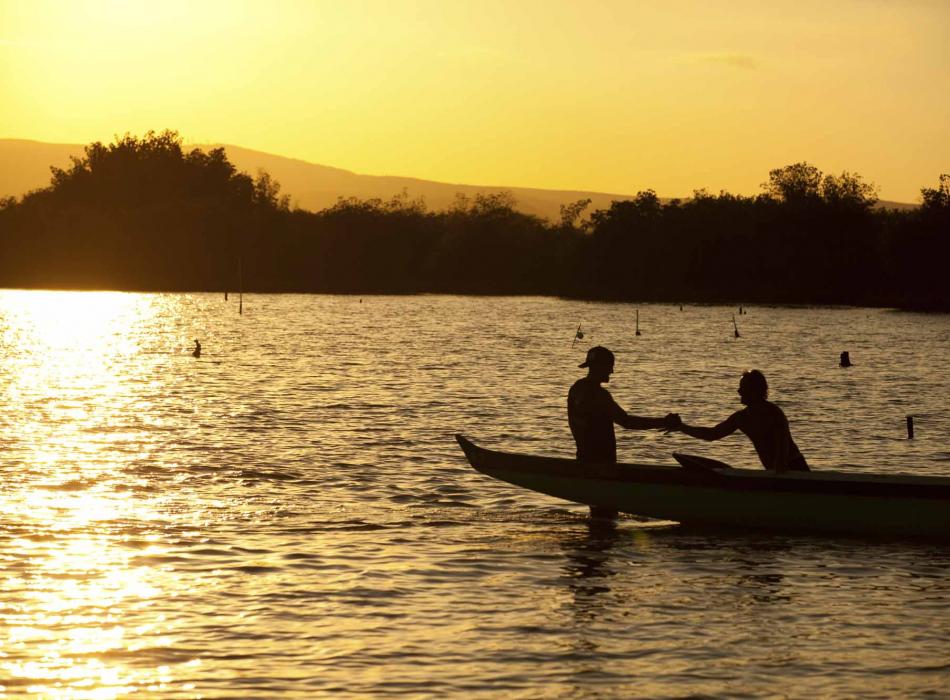 showing 1 - 2 of 2
Sunshine Helicopters
1 Kahului Airport Road - Hangar 107
Summary
Sunshine Helicopters offers helicopter tours of Maui, Molokai, Big Island Hawaii and Kauai. With over 90% of the State of Hawaii accessible only by air, enjoy a helicopter ride and soar with us in the blue skies above the Hawaiian Islands aboard our state-of-the-art helicopters.
MolokaiWeddings.com
Summary
Affordable Hawaiian Beach Wedding Ceremonies on Molokai, offering complete Hawaiian wedding ceremony planning and packages for your Molokai Wedding. Experience the Magic of Molokai and its natural beauty on an "Island Lost in Time". Aloha means Love