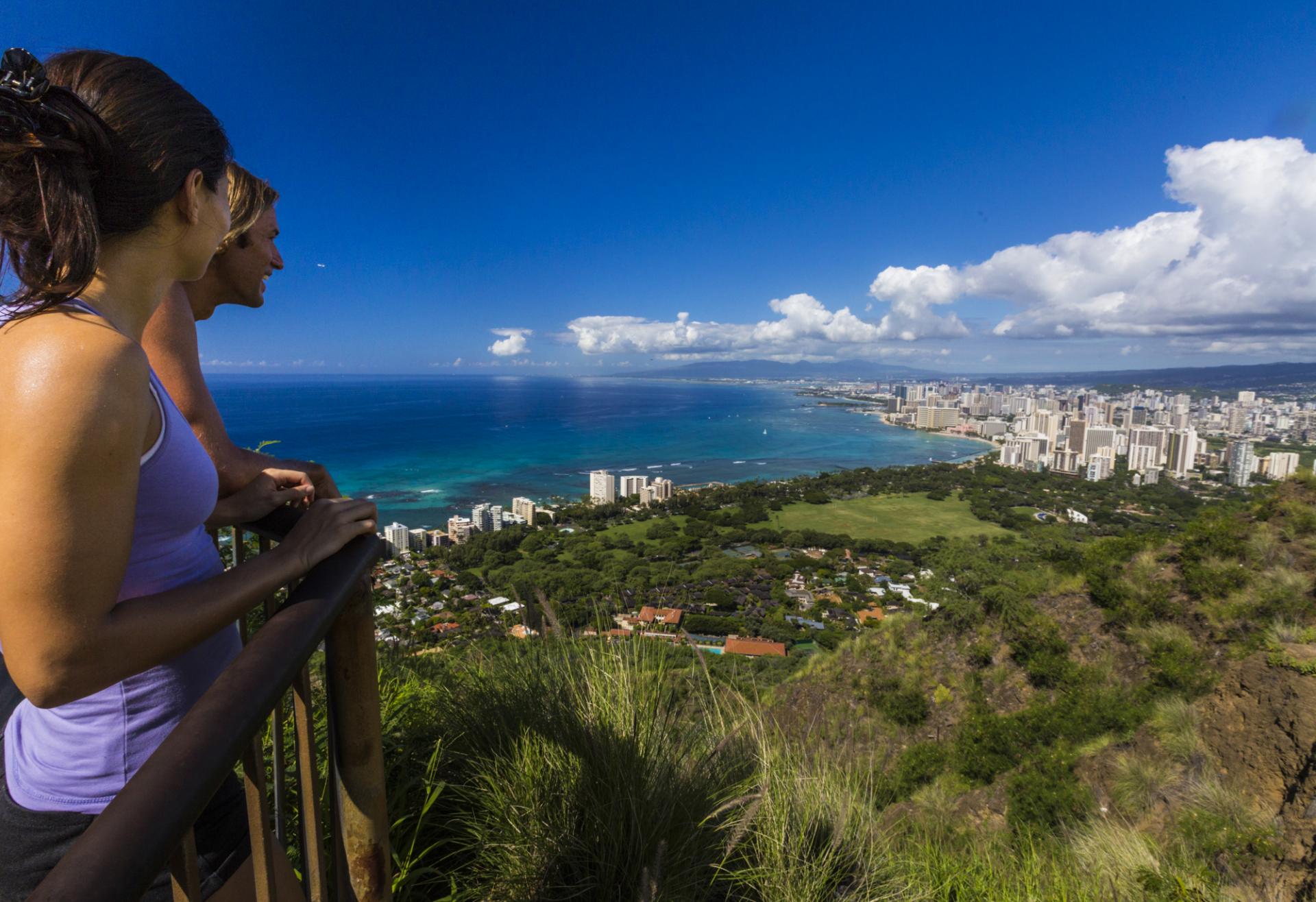 Oahu is called the "Heart of Hawaii," so it's the appropriate home to Hawaii's widest range of popular activities and famous sights. You'll find an activity and attraction for every inclination, from the North Shore to the Makapuu Lighthouse on the island's southeast tip.
Oahu Attractions and Activities
showing 181 - 182 of 182
Aloha VIP Tours, Inc.
1601 Kapiolani Blvd, Suite 910
Summary
Complete ground handling services; flower lei greetings, transfers, activities, shows, and sightseeing tours on all islands.
Leisure Travel Services
134 Glennan Road
Bldg. 3320 Flagview Mall
Schofield Barracks,
HI
96857
Summary
ITR Offices contribute to the enhancement of the morale by assisting soldiers, their family members, guests, and other authorized patrons in obtaining information about on post and off post recreational, cultural, and entertainment activities, travel and tours.