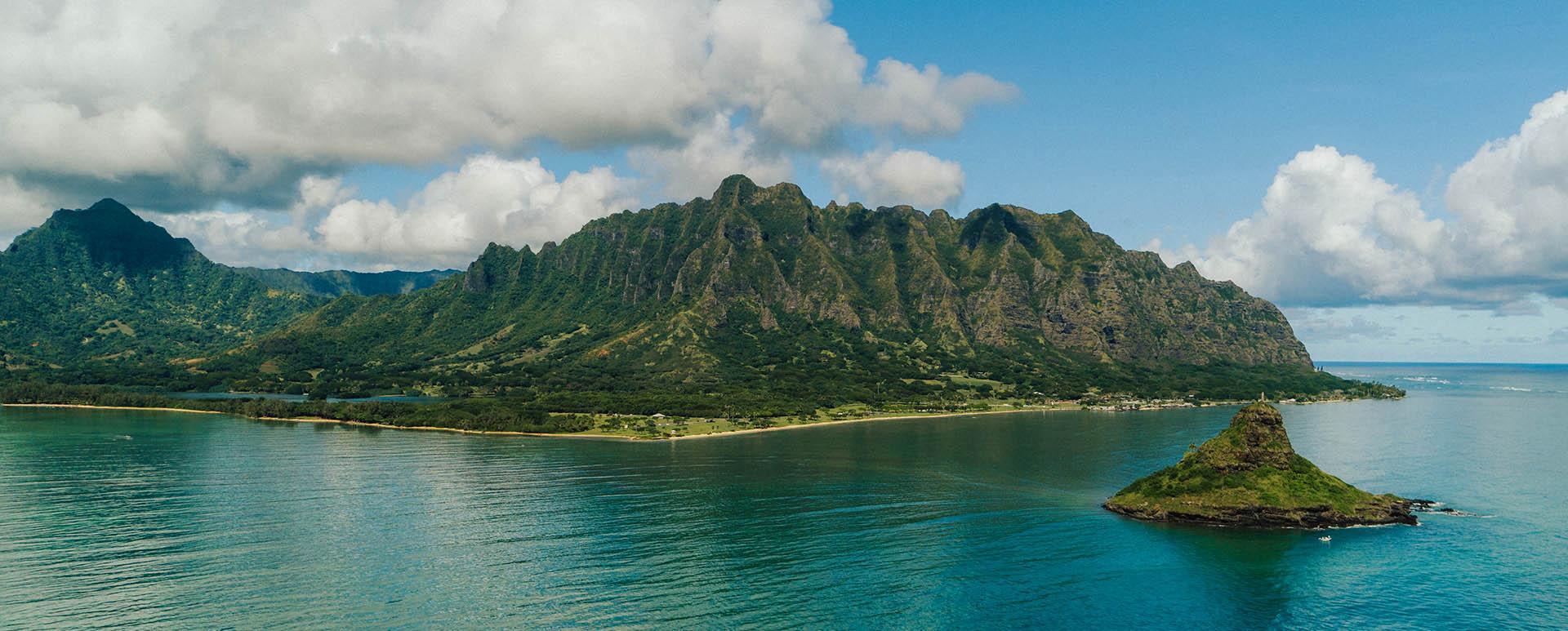 We are excited to welcome travelers back to the Hawaiian Islands with a pre-test beginning October 15, 2020.
E kipa mai, come visit us soon!
The culture of our Hawaiian Islands is steeped in the values of hookipa (hospitality) and aloha. We warmly invite you to reconnect with our people, culture and home safely and responsibly. Now that travelers can once again enjoy Hawaii's breathtaking natural beauty, extraordinary open spaces, unique experiences and signature hospitality, we are asking you to join in our efforts to help keep Hawaii safe.

Beginning October 15, 2020, a pre-travel testing option will allow travelers an alternative to Hawaii's mandatory 14-day quarantine. For more information visit hawaiicovid19.com/travel and click here to register with the State of Hawaii Safe Travels online system. The state of Hawaii will ONLY accept test results from Trusted Testing and Travel Partners, click here for a full list. All incoming travelers are required to have their temperatures checked and complete a health questionnaire online before they can leave the airport. See full details below on steps and resources to efficiently plan your trip to the Hawaiian Islands!

NOTE: INFORMATION FOR U.S. TRAVELERS ONLY AT THIS TIME. Currently, international travel restrictions prohibit European and other countries from travelling to the U.S. Click for a list of countries.
Testing Requirements Prior to Visiting Hawaii
PLANNING YOUR VISIT AND PRE-DEPARTURE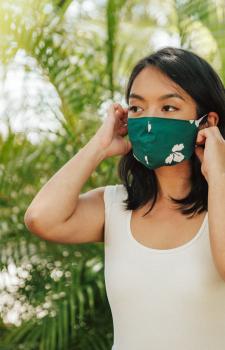 The state of Hawaii's 14-day mandatory self-quarantine for all travelers arriving in the Hawaiian Islands remains in effect. ​Beginning October 15, a pre-travel testing option will allow travelers an alternative. Visit hawaiicovid19.com/travel for the most up-to-date information.
Remember to pack your mask and/or facial coverings in your carry-on luggage. Always wear your mask in public.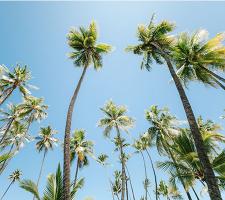 Travelers who arrive without proof of a valid negative COVID-19 NAAT from the state of Hawaii's Trusted Testing and Travel Partners list, will be subject to the state's mandatory 14-day mandatory self-quarantine. Click here for the Trusted Travel Partners list and click here for self-quarantine requirements.
All trans-pac travelers participating in the Safe Travels program will now be required to take a County administered COVID-19 test upon arrival to Hawaii Island. The tests will be administered at all three airports and the cost of the test will be borne by Hawaii County. Safe Travels program details here!
Inter-county travel between Kauai, Oahu, Maui, and Hawaii Island. Travelers will follow similar procedures as the 72-hour pre-travel testing program. Create a profile and enter your trip on Safe Travels. Test results will ONLY be accepted from State of Hawaii: Inter-County Trusted Testing Partners.
City & County of Honolulu - inter-county passengers arriving on Oahu do not need to create a Safe Travels profile.
NOTE: Travelers who are subject to the 14-day traveler quarantine are prohibited from interisland travel while in quarantine.
Give yourself extra time to get through airport security. Testing and requirements prior to arrival are noted in the Testing section above.
Can I take a cruise to Hawaii? No. The CDC announced the extension of a No Sail Order for cruise ships at least until October 31, 2020. Visit the Cruise Lines International Association (CLIA) website for details.
24 hours prior to departure, answer the health questionnaire on your Safe Travels account.
While in flight and deplaning, travelers must follow the guidance of their air carrier regarding physical distancing, mask wearing and sanitation processes.
All incoming Hawaii travelers will have their temperature checked upon arrival. Temperature scans will be taken via thermal temperature screening and facial-imaging technology. Photos are only temporarily retained for persons with elevated temperatures of 100.4 degrees F and above to help airport representatives identify them and conduct additional assessments.
Should travelers have a temperature of 100.4 degrees F or higher, display COVID-19 symptoms, or provide answers on the online STATE TRAVELER HEALTH FORM requiring additional testing, they will be required to complete a secondary screening at the airport performed by trained health care staff.
Beginning October 15, travelers who arrive without proof of a valid negative COVID-19 NAAT will be subject to the state's strict 14-day mandatory self-quarantine. See Testing section details above.
COVID-19 Symptoms During Travel