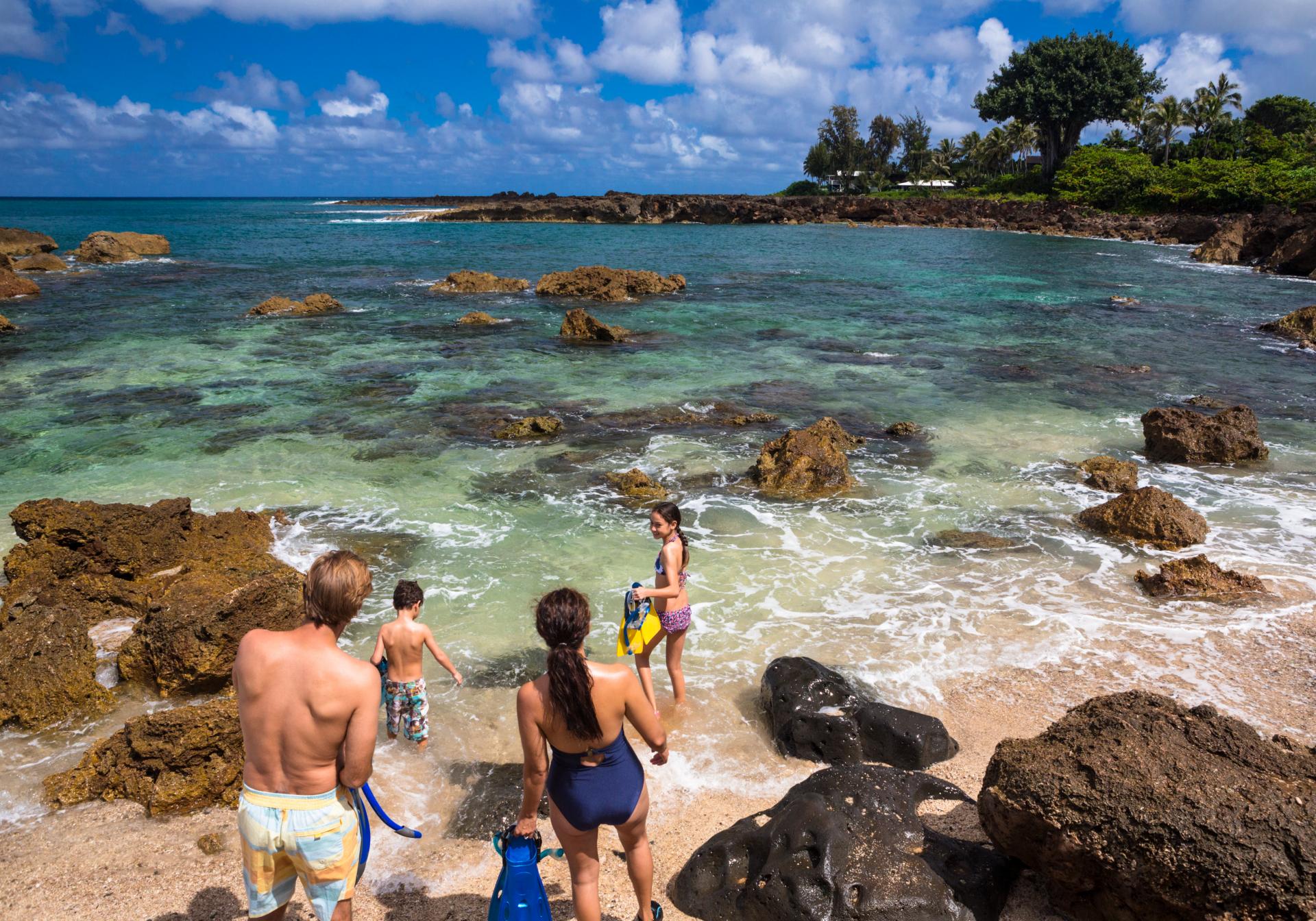 10 ways to keep the kids entertained on Oahu
The Hawaiian Islands are loved by families for plenty of good reasons: there's loads to do for kids of all ages, there's a variety of places to eat, often with free entertainment or a kids eat free option, and there's a raft of family-friendly places to stay. Beyond the beautiful beaches and hotels, there are some activities and attractions that will create lasting happy memories if you decide to explore further. Here are 10 activities for families to experience when they're on the island of Oahu.
1. Free Hawaiian entertainment
Care to learn hula or ukelele? Weave a traditional floral lei or learn Hawaiian quilting? The Royal Hawaiian Center offers free lessons throughout the week, and also has free live entertainment and hula shows most evenings. The Ala Moana Center has a daily hula show at 1pm at Centerstage, and International Market Place has everything from Hawaiian music to storytelling and lei making.
2. Learn to sail an outrigger canoe together
Family holidays are all about bonding and learning to sail is a true team effort. Paddle across the waves of Waikiki Beach, pick up some sailing tips and hear all about how the ancient Hawaiians navigated the South Pacific with nothing but the stars to guide them.
3. Road trip to the North Shore
Hop into a hire car and leave the hustle and bustle of Waikiki behind. Stop off at colourful roadside shacks for shave ice and locally farmed shrimp, explore local village shops and pack your swimmers for a dip along the way.
Sneak in some education with a day out at the
Polynesian Cultural Center
. Built to look like a traditional grass hut village, the Polynesian Cultural Center takes you on a figurative journey through the South Pacific where you will learn about the history, culture, mythology, food and handicrafts of this vibrant region.
5. Day out to the Honolulu Zoo Society
Located a short drive from Waikiki, the
Honolulu Zoo
is set on 42 lush tropical acres that are often referred to as a botanical garden because it's so beautiful. For something a little different, head along on one of the Twilight Tours held on Friday and Saturday nights.
6. Diamond Head Crater hike
Does your family enjoy a challenge? If so, lace up those sneakers, slap on some sunscreen and make your way to the Diamond Head Crater trail head. The 1.2km hike is steep but if you make it to the top, you will be rewarded with a view that includes a lighthouse, Koko Head and, in winter, passing humpback whales.
7. Go deep with Atlantis Submarines
Submarines are generally only used by the navy, super heroes and James Bond villains but you and your keikis (kids) can go under cover - the cover of water, that is - and explore the underwater world off the coast of Oahu. In
Atlantis Submarines
' fully air-conditioned vessel, you will see marine life, exotic tropical reefs and sunken vessels.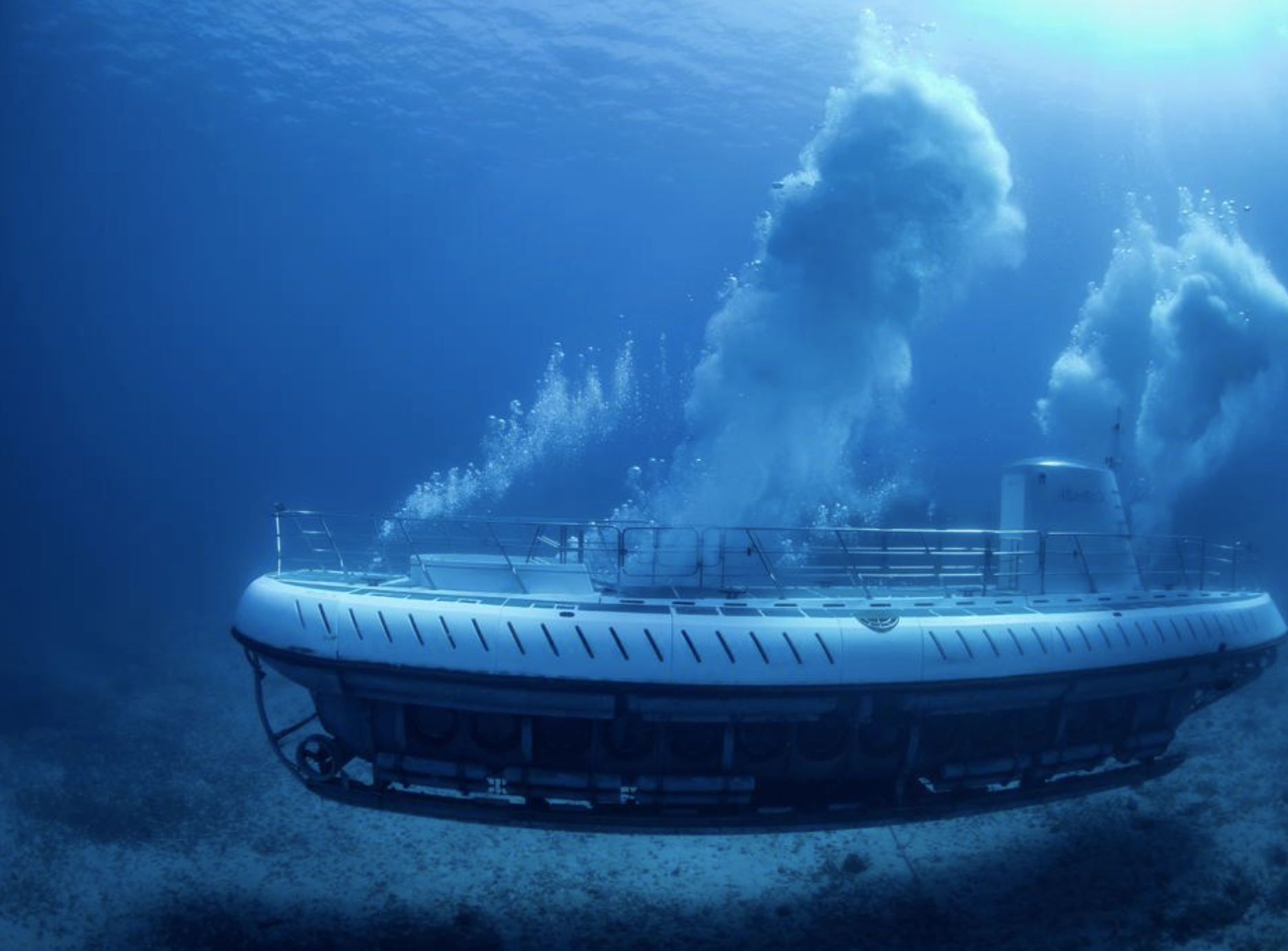 Why not take a
Kahuku Farm
tour before you enjoy lunch in the on-site cafe? This is a true farm-to-fork experience where you can enjoy produce that has been picked that very morning.
9. Ka Waa - A Luau at Aulani, A Disney Resort and Spa
You can add a dash of Disney to your holiday with a night out at the
Ka Waa Luau at Aulani
, A Disney Resort and Spa. Set on the lawns of the resort, outside visitors are welcome to buy tickets for dinner and the show. The luau performance brings The Hawaiian Islands' ancient legends and lore to life, and the dinner showcases regional specialties like Kalua pig.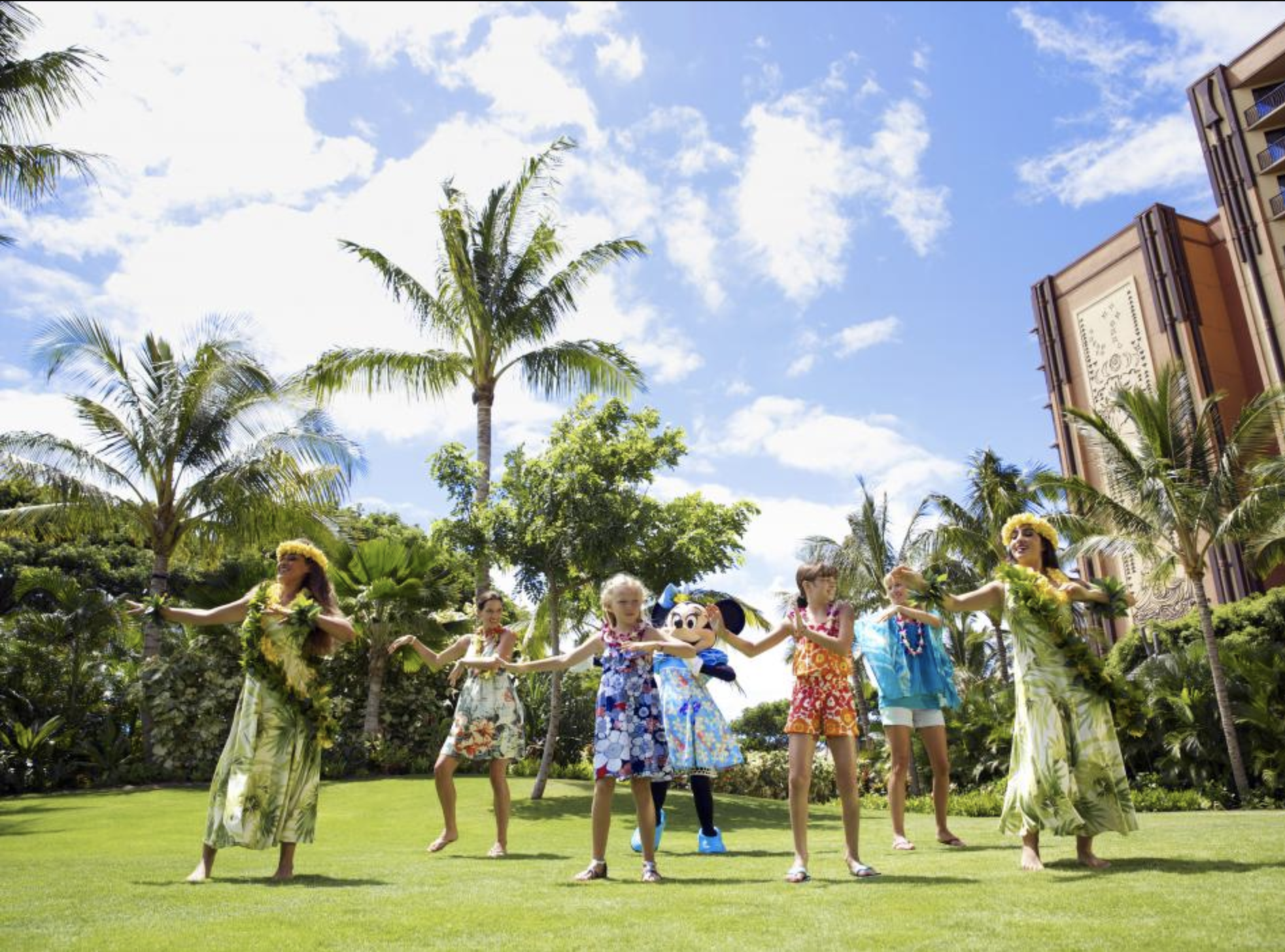 The Bishop Museum
is a treasure trove of significant South Pacific artefacts, including King Kamehameha's feathered cape and headdress, only recently returned to The Hawaiian Islands from the British Museum in the last few years. There is a planetarium where you can learn about star navigation, a special skill of the ancient Hawaiians, and there are highlight exhibitions throughout the year that focus on science and nature.