Visiter Lanai, la plus petite île habitée d'Hawaï
Lanai
Hawaii's Most Enticing Island
The smallest inhabited island in Hawaii, Lanai offers big enticements to its visitors. Only nine miles from Maui yet a world away, Lanai can feel like two places. The first is found in luxurious resorts where visitors can indulge in world-class amenities and championship-level golf. The other is found bouncing along the island's rugged back roads in a 4-wheel-drive vehicle to explore off-the-beaten-path treasures. You're sure to find serenity, adventure and privacy on Lanai.
Lanai
Things to Do on Lanai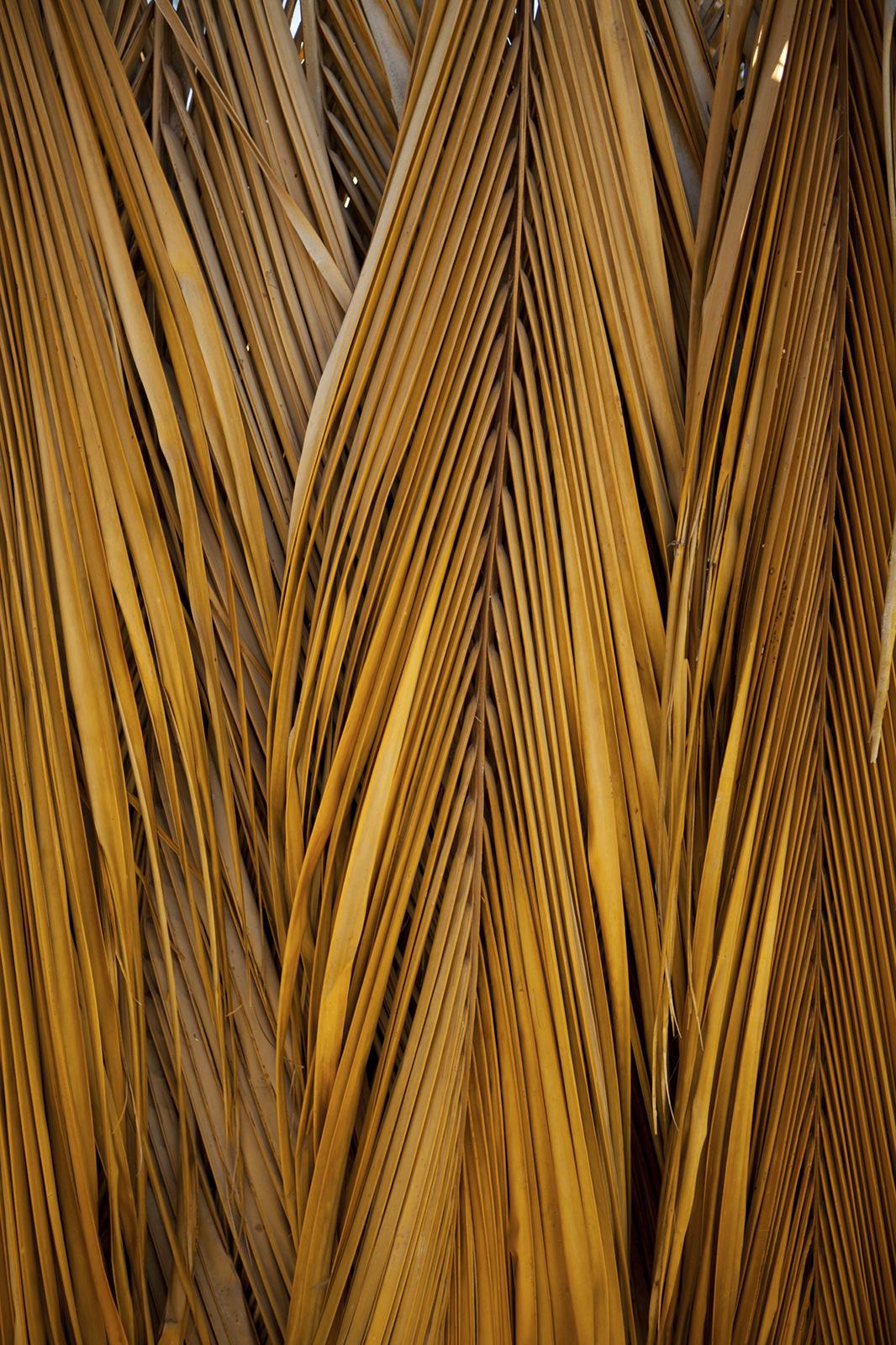 A Nanai Kauluhea Oli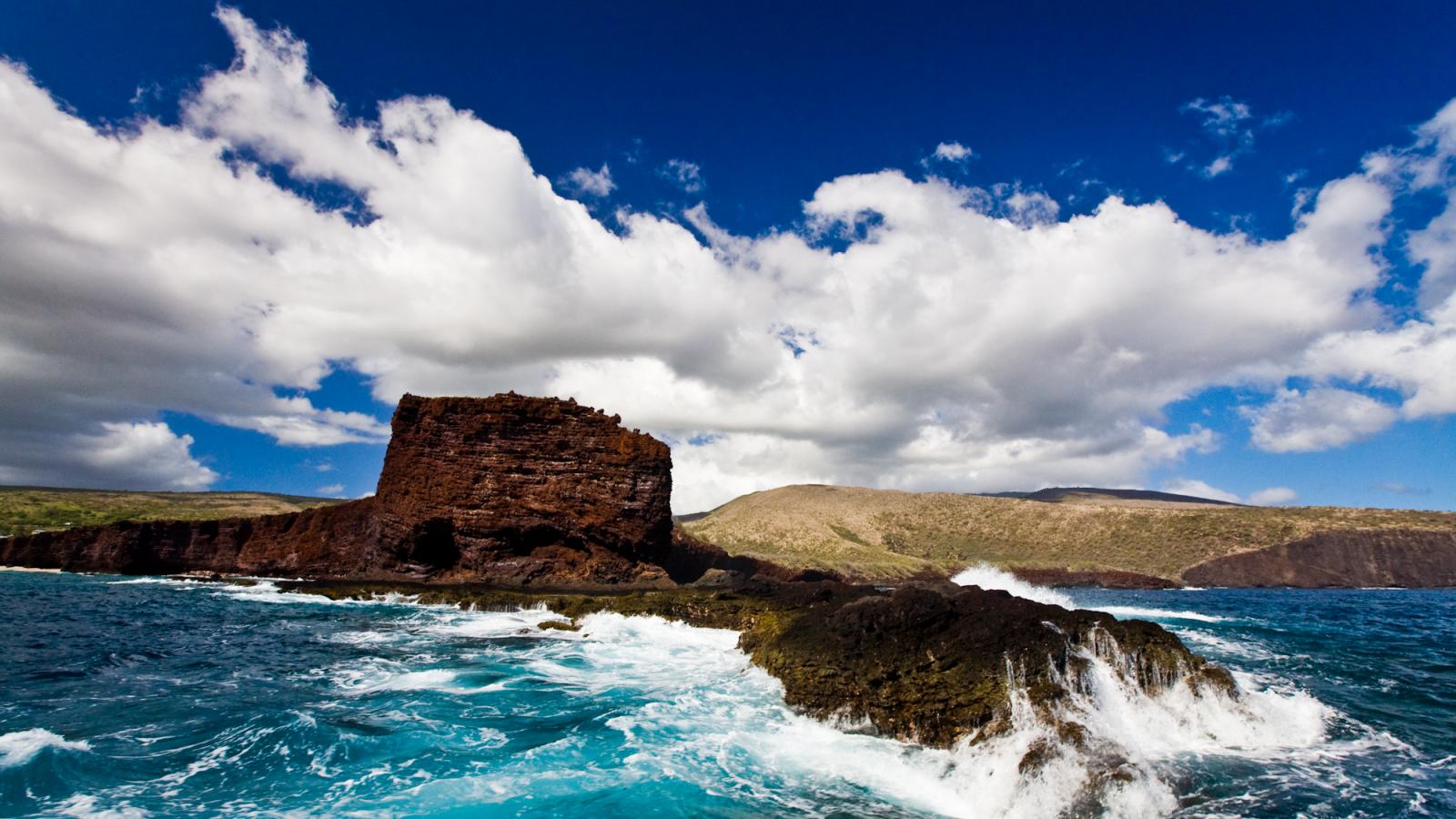 A Nanai Kauluhea is a mele (chant) from the Memoirs of the Bernice Pauahi Bishop Museum of Polynesian Ethnology and Natural History, Vol 6 and speaks of Lanai being home to Kauluhea, an early king of Lanai. This mele also speaks of how the island resembles the polihua, the small sea turtle that Pele enjoyed as a delicacy.
More