Voluntourism on the Hawaiian Islands
Voluntourism in Hawaii
The most powerful aspect of Hawaii is not our incredible natural beauty or rich culture – it's the deep relationship between the two. When you learn to love Hawaii the way we do, not only do you help us perpetuate all that we hold dear, but you get to experience what it's like to have a connection with this remarkable place.

Have fun while making an impact
You already know that you can help ensure Hawaii's special places exist for generations to come by staying on roads and trails, leaving picnic spots even cleaner than you found them, observing instructional signs, and respecting the aina (land), kai (sea) and all their living creatures. But it takes a pretty special person to want to take their respect for Hawaii a step further by volunteering – an action which will create positive ripples across our islands.

Several organizations offer opportunities for visitors to pay it forward, like beach clean-ups, yoga and learn retreats, and more. Engage in some of our volunteer opportunities below, and in exchange, experience Hawaii on a much deeper and connected level.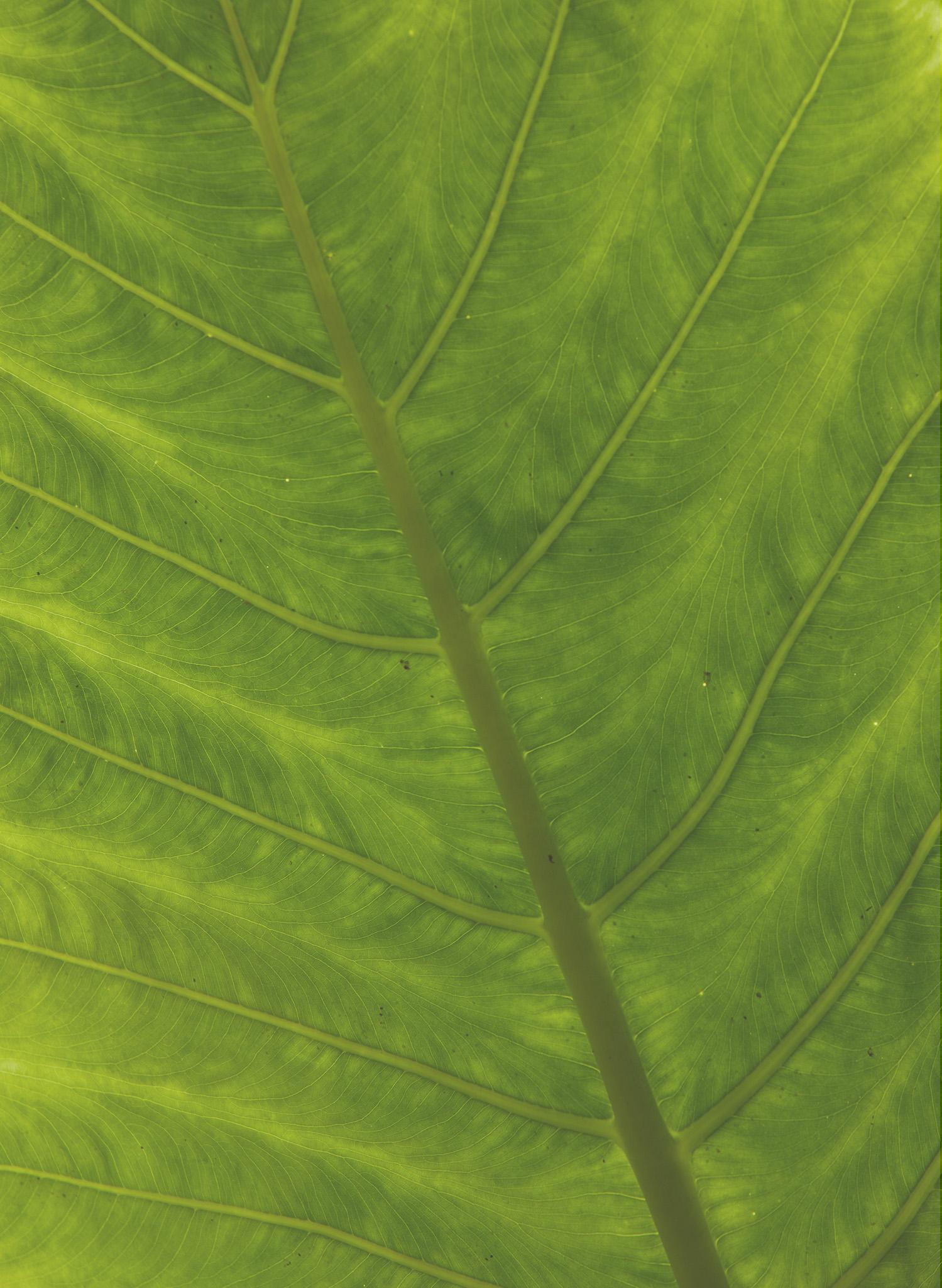 More Voluntourism Organizations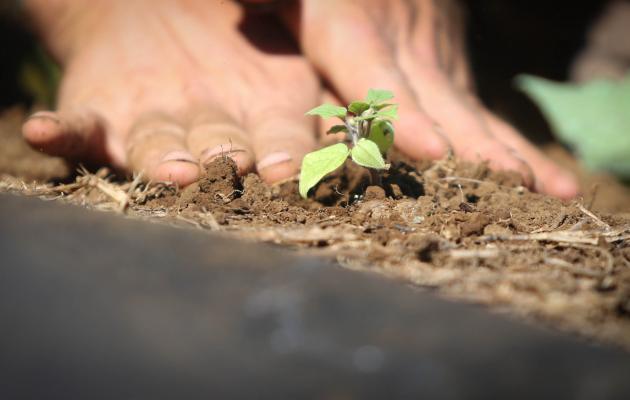 Volunteer Events in Hawaii
showing 1 - 2 of 2
Summary
Temporarily closed until further notice.
Lawai International Center is sparkling from the caring hands of helpful volunteers. Please join us as we nurture the grounds and plant orchids together on every first Saturday of the month from 9:00 am to 1:00 pm. Lunches made by the aunties of [...]
Contact Info
Contact Name: Lynn Muramoto
Contact Organization: Lawai International Center
Summary
Since the Spring of 2015, Hui o Koolaupoko has been working at the mouth of Heeia Stream to clear invasive mangrove and other non-native plants in an effort to restore stream flow, re-plant native plants and improve habitat for native aquatic species and shorebirds. The majority of invasive species [...]