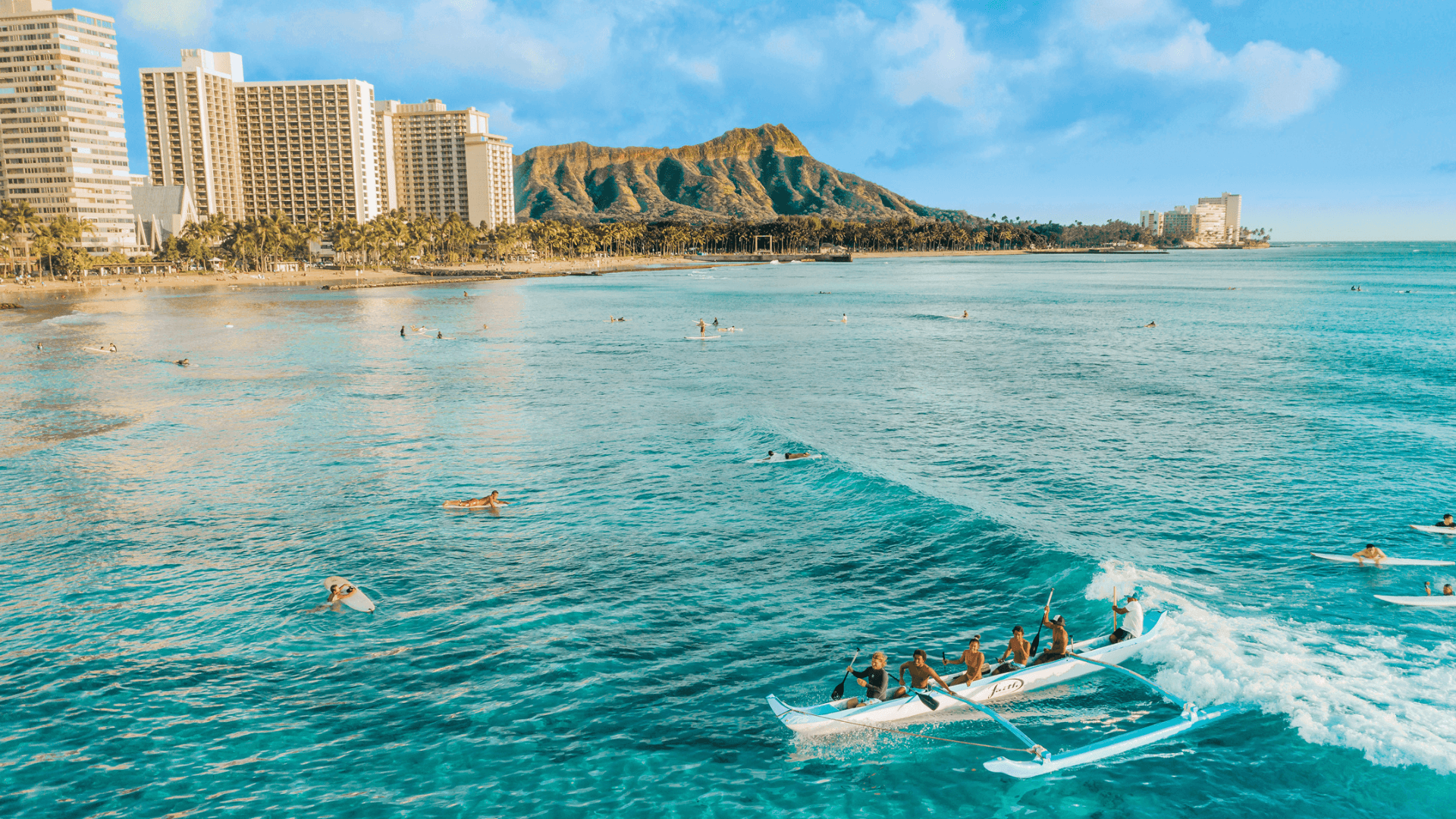 11 Unique Activities you can only do in Hawaiʻi
What comes to mind when you think about Hawaiʻi? Surfing, lūʻau, lei? While they are all key parts of Hawaiian culture, there are also many more unique activities to take part in across the Hawaiian Islands.
Each of our islands has something unique to offer, you just need to delve a little deeper. We've put together our top 11 unique things to do in Hawaiʻi to get you started.
The unmistakable sound of the ʻukulele
The
ʻukulele
has become such an iconic part of Hawaiian culture that the mere mention of the word conjures up images of the islands. First introduced back in the late 1800s by a Portuguese immigrant, Joao Fernandez, Hawaiians quickly took to the instrument, and it became their first vehicle for musical expression. So much so, that the
ʻukulele
has become an inseparable symbol of
Hawaiʻi
to people all over the world.
'Ukulele
factory tours can be found on
Oʻahu
with
Kamaka

'Ukulele
and
Koaloha

'Ukulele
, where you can experience and understand how these beautifully handcrafted instruments are made with Hawaiian Koa wood.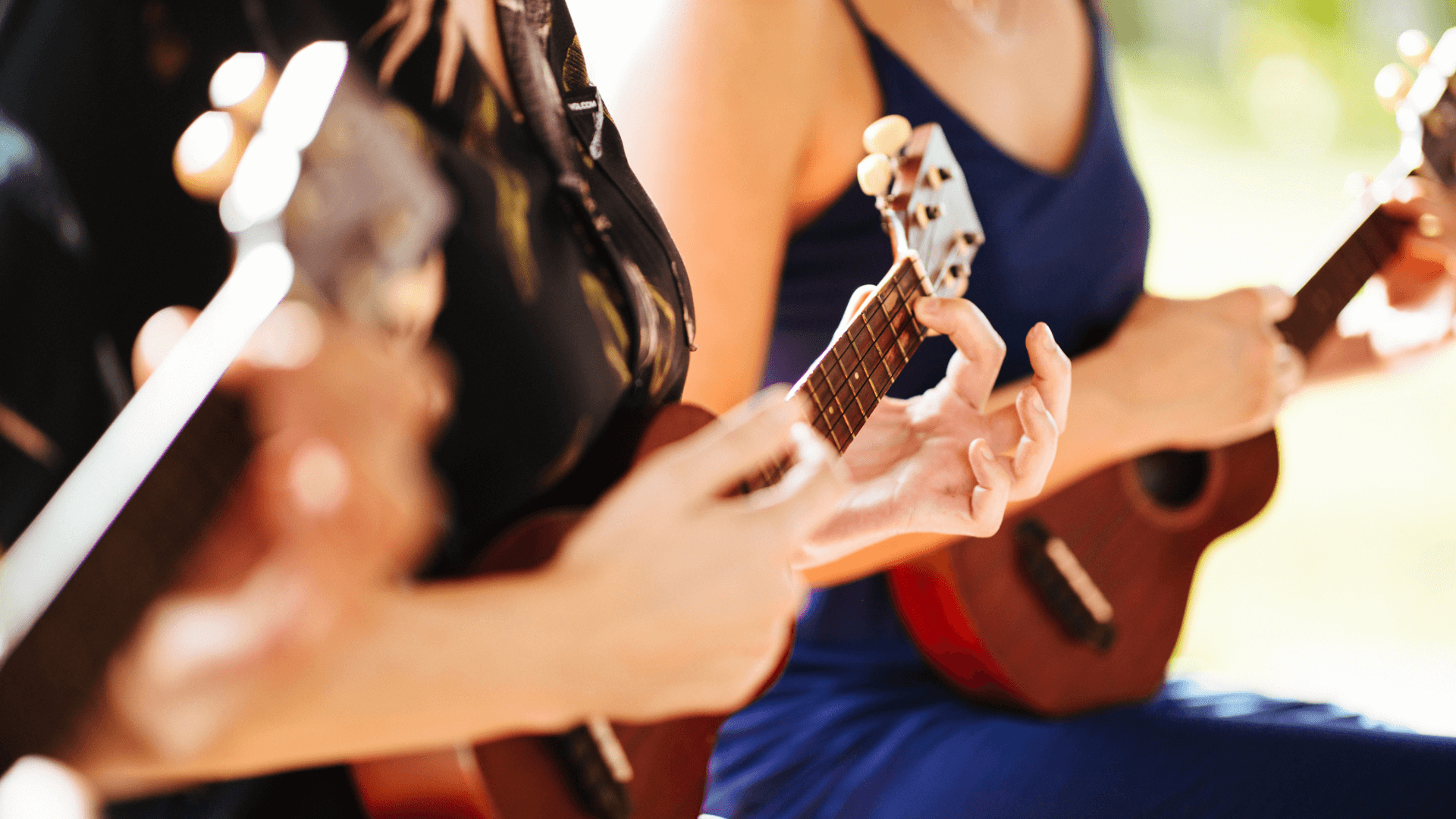 Often described as '
The Grand Canyon of the Pacific
' with its immense beauty and offering a more dynamic landscape than its famous cousin, we'll leave it up to you to decide which is more majestic and unique. Encompassing a valley 22.5 km long, 1.6 km wide and nearly 2 km deep, the lush green valleys in the deep gorges, go on for ever.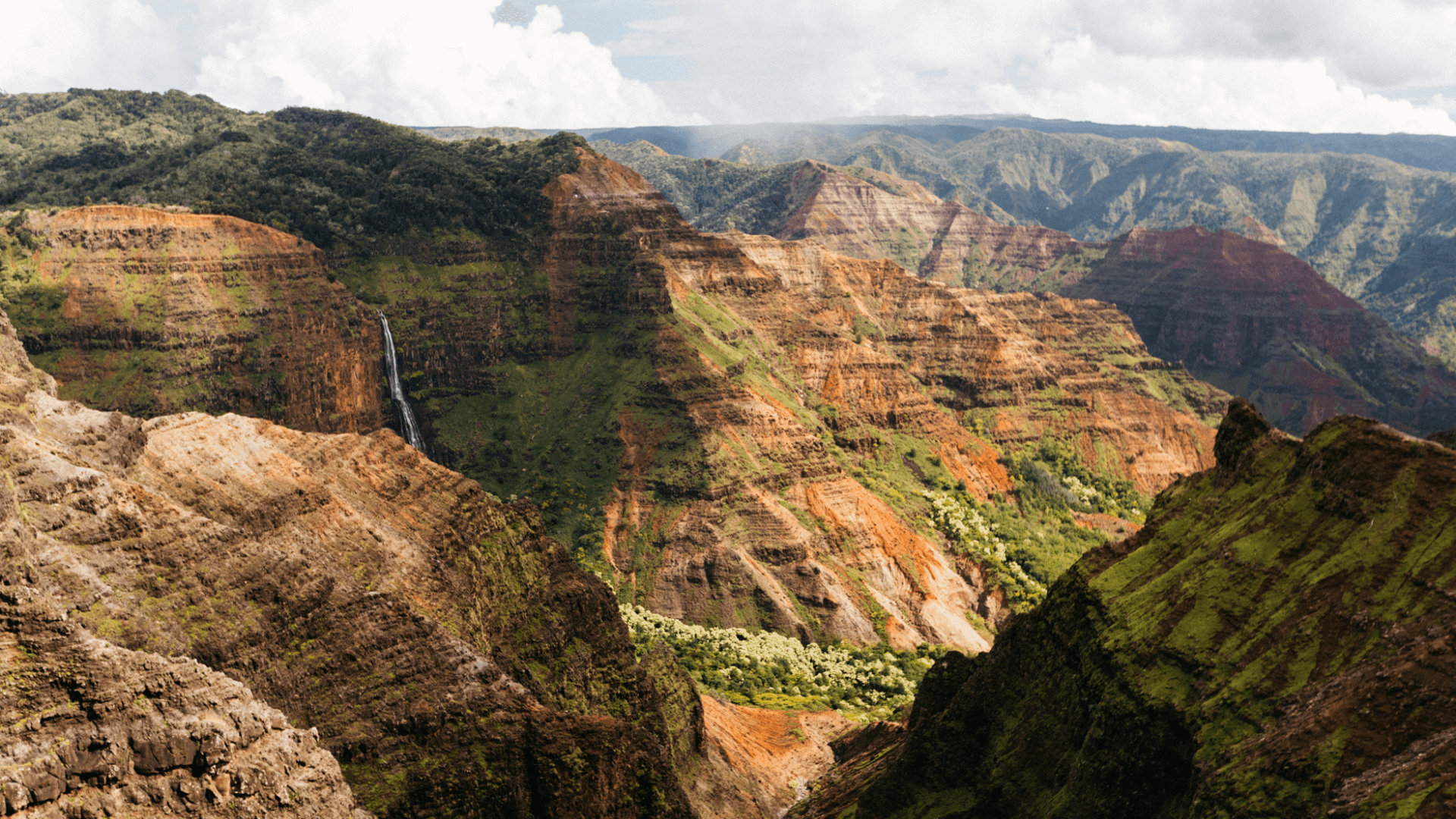 While we're talking about immense natural beauty, we must include the
Nāpali

Coast.
27.5 km of coastline that once you have seen it, you will never forget. Razor sharp, sheer cliffs that plummet into the Pacific Ocean with small inlets that reveal untouched beaches and spectacular waterfalls. Bright emerald green covered dark volcanic rock faces will have you spellbound. The best way to experience this coastline is by helicopter or by boat. In the summer months, imagine paddling in your kayak to the base of these colossal cliffs. Amazing!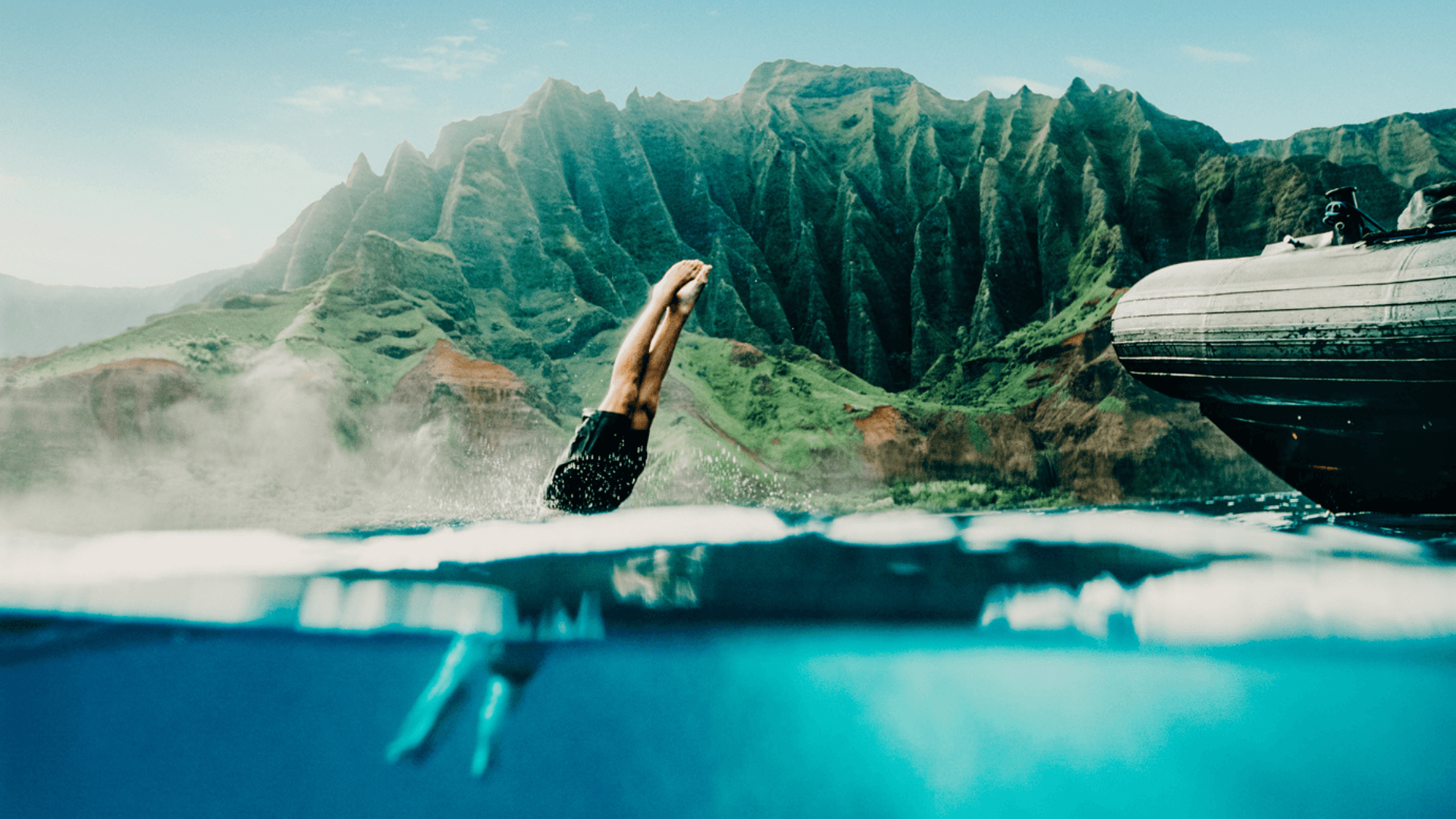 Snow Cone vs Shave Ice, Oʻahu
On hot day, or any day really, head up the north shore to
Haleʻiwa
where you'll be rewarded with the original and arguably the best shaved ice on Earth. Shave ice is finer, lighter and fluffier than a snow cone, which has larger granules of ice.
Matsumoto Shave Ice
is a family-owned business that serves hundreds of customers daily, so be prepared to line up for a quintessential experience that you won't forget.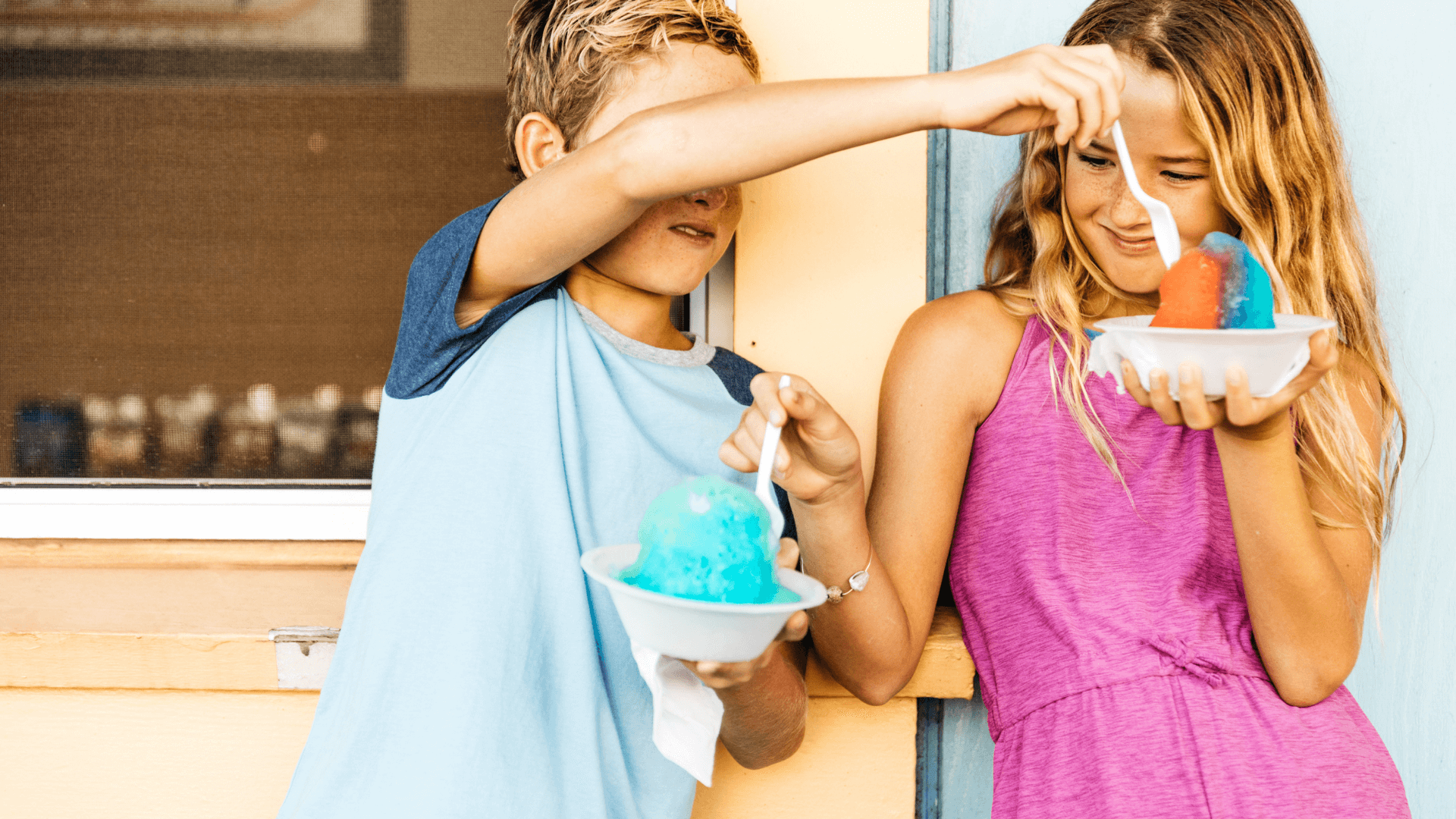 Hidden away on the Windward Coast, in a deep lush valley, lies the Valley of the Temples. This is where you'll find the one-off replica of the
Byodo-In Temple
in Uji, Japan, which translated means, Temple of Equality. This remarkable temple was built with traditional methods and made entirely without nails. Now a resting place of many of
Hawaiʻi
's departed, it has been planted with hundreds of tropical flowers like torch ginger and bird of paradise plants to remember loved ones.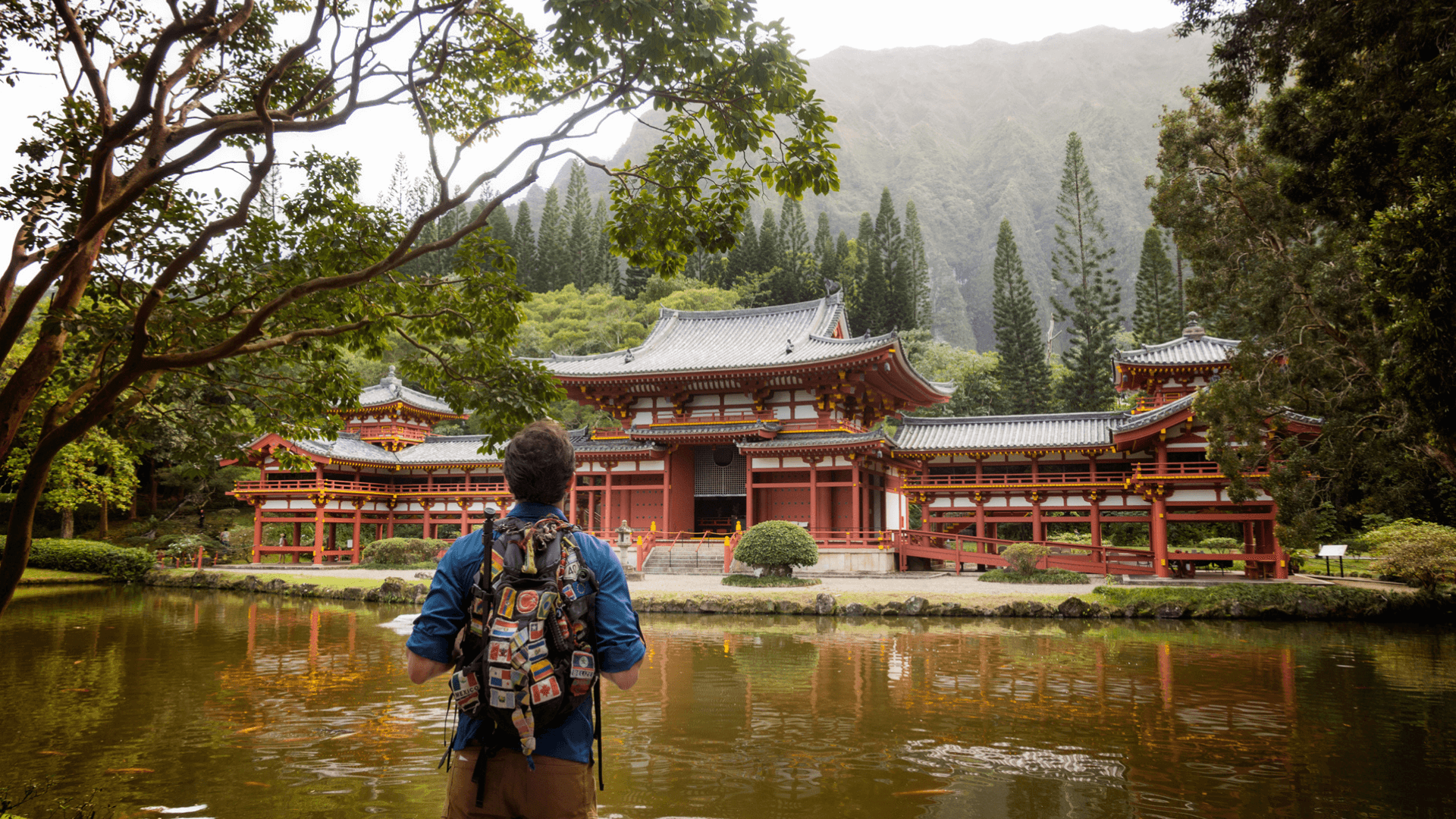 Automatically you think, volcanic crater – right? Well, it's actually a depression that formed as erosion ate away a ridgeline that joined two valleys.
Haleakalā
was a volcano, but it's the crater that most go to see. Not only is the destination remarkable, but the journey is also something to behold. The road to the summit of
Haleakalā
rises from sea level to over 10,000 feet in just 38 miles (61 Km), which is possibly the steepest gradient for any car in the world. As you climb your way up, you'll travel through several different climates and vegetation zones, from humid subtropical lowlands to subalpine deserts.
Kīlauea Caldera, Hawai'i Island
OK, now let's talk volcanoes.
Kīlauea
is the home of Pele, the Hawaiian volcano goddess. There are many stories to read of how an angry Pele (goddess of volcanoes and fire and the creator of the Hawaiian Islands) incited the many eruptions that
Kīlauea
has seen.
Kīlauea
ranks among the world's most active volcanoes and to this day, possibly may even top the list. September 2021 saw the summit eruption begin again, and it is still ongoing to this day. To truly experience the beauty of seeing red hot lava streaming into the sea, book a boat trip with a registered supplier.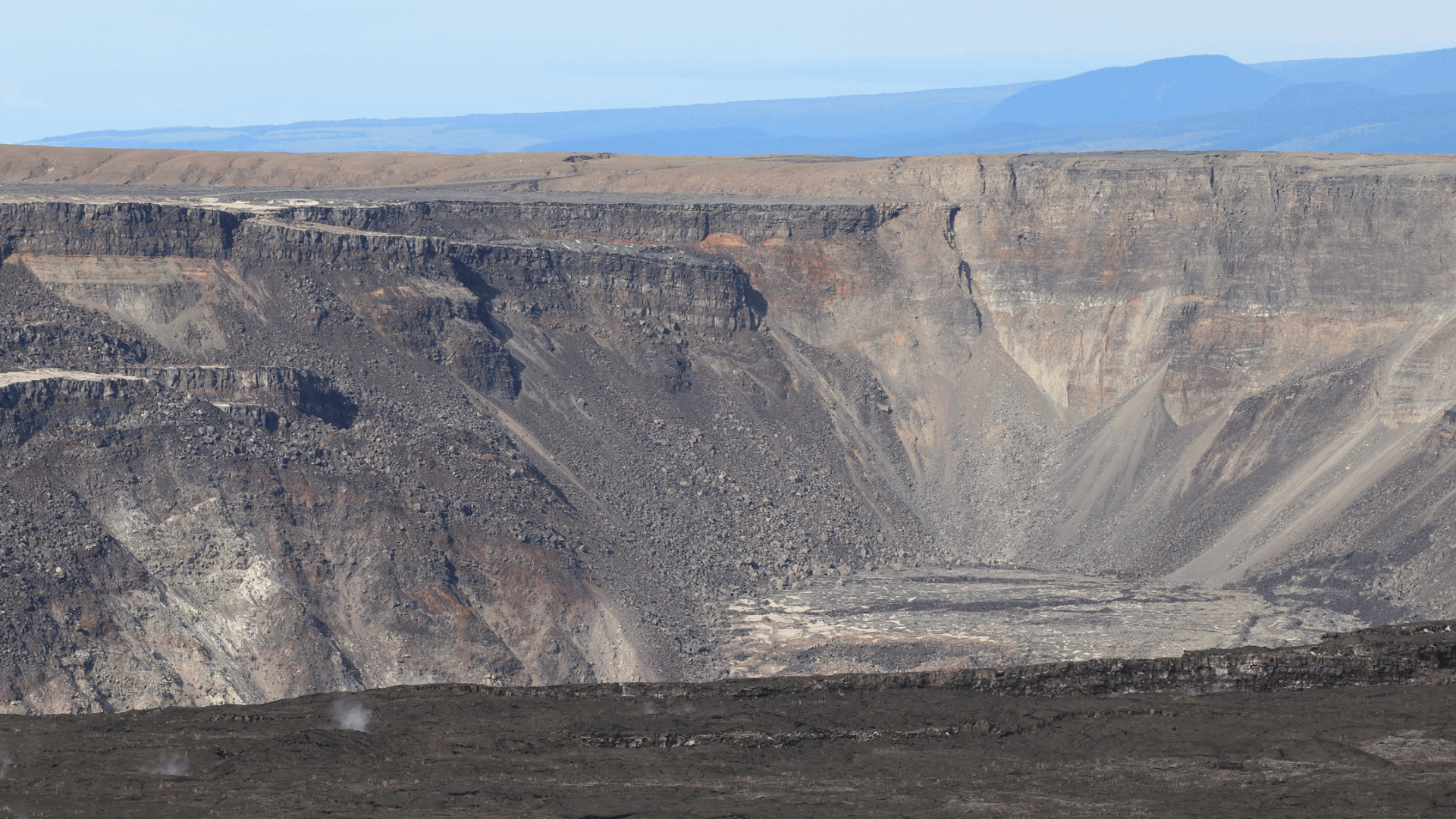 Snorkelling, Molokaʻi Island
While the islands towering sea cliffs offer a dramatic landscape, the depths of the sea waters that surround the coast are just as spectacular. The fringing reef is teeming with green sea turtles, several shark species, an abundance of
colorful
fish, along with seeing the endangered Hawaiian monk seals swimming beneath you. Consider taking a tour with
Molokaʻi

Fish and Dive
and as always, when encountering wildlife, please remember to be respectful. When
snorkeling
you are in their home, so be mindful of this and provide any animal you come across with lots of space.
Hollywood's Tropical Backlot, various islands
Hawaiʻi is home to 11 of the world's 13 climatic zones, which makes it a filmmaker's paradise. There are more movies than you realise that have been filmed in and around the Hawaiian Islands. The first movie filmed in Hawaiʻi was The White Flower in 1923, while in 1953, Hālona Beach, Oʻahu was the backdrop for one of the most iconic beach scenes ever filmed. You know the movie – Burt Lancaster and Deborah Kerr kissing on the beach in the shallow waters as the waves washed over them…! Kong, Pirates of the Caribbean, Jumanji, Raiders of the Lost Ark and of course Jurassic Park have all also been filmed across the Hawaiian Islands.
Join a guided tour at Kuaola Ranch, Oʻahu, and see for yourself why filmmakers continue to be mesmerised by this island paradise again and again... and again.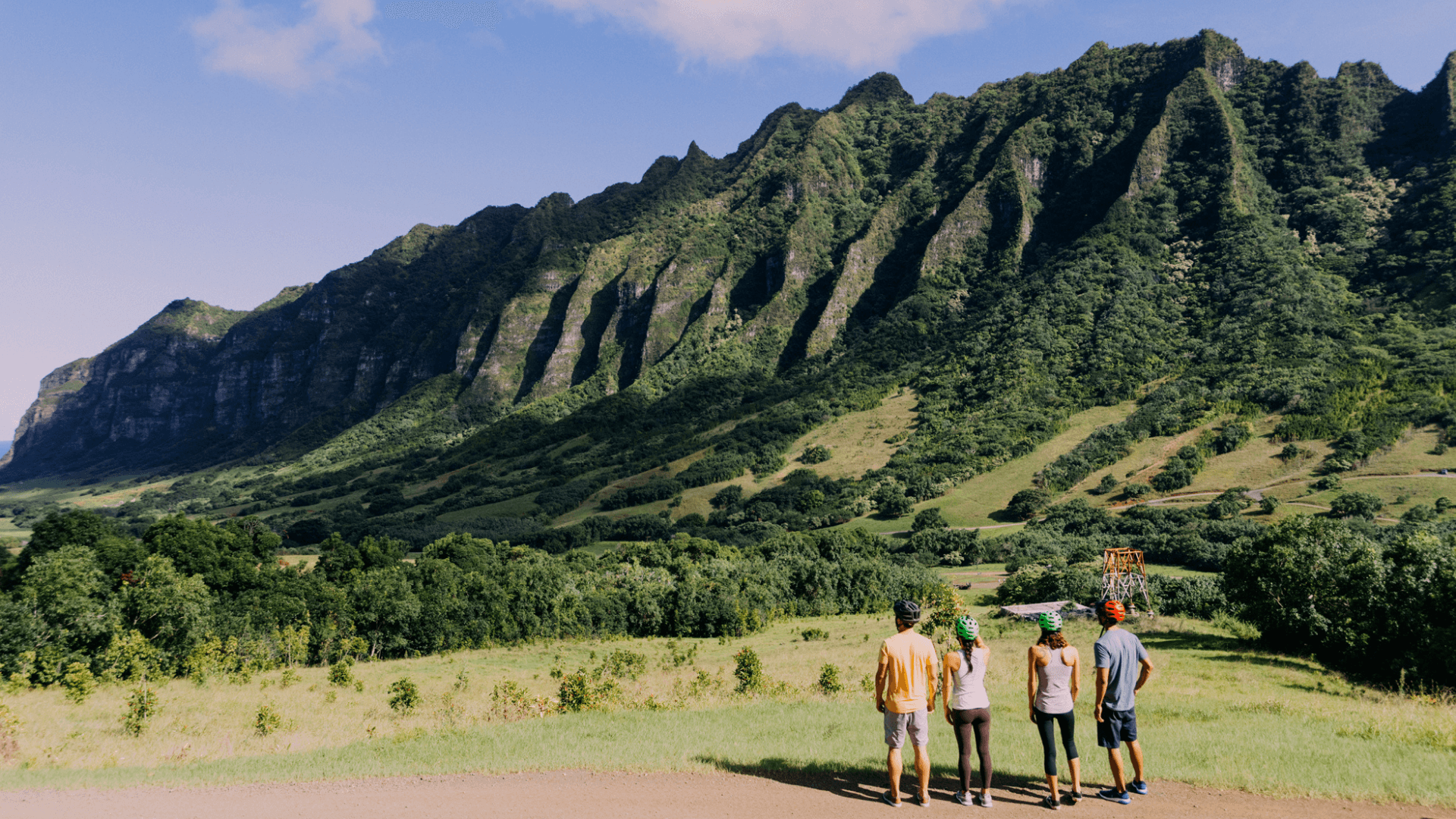 Once and once only each year, there is a point on earth that is closest in distance to the sun. Hawaiians call this
Lāhainā

Noon
. At this point in time, the sun is directly above you and its rays land exactly perpendicular to the earth's surface. Twice a year in May and July this occurrence happens in
Hawaiʻi
. World-renowned artist and landscape architect, Isamu Noguchi, designed Sky Gate to take full advantage of this astronomical phenomenon. For 363 days of the year, the shadow cast from this extraordinary art structure will make a curvy, twisted shape on the ground, but on the other two days, the sun's height changes and casts a perfect circle on the ground!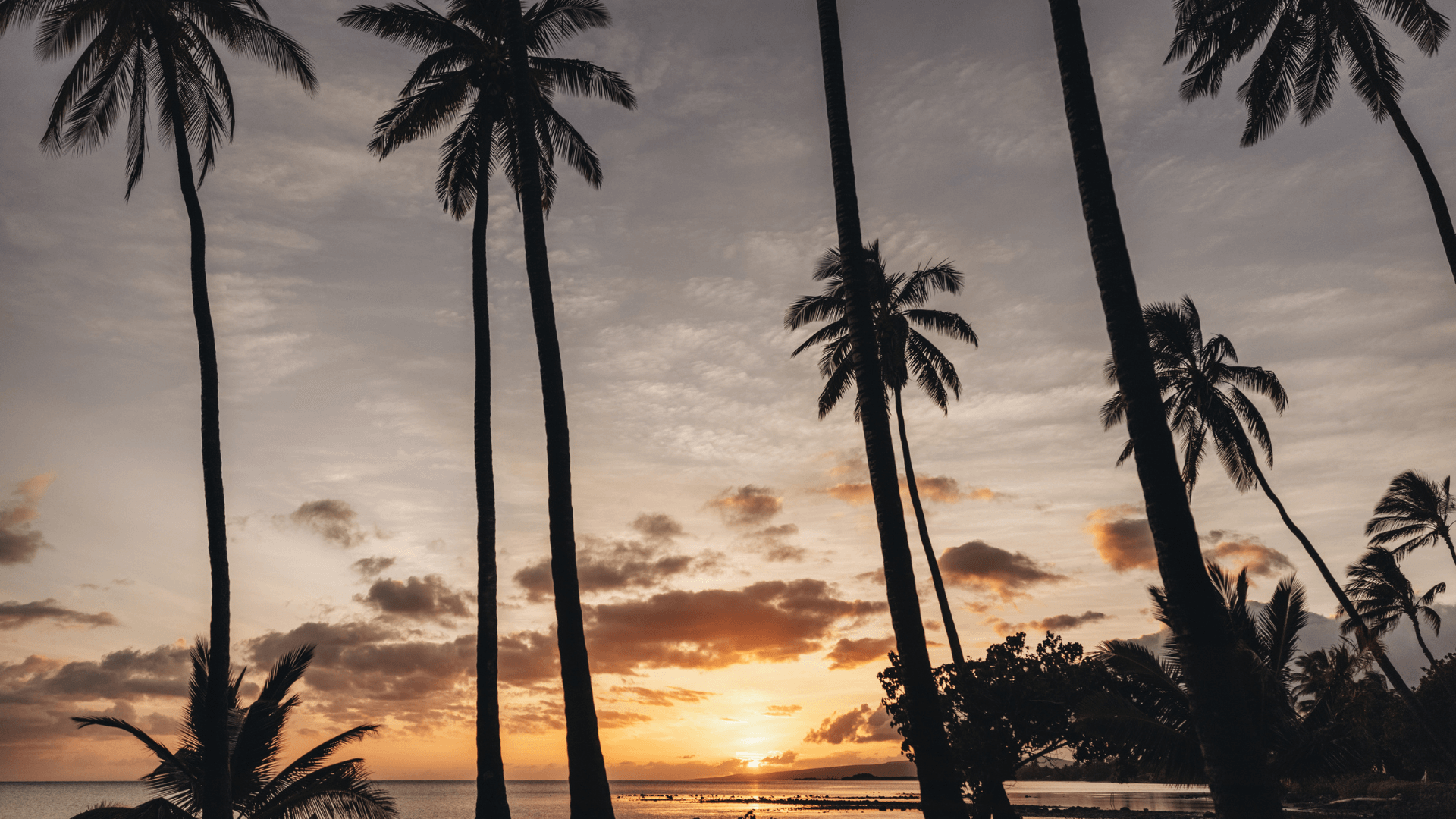 Hula Dancing, various islands
The
hula
is a cultural practice that is the heartbeat of the Hawaiian people. It is accompanied by
oli
(chanting) or music to tell the stories of the past, connecting the people of
Hawaiʻi
to their Polynesian roots.
Distinctively Hawaiian, the hula is performed across the various Hawaiian Islands through different ceremonies and traditions and is an incredibly special experience for visitors who have the opportunity to witness how the Hawaiian people embrace their ancestral knowledge and pastimes.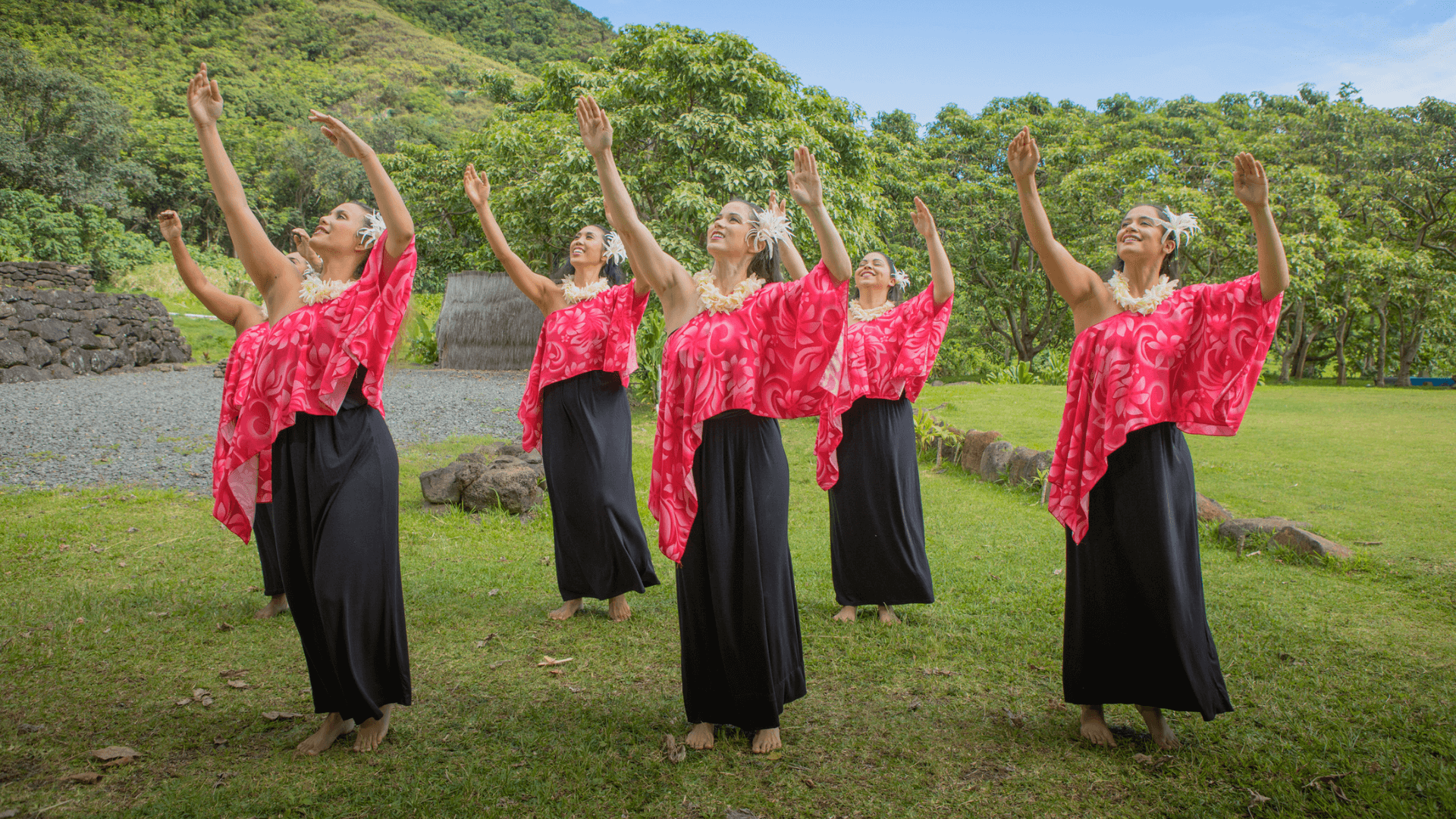 So, on your next trip to
Hawaiʻi
, ditch the familiar routine and consider trying something that is unique only to
Hawaiʻi
. Gain new perspectives and delve into the local culture to discover what makes this island paradise so special. You will be sure to reminisce for years to come and be returning home much richer because of it.
Rhonda Norman from Extraordinary Experiences has travelled the world extensively for many years, but she always returns to

Hawaiʻi

with her corporate incentive reward groups… "There is no place, quite like

Hawaiʻi

!"