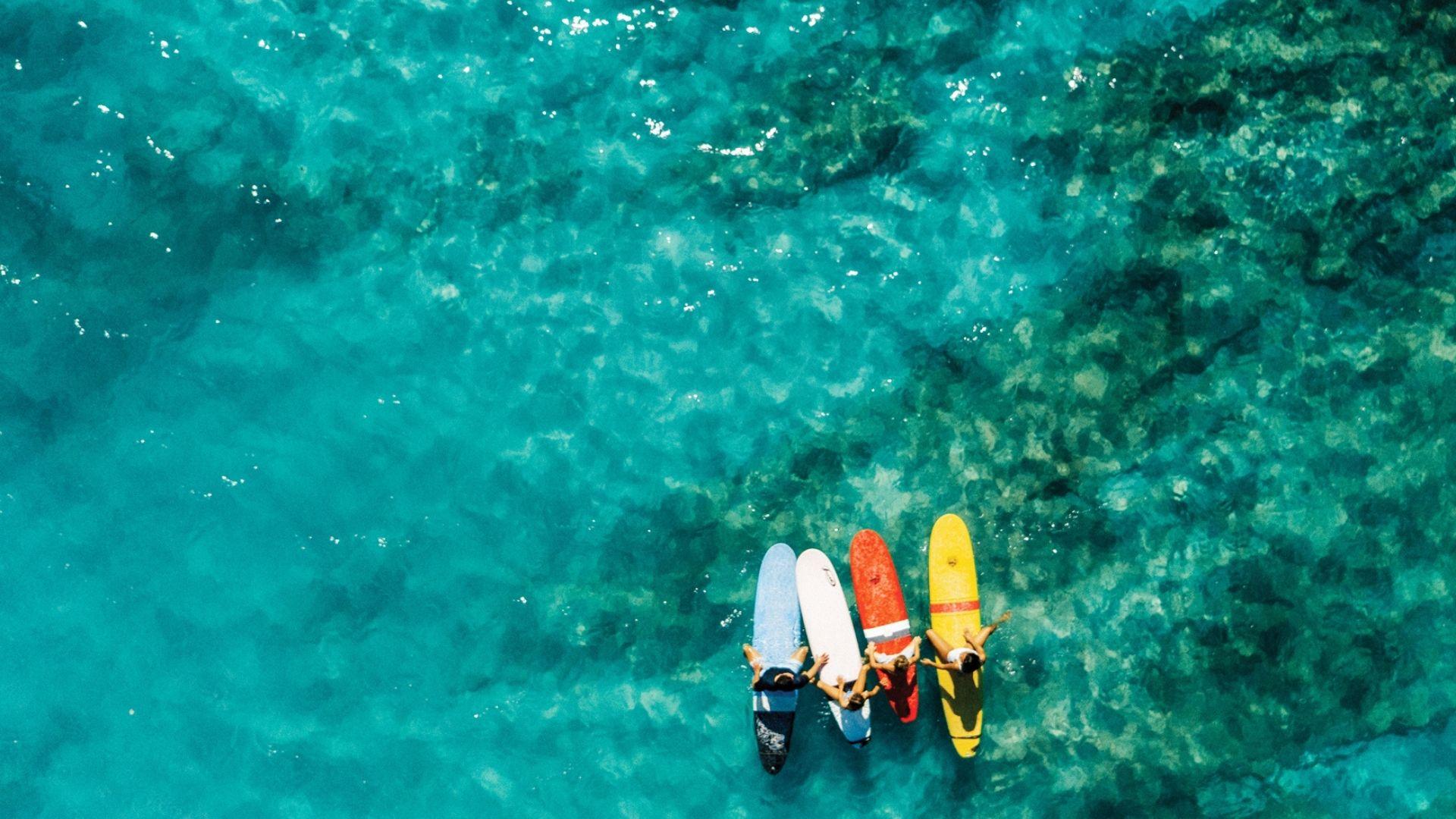 Five Ways to Holiday on Oʻahu
The great thing about
Oʻahu
, the urban
center
of the Hawaiian Islands, is that there is so much to see, do and experience on an island that's only 48 km wide by 71 km long. So, whether you're looking to take a holiday to spend quality time with loved ones, enjoy a break from work, seek new and exciting adventures, or want to explore unique foods and cultures,
Oʻahu
caters to absolutely every vacation style.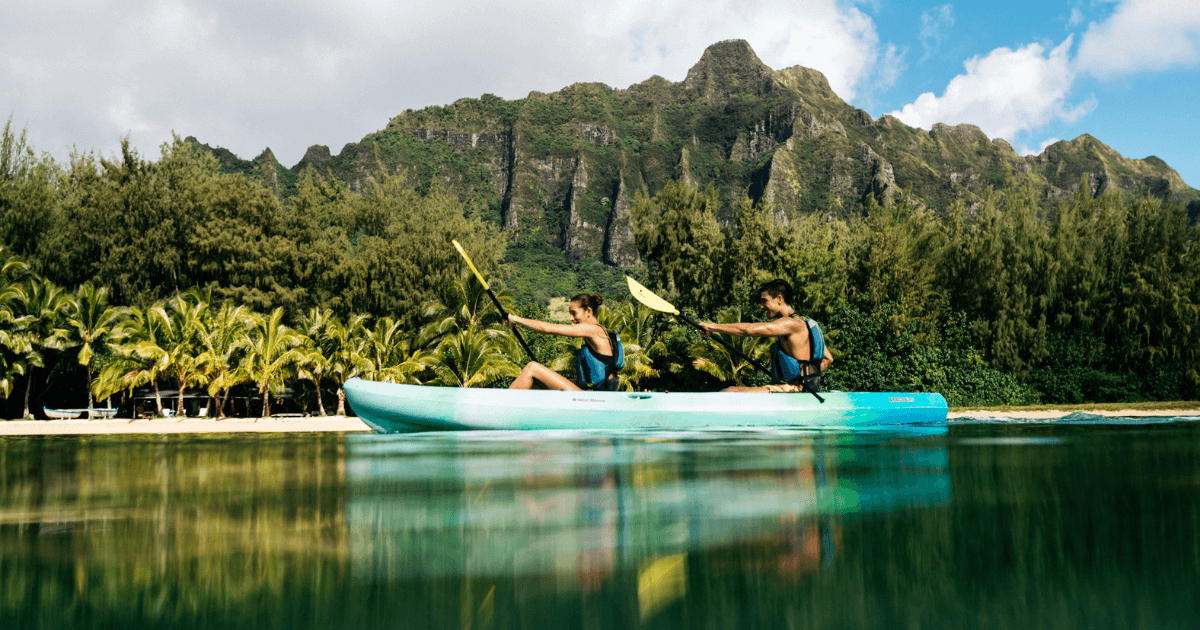 Hoʻomaha (Relax) into wellness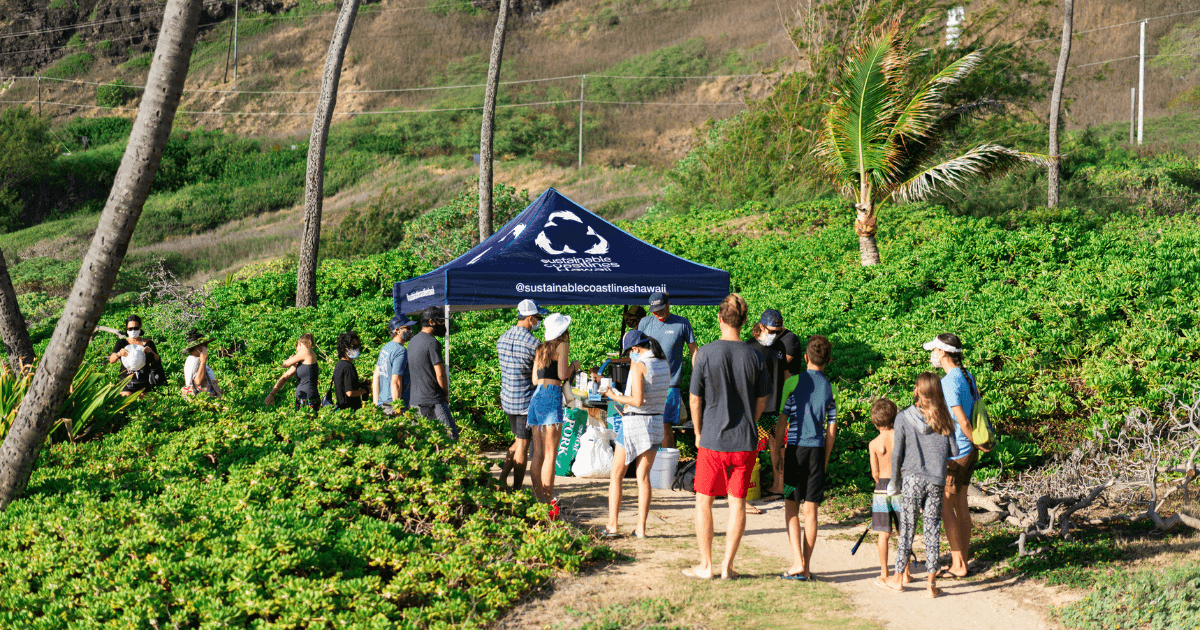 Seek Leʻaleʻa (Fun) Adventures
Oʻahu's food scene is shaped by Hawaiʻi's melting pot of cultures. Holidaymakers can taste everything from Native Hawaiian food to hybrid local food and Hawaiʻi Regional Cuisine.
Experience one aspect of native Hawaiian culture through food. Authentic Hawaiian food has been dished up at Helena's and Haili's since the mid-1900s. Try kālua pig (slow-cooked smoky-flavoured pork), laulau (salted pork wrapped in leaves and steamed), chicken long rice (similar to a chicken noodle soup) and poi (a purple starch made by pounding cooked taro root).
After you've eaten your way around the island of Oʻahu, step it up by learning how to make some of Hawaiʻi's beloved dishes. Hawaiian Style Cooking Classes offers a "Hawaiʻi Local Favorites" cooking class. As a group, follow a set of family recipes to create fresh poke, gourmet SPAM musubi, Kahuku shrimp (coconut or garlic) or butter mochi.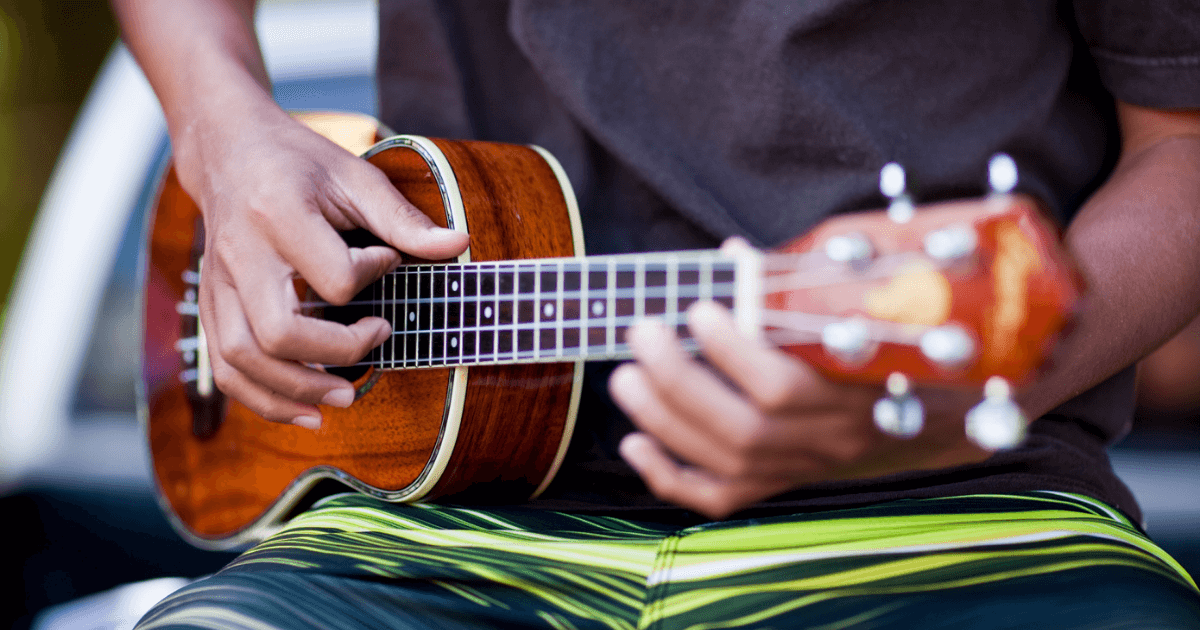 Live Kamaʻāina (Local) Culture
One of the best ways to soak up Hawaiʻi's local culture is through the arts. Oʻahu has the most opportunity for exploring painting, architecture, sculpture, literature, music and performance.
Get to know Hawaiʻi better by spending time in one of Oʻahu's stately museums. Start at the Bishop Museum. It houses important Polynesian natural history specimens, exhibitions on Hawaiian culture and is home to a planetarium. Follow up with a guided tour of ʻIolani Palace, this storied building was the official residence of Hawaiian royalty and is the only palace on U.S. soil.
Hawaiian cultural experiences are an enriching activity to partake in during your Oʻahu vacation. Waikīkī's major shopping centres offer free cultural programs led by friendly practitioners. For example, try a kui lei (lei making) lesson or a lauhala weaving lesson at the Royal Hawaiian Center or learn ka lei hula (the adorned dance) at Waikīkī Beach Walk Plaza.
Discover Oʻahu's vibrant arts community inside the island's premier art museums. The Hawaiʻi State Art Museum features permanent displays of Hawaiian art and rotating exhibitions by Hawaiʻi artists. Honolulu Museum of Art houses 50,000+ pieces of art from around the globe, showcasing Hawaiian artists alongside artists like Van Gogh, Monet and Picasso.
No matter what type of holiday you're looking for, the island of Oʻahu has something for everyone.


Ashlee Galea is an Aussie living in Hawaiʻi who enjoys sharing Hawaiʻi insider knowledge and travel advice on her blogs The Hawaiʻi Admirer and Waikīkī Beach Stays.