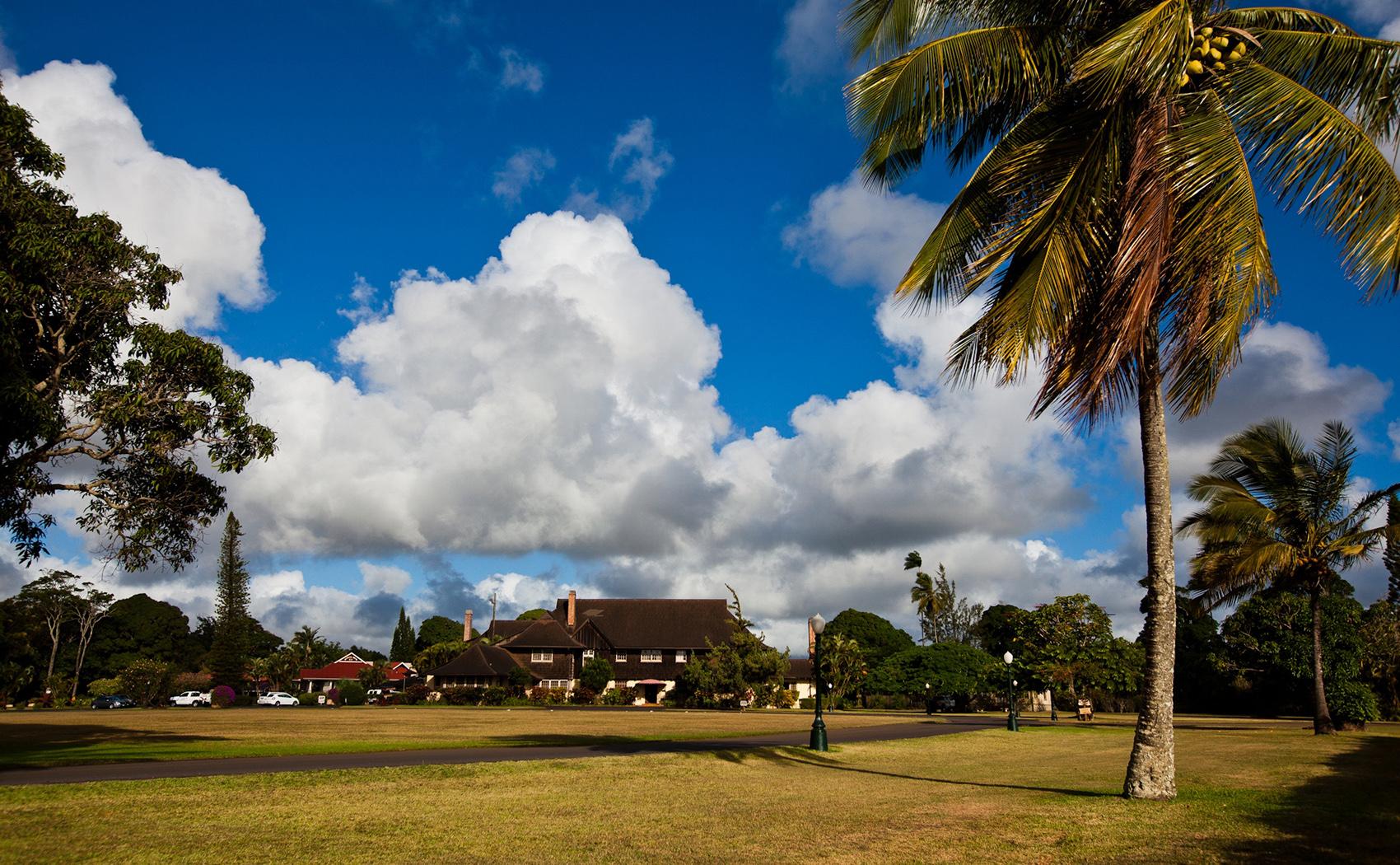 What: Historic plantation estate
Where: Līhuʻe on Kaumualiʻi Highway

Past Līhuʻe and headed toward the Kauaʻi Community College campus is Kilohana, a restored plantation estate that provides a glimpse of life in the 1930s. The site of a 16,000 square-foot Tudor mansion that was home to one of the island's most prominent families, Kilohana is now a picturesque venue for tours, gatherings and a theatrical lūʻau.
Manicured green lawns surround the estate, which now features Gaylord's restaurant and a number of unique shops like the Kōloa Rum Company. Once the center of a 27,000-acre sugar plantation and the hub of Kauaʻi business, cultural and social life, the 35-acre estate now features tropical gardens and an old plantation village. Classic Kauaʻi Plantation Railway gives you a tour of Kilohana's working farm, and the festive Lūʻau Kalamakū is held regularly. Banquet facilities also make this a perfect venue for weddings, receptions and special events.
Spend the day at Kilohana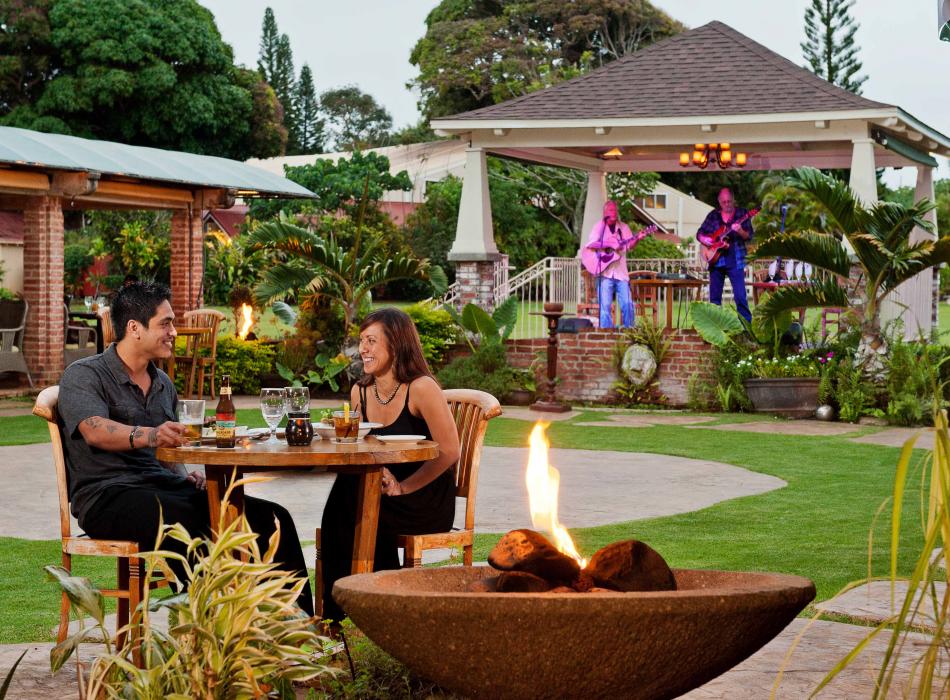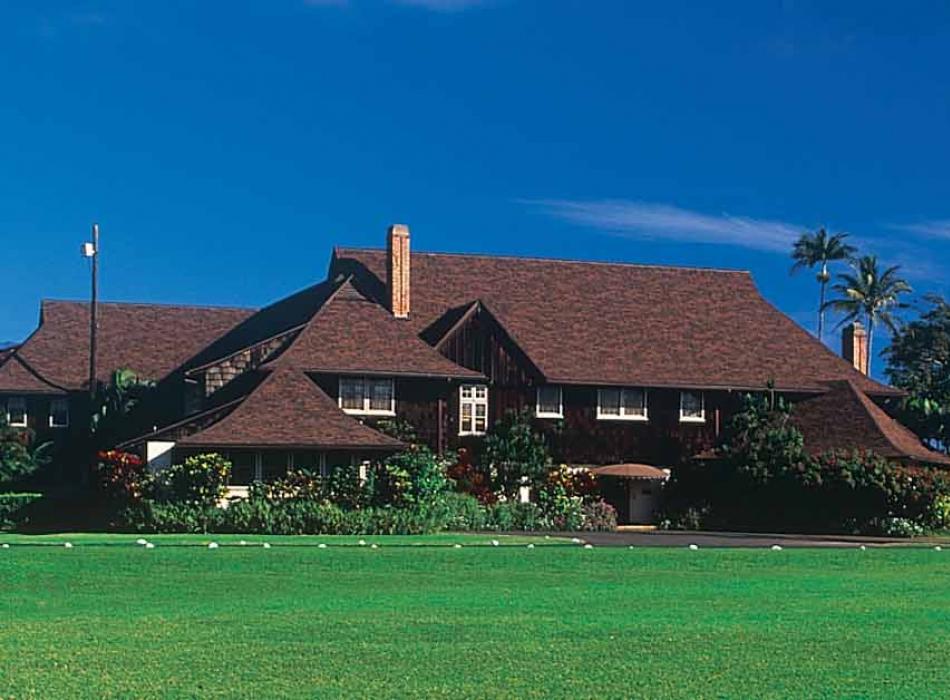 Plantation Farm & Orchard Tour
Enjoy a ride on the Kauaʻi Plantation Railway through the vast farms and orchards at Kilohana Estate and choose to enjoy a tasting of rum and fruit along the way! Looking for something more active, take a hike through the rainforest and stop to feed the animals.
Gaylords Restaurant
After a farm tour on the Kilohana grounds, enjoy a relaxing lunch or dinner with live music at Gaylord's in the courtyard.
Explore Kilohana Plantation Estate
Explore the over 140-acres of this old sugar plantation. Immerse yourself in the history of this place while looking through unique boutiques and don't forget to stop by and taste the island's best rum in the Kōloa Rum Company tasting room. Definitely make sure to leave plenty of time for all that Kilohana Estate has to offer.