Kauai's world-famous land- and seascapes aren't pristine by happy accident. This island's raw, rejuvenating natural beauty is maintained thanks to the wisdom of local culture that prizes our connection to the outdoors above all else. We share local secrets for keeping the Garden Island lush and untouched not only for the sake of the island, but because when visitors learn how to care for Kauai the way we do, their time here is so much more rewarding.
Explore Kauai Travel Tips
Kauai Travel Tips: Travel Pono
"Travel pono" is more than just an expression meaning "travel righteously" in Kauai. It's a way of life. We can all be mindful of the way we treat the land – and when we are, it repays us with enrichment for generations without end. No one knows that better than cultural practitioner Sabra Kauka.
Kauai Travel Tips: Ocean Safety
Everyone knows Kauai has world-class, gorgeous beaches. But not everyone knows the best ways to stay safe in the water. Ocean safety expert Kalani Vierra lays out a few pointers we always follow when we hit the beach.
Kauai Travel Tips: Culture
When you learn about another culture, you can learn just as much about yourself. You might find it easier to connect to the rhythm of your own relationship with nature after you hear from Kumu Hula (Hula Master) Leinaala Jardin, who shares how hula keeps the land - and a connection to her ancestors - alive.
Kauai Travel Tips: Land Safety
Some of the world's most spectacular views await you at the end of Kauai's trails. But locals know that to truly enjoy the rewards of hiking, we have to do more than just hit the trail. We make sure we are prepared, informed about current conditions and protective of the environment.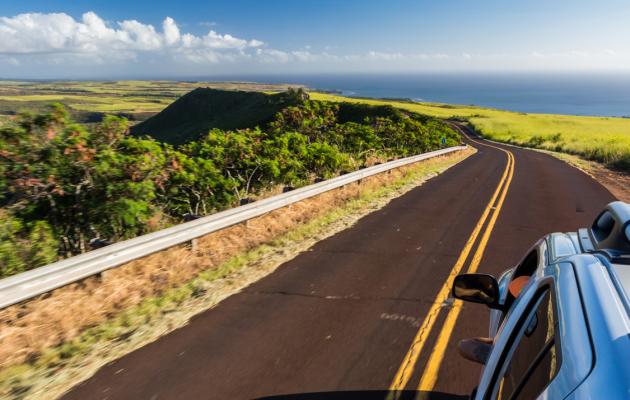 Kauai's untouched beauty means that some rivers may only be crossed on one-lane bridges. Please follow the local practice of driving with aloha by alternating traffic every five vehicles, so drivers in both directions have a chance to traverse the bridge.
More
Haena State Park
New rules for Haena State Park
Haena State Park is one of Kauai's natural wonders. After years of overuse, the community came together to implement a plan to protect this precious environment, with rules that limit the number and impact of visitors. For more information and to make a reservation to visit Haena State Park, please visit gohaena.com.
Land Conservation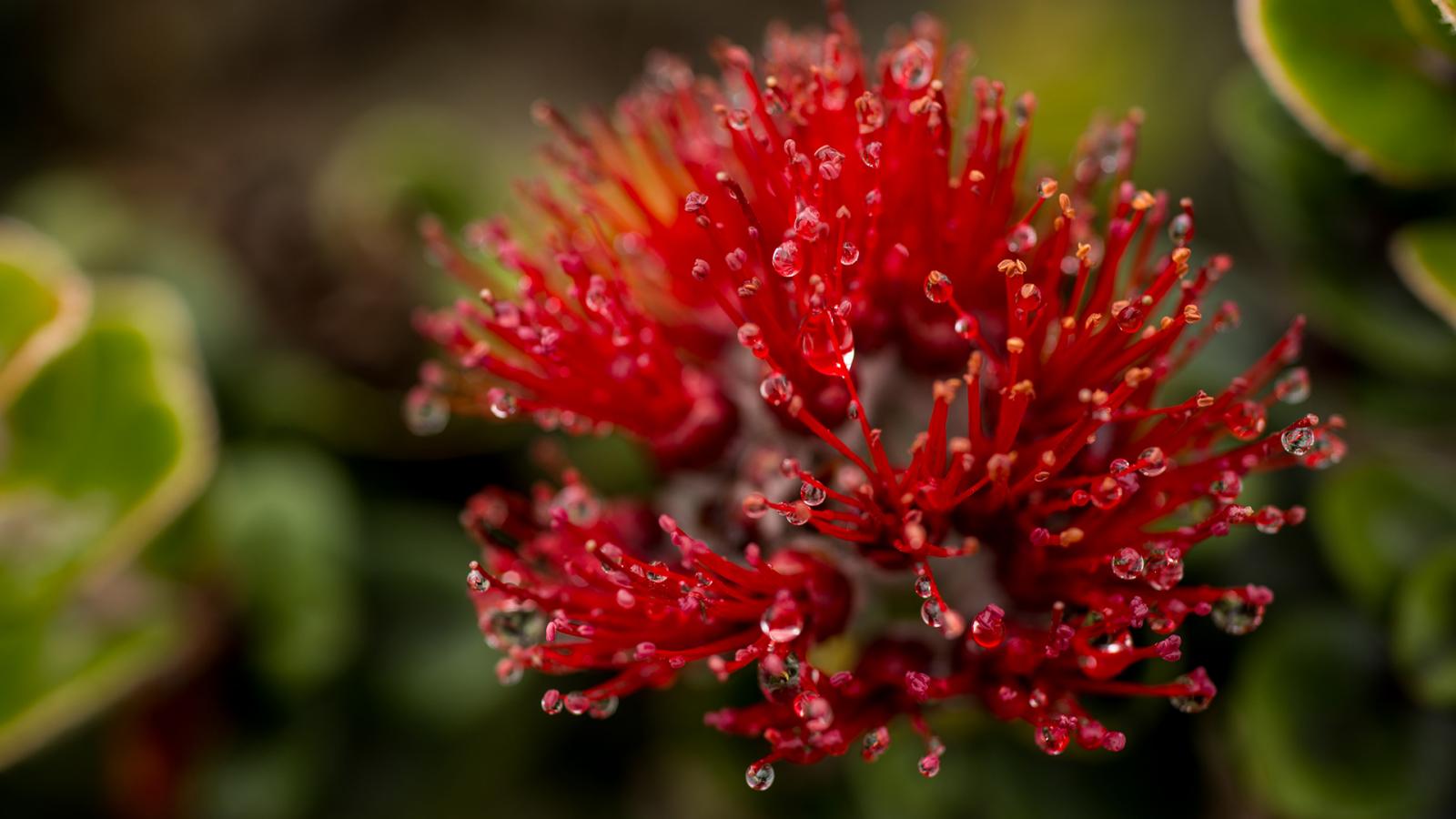 Clean your gear (Rapid Ohia Death) - Ohia, the most abundant native tree in the state of Hawaii, are dying very quickly from a fungal disease called Rapid Ohia Death. It has been found in the areas of Lawai, Wailua and Anahola and all trees statewide are threatened by this disease. Please do your part and clean your hiking gear, especially footwear, before and after embarking on a hike to avoid spreading this catastrophic tree disease.
More
911
9-1-1 — Serious medical problem, fire, life-threatening situation or crime in progress. Be aware of your location.
9-1-1 (text) — Only text 9-1-1 if you are unable to make a voice call.

Non-Emergency
Non-Emergency (808) 241-1711 — Non-emergency, non-life-threatening. Kauai Police Department

Crimestoppers
Crimestoppers (808) 246-8300 — Kauai County Crime Stoppers – to provide anonymous tips.

Visitor Services
Visitor Services (808) 926-8274 - Visitor Aloha Society of Hawaii - provides support services to visitors in need. Call for initial assistance until family and friends at home can be contacted.