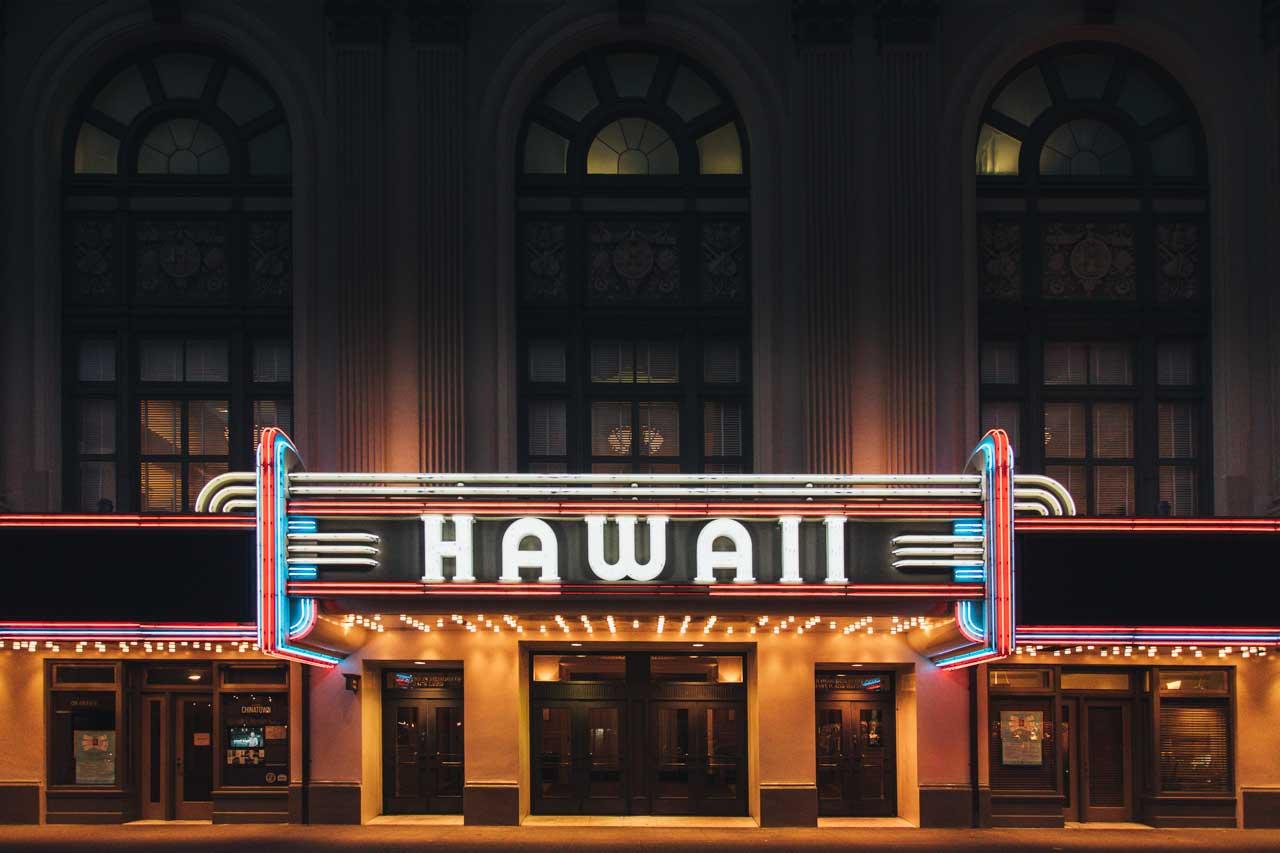 Name:
Honolulu's Chinatown
What:
A center for art and dining in Honolulu
Where:
Roughly 15 minutes west of
Waikīkī
Located on the western hem of Honolulu's financial district, Chinatown's historic buildings are home to a hodgepodge of shops, herbalists, lei makers, antique dealers, temples, bars and restaurants. By day, explore Chinatown's bustling markets like the Maunakea Marketplace or the
Oʻahu
Market. Here you'll find exotic fruits, seafood and curiosities like the "thousand-year old egg," incredible temples like the Izumo Taishakyo Mission Shrine and the Kuan Yin Temple transport you to historic Japan and China.
For foodies, Chinatown has become an epicenter of eclectic and hip new restaurants. The neighborhood's eclectic restaurants serve everything from dim sum (Chinese dumplings) to Eurasian, Vietnamese, Malaysian and even Cuban and French fare. And with a range of taste like this, it's no wonder that downtown Honolulu and Chinatown are up-and-coming culinary destinations.
Chinatown is also the epicenter of
Oʻahu
's arts scene. Take the Chinatown art walk along and around
Nuʻuanu
and Bethel Street during the monthly First Friday festivities, the best time to experience all the area has to offer. In fact, Chinatown is a hot spot for
Oʻahu
nightlife. Home to the historic
Hawaiʻi
Theatre for live music and shows, you can find some of
Hawaiʻi
's hottest underground bars, clubs and restaurants in the weathered lofts and buildings of urban Chinatown after dark.