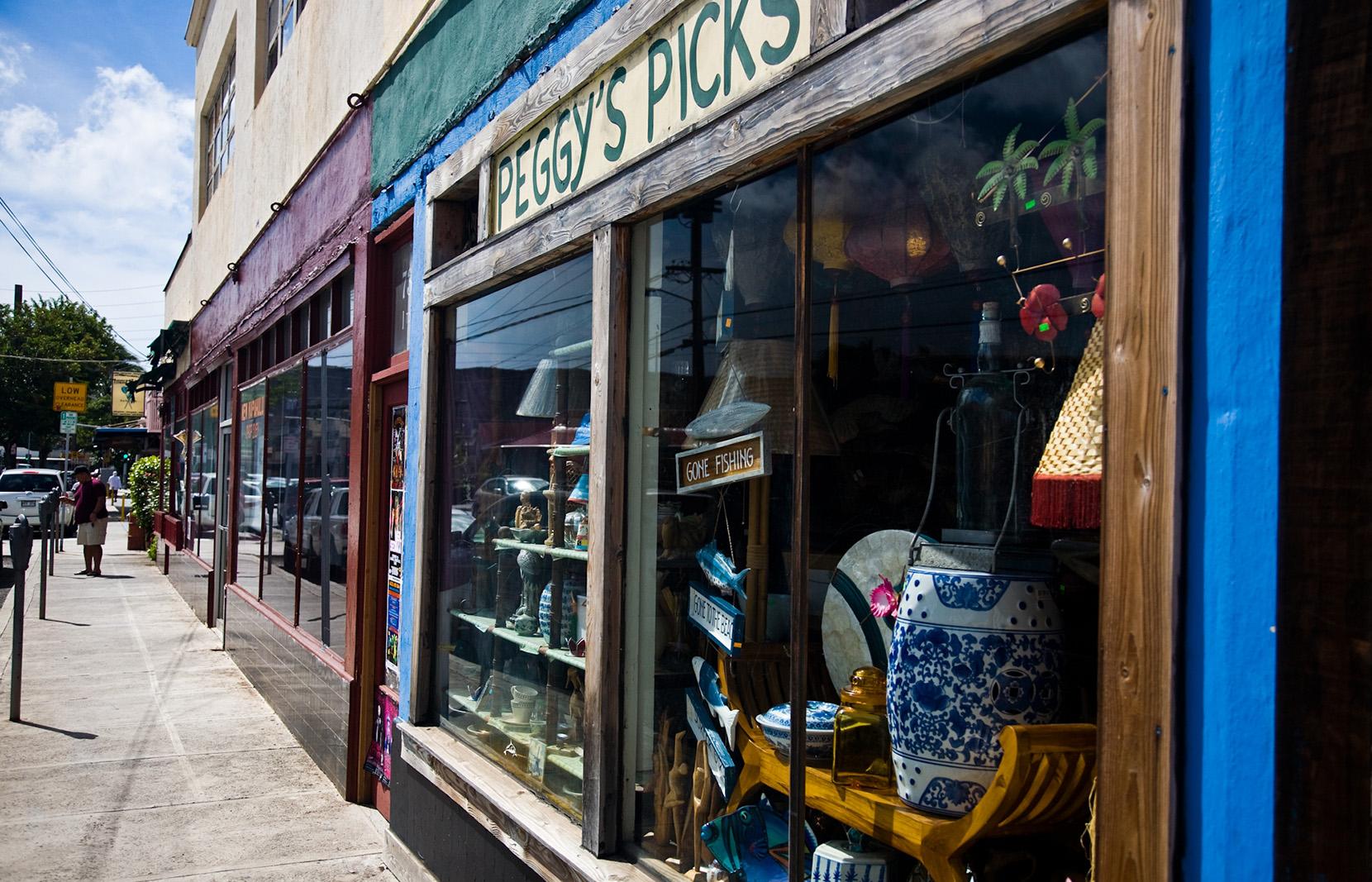 What: Local neighborhood with a variety of restaurants
Where: Five minutes away from the eastern end of Waikīkī

Looking for local flavor near Waikīkī? Take a short trip down to Kapahulu Avenue and discover some of Honolulu's most unique shops and restaurants. Bailey's Antiques & Aloha Shirts boasts racks upon racks of vintage aloha shirts, some worth thousands of dollars. But the real find in this busy neighborhood is some of Honolulu's best 'ono (delicious) local food.

It may take just five minutes to drive through Kapahulu Avenue, but in that time you'll pass a restaurant for every appetite. In the mood for sushi or gourmet burgers? Japanese, Chinese or Thai? A massive plate of Hawaiian food at Ono Hawaiian Foods or a plate lunch at the Rainbow Drive In? Eat like a local in Kapahulu with a hot malasada from Leonard's Bakery or cool down with a colorful shave ice from Waiola Bakery and Shave Ice. From fine restaurants to fast food, you'll have plenty of reasons to bring your appetite on your next visit to Kapahulu.