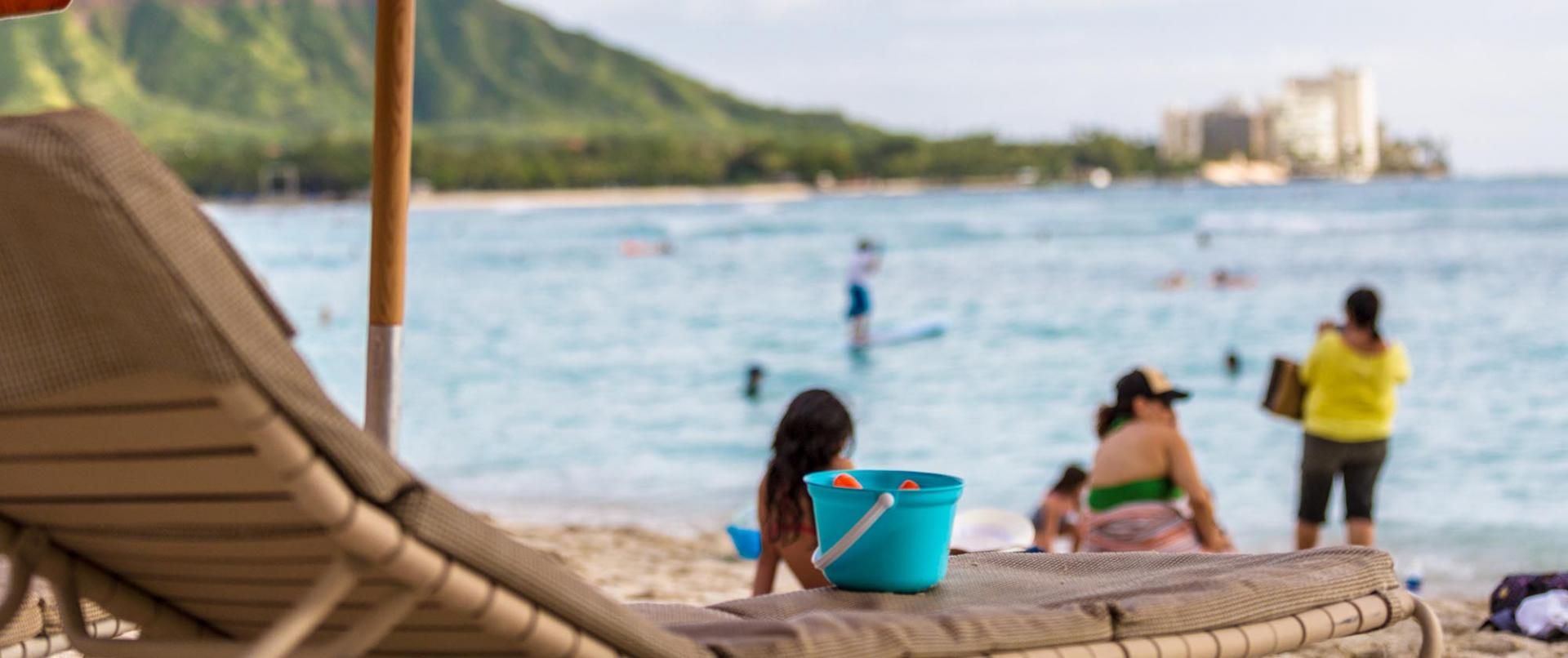 Where: South Shore,
Oʻahu
Activities: Fishing, snorkeling, surfing, swimming
Amenities: Parking, showers, restrooms, lifeguard
Named in honor of Duke Paoa Kahanamoku, Olympic swimmer and one of
Hawaiʻi
's most beloved sons, this
Waikīkī
beach is a popular swimming area for families and children thanks to a protective sea wall. Located in front of the colorful Hilton Hawaiian Village Resort, Duke's also features a manmade lagoon.
Visitor Helpful Hint:
Waikīkī
Beach, Duke's Beach,
Kūhiō
Beach and Queen's Surf Beach in
Waikīkī
are all small beaches that interconnect into one larger beach. So you can enjoy several of these beaches in one day if you so desire!
Please note:

Hawaiʻi

's ocean and beach conditions are as unique as the islands themselves. Visit HIOCEANSAFETY.COM which constantly monitors the surf, wind, and reports from public safety officials that directly affect the conditions for safety of Hawaiian beaches. Use the hazard signs on HIOCEANSAFETY.COM as well to quickly assess conditions and help you find the appropriate beach for your visit.