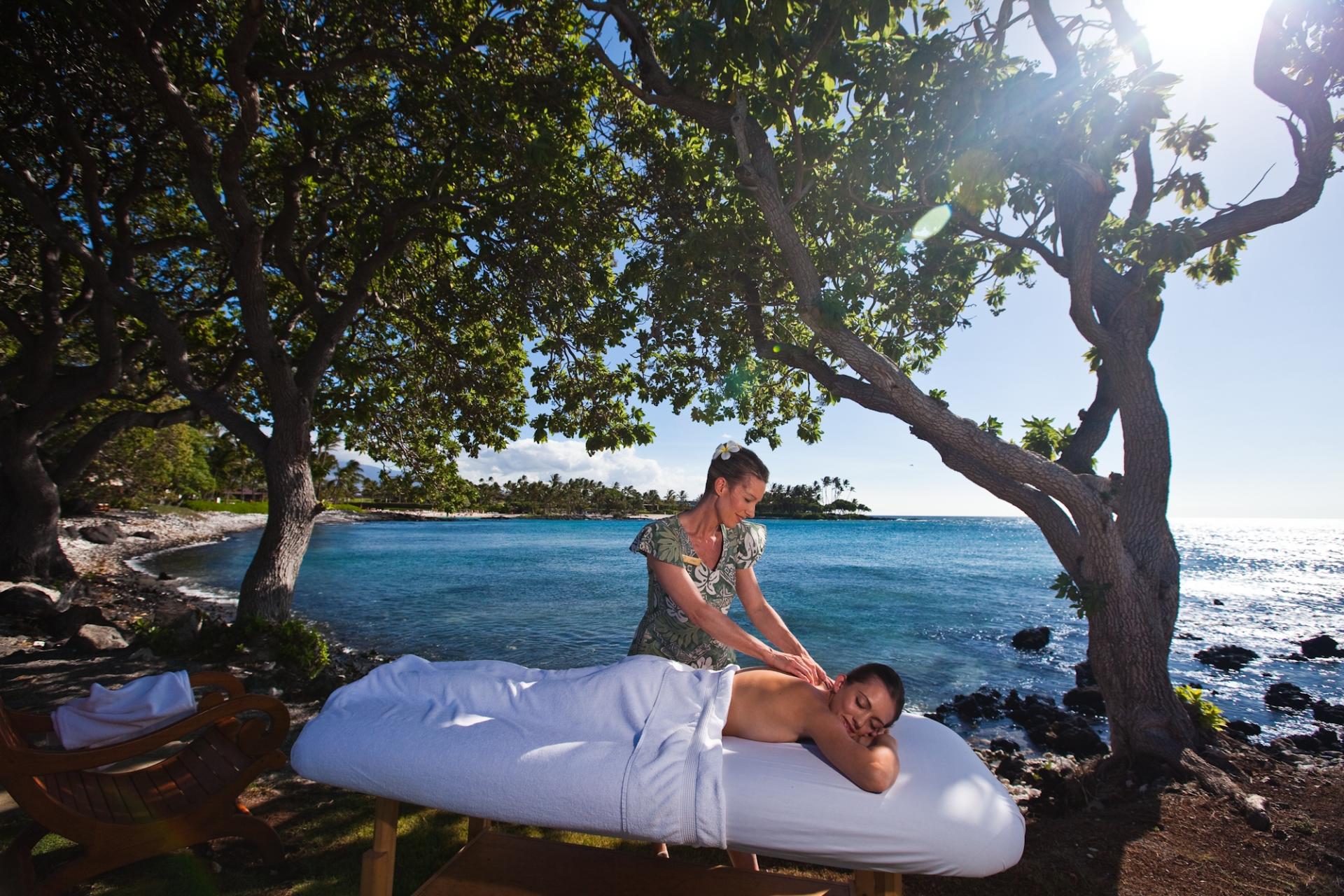 Rejuvenation & Relaxation on Oahu
World-class spas can be found throughout Oahu, most in the resorts of Waikiki or at business in and around Honolulu. Oahu's unique spa services offer rejuvenating treatments found only in the islands. Succumb to the rhythmic strokes of a lomilomi massage. Add heated pohaku (stones) to relieve sore muscles. Renew your skin with a facial using unique local ingredients like papaya, ti leaf, honey ginger and poi, helping to stimulate and increase circulation.

Soothing weather and therapeutic surroundings also make Oahu a place to rejuvenate the spirit as well. Take a yoga class or go on an outdoor retreat. Discover holistic medicine and acupuncture. Explore natural and organic products that stimulate wellness and good health. Make your visit to Oahu more than a vacation—make it a time to heal your body, mind and spirit.