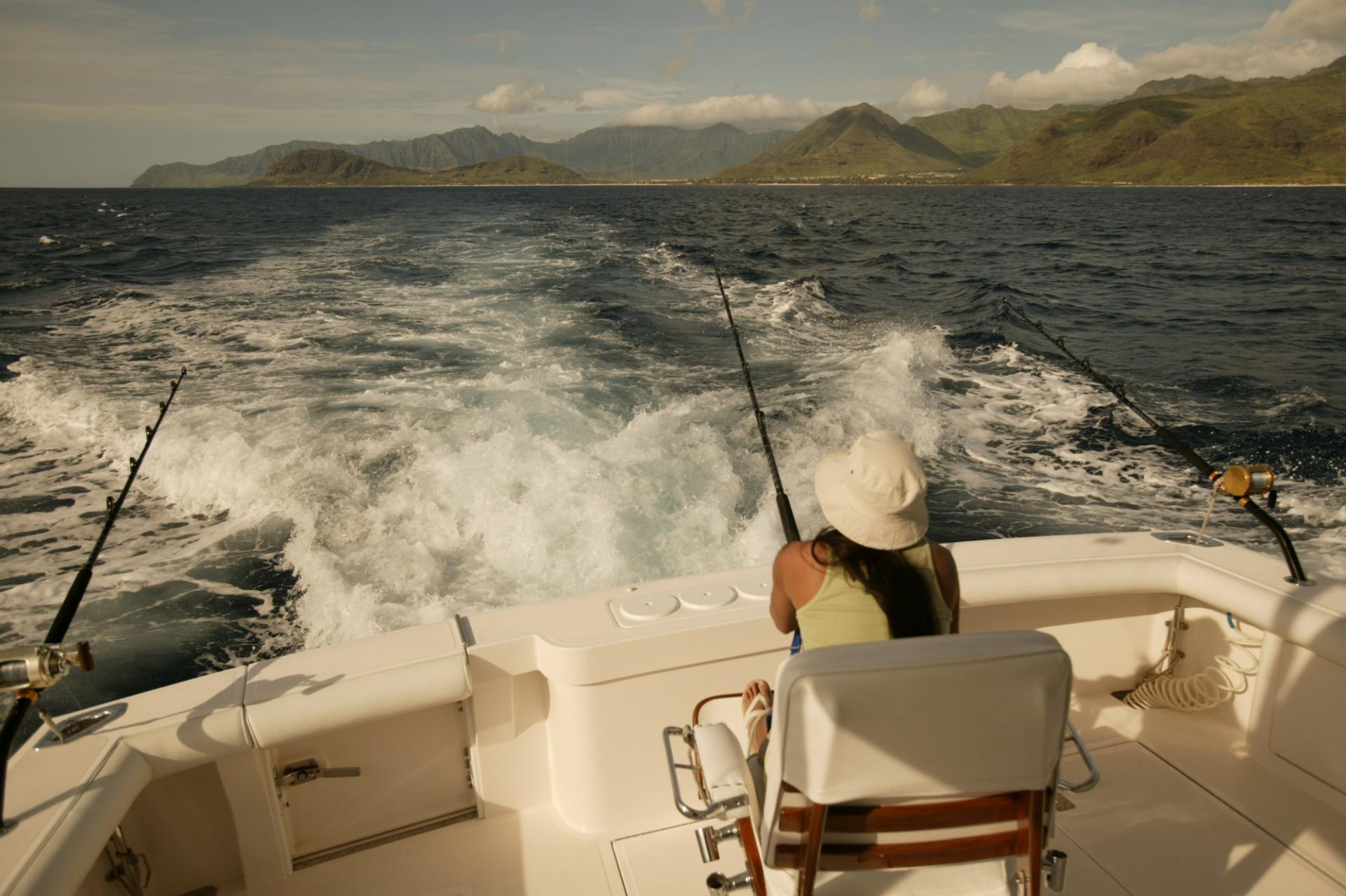 Oahu is a great place to sport fish, with charter boats available to tackle some of the state's biggest fish swimming just off its shores. Types of fish that can be reeled in include marlin, ahi (yellow fin) and mahimahi (dolphinfish, unrelated to the dolphin). The largest sports-fishing marlin ever caught was reeled in from Oahu's coast at 1,805 pounds.
Start from one of Oahu's harbors where experienced crew members can take you to the best fishing areas and can provide you with rods, tackle and bait.
showing 1 - 1 of 1
Sportfish Hawaii
Summary
Hawaiian sportfishing guide. Charter referrals for all islands, charts and maps of fishing grounds, photos, trip destinations, tournaments, weather, tides, primer, boats, products, and more.