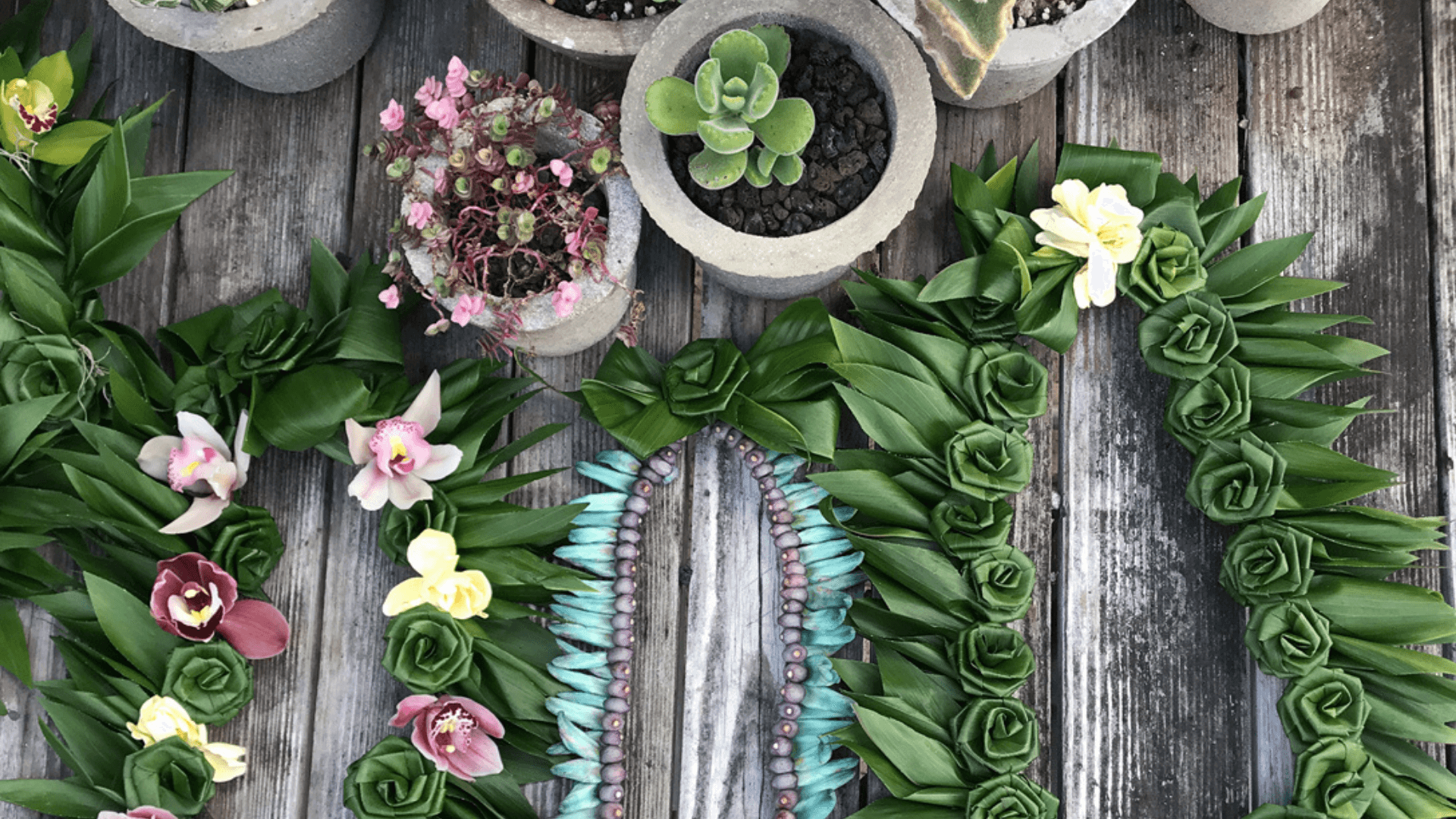 16 ways to give kids a taste of Hawaiian culture during your trip
The way we travel changes and evolves when kids are involved. Depending on your children's ages, interests and activity levels, this usually determines what you do with them on holidays.
Do you plan your whole holiday around the kids? Do you book resort style accommodation with all the amenities, or an apartment with magnificent views? Or do you book an adventure that takes everyone outside their comfort zone to make extraordinary family memories?
Whether it's your first time to Hawaiʻi, or your third or fourth time, adding some cultural and historical experiences will make for a more meaningful trip for the whole family.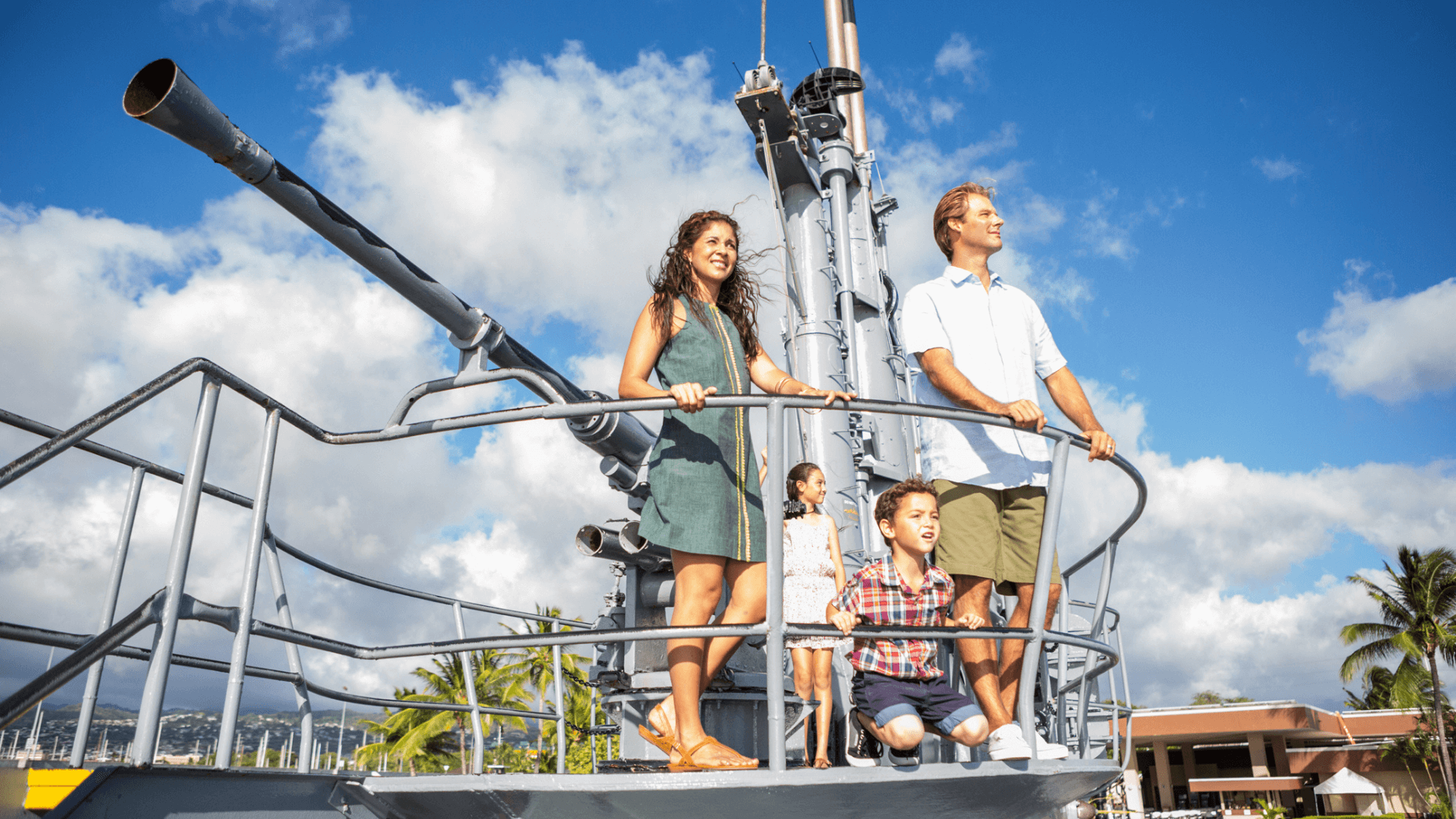 One of Hawaiʻi's most significant sites is Pearl Harbour. A day that has been etched in world history and which shaped Hawaiʻi and who she is today, is told through stories of what Hawaiʻi was like pre WWII, during and after this memorable moment in time. Whilst the memorial of the sunken USS Arizona is a time to reflect, the kids will enjoy discovering how life on board the USS Missouri was really like in the 1940's.
Why not start your Maui adventure, on the Road to Hāna. Straight away the scenery will be very different to anything the kids would have seen at home. Being able to explore and learn why the landscape is so different, being largely old lava fields, will have the kids asking so many questions and wanting to know more about how the islands were formed from old volcanoes.

While on the road discover waterfalls, bamboo forests, beaches and historic quaint towns, definitely stop at the local shacks and grab a cool drink and see what other local snacks they have to offer. I have it on good authority that the Halfway to Hāna Stand has the BEST banana bread… EVER! While you are enjoying the delicious treats, have a chat with a local and ask where the next must stop is, or their favourite hidden gem.

An overnight stay in Hāna Town will allow you to learn more about the history of the island, its local legends and their fascinating stories. Discover how the ancient Gods left their mark, and where historic battles were fought. Before you leave the next morning, make sure you grab a coffee and some snacks at Grandma's Coffee House so you are fuelled up to continue your road trip.

While on Maui, stop by the Surfing Goat Dairy to let the kids try their hands at milking goats and learn how cheese is made. With over 25 different cheeses produced onsite, the kids will be fascinated with how many varieties there are. If you are there in the late afternoon, why not book an evening chore tour so your kids can learn about farm life and then they can tuck the kids into bed – the goat kids!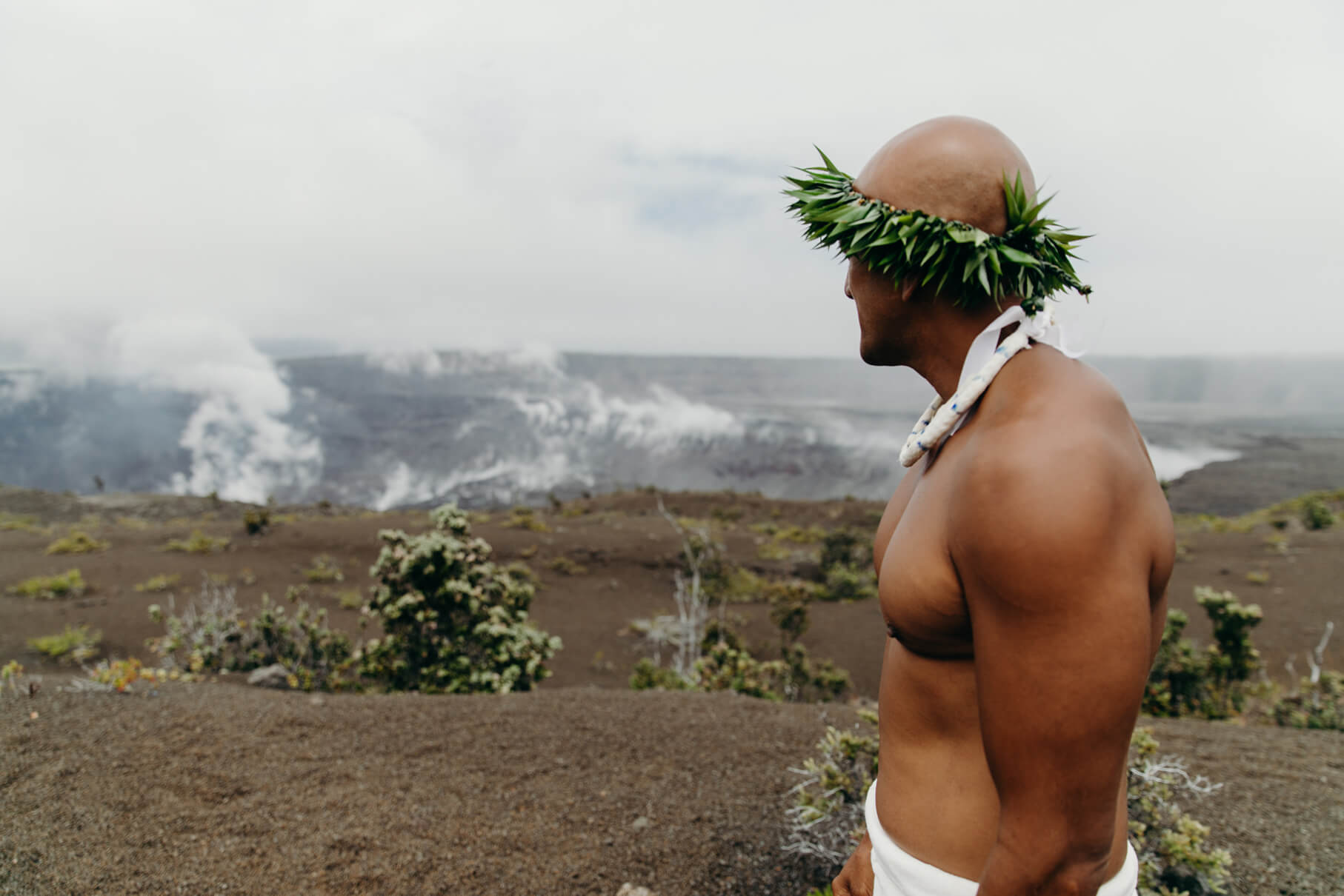 Weekly markets the world over are a great way to see daily life firsthand. It is where stories are shared by generations, about growing food and living off the land. A trip to the weekend farmers market at Hilo is no different. Here they'll learn how the barter system worked between farmers, where they share their produce with others and money is not exchanged, in order to support each other.

Hawaiʻi's volcanoes are best seen by boat, air or hiking. The kids will marvel at the shear sight of the dramatic cliffs that plunge directly into the sea. They will learn the history and hear the stories that come from ancient Hawaiian legend, where it talks about Pele, the Goddess of Volcanoes, Fire and Lightning. It is believed in Hawaiian culture that she created the Hawaiian Islands.

Visiting ʻImiloa Astronomy Centre offers families the opportunity to learn the connections between Hawaiian cultural traditions and astronomy. The museum will help the kids to understand the island's place in the world. It will help bridge the gap from today's astronomers and the exploration of Hawaiian voyagers from the past.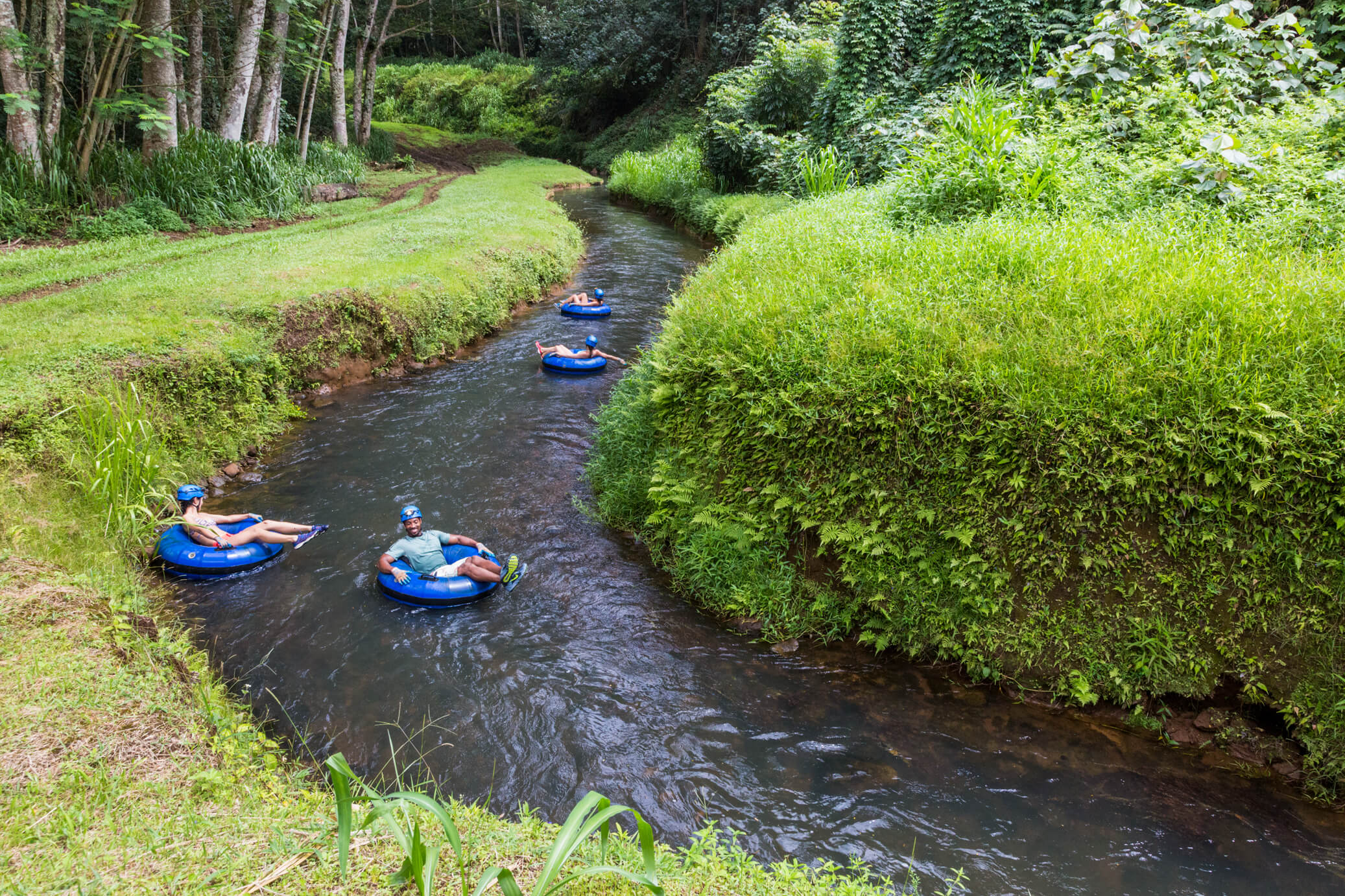 Life in 1870 was very different to today. How cool to be able to explain to your kids that men dug by hand irrigation systems, so they had water to farm the land that they are standing on. Well, an experience like no other with Kauaʻi Backcountry Tubing Adventures offers you just that. While your tube gently flows down the old irrigation system you pass through hand dug tunnels, and see the many channels formed by the workman. This unique experience will have your kids talking about it for years to come.

The Fern Grotto, on the east side of Kauaʻi is a natural lava rock grotto. This natural geological wonder of Kauaʻi sees ferns growing down from the roof of the grotto, while you enjoy the mist from the waterfalls. Off limits for many years – other than to Hawaiian royalty, it can now be enjoyed by all. The grotto acts as a natural amphitheatre where you can sometimes hear local musicians playing Hawaiian music.


Rhonda Norman from Extraordinary Experiences has travelled the world extensively, but she always returns to Hawaiʻi. Why? "The natural beauty and culture, brings me back, time after time".