Eco-friendly Activities Across the Hawaiian Islands
The Hawaiian Islands are a paradise of sparkling oceans, sun kissed beaches and tropical rainforests, lava fields, deep canyons and enchanting sea cliffs. These landscapes, combined with a beautiful host culture, draw holidaymakers year-after-year. Ensuring the unique natural environment and Hawaiian culture are protected is paramount to the wellbeing of this popular travel destination. Visitors can do their part by choosing eco-friendly tour operators, just like the ones outlined below.
Anelakai Adventures, Island of Hawaii
One of the best ways to experience the Island of Hawaii is on a Hawaiian double-hull canoe on the sea with
Anelakai Adventures
. Handcrafted by local business owner Iko, the waa (outrigger canoe) is powered by paddling, making it an eco-friendly way to explore the ocean. Their guided canoe tours offer a fantastic viewing platform and offer the opportunity to snorkel with Kona's myriad of marine life, from fish and green sea turtles to dolphins and manta rays. But that's not all, they're designed to share Hawaii's rich history and culture, teach water safety and ocean awareness, and keep the Hawaiian waterman spirit alive.
www.anelakaiadventures.com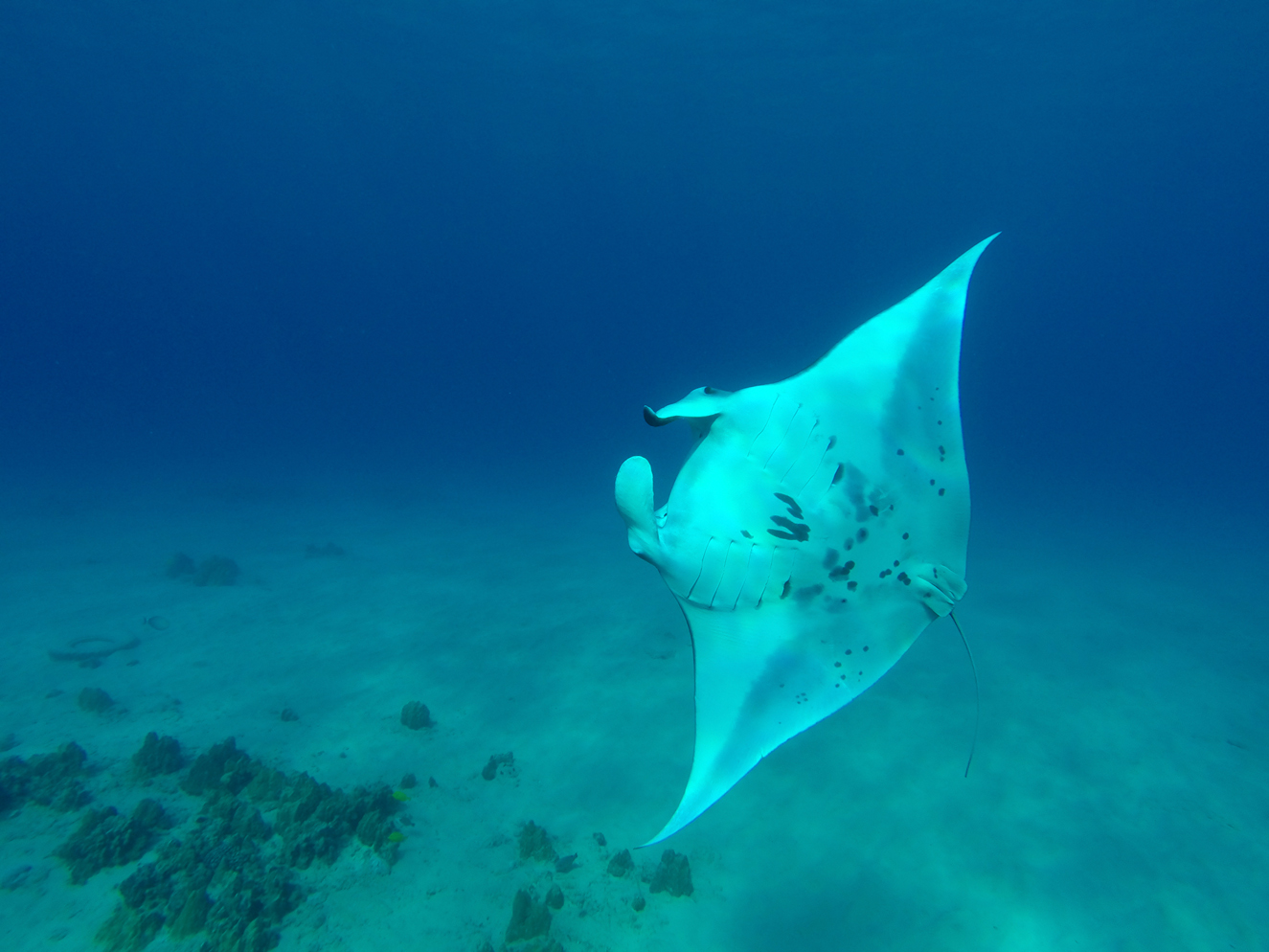 Hawaiian Legacy Tours, Island of Hawaii
Connect with the Island of Hawaii and it's natural environment in a meaningful way on a
Hawaiian Legacy Tours
tree-planting eco-excursion. This organisation is committed to the restoration of a native koa tree forest on the slopes of Mauna Kea. The Planter's Tour presents a rare opportunity to help Hawaii with its reforestation efforts by planting a permanent Legacy Tree. Sow a Legacy Tree in dedication to an individual, memorialise a loved one, commemorate an event or do it just because! Participants receive a certificate with the tree's identification number and GPS coordinates, allowing them to visit their tree online via the "TreeTracker" program.
www.hawaiianlegacytours.com
Hawaii Forest & Trail, Island of Hawaii
Hawaii Forest & Trail
are passionate about the stewardship of Hawaii, and their guided eco-tours are a fantastic choice for exploring the Islands of Hawaii and Oahu. Tour participants take a deep dive into Hawaii's natural environments, discovering everything from volcanoes and craters to tropical forests and waterfalls. For every guest taken on tour, the company donates $1 towards the conservation of Hawaii's native ecosystems, species and landscapes. Projects they have supported include invasive species removal at Hawaii Volcanoes National Park, bird count surveys at Hakalau Forest National Wildlife Refuge and the restoration of a Hawaiian loi (taro patch) in Kohala.
www.hawaii-forest.com
Maui Dreams Dive Company, Maui
Get a front-row seat to Maui's underwater treasures during a shore or boat dive with Maui Dreams Dive Company. From beginners through to advanced level, there's a guided dive, courseor training program to suit every diver's need. This is a rare chance to see Hawaii's otherwise hidden beauty, from tropical fish and coral reefs to eels and Hawaiian green sea turtles. As stewards of the ocean, this company cares about its impact on the environment and works hard to reduce it. Staff learn about the local ecosystem through underwater naturalist training, ongoing diver education and participation in conservation projects including the Maui Reef Fund, which helps to ensure the islands coral reefs are protected and remain healthy.
www.mauidreamsdiveco.com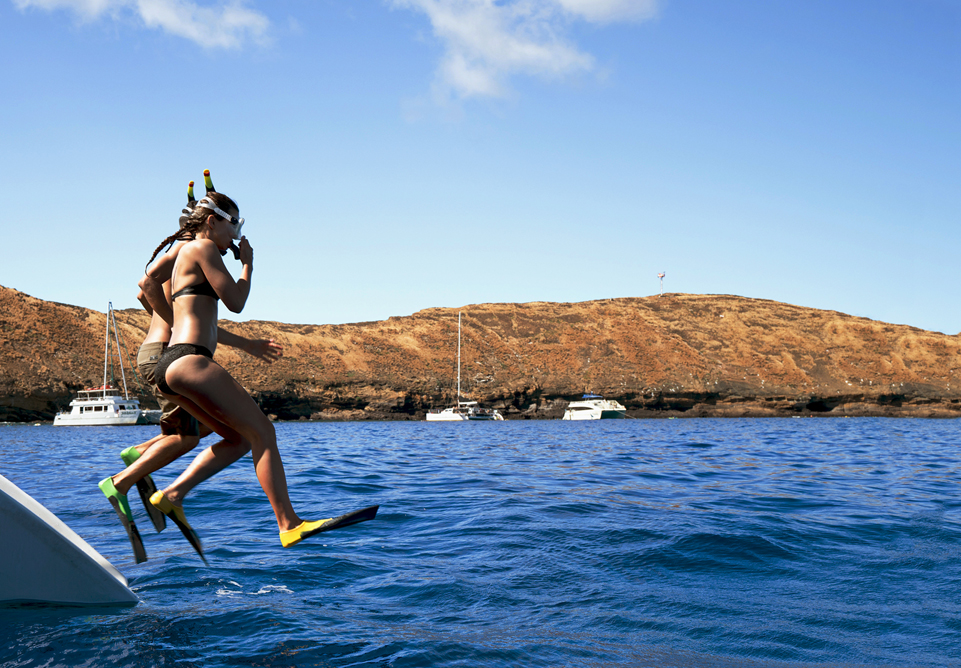 Trilogy Excursions, Maui, Lanai & Molokai
When it comes to ocean recreation on the islands of Maui, Molokai and Lanai,
Trilogy Excursions
is the industry leader. They were Maui's first sailboat company, taking passengers out on spectacular snorkelling, sunset and dinner sails for almost fifty years. During that time they've remained steadfast in protecting the environment and perpetuating Hawaiian culture, they even have their own BlueAina conservation program. Expeditions are crafted with this in mind. For example, when snorkelling at Molokini (the submerged caldera off Maui's south coast), guests learn how twenty-five per cent of Hawaii's fish are endemic to the Hawaiian Islands and are shown how to minimise their impact when entering this sensitive environment.
www.sailtrilogy.com
Kauai Hiking Tours, Kauai
See the island of Kauai's less travelled and most picturesque areas with
Kauai Hiking Tours
. There is a range of "Garden Isle" day hikes, backpacking trips and driving tours to choose from, open to explorers of all ages and fitness levels. Tick some Hawaii bucket-list vistas off the to-do list on tour, from incredible views of the Napali coastline, Waimea Canyon and even Mt Waialeale. The local tour guides are passionate about Kauai's great outdoors and love sharing their vast knowledge about this beautiful island, giving excellent environmental and cultural interpretation along the trails. This is also the only hiking company on Kauai certified as a Sustainable Tour Operator by the Hawaii Ecotourism Association.
www.kauaihikingtours.com'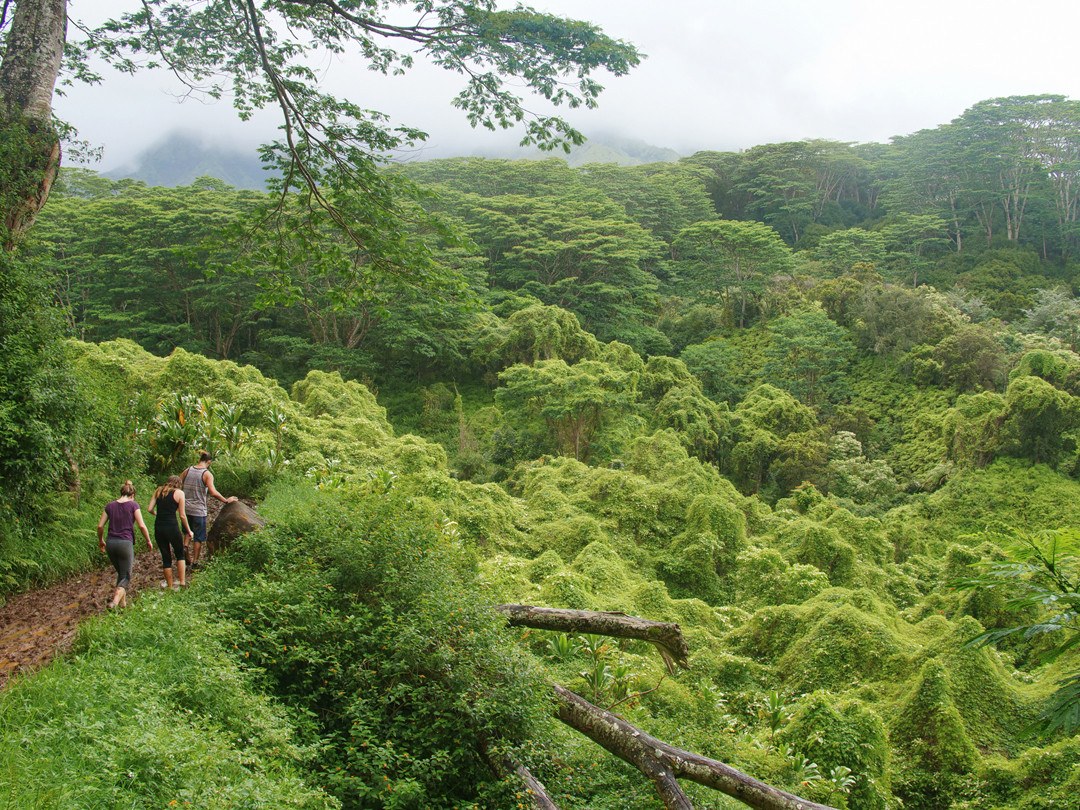 Skyline Eco-Adventures, Kauai
Skyline Eco-Adventures
was recently voted best Kauai zipline tour and top activity on Kauai. Soaring around 60 metres (200 feet) above Kauai's landscapes on a zipline with the mountains and ocean forming a beautiful backdrop is an exhilarating way to see the natural wonders of this island. Reach speeds up to 80 kilometres (50 miles) per hour! Conservation is an integral part of this tour operators mission, they work hard to reduce their environmental footprint and assist in Native Hawaii habitat restoration. They're the first zipline company to become members of 1% For The Planet, a group of businesses that give one per cent of all sales to environmental preservation and local charitable nonprofits.
www.zipline.com
Ashlee Galea is an Aussie living in Hawaii who enjoys sharing Hawaii insider knowledge and travel advice on her blog The Hawaii Admirer.