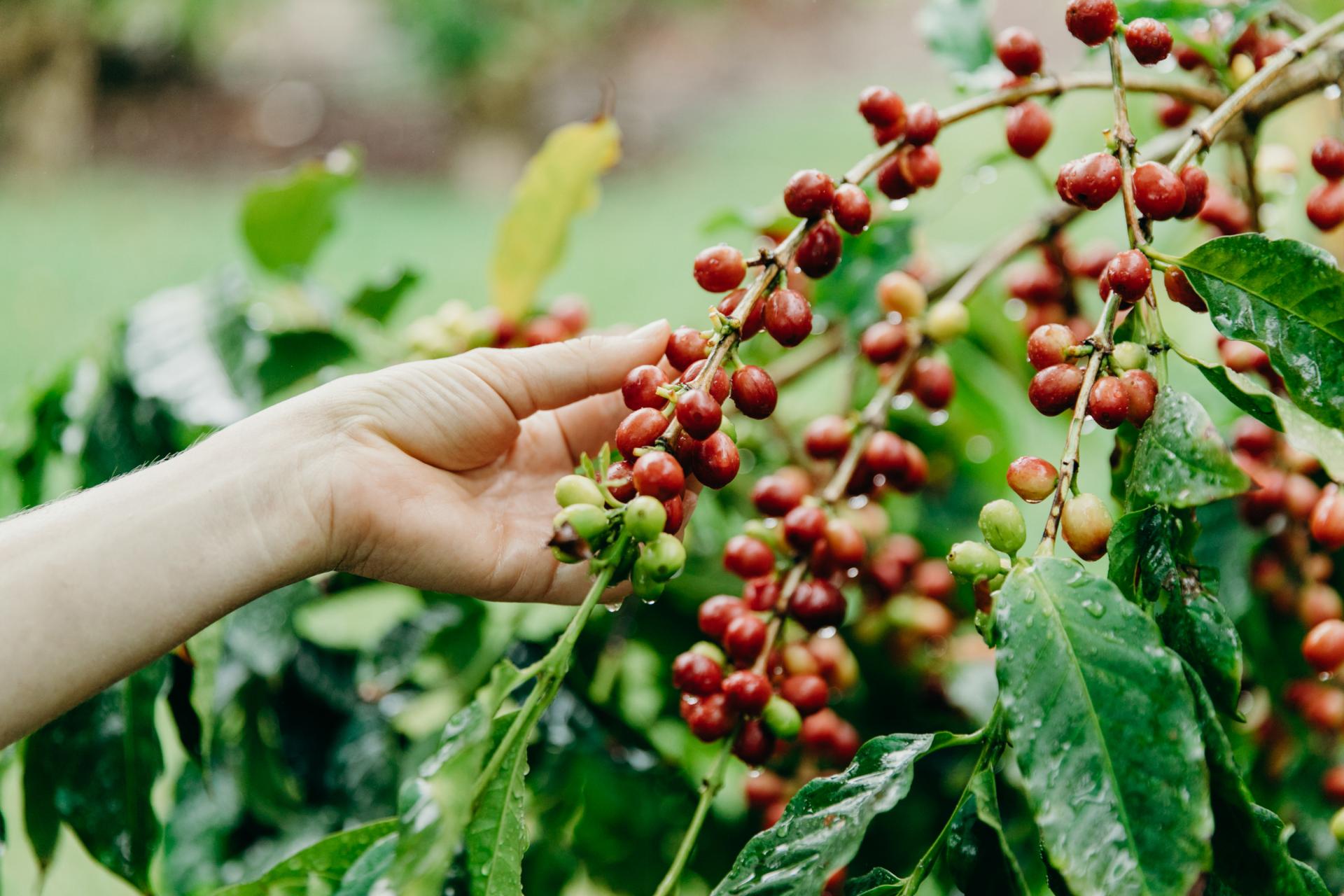 Island of Hawaiʻi Farm Tours
The Island of
Hawaiʻi
is the largest and youngest of all the Hawaiian Islands, and with fertile volcanic soil and a vast footprint, it's perfect for agricultural pursuits. There is acre-upon-acre of farmland producing everything from vanilla and coffee to seahorses and octopus! Rent a car and travel around this island to discover some of the best farms and natural wonders.
This family-owned orchid business was started by Mr. Moriyasu Akatsuka, who brought his orchid knowledge from his families orchid nursery in Japan.
Akatsuka Orchid Gardens
is located in the volcano area where it displays over 500 blooming orchids including dendrobiums, miltonia and phalaenopsis, among other glorious varieties. If travelling between May and August, try to catch a glimpse of the garden's prize "$20,000 orchid" awarded a first-class certificate for size and symmetry by the American Orchid Society.
www.akatsukaorchid.com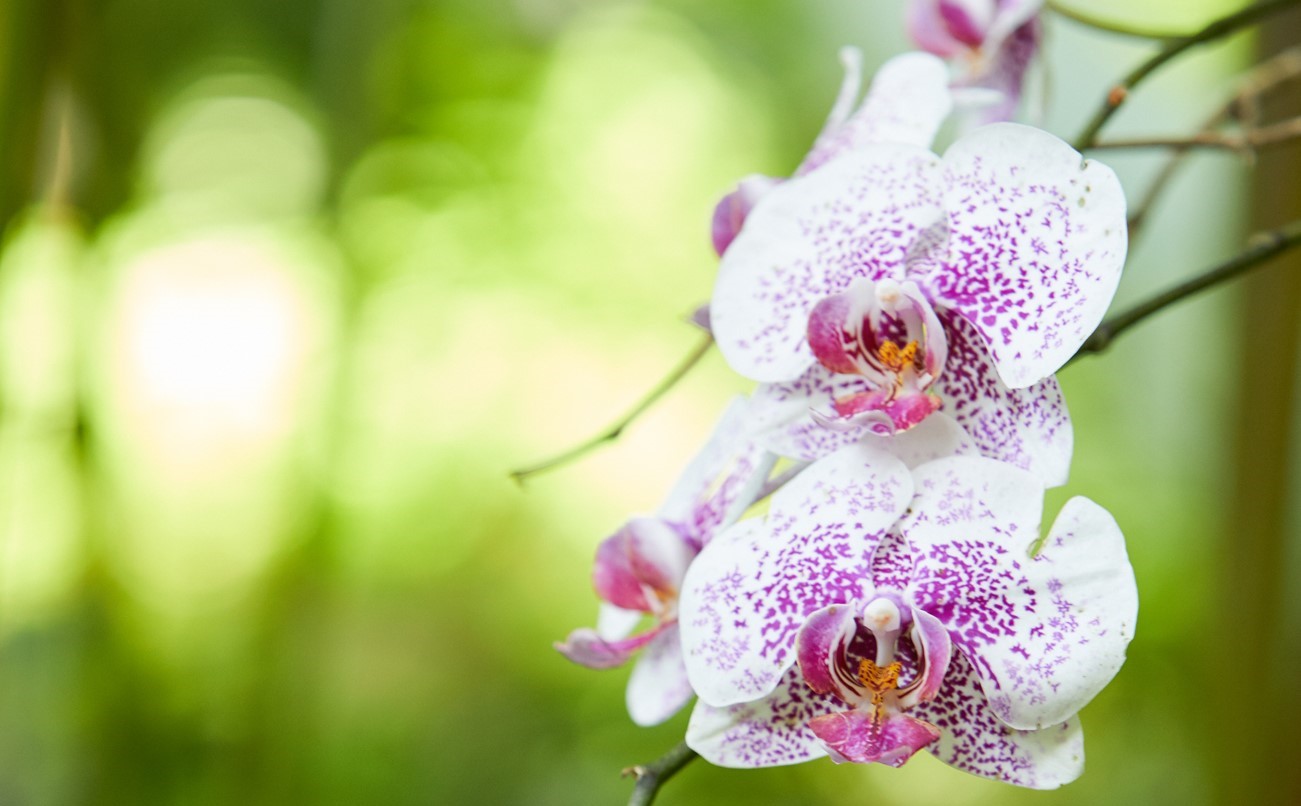 Maunaloa Macadamia Nut Factory
The famed Maunaloa macadamia nuts have grown from a small plantation to a large company selling macadamia nuts worldwide.
Maunaloa Macadamia Nut Factory
sells a variety of flavoured and chocolate-covered macadamias including roasted, honey sriracha, Maui onion, mango chipotle, Kona coffee and milk chocolate, to name a few. Experience the growing, husking, drying and packaging of the macadamia nuts and watch the workers hand-dip macadamia nut cookies into warm chocolate, yum!
www.maunaloa.com
Formerly sugarcane land, the
Hāmākua
Chocolate Farm converted the property to a botanical garden and chocolate farm. The farm offers a variety of experiences from guided botanical garden tours, where you can see fruit and spice trees, to chocolate farm tours, where you can experience the chocolate-making process from growing, harvesting, fermentation and drying through to the finished product. There's also chocolate tastings, and a unique work stay educational program that includes full access to the farm, garden and treehouse!
www.hamakuachocolate.com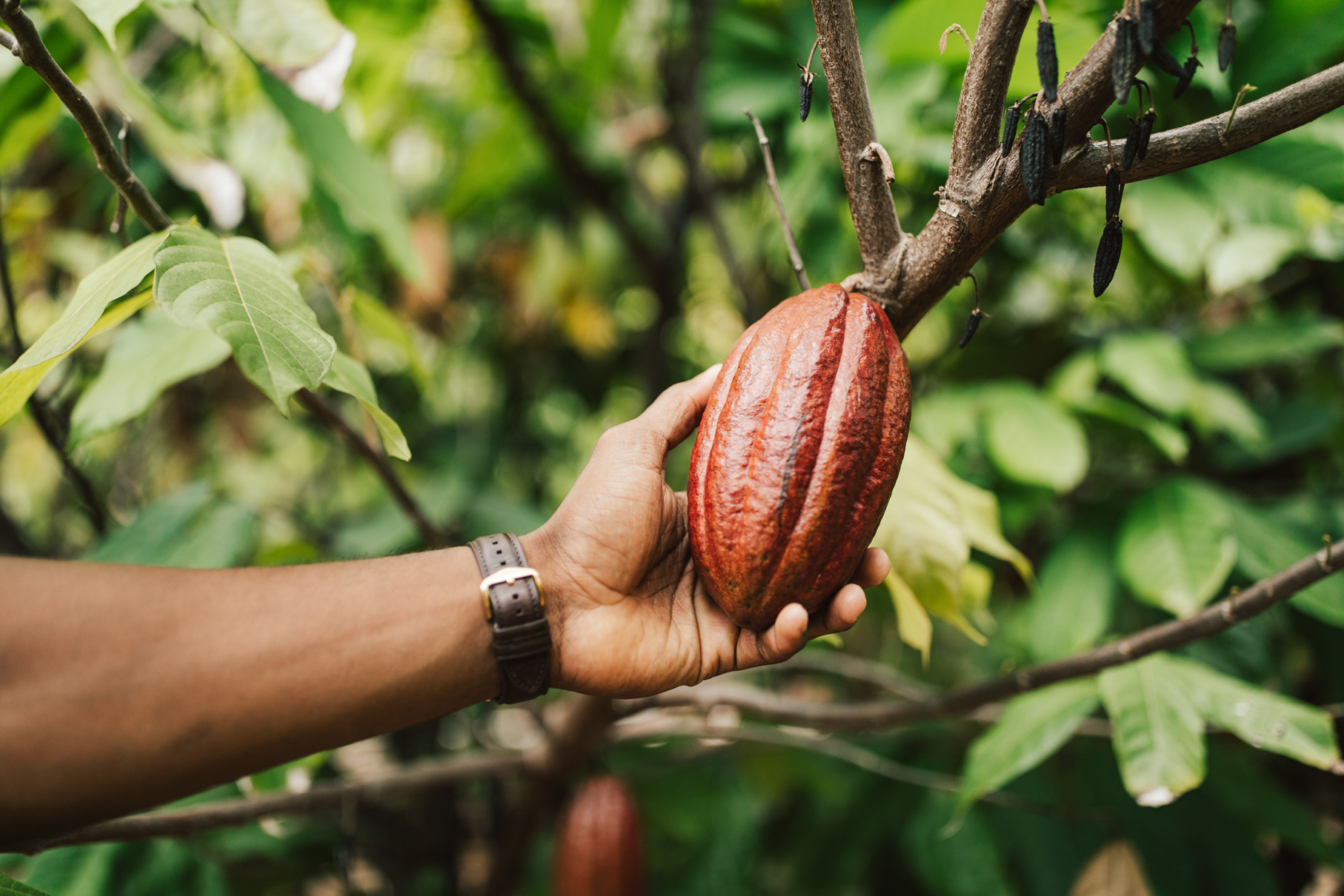 The Island of
Hawaiʻi
's west coast Kona region is famous for creamy and delicious coffee. While some coffee companies blend the famous Kona coffee beans with other varieties, Hula Daddy Kona Coffee produces 100% Kona coffee. Every pound of coffee is grown on the 31-acre farm and freshly roasted, ensuring an authentic Kona coffee experience. Stop by for free coffee tastings or take the plantation tour to explore the orchard and roasting room. Other events include coffee brewing workshops and meet the roaster gatherings.
www.huladaddy.com
This one-of-a-kind aqua farm in Kona inspires ocean awareness by saving endangered seahorses from extinction via education and propagation.
Oceanrider Seahorse Farm
breeds hand raised, domesticated seahorses, and in doing so eliminates the need for retailers and consumers to take wild seahorses from the ocean. This is a unique experience, unlike any other in
Hawaiʻi
. Take the farm tour to see the many varieties of seahorses, young babies, and pregnant male seahorses!
www.seahorse.com
Hawaiian Vanilla Co. in
Paʻauilo
is the first commercially grown vanilla farm in the United States, a dream come true for a family after purchasing a piece of land on the
Hāmākua

Coast
. Their vanilla crops are used to create vanilla coffee and beans, which can be used to make a variety of different foods and dishes. They offer farm tours, seasonal summer tours and their signature experience, a farm and lunch tour (Monday to Friday). Enjoy a guided tour of the property followed by a curated meal made with Hawaiian Vanilla Co. vanilla beans.
www.hawaiianvanilla.com
As the largest honey producer across the Hawaiian Islands,
Big Island Bees
only packs organically produced and eco-friendly honey from their own hives. This family-owned business started with a few colonies in the early '70s and today has 1.3 million bees living and building honey on their farm. The farm releases the bees three times a year to collect delicious nectar from a single variety of flower, which is then used to make honey. The flavour is unique to
Hawaiʻi
due to the fantastic climate and volcanic soil, both ideal for the flowers and bees. Visit their tasting room to sample their raw organic honey.
www.bigislandbees.com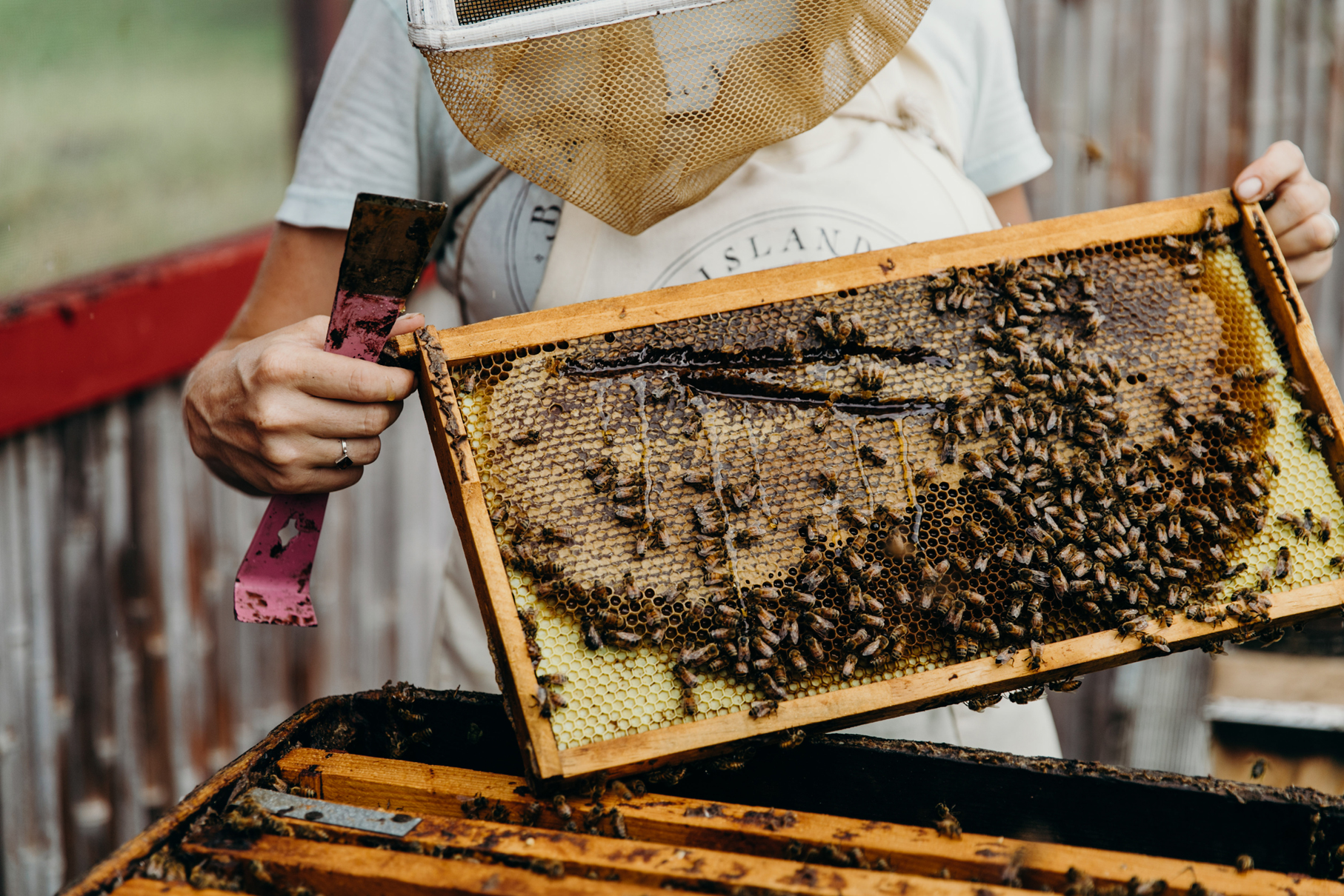 In
Hawaiʻi
, the octopus or "
heʻe
" is a popular source of food for Hawaiian and local people alike. The Kanaloa Octopus Farm is a cephalopod aquaculture research and aquatic food production facility in Kona. Three pipelines deliver deep seawater to the farm, providing an ideal environment for the octopus to grow. The farm aims to increase octopus production for the islands to avoid overfishing from the ocean. Visitors can learn more about these intelligent sea creatures and get up-close-and-personal with one on a farm tour.
www.kanaloaoctopus.com
Ashlee Galea is an Aussie living in

Hawaiʻi

who enjoys sharing

Hawaiʻi

insider knowledge and travel advice on her blog The

Hawaiʻi

Admirer.