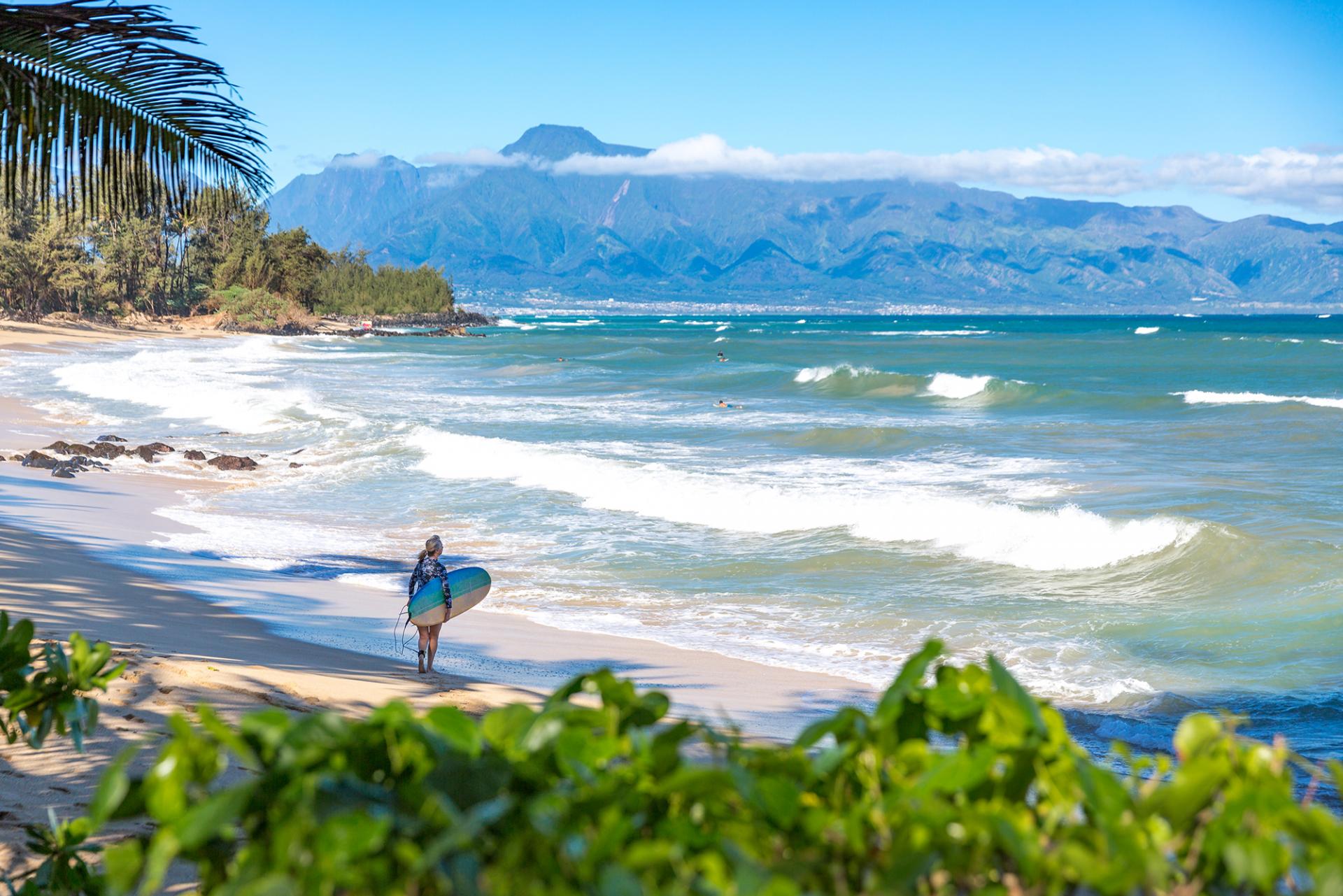 From the mountaintops to the ocean, Maui dazzles with natural beauty. There's a nice balance between large luxury resorts and small historic towns, water sports and land excursions, local eats and fancy restaurants.

This island bursts with family-friendly activities from surfing and kayaking, to hiking and ziplining. It's postcard-worthy beaches and idyllic sunrises and sunsets are the perfect setting for a romantic getaway. Make memories on Maui with these incredible experiences.
The most enchanting rainforests on Maui are found along the Road to Hana, a 104 kilometre highway on the islands north-west coastline. This is one unforgettable Hawaii road trip! Start in Kahului and snake around 600+ curves and across 50+ bridges to Hana, through a tropical wonderland of lush foliage, past freshwater streams and around stunning sea-cliff vistas. Take breaks often to hike nature trails, swim in waterfalls and snack on banana bread. For those uncomfortable driving on the "right" side of the road, book a sightseeing tour with companies like
Valley Isle Excursions
and
Temptation Tours
.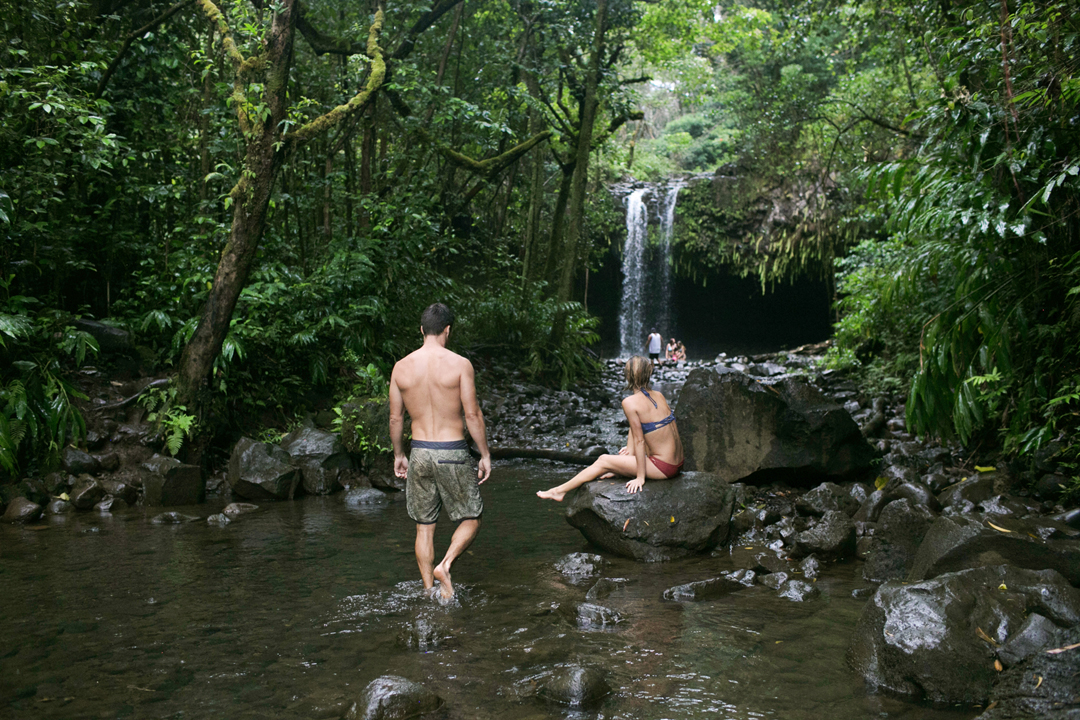 Maui is situated very close to the islands of Lanai and Molokai and the channel in between is one of Hawaii's most protected ocean passages, perfect for sailing! This body of warm water attracts humpback whales migrating from Alaska to Hawaii (Dec-April). Catch a whale watch cruise with
Pacific Whale Foundation
. It's also home to Molokini, a partially-submerged volcanic crater turned Marine Life Conservation District. This rocky islet has a healthy coral reef flourishing with sea life. With no nearby sand, the water clarity is incredible, attracting snorkelers from across the globe. Sail on over to Molokini with
Pride of Maui
.
Did you know? Maui is the result of two shield volcanoes, Mauna Kahalawai and Haleakala, that overlapped one another and formed a single island! The best way to see the magnificent peaks and gorgeous valleys of Maui is to fly high in the sky. Take an aerial tour with
Maverick
,
Sunshine
or
Blue Hawaiian
Helicopters. Passengers will be awestruck by Haleakala's size, it rises more than 3,000 metres above sea level making it Hawaii's second tallest mountain. Soaring over this dormant volcano is a Maui must-do. View a unique barren landscape, except the occasional cinder cone, lava formation and silversword plant.
Maui has a fantastic food scene! A growing number of Maui restaurants are celebrating and supporting the island's farmers, ranchers and fishermen by sourcing local ingredients. Visitors can sample everything from Surfing Goat cheeses, Kula strawberries and Maui onions, to Maui Gold pineapples, Aina coffee and a long list of Maui-raised meats and Pacific Ocean seafood. Maui's fresh food bounty can be experienced by popping into Upcountry Maui farms, attending local Farmer's Markets or thanks to Maui chefs dishing up delicious farm-to-table cuisine. Go ahead and add these farm-to-table restaurants to your Maui eats list, The Mill House and Merriman's Maui.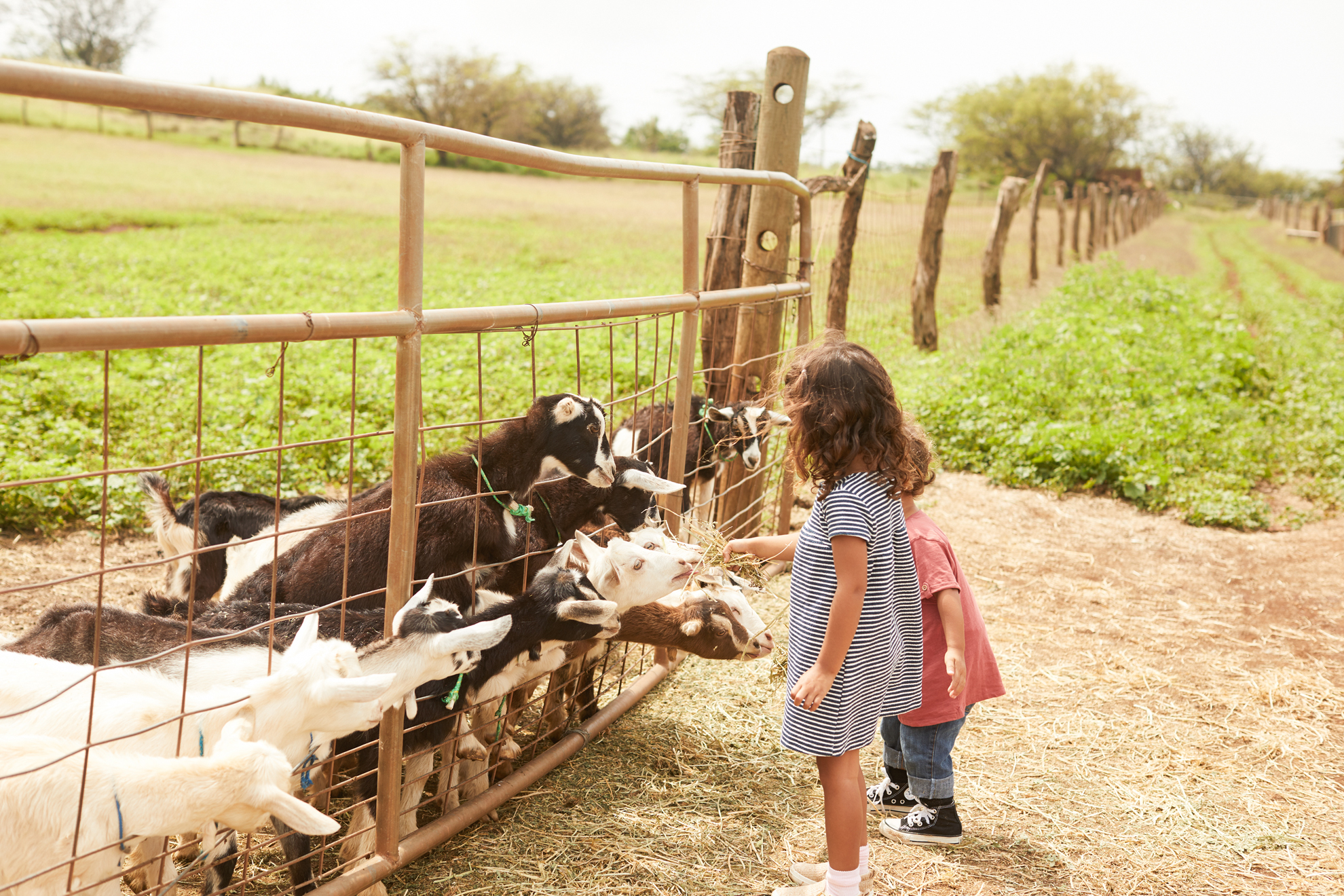 While Maui has unique beaches boasting red and black sand (Kaihalulu Beach and Waianapanapa State Park, respectively), the island is best known for its golden sand beaches including Kaanapali and Wailea Beach.
Kaanapali Beach
is the most famous stretch of sand in West Maui. A boardwalk runs the length of the beach past a long line of hotels and resorts, restaurants, bars and a shopping centre. Take a dip in front of Black Rock, at the north end of the beach. If you're lucky, you may get a chance to view the Hawaiian green sea turtles that frequent the area. Wailea Beach is an oceanfront oasis in South Maui. It's not uncommon to spot celebrities and professional athletes lounging under beach umbrellas. It's a beautiful place to kayak, stand up paddleboard and watch for breaching humpback whales (Dec-Apr).
Ashlee Galea is an Aussie living in Hawaii who enjoys sharing Hawaii insider knowledge and travel advice on her blog The Hawaii Admirer (thehawaiiadmirer.com).