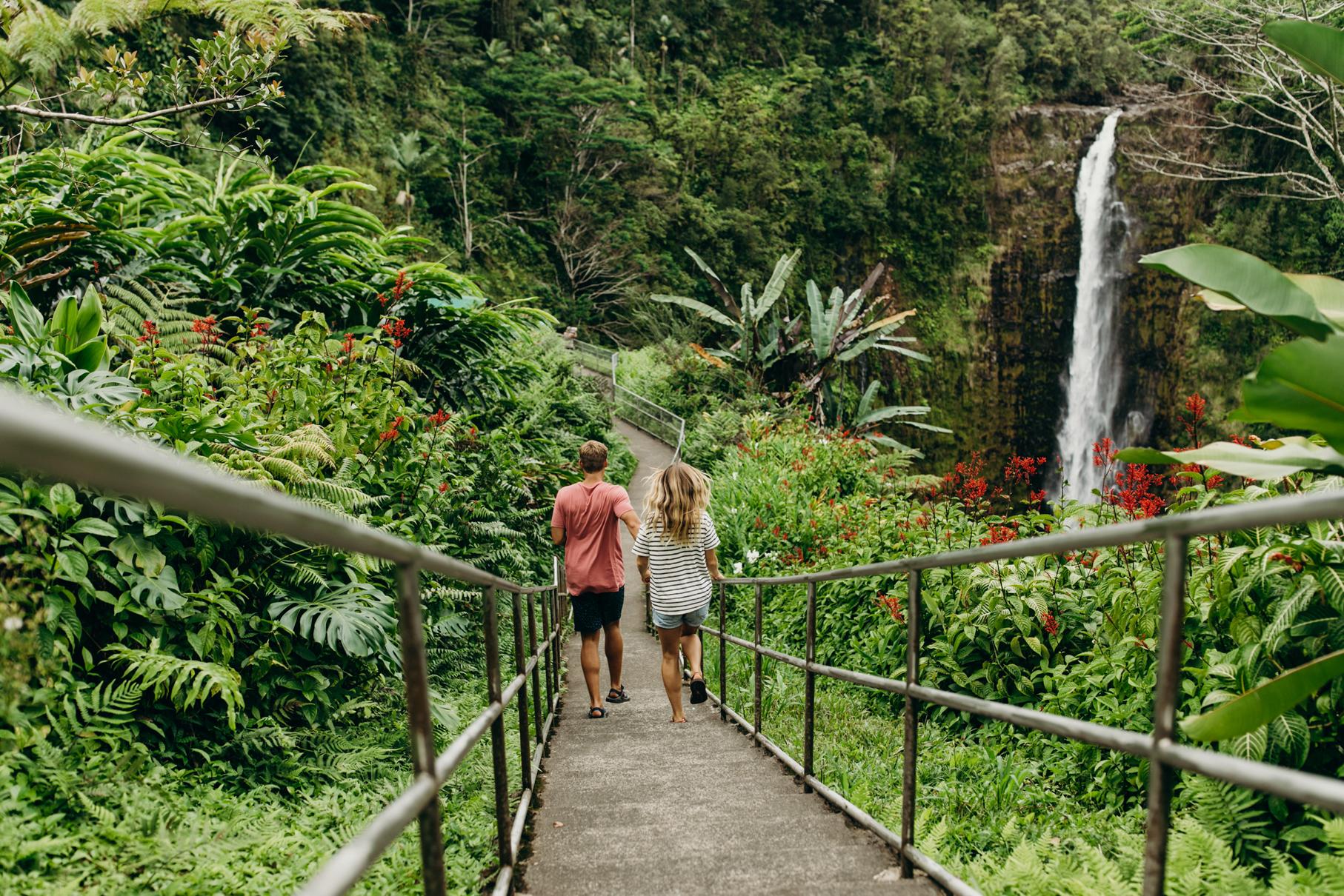 National parks and trails on the Island of Hawaii
The Island of Hawaii spans all but four of the world's climate zones, making it a diverse environment of varied landscapes and natural experiences. Nature lovers will be spoilt for choice with endless opportunities to get outside and explore the island's natural wonders. With five national parks, countless historical sites, trails, and over a dozen state parks, the Island of Hawai'i offers a unique view into Hawaiian history and culture.
Kaloko-Honokohau National Historical Park
Visit the remnants of an early Hawaiian settlement at this 1,160-acre site on the Kona coast. Within the
Kaloko-Honokohau National Historical Park
, you can hike a portion of the
Ala Kahakai National Historic Trail
where you'll encounter heiau (sacred temples) and kii pohaku (rock carvings) for a unique glimpse into the island's history and culture. This 280-kilometre corridor traverses many of the early Hawaiian settlement sites located within the park and more than 200 ahupuaa (traditional land divisions). In ancient times, the Ala Kahakai circled the entire island. Today, visitors can access segments of the trail on the west and southeast coasts.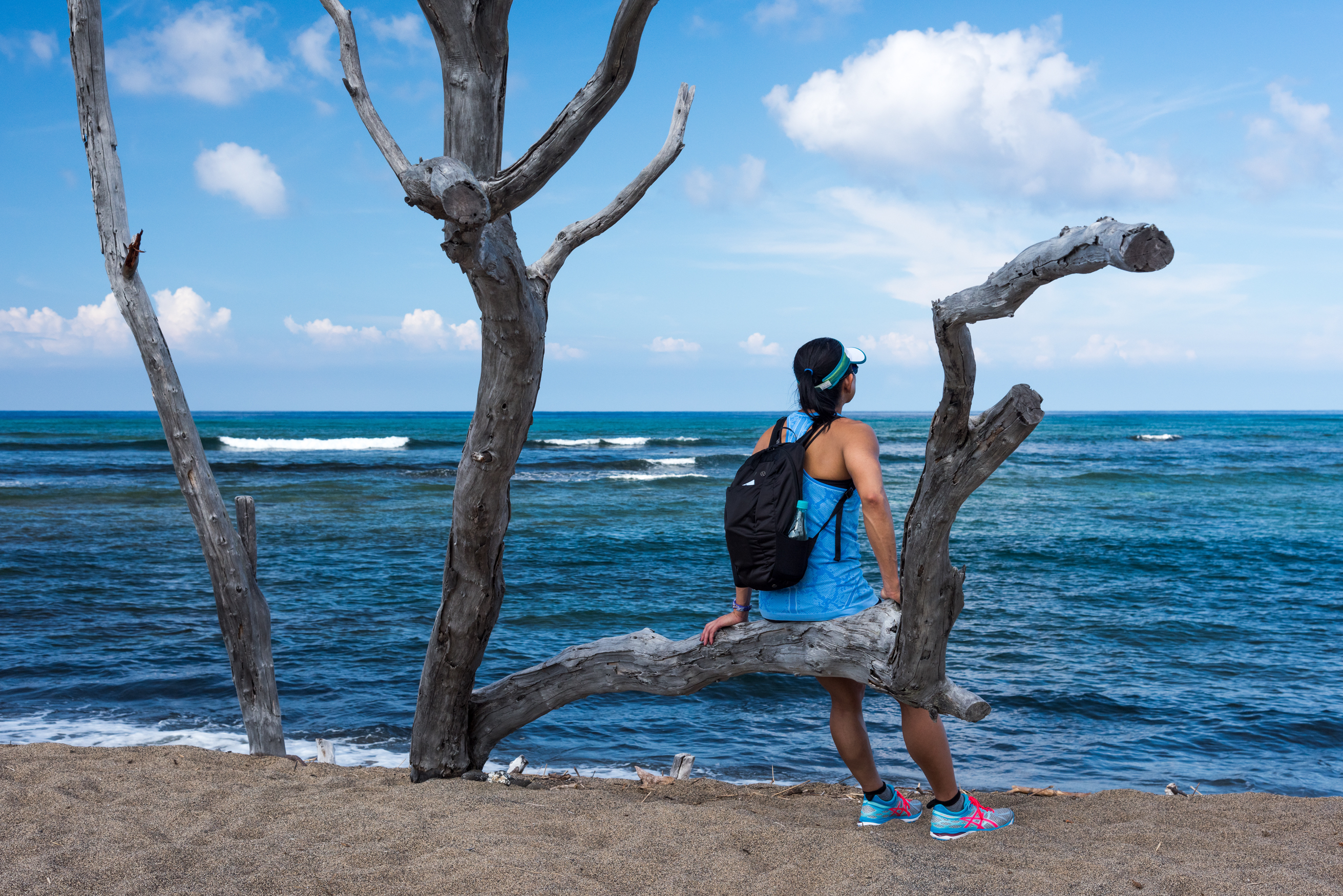 Puukohola Heiau National Historic Site
Walk in the footsteps of a king at this massive
Kohala Coast heiau
, the last and largest of its kind built in Hawaii. Its construction was ordered by the first monarch of the Kingdom of Hawaii, Kamehameha I, to appease war god Kukailimoku and realise a prophecy of him uniting the Hawaiian Islands. For the curious explorers, take a walking tour to reveal other unique ruins like Hale o Kapuni, a submerged heiau dedicated to the shark gods. The park trail is under one kilometre and takes 20-30 minutes to walk.
Take in the scenic vistas of Akaka Falls State Park, boasting not one, but two spectacular cascading waterfalls. You can a witness both the 30-metre Kahuna Falls and 135-metre Akaka Falls while trekking through the lush Hamakua Coast rainforest. This hike is easily accessible and takes under an hour. If you're not in the mood for hiking, why not explore this natural wonder with a bird's eye view?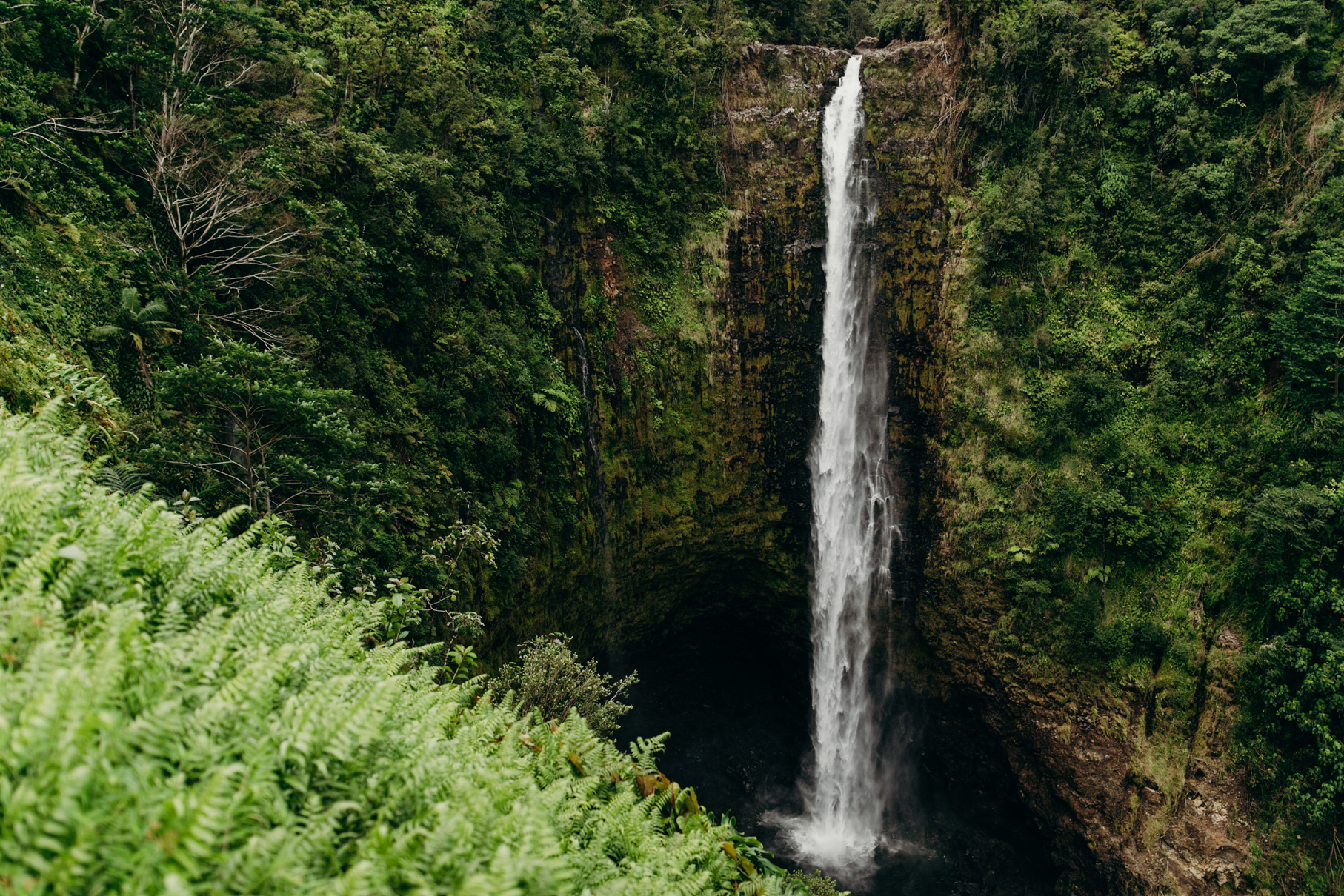 Hapuna Beach State Recreation Area
Treasured by visitors and locals alike,
Hapuna Beach
is a dreamy stretch of white sand and turquoise waters on the sun-drenched
Kohala Coast
. Take to the waves to enjoy swimming, snorkelling and bodysurfing. You may even spot migrating whales during the early part of the year!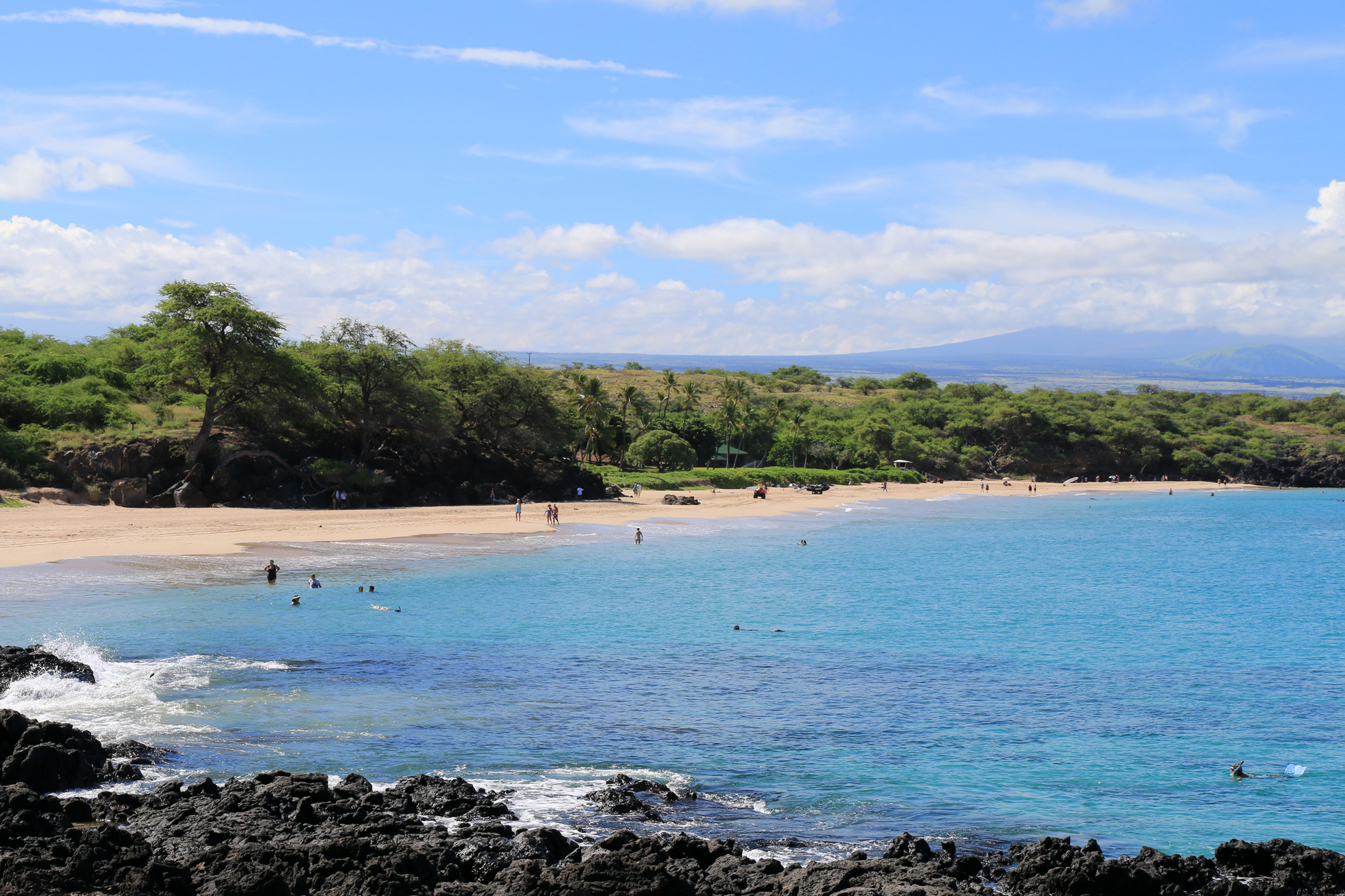 Kealakekua Bay State Historical Park
Kealakekua Bay
is a Marine Life Conservation District, making it perfect for snorkelling, scuba diving and kayaking. The bay's brilliant blue waters are home to colourful corals and schools of tropical fish. Spinner dolphins make an appearance from time to time, delighting beachgoers as they swim through the bay. If you'd prefer to stay dry, keep to the land and enjoy a picnic lunch. This Kona Coast Park marks one of the first locations in the Hawaiian Islands where extensive contact between Hawaiians and Westerners took place, notably with the 1779 arrival of British explorer Captain James Cook.