Wild and wonderful experiences that will reconnect you with Mother Nature
The Hawaiian Islands are enveloped in natural beauty, the extreme kind. Hawaii's flora and fauna offer a direct route to connect with Mother Earth and provides an authentic way to feel the beat of the islands. Here are a few nature-based endeavours that'll help you feel the true essence of the islands, and leave you longing for more.
Lyon Arboretum is an exquisite botanical garden in Manoa Valley on Oahu, eight kilometres from Waikiki but a world away from the buzzing city life. The 200-acre grounds rise from 135 to 560 metres in elevation and house a living plant collection of over 5,000 species. Managed by the University of Hawaii, this rainforest plays a crucial role in preserving and propagating Hawaii's plant species, especially those native to the islands. It serves as an outdoor laboratory for classes, research projects and community events, and as an oasis for nature lovers. Visitors can take part in activities within the arboretum, including yoga, hiking and forest bathing, a form of therapy centred around the health benefits gained from a stroll in nature.
Experience the Hawaii of Long Ago, Molokai
Hike through the heart of Molokai's historic
Halawa Valley
and discover towering waterfalls, ancient heiau (places of worship) and a destination frozen in time. Steeped in ancient Hawaiian tradition, it's believed ancient Polynesians settled in the valley as early as 650 AD. Take a guided hike with a
Hawaiian cultural practitioner
through this sacred area to cultural landmarks and gain a deeper understanding of that spiritual and physical connection the locals of Molokai have with the land. You'll listen to the stories and history of the valley from the Hawaiians who were born and raised there.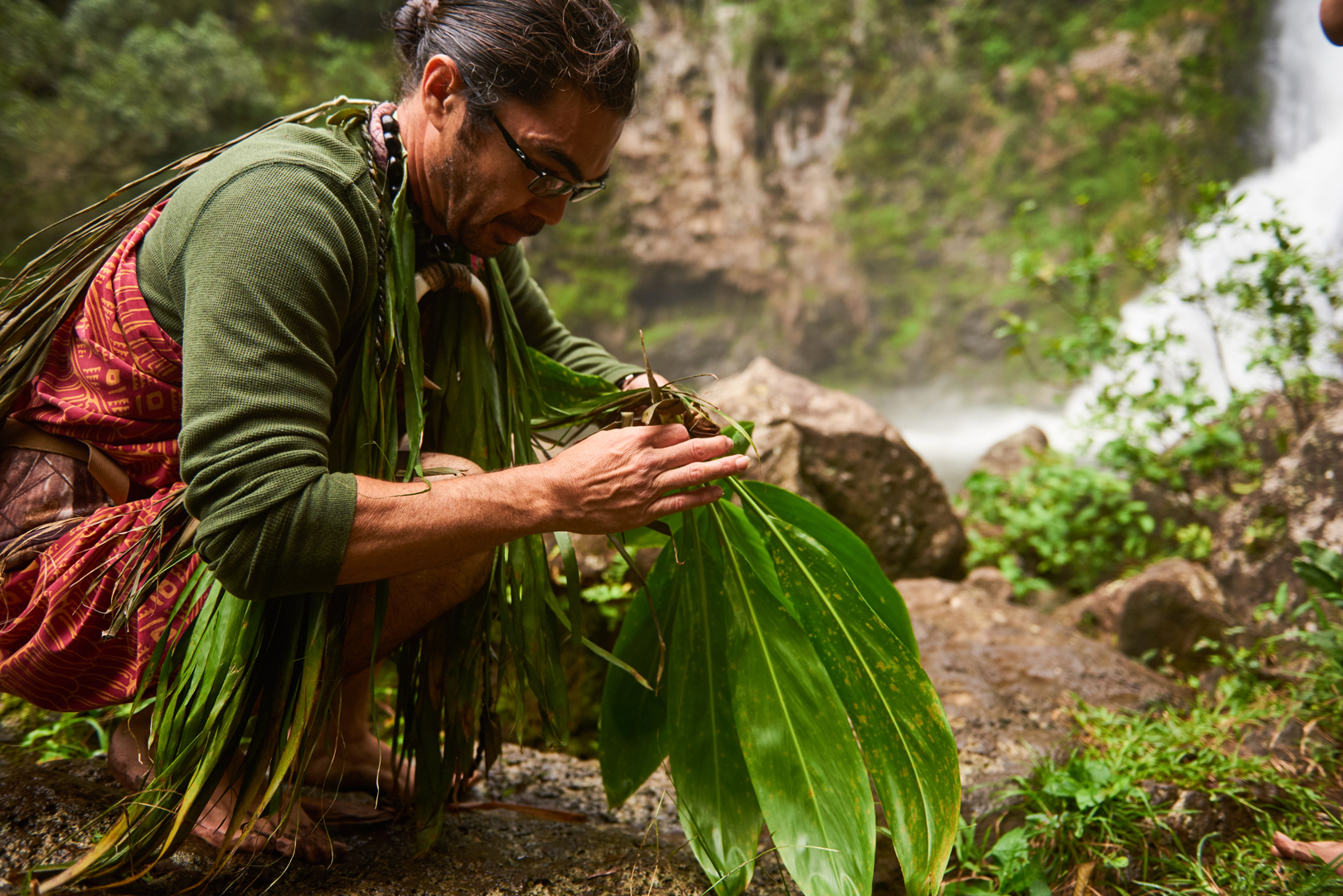 Find Peace in the Sacred Garden, Maui
The Sacred Garden is a nature sanctuary in
Upcountry Maui
run by a non-profit organisation where all visitor donations help maintain the garden and keep it open daily to the public. Designed to foster personal and spiritual growth, this peaceful setting is one enormous "greenhouse" filled with tropical foliage, orchids, and water plants, along with koi ponds, shrines, and a labyrinth designed for "walking meditation". Guests are encouraged to grab a complimentary tea or hot chocolate, relax and contemplate. Pen a few words in the communal journal, practice your photography skills, get creative by painting or drawing or volunteer for plant work.
Meet Hawaii's Endangered Species, Kauai
Kilauea Point
National Wildlife Refuge
on the northernmost tip of Kauai is home to a lighthouse turned safe haven for seabird nesting colonies and native and endangered plants. Over 500,000 people visit this island highlight every year, enjoying the dramatic cliffside scenery and view over the Pacific Ocean. With some of the largest populations of nesting seabirds in Hawaii, bird-watching is a must-do! In particular, spot for the Native Hawaiian nene (goose), an endangered species whose population is being carefully monitored in the refuge. The shoreline below is also a favourite playground for spinner dolphins, humpback whales (Dec-Apr), Hawaiian monk seals and green sea turtles, always keep a look out.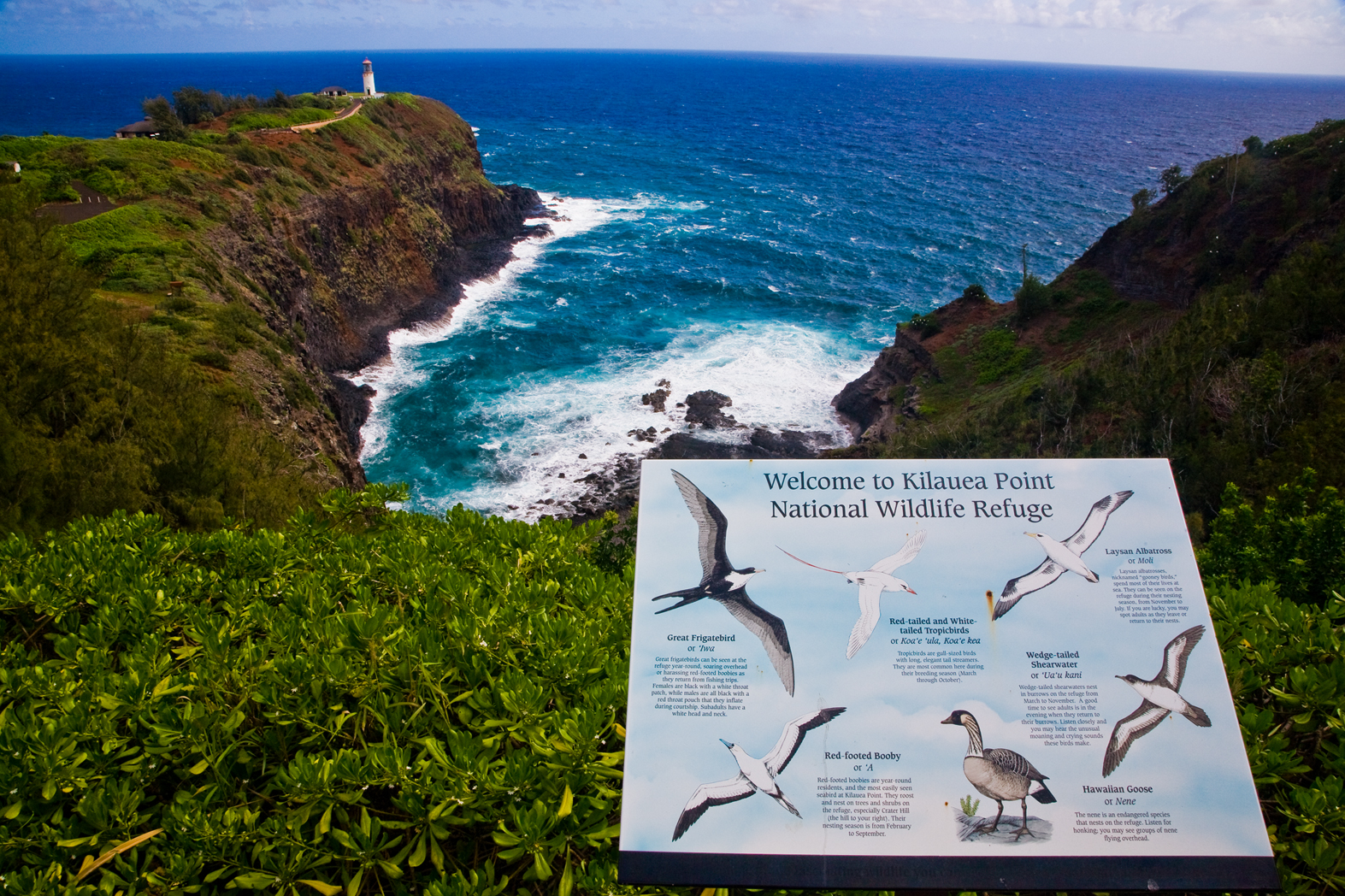 Explore an Ancient Place of Refuge, Island of Hawaii
Puuhonua O Honaunau
is a designated United States National Historical Park located at Honaunau Bay on the west side the Island of Hawaii. This is a special place where up until the early 19th century, Hawaiians who broke a kapu (ancient law) could flee to gain pardon for an otherwise certain death. Today it's an archaeological site featuring fishponds and a stone wall built in the 1500s. Hawaii's past is reflected through reconstructions of heiau (temples), thatched structures and kii (wood carvings of gods). Learn about the intriguing history of the area on a Ranger-led talk or soak up the tranquillity of the park by meandering along the coastline while spotting for the local Hawaiian green sea turtles.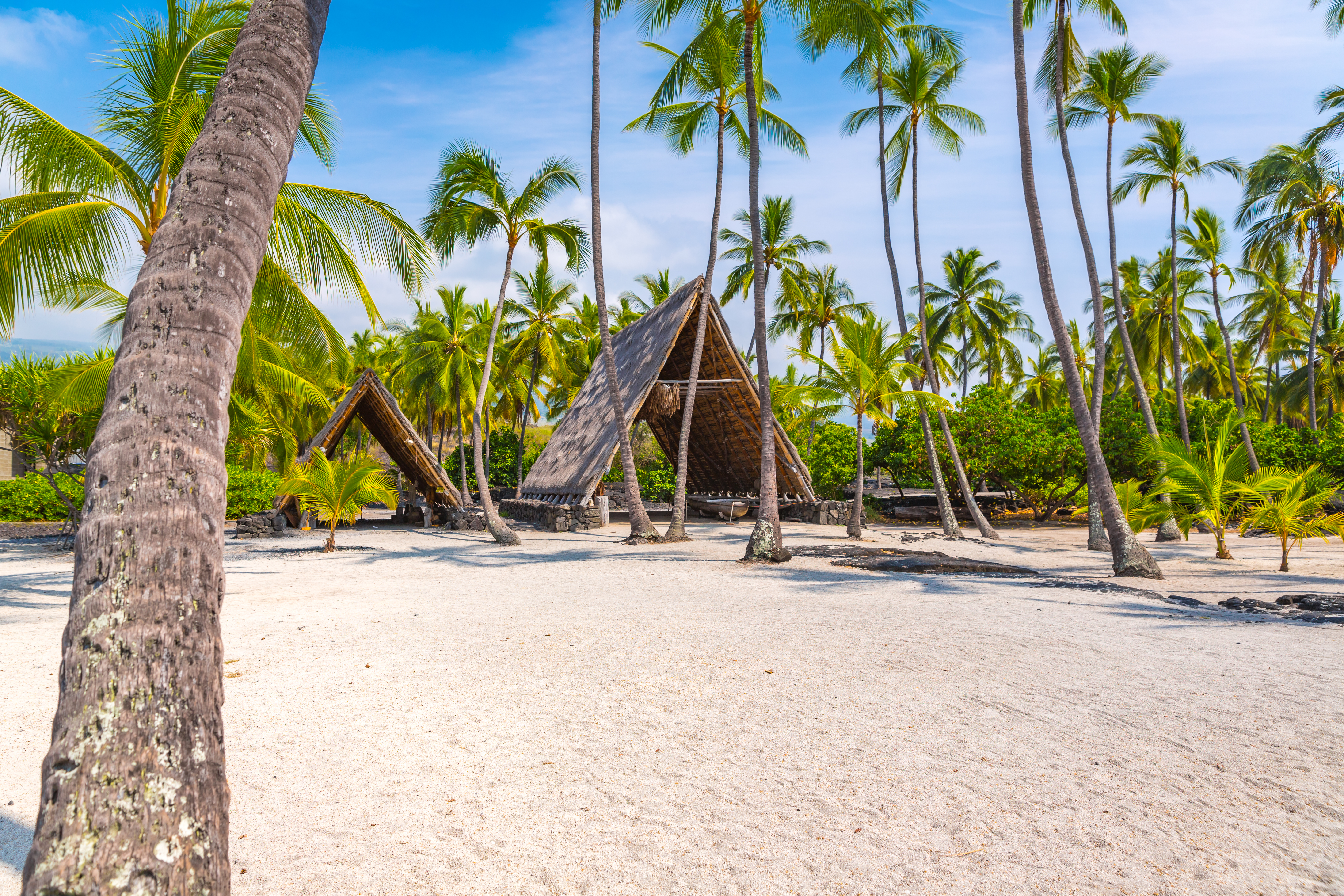 Ashlee Galea is an Aussie living in Hawaii who enjoys sharing Hawaii insider knowledge and travel advice on her blog The Hawaii Admirer.