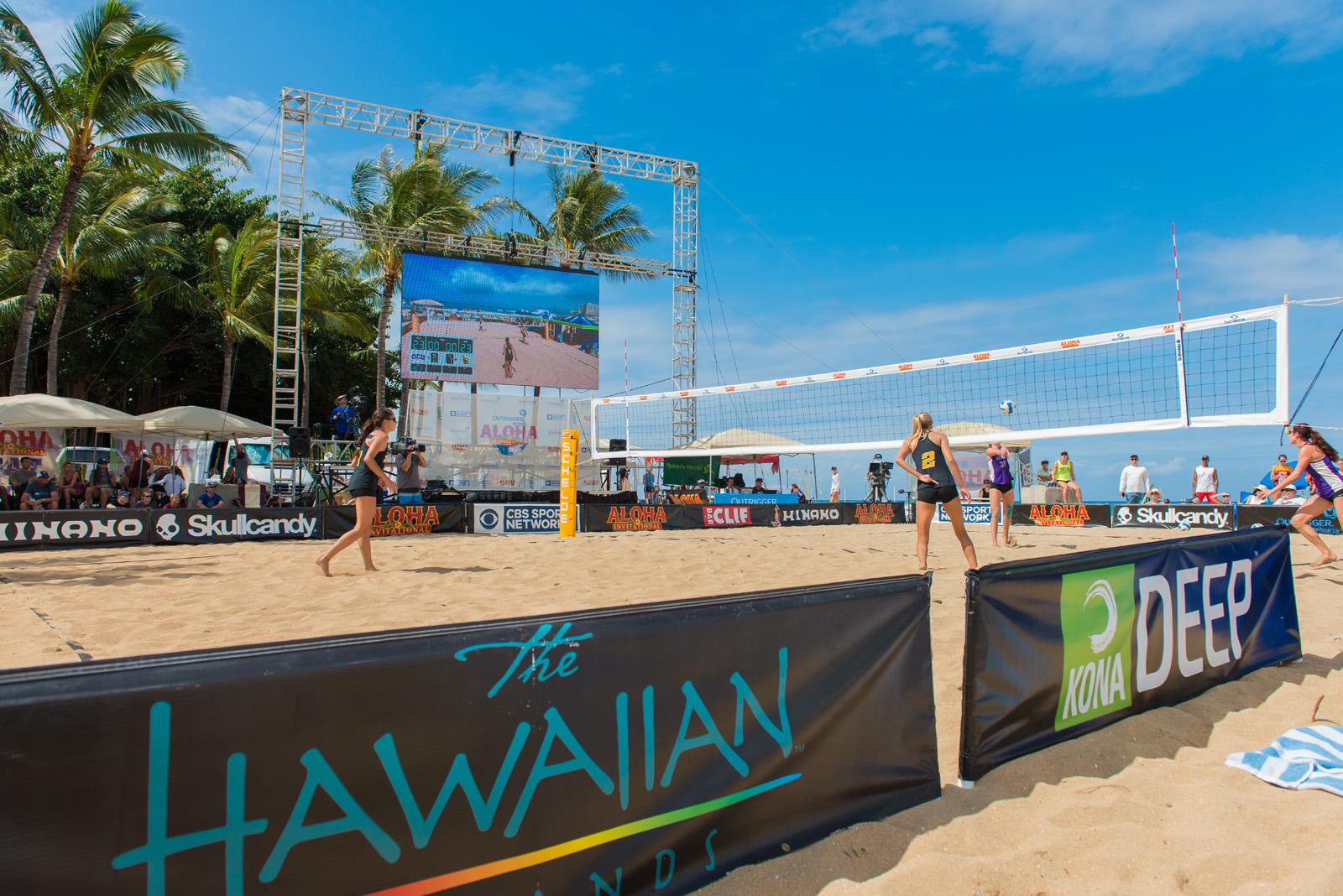 Festivals and Annual Events
Festivals on the Island of Hawaii
The island of Hawaii hosts a variety of fun, beautiful and inspiring festivals each year. Whether you love culture, music, food or competitive sports, there's plenty to experience here.

Music & Art Festivals
Visitors can experience a wide range of music and art events, where the mythical and colorful stories of ancient Hawaii are told through song, dance, film and more. Some of the top events include the Merrie Monarch Festival in spring (the week following Easter Sunday), which features Hawaii's premier hula competition.

Food Festivals
Foodie's can satisfy their appetite at a variety of festivals where the culinary flavors of the land are gathered and prepared in a variety of traditional and contemporary fashions. We recommend Mealani's Taste of the Hawaiian Range in October, a deliciously diverse festival that features over 30 of Hawaii's best chefs. At this festival, guests can taste everything from grass-fed beef to fresh island vegetables. And if you want a quick jolt of energy, don't miss the annual Kau Coffee Festival held every May or the Kona Coffee Cultural Festival held in November in venues throughout Kona. The Kona Brewer's Fest in March, Annual Farm Festival at Hamakua Harvest in May, and Hawaii Food & Wine Festival in October are also not to be missed.

Culture & Sports Events
Cultural celebrations and sporting events also popular in Hawaii. The Panaewa Stampede Rodeo in February highlights Hawaii's paniolo (cowboy) culture and Kamehameha Festival in June features everything from a Hawaiian chant competition to food, arts and crafts. Visitors also enjoy the Annual Hawaii Island Festival of Birds (September), Hawaiian International Billfish Tournament (September), the Hawaii Yoga Festival (October) and the internationally-renowned IRONMAN World Championship (October).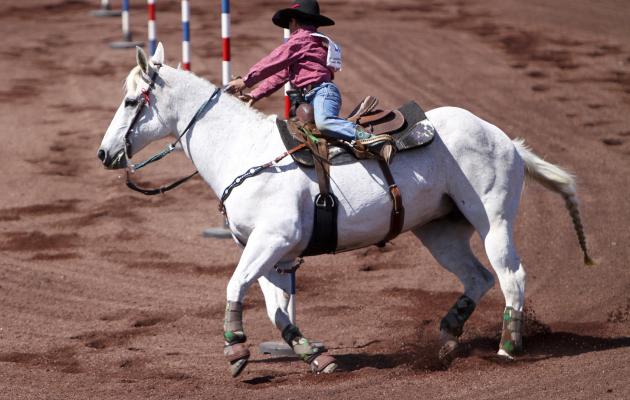 Find a variety of events, exhibits, concerts and happenings around the island of Hawaii on the Events Calendar.
More