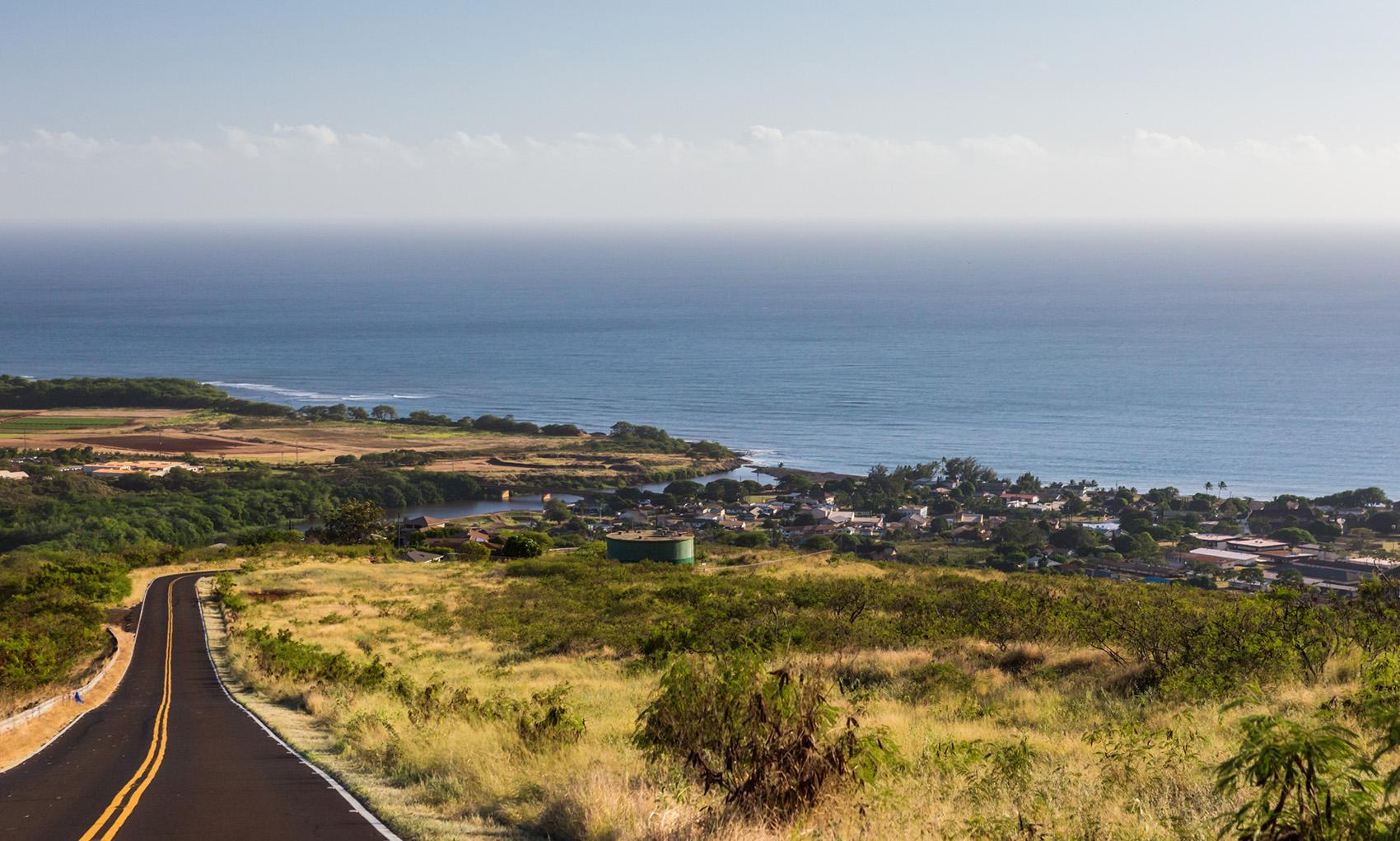 What: Historic seaport town
Where: In southwest Kauai, west of Hanapepe
On your way to
Waimea Canyon
, make a stop in Waimea Town on the West Side. This historic seaport town is a stone's throw from where British discoverer Captain James Cook first landed in Hawaii in 1778. A statue of Captain Cook can be found in the center of town, a replica of the original statue found in Whitby, England. Rich in paniolo history (Hawaiian cowboys), this charming town is home to a variety of small shops and businesses as well as a growing number of tech companies.
While you're in Waimea Town, stop by the West Kauai Technology & Visitor Center, a great place to learn more about Kauai's past. The center features exhibits, programs and weekly activities that reflect the diversity of Kauai's agricultural community. Call for more information (registration is required for some events and programs). Along with
Hanapepe
, Waimea Town is an off-the-beaten-path discovery that's a great place to stop as you explore Kauai's West Side.