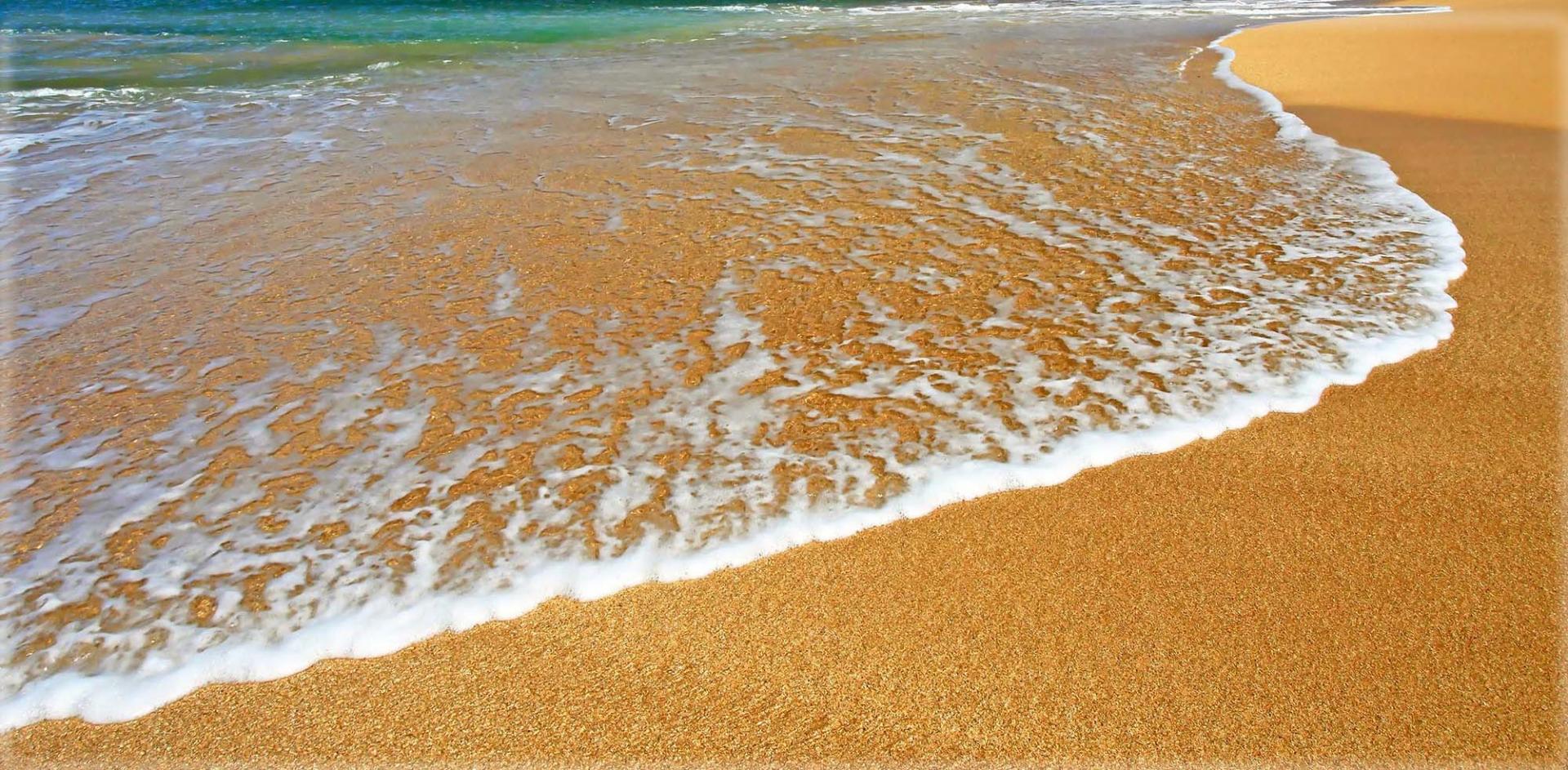 Where: West Side,
Kauaʻi
Activities: Swimming, surfing, fishing, bodyboarding
Amenities: Parking, lifeguard, restrooms, picnic tables
Kekaha Beach Park is a favorite local surf and fishing spot on the far west side of the island. Surfers also ride a break at the southern end of Kekaha Beach called Davidsons. This long, sandy stretch is also a perfect location to beachcomb and scope out the sunset. At times, strong winds and currents can make Kekaha Beach dangerous for swimming, so be mindful of the conditions.
Please note:

Hawaiʻi

's ocean and beach conditions are as unique as the islands themselves. Visit hioceansafety.com which constantly monitors the surf, wind, and reports from public safety officials that directly affect the conditions for safety of Hawaiian beaches. Use the hazard signs on hioceansafety.com as well to quickly assess conditions and help you find the appropriate beach for your visit.