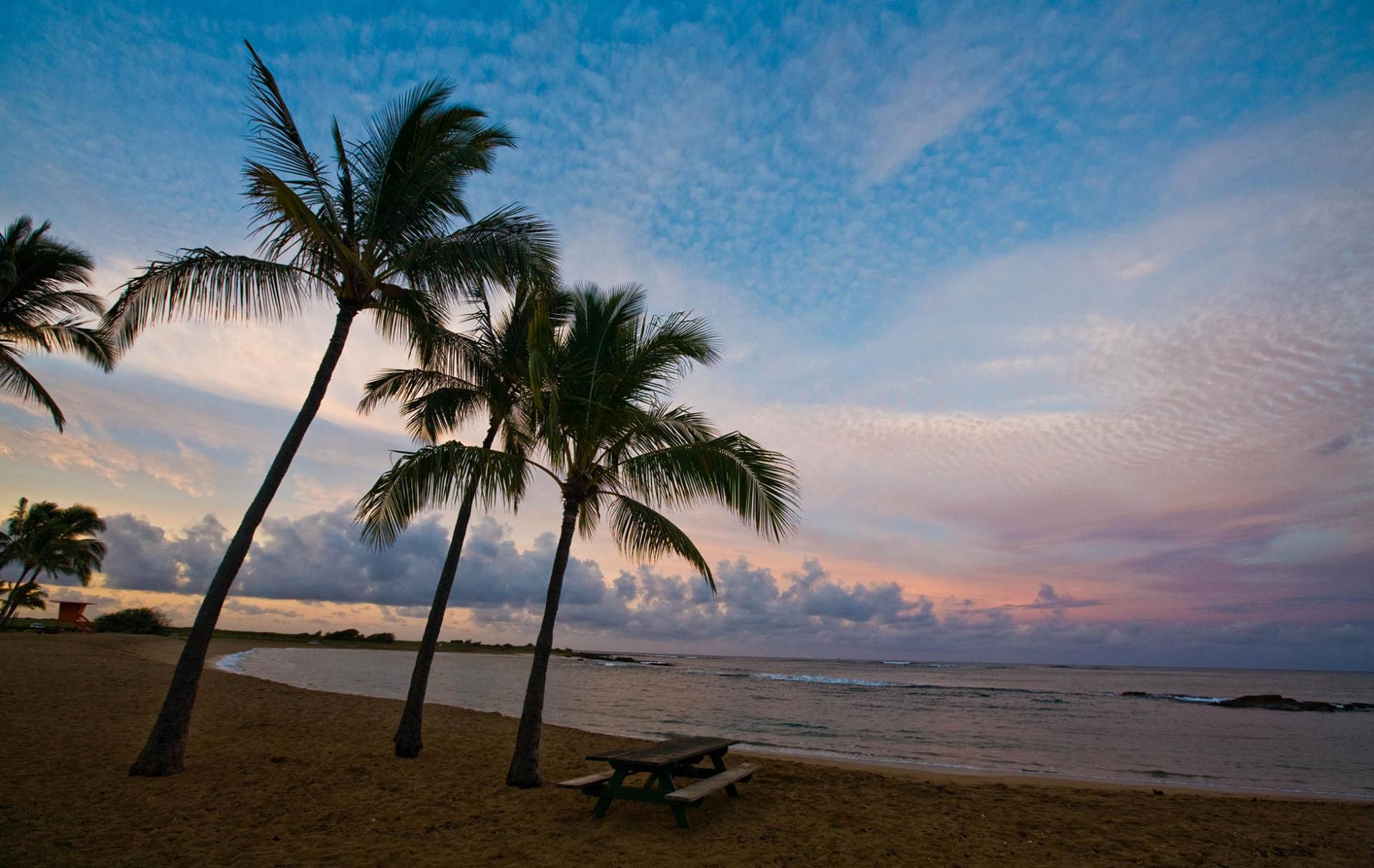 Where:
West Side,
Kauaʻi
Activities:
Bodyboarding, fishing, scuba diving, snorkeling, surfing, swimming, windsurfing
Amenities:
Parking, lifeguard, picnic tables, camping area, restrooms, showers
Located near
Hanapēpē
, this inviting beach park is an ideal setting to relax, swim or explore the shallow tide pools. Toddlers will enjoy splashing around in the gentle lagoon.
Please note:

Hawaiʻi

's ocean and beach conditions are as unique as the islands themselves. Visit hioceansafety.com which constantly monitors the surf, wind, and reports from public safety officials that directly affect the conditions for safety of Hawaiian beaches. Use the hazard signs on hioceansafety.com as well to quickly assess conditions and help you find the appropriate beach for your visit.