The Roots of Hula on Kauai
Hula has many roots, with various traditions offering different origins of the art – reflecting the beauty of the Hawaiian respect for multiple perspectives in a way that does not need to be mutually exclusive. Keahualaka Heiau, overlooking Kee Beach, is dedicated to Laka – the goddess of hula. Keahualaka is a historically significant site where some halau hula still perform ceremonies to pay tribute to Laka.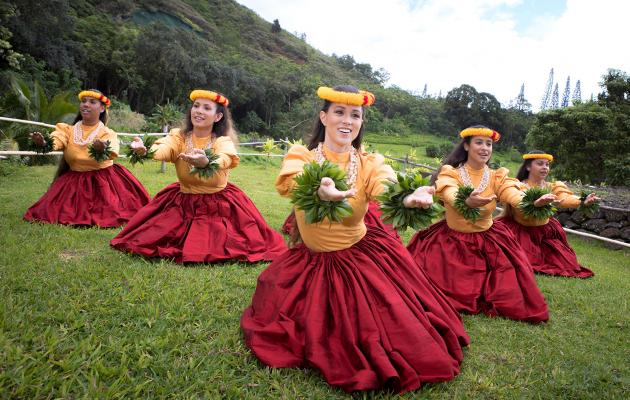 Learn more about the tradition of Hula on the Hawaiian Islands in the site's Culture section.
More