Getting to Kauai
Kauai's main airport is Lihue Airport (LIH) in southeastern Lihue. Many airlines now offer non-stop service to Kauai. There is also the option of flying into Honolulu International Airport (HNL) on Oahu first and then heading to Kauai on a short, 25-minute flight.
Staying on Kauai
There are various accommodations to meet your needs. You'll find everything from budget hotels to luxury resorts in the areas of North Shore (Princeville), East Side (Coconut Coast), Lihue (Kalapaki), South Shore (Poipu), West Side (Waimea). Kauai is also known for its charming bed and breakfasts and guest cottages. You can also rent a condominium or home, which is great for on-the-go families.
Anytime of year is a good time to visit Kauai with average yearly temperatures ranging between 84 and 69 degrees. Ocean temperatures are also perfect ranging from 71 to 81 degrees. Trade winds keep things comfortable year-round.
Traveling on Kauai
If you're planning to explore the island, it's best to rent a car. This will allow you the flexibility to tour Waimea Canyon one day then spend the next in Hanalei Town. Shuttles and tours are also available, though stops will be limited.
Some of the lush interior of the island is only accessible by air, so you may find yourself taking a sightseeing sky adventure by helicopter or small plane. Don't miss the chance to travel by foot on Kauai's magnificent hiking trails or vast, trackless beaches.
Useful Phone Numbers
The area code for the state of Hawaii is (808).
Lihue Airport Visitor Information: (808) 246-1448
Kauai Visitor Information: (800) 262-1400
Kauai Visitors Bureau: (808)245-3971
Marriage License and Civil Unions: (808) 586-4545
Agricultural Inspection: (808) 245-2831
Camping Permits: (808) 241-4463 (county), (808) 274-3444 (state)
Wilcox Memorial Hospital: (808) 245-1100
Kauai Veterans Memorial Hospital: (808) 338-9431
Find More Kauai Travel Information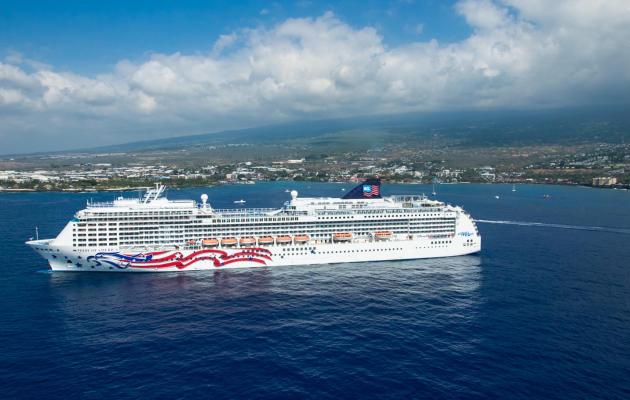 Looking to explore The Hawaiian Islands via cruise? Check out more details on our ports of call, schedules and partners to help you plan.
More