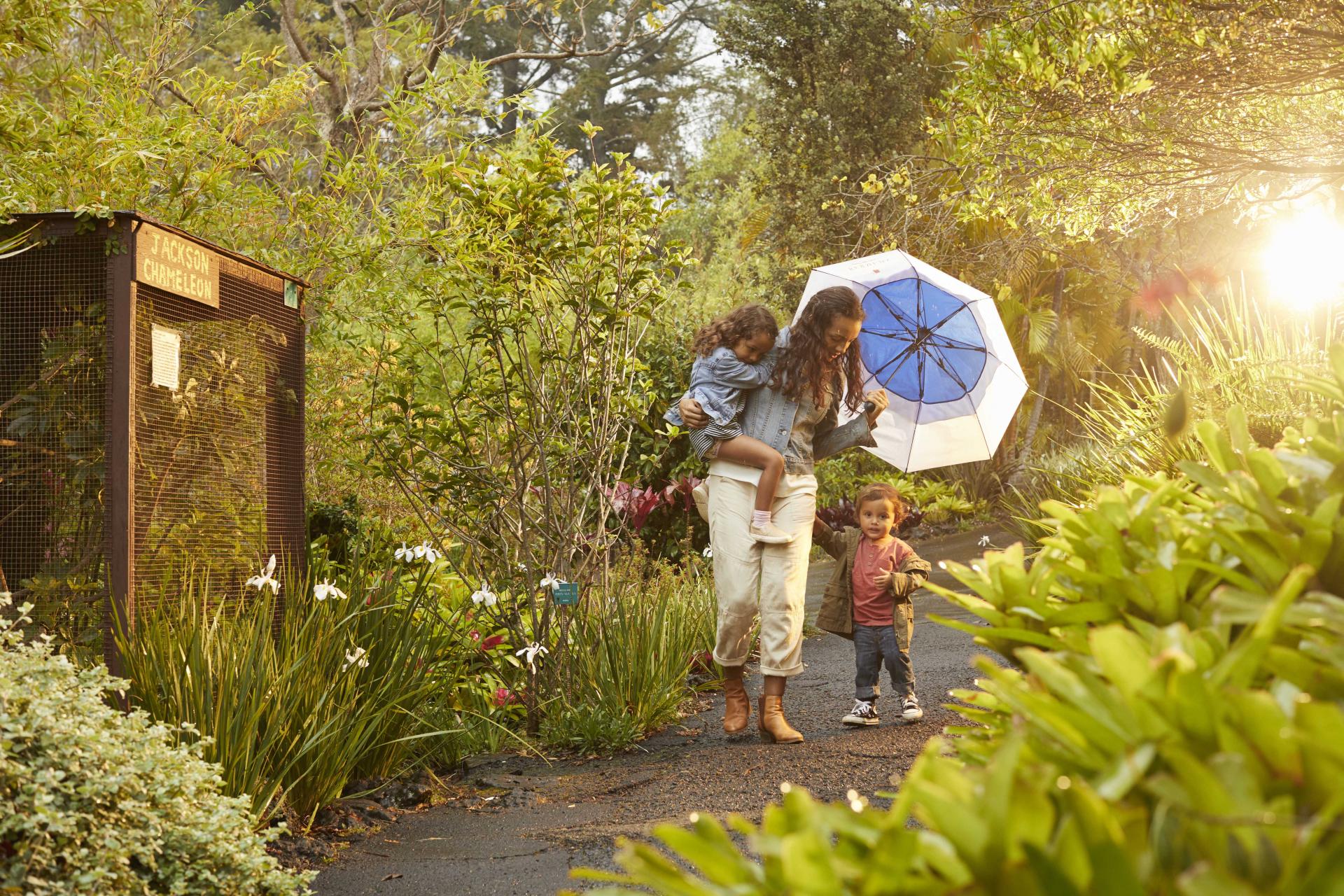 What: Upcountry Maui town known for its farms and botanical gardens
Where: The higher elevations of Upcountry Maui
Found in the Upcountry region of Maui, Kula is a quaint, rustic area on the slopes of
Haleakalā
. Located in the central part of the island, Kula is also at the center of its culinary resurgence, with much of the exotic produce served at Maui's best
Hawaiʻi

Regional Cuisine
restaurants grown right here in the rich, volcanic soil.
The fertile fields of Kula are an ideal place to stir up your appetite by taking a farm tour. Harvest your own veggies and let the chef cook them up into a truly fresh gourmet meal at
ʻŌʻō
Farm or walk among the sugar canes and raise a glass to sustainable farming practices at
Hawaiʻi
Sea Spirits Organic Farm and Distillery, producers of
OCEAN Vodka
. For a more floral affair, smell the sweet lavender and marvel at the stunning views at the
Aliʻi

Kula Lavender Farm
or see the protea at the Shim Coffee and
Protea Farm Tour
. The region is also home to the
Kula Botanical Gardens
, filled with blooming carnations, birds of paradise and orchids.
On the way to the gardens, visitors can also see Kula's most notable landmark, the brilliant white, octagonal Holy Ghost Church. A gift from the king and queen of Portugal to the island's Portuguese plantation workers in 1894, it has been recently restored. Kula also offers the best views in Upcountry Maui, with sweeping views of Maui and the Pacific Ocean.