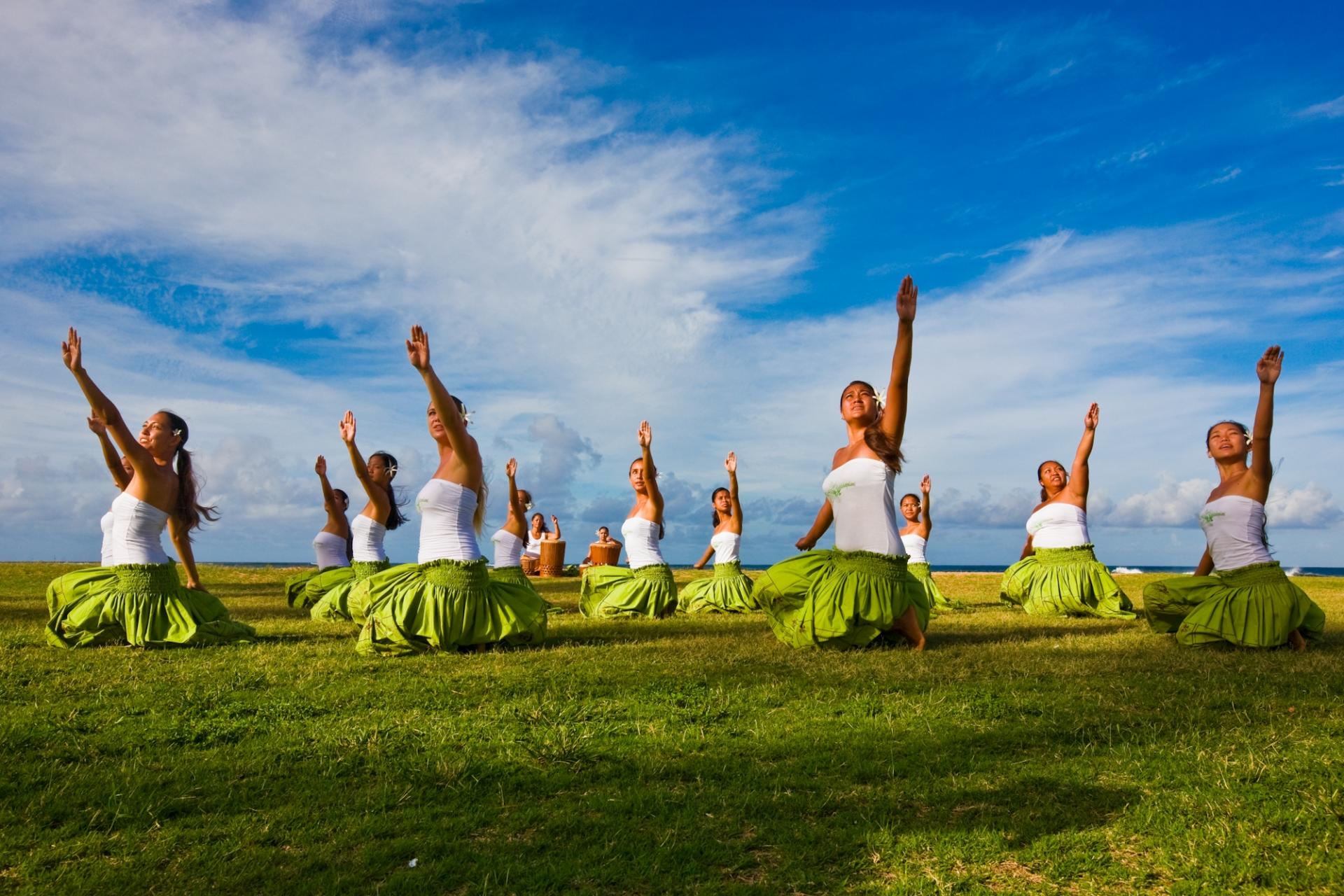 The Roots of Hula on Maui
Hula has many roots, with various traditions offering different origins of the art – reflecting the beauty of the Hawaiian respect for multiple perspectives in a way that does not need to be mutually exclusive.
Where Can I See Hula on Maui?
You can see hula across Maui at events, festivals and live performances at hotels and resorts. While serious study of hula is undertaken in a halau hula under the tutelage of a kumu hula, more casual lessons are often offered at select hotels and resorts.
A luau is another fun and festive place to watch hula and learn about Hawaiian culture. There are several venues around the island where you'll find luau (most often in
West Maui
or
South Maui
), including the long-running
Myths of Maui Luau at the Royal Lahaina Resort
and
Drums of the Pacific at the Hyatt Regency
. The
Old Lahaina Luau
offers a popular sunset feast on spectacular oceanfront grounds right off Front Street. Some luau, like
Feast of Lele
, even present gourmet takes on traditional dishes, complete with wine pairings.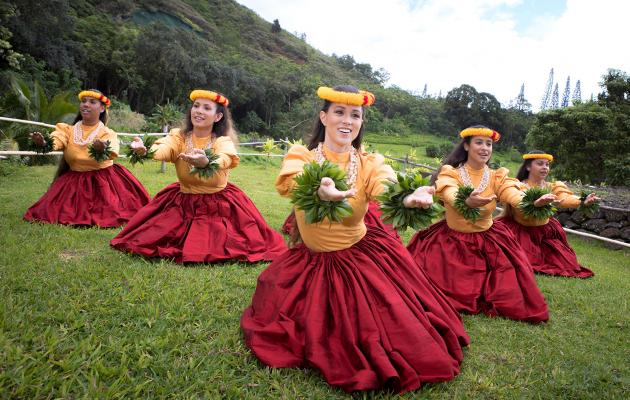 Learn more about the tradition of Hula on the Hawaiian Islands in the site's Culture section.
More